As we look ahead to an increasingly disease-prone world, smart solutions could mitigate the risks for urban residents.
By 2050, nearly three-quarters of the global population will live in cities (up from half today). With this burgeoning urbanization trend already posing serious infrastructure challenges, the current COVID-19 pandemic has placed the livability of our urban centers into even sharper focus. For David Bicknell, Principal Analyst for Technology Thematic Research at UK-headquartered data analytics and consulting company GlobalData.
"High population density is what makes cities thriving hubs for business and mobility. But that very same density makes them susceptible to the risks of disease. In the pandemic-centric world that appears to be unfolding, this makes an urban planning rethink absolutely critical to people's survival."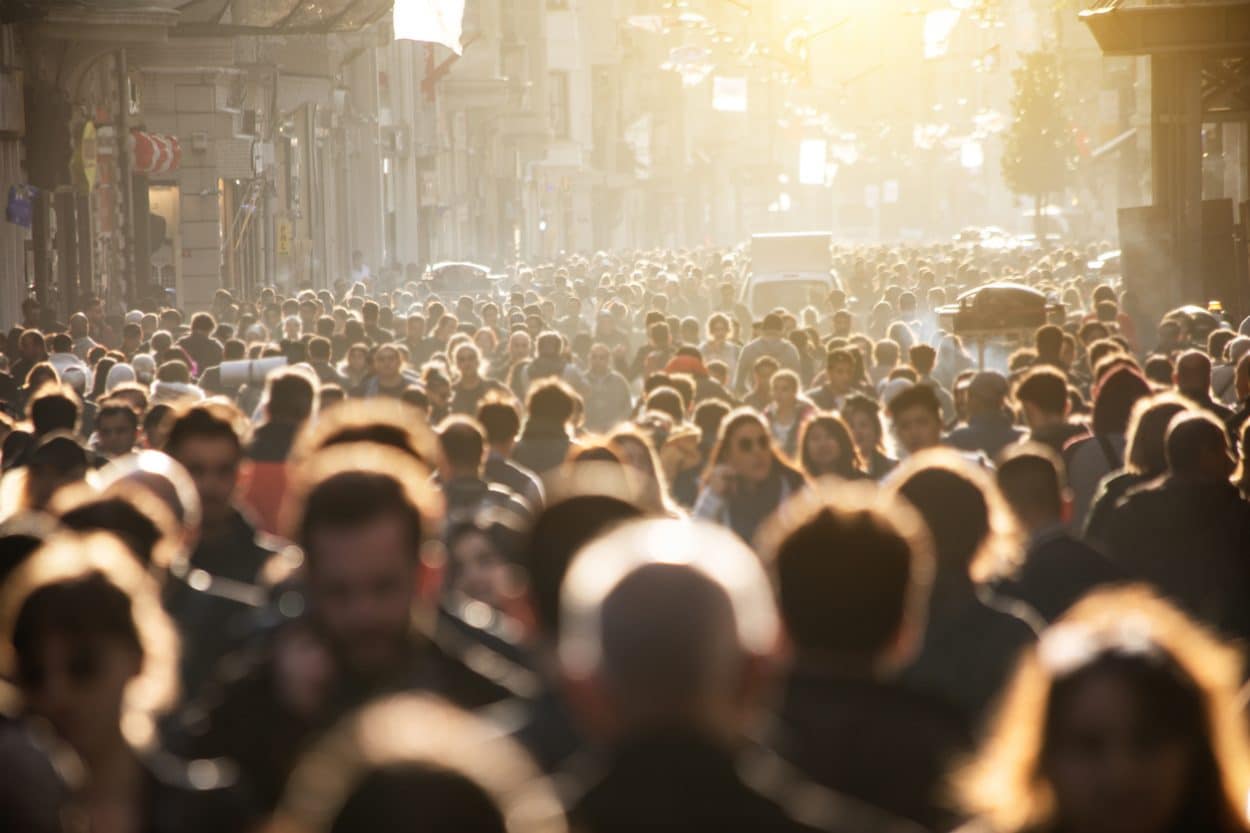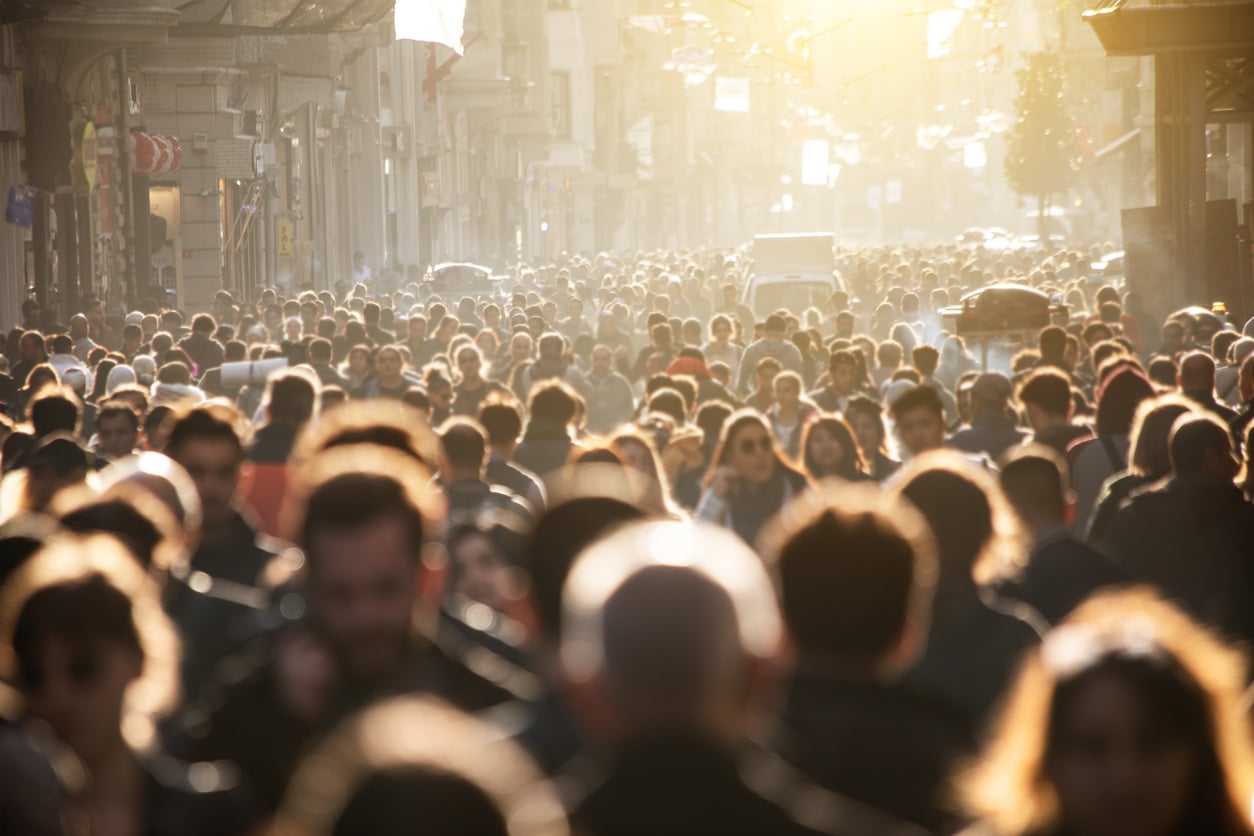 Smart Solutions
As the relative success or failure of the world's cities in dealing with COVID-19 is examined, many are touting the role technological solutions have played in constraining its impact. Smart cities, which are currently in the early stages of development in a number of countries, are increasingly viewed as an effective line of defense against disease by using cutting edge connectivity and urban planning to engage and monitor citizens and optimize resource use, says Peter Baeck, Co-Head of the Centre for Collective Intelligence Design.
"Smarter cities are already starting to develop new ways of responding to COVID-19 that leverage the collective intelligence of urban areas. Going beyond a simple regulation and control function, technology is increasingly being used to build communities."
In Seoul, for example, developers have taken government data and made it more usable, developing apps like Corona100m (Co100) which allow people to visualize data on confirmed coronavirus patients. Similarly, in Singapore, a dashboard developed by the UpCode Academy scrapes data provided by the Singapore Ministry of Health's own dashboard to make it cleaner and easier to navigate.
Transformative Twins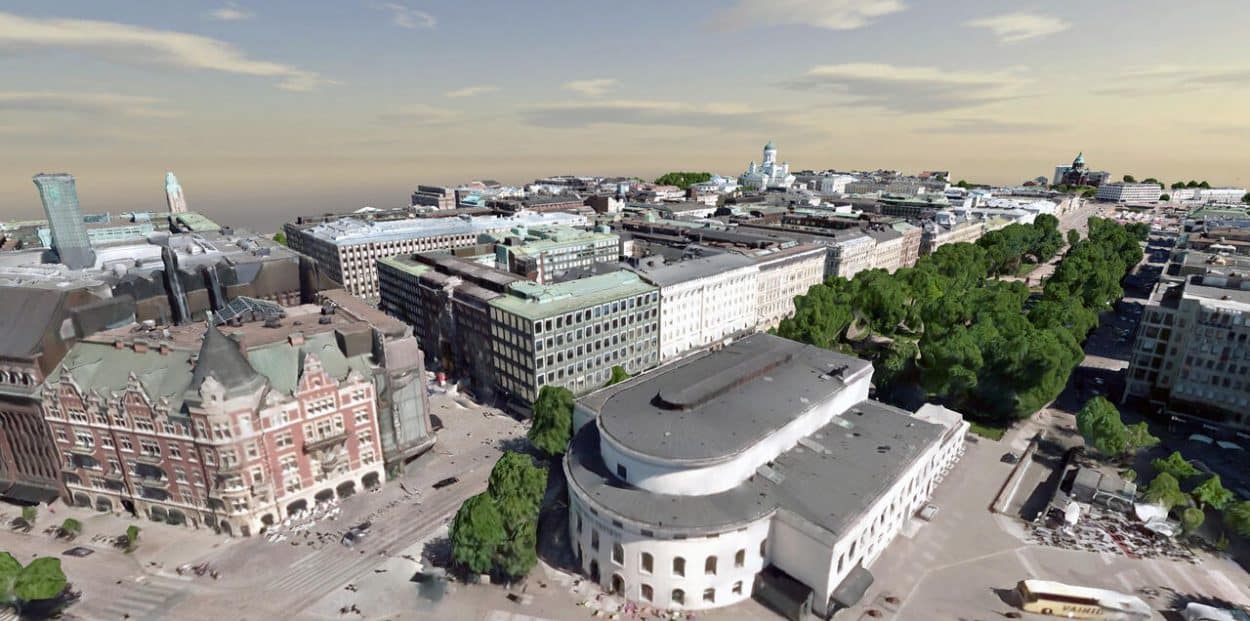 Digital twins, which are virtual replicas of physical things, are making their way into the infrastructure sector, complementing other technologies such as the Internet of Things, artificial intelligence and blockchain. For many years now, software designer Bentley Systems has been focusing on smart city digital twins to enable stakeholders to make better planning and operation decisions. The City of Helsinki has for example leveraged Bentley's reality modeling software ContextCapture to generate a 3D representation of Finland's capital as part of its smart city initiative, in order to improve services and processes.
Before the COVID-19 pandemic, smart city digital twins were already being considered in the context of disaster management. The pandemic has highlighted the importance of extending digital twin technologies and models for fighting future pandemics. Digital twins of smart cities will be a critical tool for governments to use while determining their next policy steps for urban areas, explains David Bicknell:
"By creating digital twins that incorporate variables such as greater human-to-human and human-to-infrastructure interaction, governments can better model the effect of pandemic-related policy on the economy and society. Building a digital twin that incorporates all the variables that best represent a city and its infrastructure requires advanced modelling and investment. Accurately modelling the spread of a disease also requires specialist epidemiological knowledge."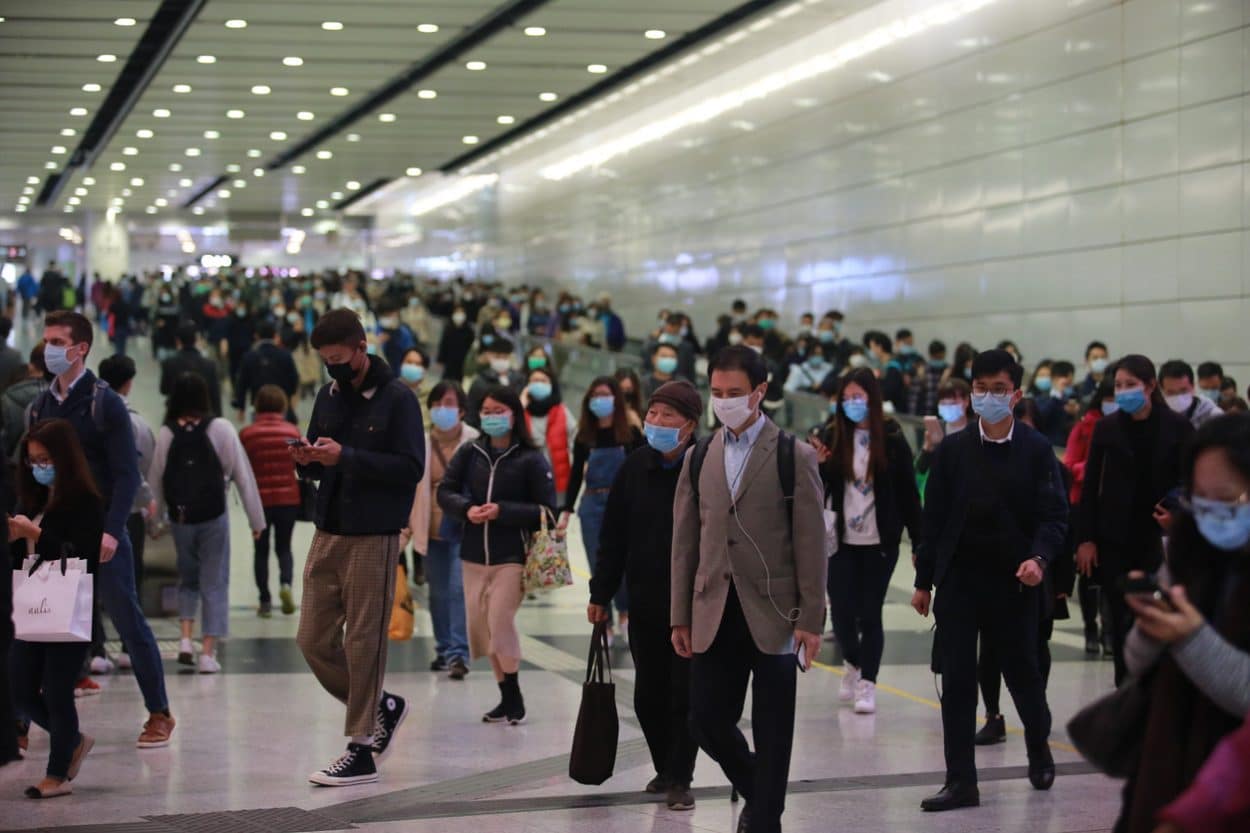 Nevertheless, the future looks promising, thinks Ali Nicholl, Head of Engagement at digital twin specialist Iotics:
"It's all about foresight, rather than hindsight. By connecting up disparate data sources across corporate, public and private boundaries in real-time, the next generation of digital twins will provide governments, agencies and individuals with the ability to anticipate, recognize and mitigate disease outbreaks faster and with ever greater degrees of confidence."
Researchers at the University of Virginia's Biocomplexity Institute have already highlighted the possibilities by developing a digital twin simulation platform that could help state and local governments better anticipate the spread of COVID-19. Technology projects like this help governments understand the widespread impacts of coronavirus policies based on the analysis of large data sets.