Many regions across the globe have their own Covid stories to tell, and none more so than Taiwan.
Taiwan, which has some 23.5 million inhabitants, veered from much-lauded, successful virus control at the end of 2020 to stark rises in infection in spring 2021.
Since early June, however, the spring outbreak seems to have been brought under control: cases have dropped and some 8.4 million people have now received a first vaccine dose.
According to Chun-Yi Lee, Director of Taiwan Studies Program at the UK's University of Nottingham:
"Last autumn Taiwan was still faring quite well in terms of the pandemic. Its infection levels were really low, and its mortality rates were very small; its markets and hospitality sectors were thriving. I would say a major contribution to this was the quick and early border control, the community effort within the country and the technology."
But, she continued:
"I personally think people then started to get complacent and to relax about the things they should have been aware of, including wearing masks. At the same time, they lost that golden period of time to vaccinate people and I was so regretful to see that. Vaccinations should have been done at an earlier stage – this, together with the mistrust of vaccinations – meant the program did not gain ground when it could have done."
A Fast Response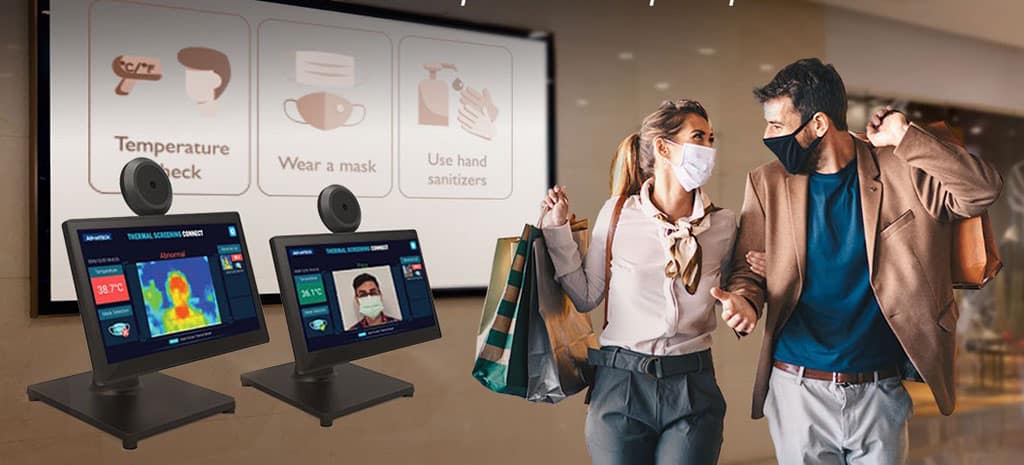 Taiwan understood the importance of keeping its own economy afloat by ensuring it continued to produce IT products, Dr. Lee stressed.
At the same time, its ability to innovate, its agility and flexibility of production, and the willingness of its manufacturers to weigh into the battle, also contributed to its early success.
Computer producer Advantech, for example, came up with various high-tech solutions for combatting Covid-19, including a Visitor Thermal Screening System.
This uses a thermographic smart camera, video AI facial recognition and thermal screening to measure human body temperature from a distance and identify individuals with an abnormal temperature within a group.
Fashion and sports garment manufacturer Makalot responded quickly by tailoring production and increasing capacity to manufacture PPE, such as protective gowns.
One of these includes an integrated device for monitoring the wearer's cardiovascular system and can be employed for real-time analysis during telemedicine consultations.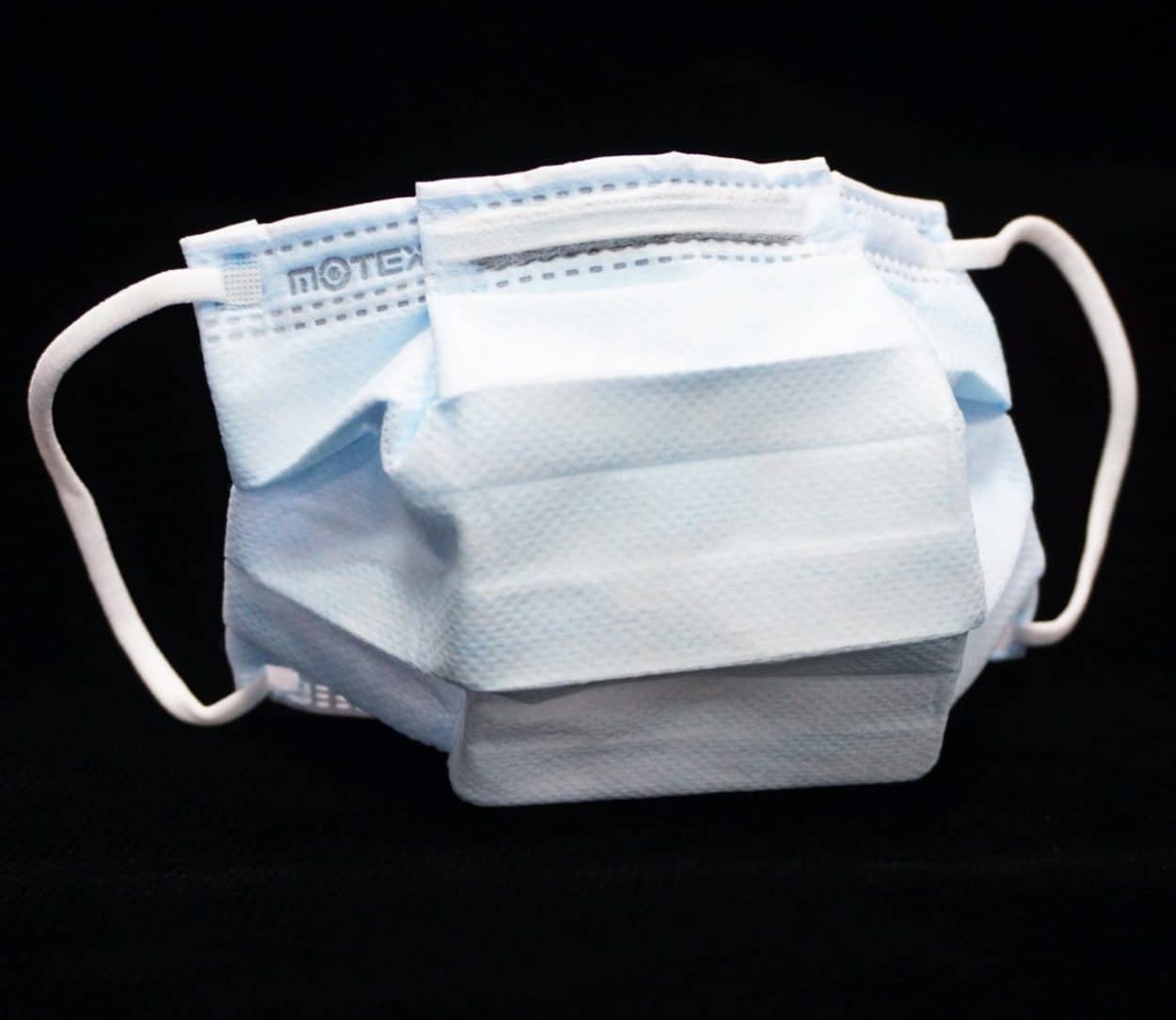 Advanced medical products and PPE producer Motex Healthcare ramped up production of its award-winning, anti-leak, diamond-shaped face mask, explains spokesperson Kennix Chen.
"The whole factory is very busy now and is working around the clock to meet the huge mask demand from our nation."
Leveraging Technology
Helen Chiang, International Data Corporation (IDC) Taiwan Country Manager, says leveraging technology is one of many reasons Taiwan initially did well in combating the virus.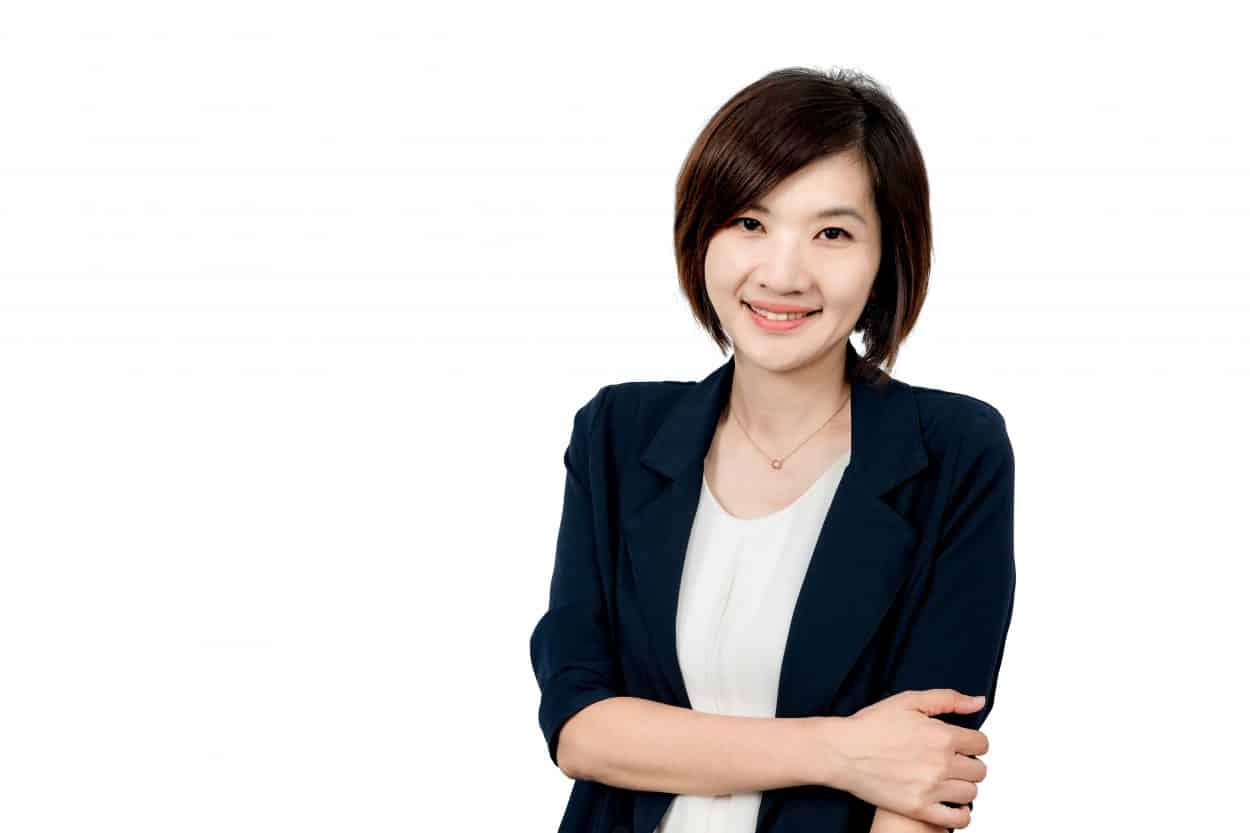 "Taiwan integrated the data from the health insurance system, MediCloud system [a platform to consolidate patient's data/profile across different hospitals], and inbound/outbound data to develop a real-time warning system. Based on this, medical service providers can access a patient's travel history, contact history, and infections situation in large gatherings instantly. This helps classify the level of the patients and make the diagnosis or judgment more accurate, and at the same time ensure the safety of doctors."
Taiwan also integrated its Immigration Quarantine System and Electronic Fence System to pinpoint those quarantining at home via a telecommunication positioning signal.
"At the beginning of the Covid-19 spread, the greatest worry for citizens was the lack of masks. To make sure we had enough supply to cover our needs, we built an eMask system and apps where people can easily know how many are in stock across different pharmacies."
Other systems were also developed, she continues, including an app, with strict privacy protection, to inform users if they have been close to a confirmed case in the past 14 days.
High Compliance
Dr. Jens Damm, Non-resident Associate Fellow at the European Research Center on Contemporary Taiwan, Eberhard Karls Universität, agreed Taiwan's economy remained strong in 2020 because of the rising demand for its high-tech products.
"In 2020, Taiwan ranked 20th globally in terms of nominal GDP and 34th in GDP per capita. Taiwan's economy is also the seventh-largest in Asia. But while in 2020 Taiwan GDP grew at 3.1 percent (unlike South Korea, Singapore and Hong Kong, which all contracted), Taiwan's economic growth had been slower in the previous decade than the other 'Four Asian Tigers.'"
He also agreed that initially, Taiwan manifested effective, top-down policy steering.
This was combined with strict compliance of the populace with quarantine measures, hygiene measures and social distancing, and comprehensive tracing of digital data.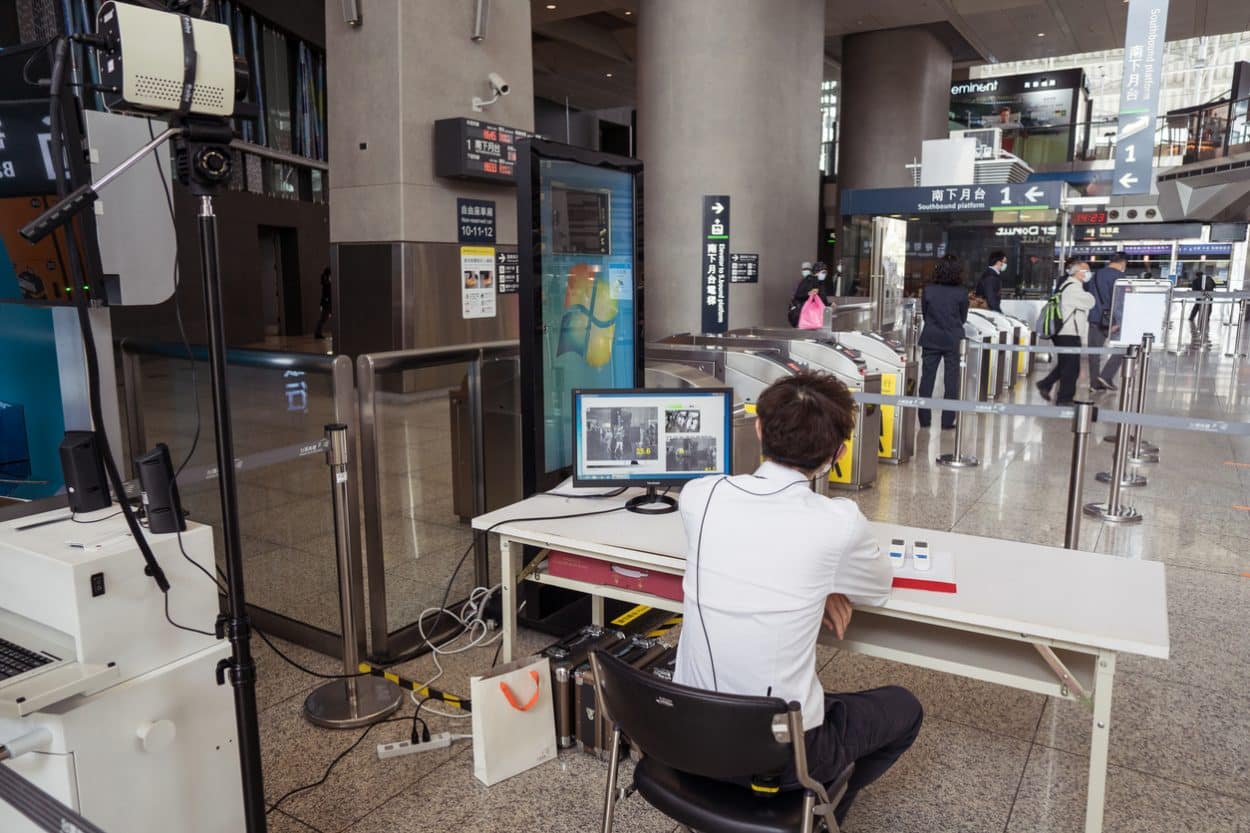 Dr. Dafydd Fell, Director of the Centre of Taiwan Studies, SOAS, said the compliance to early intervention was partly due to government transparency.
"This has allowed a generally critical civil society to be supportive of government policies."
For Professor Ian Inkster, Professorial Research Associate, Centre of Taiwan Studies, SOAS, much of Taiwan's economic growth relates to Chinese trade, which has continued throughout the pandemic.
He observed all east Asian nations have seen more success in combating the virus than any similar regional bloc in the world, especially Europe and the United States.
"The answer to the east Asian riddle may lie in positive responses to good government initiatives from the beginning of the pandemic. These overriding elements combine with excellent medical services at the local levels, useful experience from the earlier SARS emergency, and a large proportion of small family businesses that tend to act quickly and in unison."

So, What Will Taiwan Look Like Post-Covid?
Dr. Lee believes the country still has some way to go to regain the ground it has lost.
"Due to Covid, digital means have been developed and while their primary aim is to get the pandemic under control, we need to consider whether they might have another impact. We need to consider how governance, science and medical management might now come together – how digital means could result in better communication between the people and the government and really lead to digital democracy."