Against the backdrop of trade tariffs and the COVID-19 pandemic, India is looking to establish itself as a manufacturing powerhouse.
The Chinese economy has recently taken an unanticipated double hit. The raft of trade tariffs first launched by US President Donald Trump in 2018 has sent businesses on a desperate search for alternative supply chains, while the fallout from the COVID-19 pandemic has exacerbated the disruption. This has led many multinationals to consider relocating their factories away from China.
Against this backdrop, India has been looking to ramp up its attractiveness as a manufacturing base. Following the roll-out of incentives from the Indian government, around two dozen companies pledged $1.5 billion of investments to set up mobile-phone factories in the country in August, including Samsung and iPhone assembler Foxconn Technology. Yet while this bodes well for government policymakers, it will be a while before India can truly call itself a manufacturing powerhouse in the same league as China.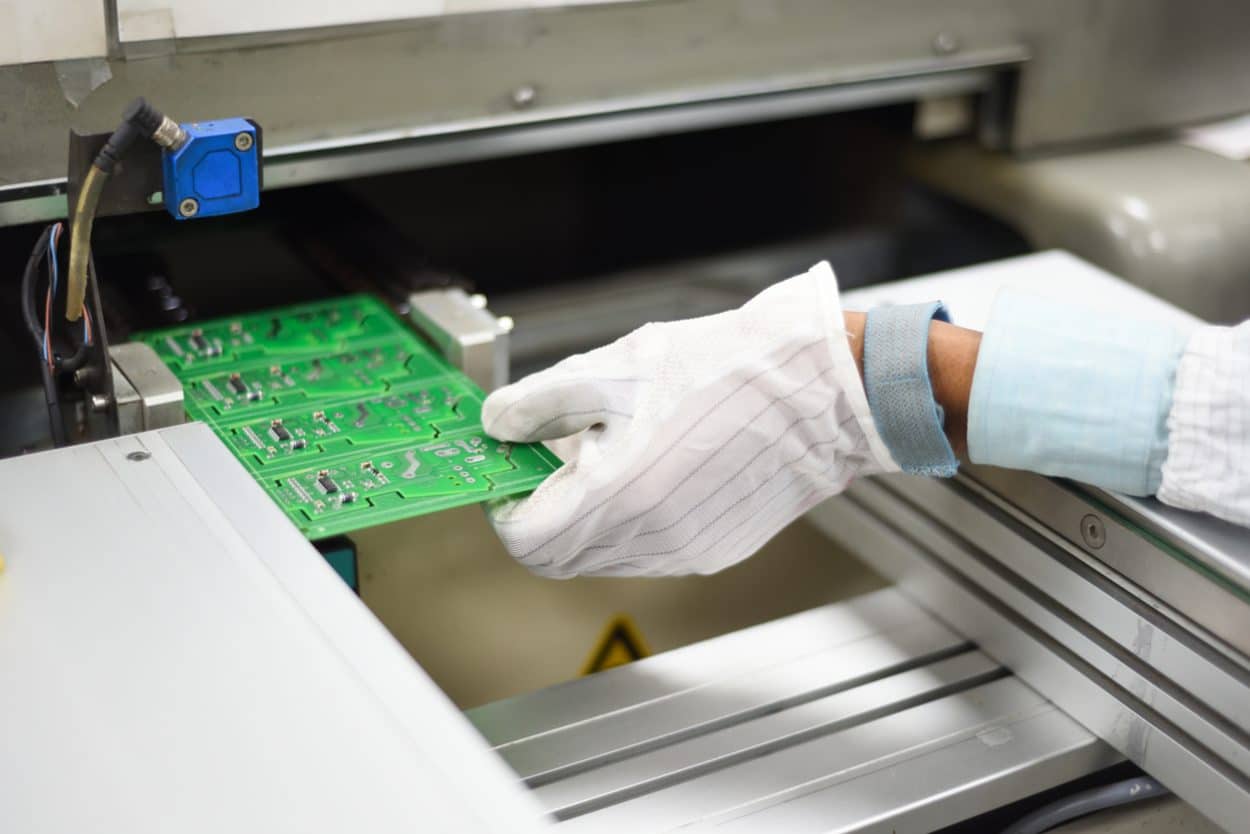 A Modest Track Record
The Indian government has been looking to attract a greater percentage of global manufacturing for some time. With an average of 4.75 million people added to the Indian labor force every year, policymakers have long argued that the best way for India to leverage its so-called "demographic dividend" is to follow in the footsteps of more developed East Asian economies by shifting workers from agriculture onto the factory floor. In 2019, India accounted for less than 2% of the $19 billion global merchandise trade (compared to China with 13.2%) – even doubling this figure would boost incomes and create much-needed employment.
In an attempt to transform India into a global manufacturing hub, Indian Prime Minister Narendra Modi launched the "Make in India" initiative back in 2014. By encouraging both multinational and domestic companies to manufacture their products within the country, the aim is to raise the contribution of India's manufacturing sector to 25% of Indian GDP by 2025.
But despite a raft of policies and significant government investment, Make in India's achievements have so far been modest, with India's manufacturing sector now contributing less to national GDP than it did in 2014. With a few exceptions, such as smartphone assembly by Samsung, Apple and a few Chinese brands, global manufacturers have largely stayed away.
According to Ritesh Dudeja, founding partner of Gurgaon-based Concept International Business Consulting,
"I do see global supply chains restructuring as a result of US-China trade tensions and the COVID-19 pandemic. But despite India already rolling out incentives, I believe Vietnam, Myanmar, Bangladesh and Indonesia will be the main beneficiaries of this dynamic in the short term."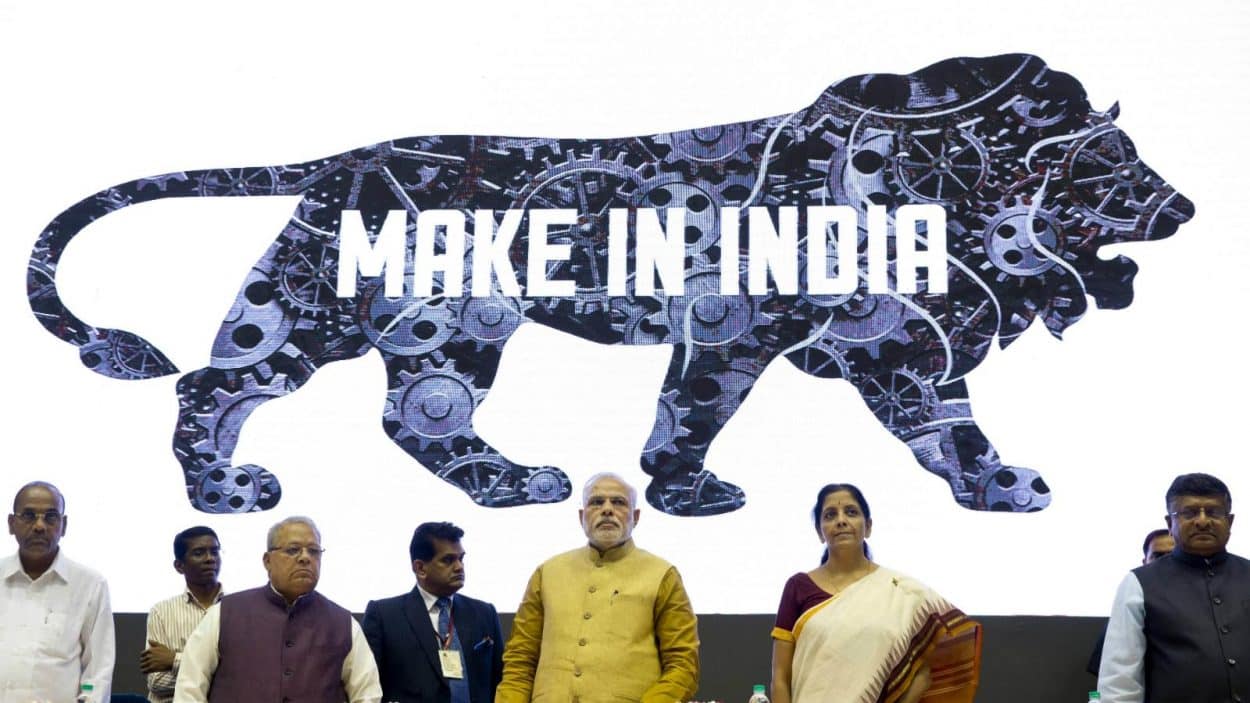 Better Long-term Prospects
One of the main reasons why foreign manufacturers remain reluctant to relocate to India is the wide range of in-country challenges they potentially face. Acquiring land for factories is bureaucratically complex, archaic labor regulations make it hard to lay off workers, and rates for electricity and rail freight are high. Roads and ports may have improved recently, but Indian infrastructure is still poorly developed – especially when it comes to so-called "plug-and-play" industrial infrastructure. Ritesh Dudeja also adds:
"India's changeable policy regime and growing tensions with China and Pakistan also make foreign companies nervous."
Nevertheless, there are reasons to be optimistic. In May, Narendra Modi announced a $266 billion plan to stabilize the Indian economy, which includes around $60 billion of loan guarantees for small businesses, lenders and power companies. Coupled with government incentives, this could see more foreign multinationals committing to Indian manufacturing in the longer term.
"New Delhi is determined to attract FDI [foreign direct investments]. In addition to the incentives offered to electronics manufacturers, India has extended similar sweeteners to pharmaceutical businesses, and these may be extended to further sectors such as automobiles, textiles and food processing."