Covid-19 is impacting the world economy. The automotive, electronics, luxury and tourism industries are on the front line, while stock markets are falling. But could the outbreak be a game changer for globalization?
In a statement, IMF chief Kristalina Georgieva said that the Covid-19 outbreak "has disrupted economic activity in China" which could have a lasting impact on the economy.
"In our current baseline scenario, announced policies are implemented and China's economy would return to normal in the second quarter. As a result, the impact on the world economy would be relatively minor and short-lived."
In this scenario, the IMF expects a growth for China in 2020 of 5.6% (0.4% lower than the January update) while global growth would be about 0.1 percent lower.
"But we are also looking at more dire scenarios where the spread of the virus continues for longer and more globally, and the growth consequences are more protracted."
The closing of many factories in China is generating serious concerns for China and nearly every other country in the world as China alone accounts for a third of world growth and has become the world's factory. In the textile industry alone, the losses are already estimated at several hundred billion dollars while in the electronics sector, with the factory shutdown, Apple and Nintendo are behind schedule. In Europe, Germany fears its supply chains will be hit hard.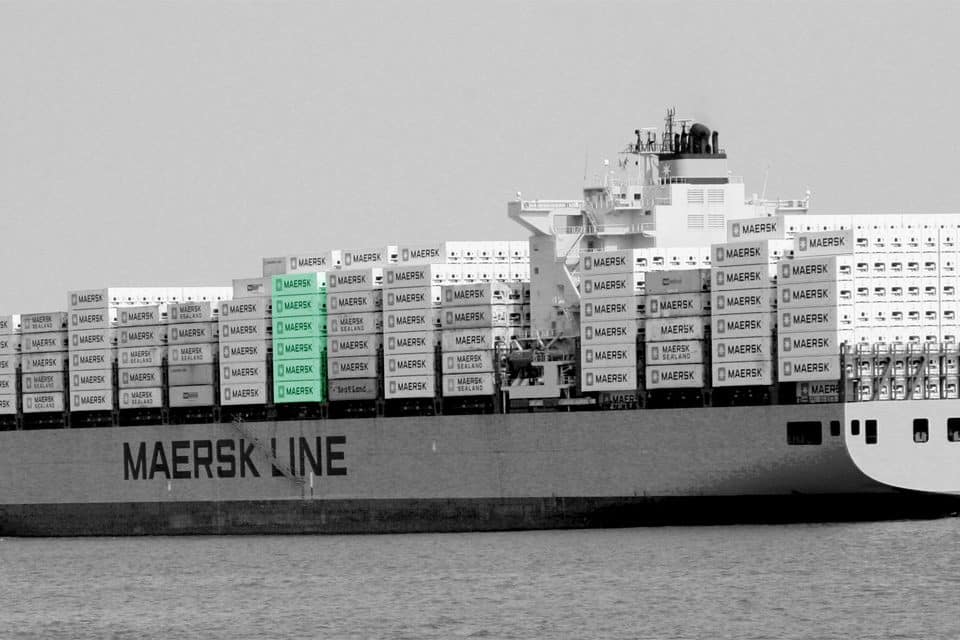 Is the Coronavirus a Game Changer?
The Austrian economist and president of the Kiel Institute for the World Economy, Gabriel Felbermayr, told German media organization DW that "Businesses are now learning how fragile the global production system really is."
Our economies have become overly dependent on manufacturing chains scattered across the planet. The distance between where an object is made and where it is sold has never been greater.
For the French Minister of the Economy and Finance, Bruno Le Maire, the coronavirus outbreak is a "game-changer" for globalization. It could force our industries to rethink their supply chain strategies worldwide as the epidemic has proven how dependant our economies are on China, he said :
"We cannot continue to be 80% to 85% dependent on China for active pharmaceutical ingredients."
Regarding the automotive industry, the production system is also vulnerable. Car parts for manufacturers like General Motors, Toyota or BMW are manufactured in China as well as in many other countries. With economic globalization and the extreme division of labor among countries, a single car is, on average, manufactured in over 30 different countries.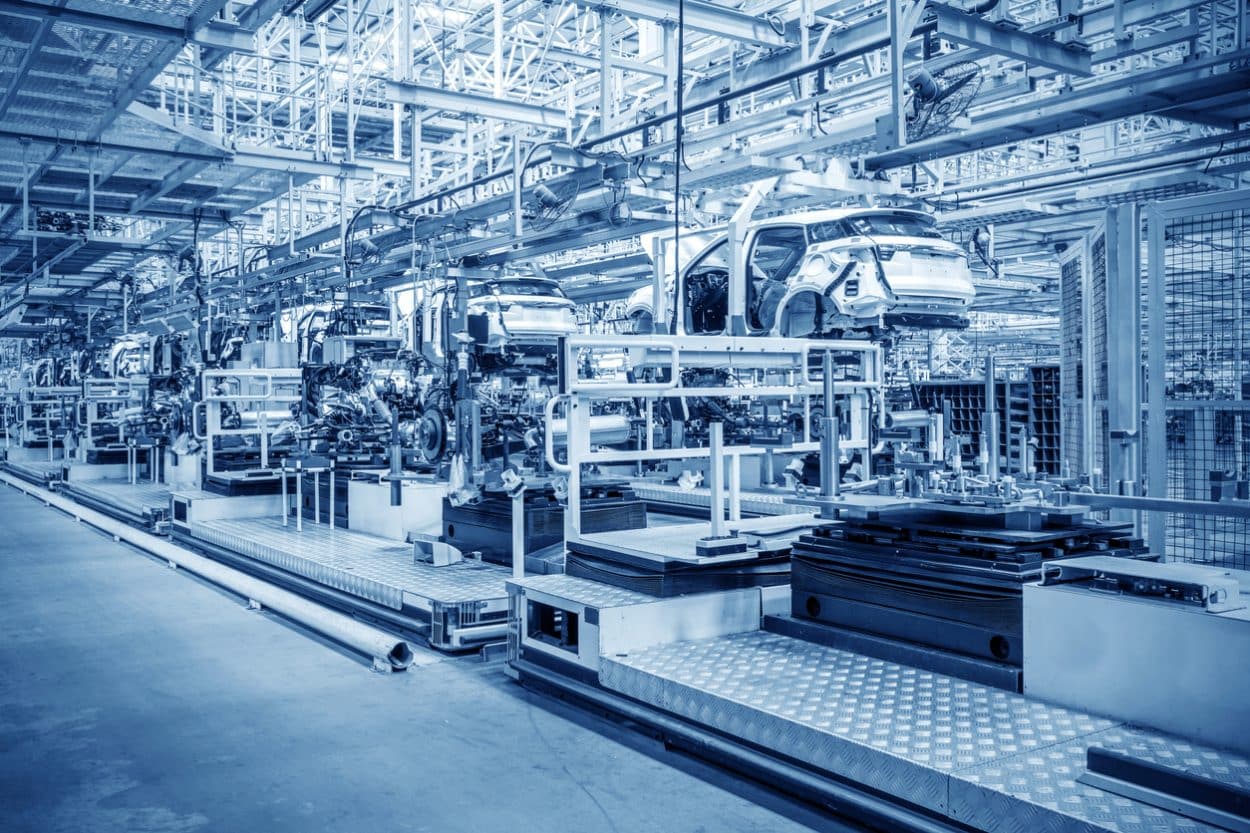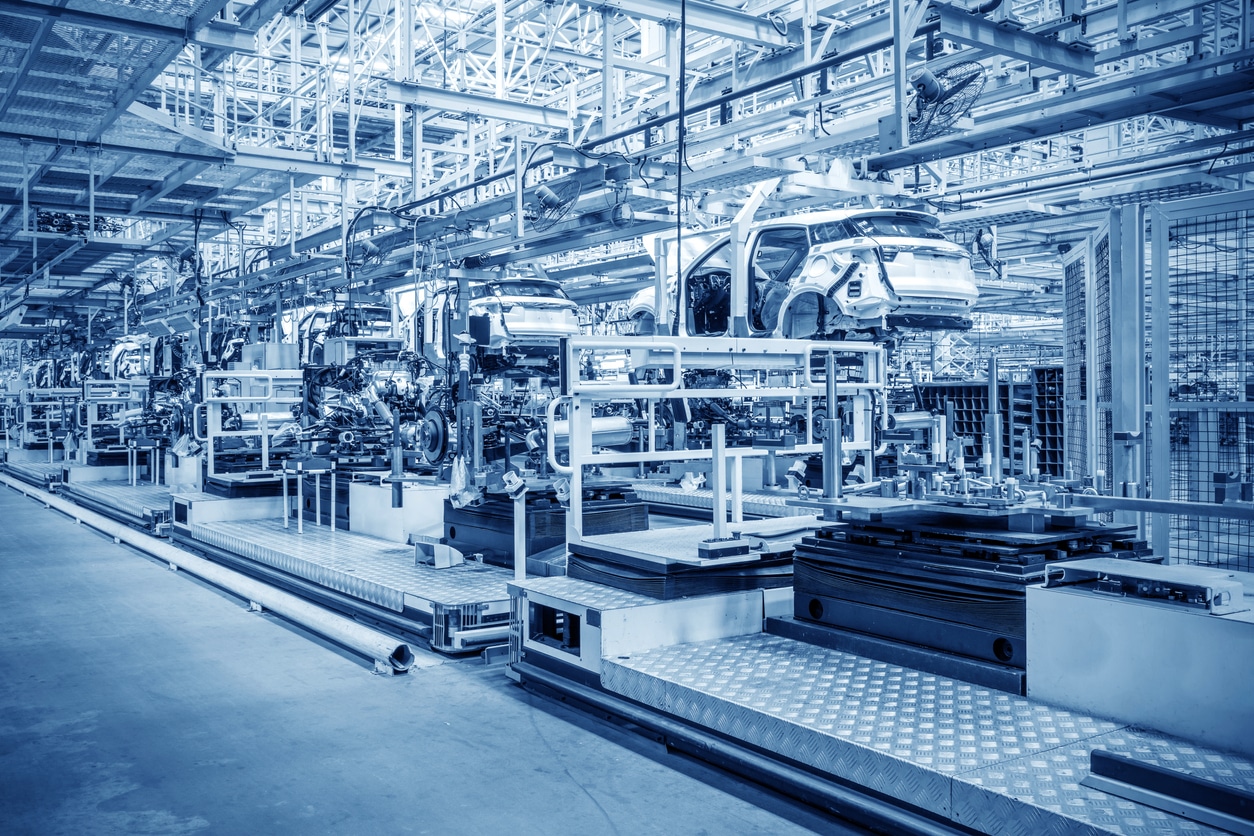 Nearshoring?
So could the epidemic be a real game changer? For David Leggett, Automotive Editor at GlobalData,
"It is still early in this coronavirus crisis and difficult to predict what permanent or structural effects there could be. If businesses conclude that the risks and costs associated with their highly internationalized and long-distance supply chains have risen, then they may well consider adjusting their strategies."
The coronavirus could bring to the forefront the nearshoring process where production happens closer to end users, in order to limit supply risks.
For Jacques Dupenloup, Sales Manager France & Benelux at robot manufacturer Stäubli, bringing manufacturing activities back to France is perfectly conceivable with the help of robots. The company has been advocating for nearshoring back in France. In 2006, Stäubli partnered with SYMOP, the French syndicate of machines and technologies, to launch an initiative called "Robocaliser" a combination of the word robot and the French word "relocaliser" (relocating). The idea is that by robotizing we can maintain industrial sites in France.
"Twenty years ago, firms massively chose to offshore their manufacturing activities to Asia where labor was cheap. Today, in China, production lines for example in the electronics sector are completely robotized. So we can imagine bringing this activity back to France. And since over the past 20 years, there have often been problems producing in China and then exporting to Europe – Coronavirus is currently a good example but there were other viruses before – why would we continue to import things by boat or by plane when we could produce them directly in France?"
French President Macron recently announced that he wanted France's full and complete independence in the production of masks "by the end of the year". For years, France and other European countries have relied on China's industrial capacities to produce the protective masks that they are desperately lacking today, at the expense of national productions.
Betting on local production could also have some positive outcomes: a reduction of the costs associated with freight travel and a reduction of CO2 emissions linked to the transport of goods, says David Leggett,
"High costs for freight travel and environmental factors may push businesses in that direction but how far they will ultimately be prepared to go is a big question. Low-cost sourcing on a global basis has served some industries – such as automotive – very well. The problems come when there is some kind of shock to the system that exposes the vulnerability of long supply chains and lean production processes with minimal inventory."