From visualizing blueprints and construction schedules to training maintenance and emergency response crews, virtual and augmented reality are helping oil & gas giants to prepare their people for what awaits them in the real world.
While they both sit at the intersection of the physical and digital worlds, virtual and augmented reality headsets work in slightly different ways.
Smart Glasses: Oculus Rift vs. HoloLens
A virtual reality headset like the Oculus Rift blocks out the actual physical world and completely immerses the wearer in a computer-generated 3D world. They can hold wireless controllers which also appear in the virtual environment and allow them to interact with virtual objects.
RELATED ARTICLE
Meanwhile, an augmented reality headset like the Microsoft HoloLens superimposes extra detail on the wearer's view of the actual world around them. The result is similar to the way a fighter pilot's heads-up display adds tactical information to their view of the sky.
In both scenarios, the technology can take advantage of 3D models and digital twins to recreate real-world environments and scenarios. In the field, workers can scan QR codes to call up schematics, repair instructions and maintenance logs.
AR and VR Technologies Exploded with COVID-19
The need for people to work remotely during the COVID-19 pandemic has accelerated the adoption of both technologies by oil and gas companies for training, collaboration and improving operational efficiency and safety. Worldwide spending on augmented and virtual reality is set to explode after the pandemic, increasing from $12 billion in 2020 to $72.8 billion in 2024, according to IDC.
RELATED ARTICLE
While virtual reality's early adoption has been in the consumer space with video games, over the next decade it will be outpaced by enterprise adoption, according to GlobalData. Large oil and gas companies – such as Saudi Aramco, Equinor and Shell – are already using virtual reality to simulate physical environments in training rooms.
There can be a misconception that AR is still at the trial phase, but it is already a proven technology with a strong business case for oil & gas companies, says Mohamed Elnakib, Information Solutions Sales Executive with industrial automation provider Rockwell Automation.
Augmented reality allows businesses to more easily train their specialists to work on a wider range of equipment, without the expense and potential danger of regularly traveling to remote locations via helicopter or off-road vehicle, Elnakib says.
"Transportation is one of the main safety hazards in the oil & gas industry, so anything which reduces the need to travel can improve safety, reduce costs and reduce your carbon footprint. Broadening your people's skillsets means that, when you do need someone onsite, you're more likely to have a qualified specialist in the region – ensuring they get there quickly, to reduce equipment downtime."
RELATED ARTICLE
The biggest thing holding back wider augmented reality adoption is not the technology, as it is already affordable, accessible and mature, without the need to remain tethered to a PC. Instead, the greatest hurdle to adoption is acceptance and cultural change, says Emmanuel Guilhamon – Rockwell Automation's Heavy Industries Strategic Accounts Sales Manager.
"The pandemic has opened more people's eyes to the potential for augmented reality. It's really a matter of continuing the education and highlighting the success stories which show the impact it can have across the business."
Simulating Extreme Scenarios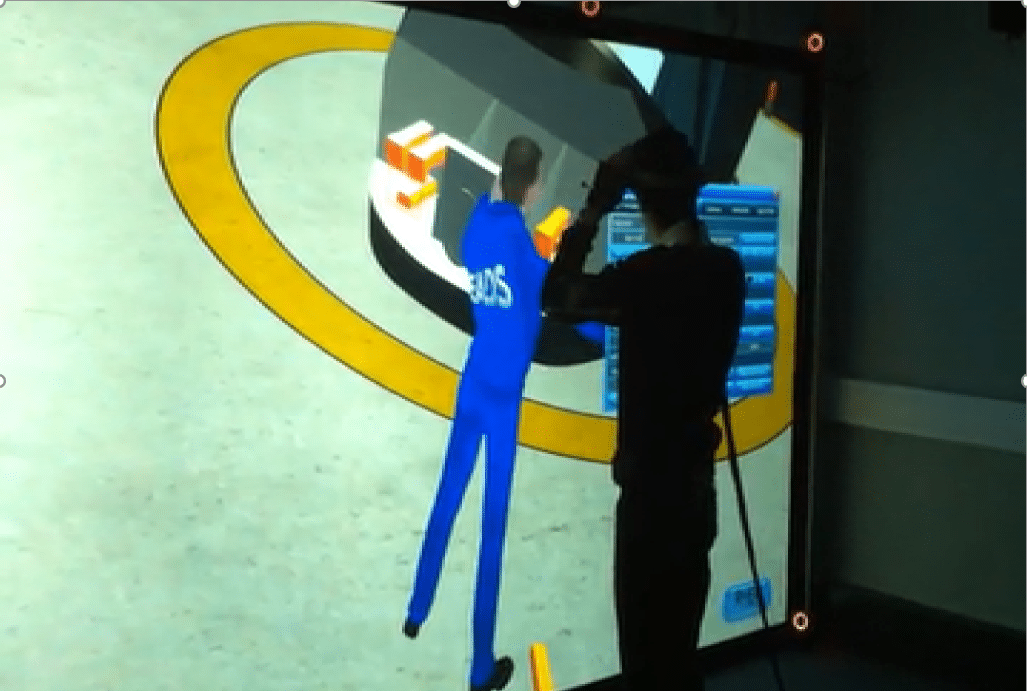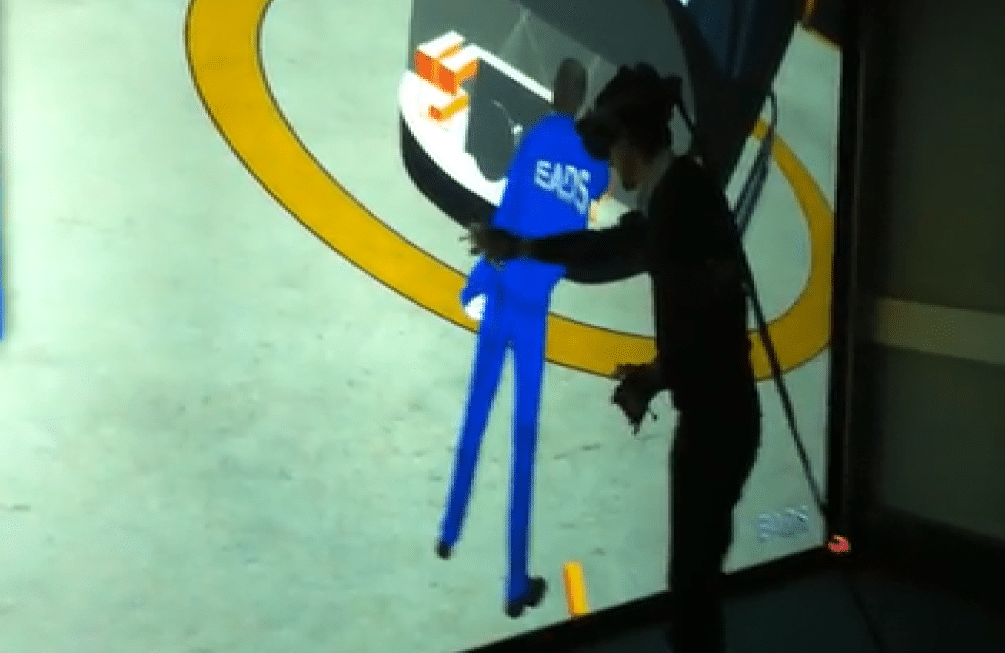 Along with training people to undertake maintenance and repairs, augmented reality can also prepare them to handle more extreme scenarios, says Anchal Jatale, lead application engineer with engineering simulation software maker Ansys.
"Virtual reality isn't just about walking around in a static world, it allows you to simulate different scenarios to prepare your people to deal with extreme situations, just like astronauts in simulators. You can push buttons and adjust valves, then see the results in real-time."
Mr. Jatale also adds:
"In the event of an emergency, these simulations also let your specialists troubleshoot from afar – working through repair options and what-if scenarios in the virtual world before advising your people on the ground on how to proceed."
Rather than recreate environments from scratch, virtual worlds can be based on digital twins and 3D models using formats like SmartPlant, Navisworks, Revit, MicroStation and CATIA. The technology is evolving to support multi-user environments, where multiple people can interact and collaborate in the same virtual space.
Case Study: ITER
Today, designers and engineers can not only walk through virtual models but also simulate the entire construction phase before breaking ground. Such technology is key to the construction of the International Thermonuclear Experimental Reactor (ITER) in France, says Greg Demchak – Director, Digital Innovation Lab with ​​infrastructure software development company Bentley Systems.
ITER requires the construction of the world's largest magnetic fusion device, called a tokamak. Lifting the tokamak into place is a key part of the construction project, involving complex engineering models and millions of parts.
According to Demchak,
"Virtual reality lets you walk through the final design looking for clashes, but it also lets you practice new construction and assembly techniques. We can virtually teleport the ITER team inside the digital twin of the reactor so that they could experience not just the final build but also every step of the construction phase."
And he adds:
"If you're already invested in the idea that 3D modeling is the best way to design and build, then you've already laid the groundwork for using augmented and virtual reality to bring all that data to life."