As the global semiconductor shortage hits manufacturers hard, digital simulation could help Europe scale up local production to strengthen its technological independence.
The last two years have highlighted how dependent the world's manufacturers have become on a steady supply of semiconductors. Semiconductors lie at the heart of practically every electronic device made around the world – from smartphones and electric cars to kitchen appliances and games consoles. Yet the majority of these tiny chips are produced in a handful of foundries across Asia, mostly in Taiwan. 
The Causes of the Semiconductor Chip Shortage
The coronavirus pandemic has taken a heavy toll on global supply chains. As consumers were stuck at home due to the lockdown, the demand for electronics grew high and thus impacted semiconductor production. At the same time, Taiwan is experiencing its worst drought in 50 years. This has a major impact on the water-intensive chip fabrication process.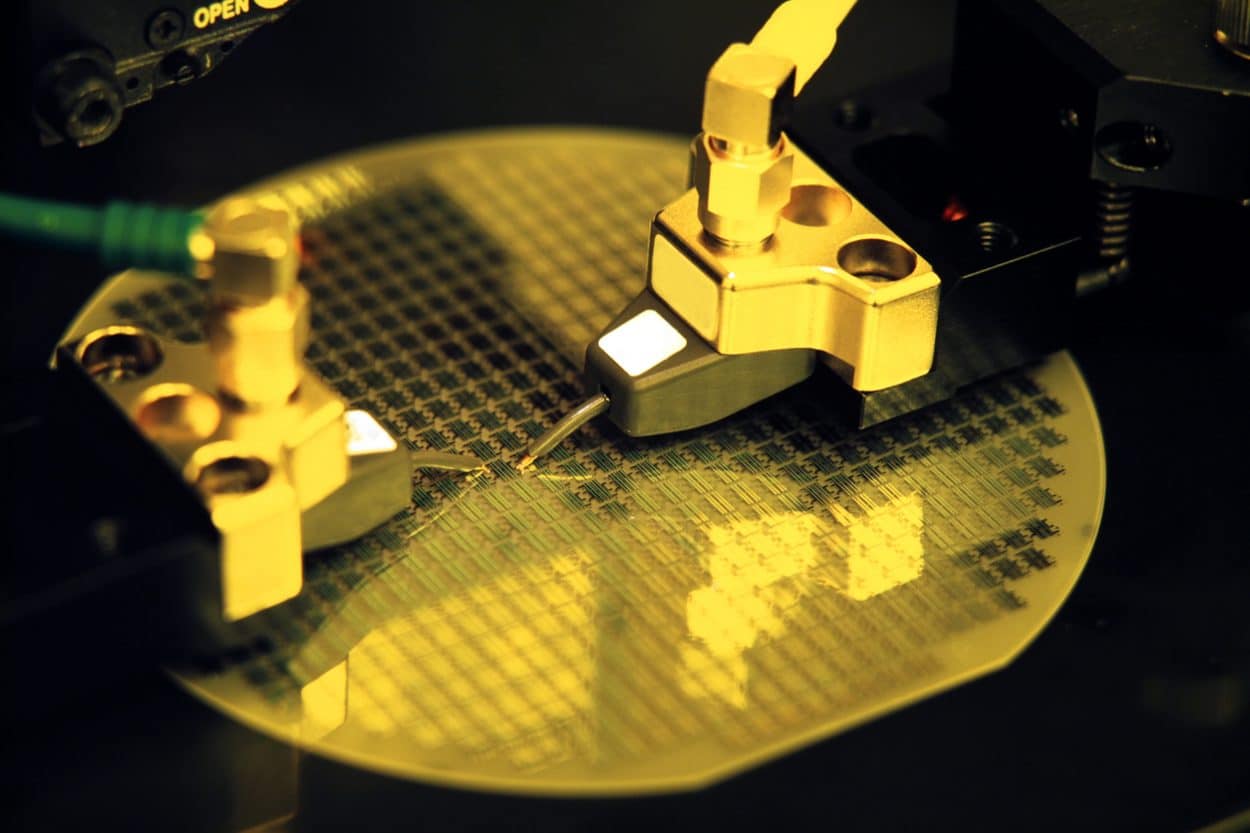 This drop in production and increase in demand has played havoc with just-in-time manufacturing processes around the globe. As manufacturers look to ramp up production again, semiconductors are in short supply.
And there are other potential threats to the flow of semiconductors around the world. Firstly, there is the United States and China trade war. And secondly, there is uncertainty around the future of Taiwan's relationship with Beijing.
The Consequences on the European Automotive Industry
The semiconductor shortage is having wide-ranging consequences. In a report, Goldman Sachs estimates that the shortage is hitting 169 industries including the automotive sector. According to the same report, car-makers have been particularly affected, with an estimated €90 billion in revenue loss.
And in Europe, the situation is serious as the automotive industry accounts for around 12% of all manufacturing jobs. Some European countries even rely on auto manufacturing for up to 20% of their exports.
Moreover, every modern vehicle contains several thousand semiconductors. Electric cars embed even more chips. As a result, this dependency on semiconductors saw some automotive production lines fall silent across Europe and the US.
The Push for Europe's Digital Sovereignty
The impact of this disruption has therefore driven a push for European "technology sovereignty". Ursula von der Leyen, president of the European Commission, is now calling for increased semiconductor production capacity on the continent from 10% to 20% by 2030.
But building new semiconductor fabrication plants takes time and money. It also requires considerable demand as the plant needs to run at full capacity for many years in order to justify the investment.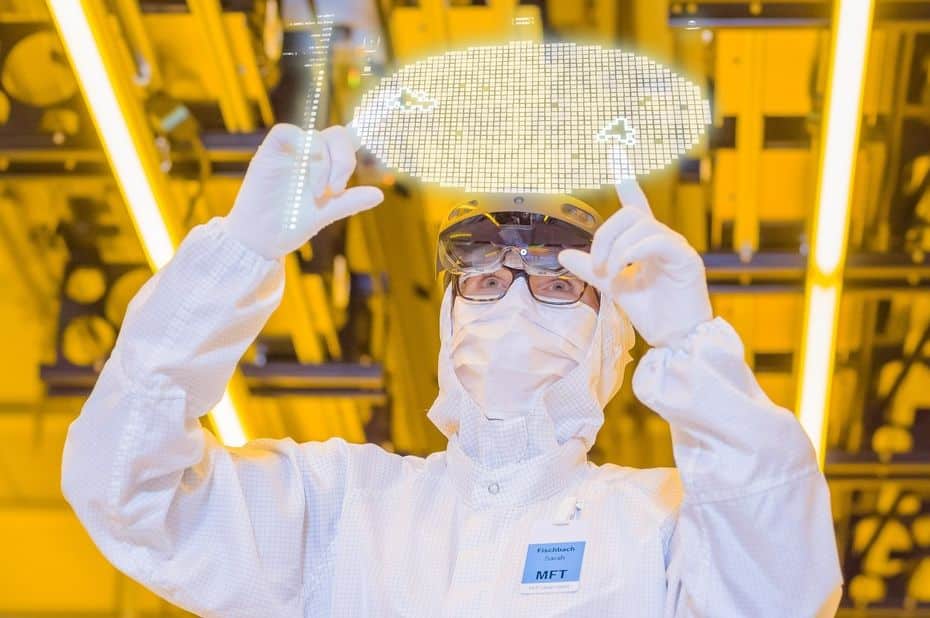 Digital Simulation is Key
But there is a solution. Digital simulation will be a key tool in enabling semiconductor fabrication plants to bring new semiconductors to market more quickly while ensuring they meet the needs of manufacturers.
Indeed, effective management of electronic component design relies on the ability to anticipate and analyze the underlying factors which impact efficiency and performance.
When it comes to semiconductors, digital simulation can assist with design, testing and digital prototyping. It involves multiphysics simulation to assess aspects such as reliability, performance, electromagnetic compatibility, power consumption and thermal stress.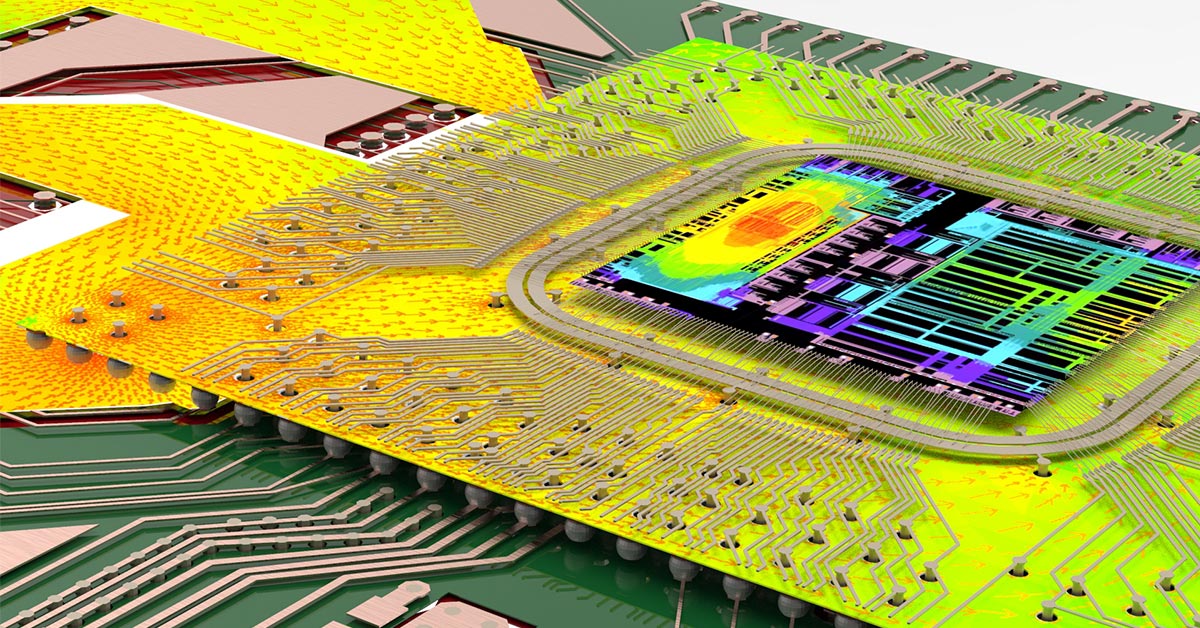 According to Christophe Bianchi – EMEA High Tech & Semiconductor Director at engineering simulation software provider Ansys,
"Digital simulation provides the agility and power to test components against thousands of scenarios in a virtual environment. It helps to ensure that the products, once deployed, will meet the needs of reliability, performance and durability in their respective fields of application."
The benefits of digital simulation can help Europe become more self-sufficient when it comes to semiconductor production and therefore support sectors such as the automotive manufacturing
In recent years, the American and Asian semiconductor leaders have focused their production investments on new generation technologies such as 5-nanometer and now 3-nanometer chips. This has favored high-performance computing processes, to the detriment of sectors such as automotive and IoT with less demanding semiconductor needs.
It is precisely in these sectors that European companies have unparalleled skills which have enabled them to maintain a dominant position until now, Bianchi says:
"Indeed, companies like STMicroelectronics, Infineon, Bosch or even NXP, are champions of semiconductor technologies intended for automotive and industrial applications. They have a wide portfolio including technologies for microcontrollers, power components, analog and mixed circuits as well as sensors.é
Mr. Bianchi believes that with the development of electric and autonomous mobility, demand for this type of technology will logically continue to increase:
"It is therefore here that we must seek to regain sovereignty and steer investments. Instead of trying to catch up with the giants in sectors where they are already established and will always remain more accessible and profitable than the new entrants."