The COVID-19 pandemic and soaring global demand for semiconductor chips have rejuvenated Taiwan's tiger economy.
Not so long ago many economic experts were writing off Taiwan. Some of the island's strongest companies had decamped to heavyweight mainland China, wages had stalled, annual growth was flagging, and its population was ageing rapidly. Taiwan's heyday as a so-called Asian tiger – when it was held up as a showcase for rapid economic development (together with South Korea, Singapore and Hong Kong) – appeared to have come and gone.
Today, Taiwan's fortunes have undergone a transformation. Despite the ongoing global fallout from COVID-19, Taiwan's s economic growth is outpacing that of China, largely driven by soaring international demand for emerging technologies. In the first quarter of 2021, the Taiwanese economy grew at its fastest rate in a decade (over 8%), as companies rushed to expand production capacity in an effort to meet an insatiable overseas appetite for computer chips and other electronic goods. There is growing confidence that full-year growth will exceed 5%, following 3% year-on-year growth in 2020.
According to Michael Boyden, Managing Director of Taipei-based Taiwan Asia Strategy Consulting,
"In many ways, COVID-19 has actually helped the Taiwanese economy. With more people working and studying from home Taiwan has benefitted from record exports of technology components. Forecasts are revised upward all the time, with this momentum likely to be carried forward, even after the pandemic eases."
A Diet of Chips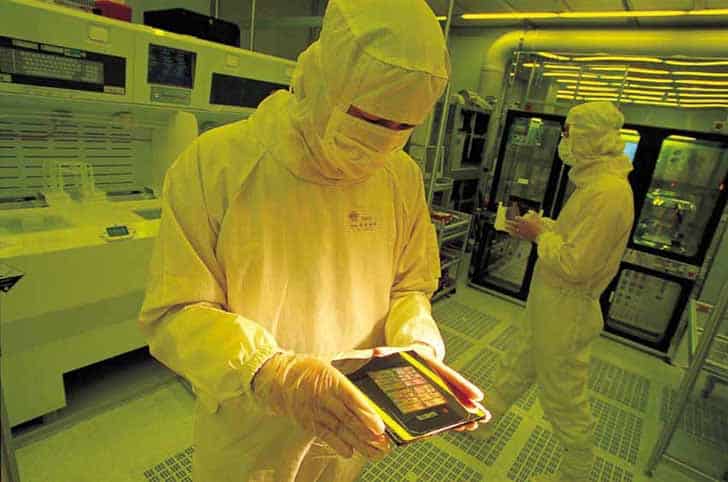 Compared to mainland China, Taiwan's manufacturing sector is further up the value chain, generating significant revenue for the government. In 2001, the contribution of the country's manufacturing industry to Taiwanese GDP was just over 24%. By 2020, this figure had risen to over 30%. Taiwan's top five exports in 2020 were electrical machinery and equipment, machinery (including computers), plastics, optical, technical and medical apparatus, and vehicles. Of these, electrical machinery and equipment accounted for half of all exports, bringing in nearly US$175 billion (€143 billion).
The semiconductor industry is a key pillar of Taiwan's economy, accounting for more than 30% of total exports. Sales of tiny semiconductor chips – an essential component of electronic devices – rose 6.5% last year, with Taiwan well-positioned to meet demand. The industry is dominated by the Taiwan Semiconductor Manufacturing Company (TSMC), the world's most valuable chipmaker, which supplies customers such as Apple, NVIDIA and Qualcomm. On the back of record profits, the company recently announced plans to spend an eye-watering $100 billion over the next three years to expand its chip fabrication capacity.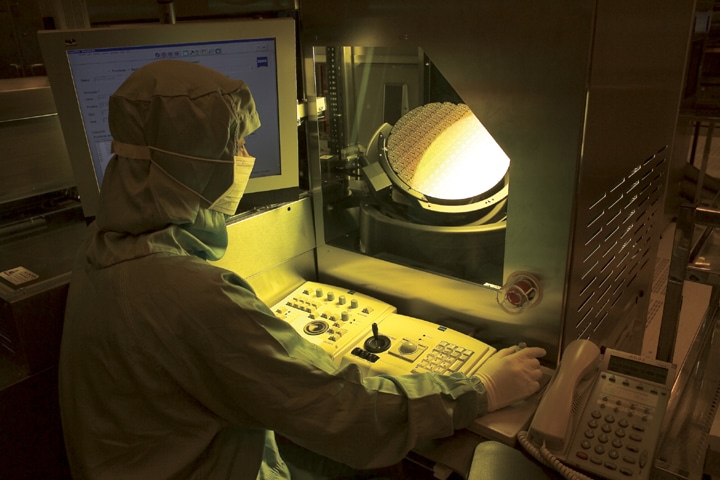 For Nina Kao, TSMC's Deputy Spokesperson,
"We are entering a period of higher growth, with the multi-year trends of 5G and high-performance computing (HPC) expected to fuel strong demand for our semiconductor technologies. In addition, the COVID-19 pandemic has also accelerated digitalization. The planned investment will increase our capacity to support the manufacturing and R&D of advanced semiconductor technologies and meet customer needs."
In semiconductor technology, the driving force behind integrated circuit design is miniaturization. Essentially, the smaller the distance between transistors, the more computing power per square cm. This makes a 7nm (nanometre) chip more powerful than a 14nm one. TSMC is currently mass-producing 5nm chips and developing the 3nm process, while there are rumors it is also conducting joint research with Apple on the 2nm process.
Smart Manufacturing Solutions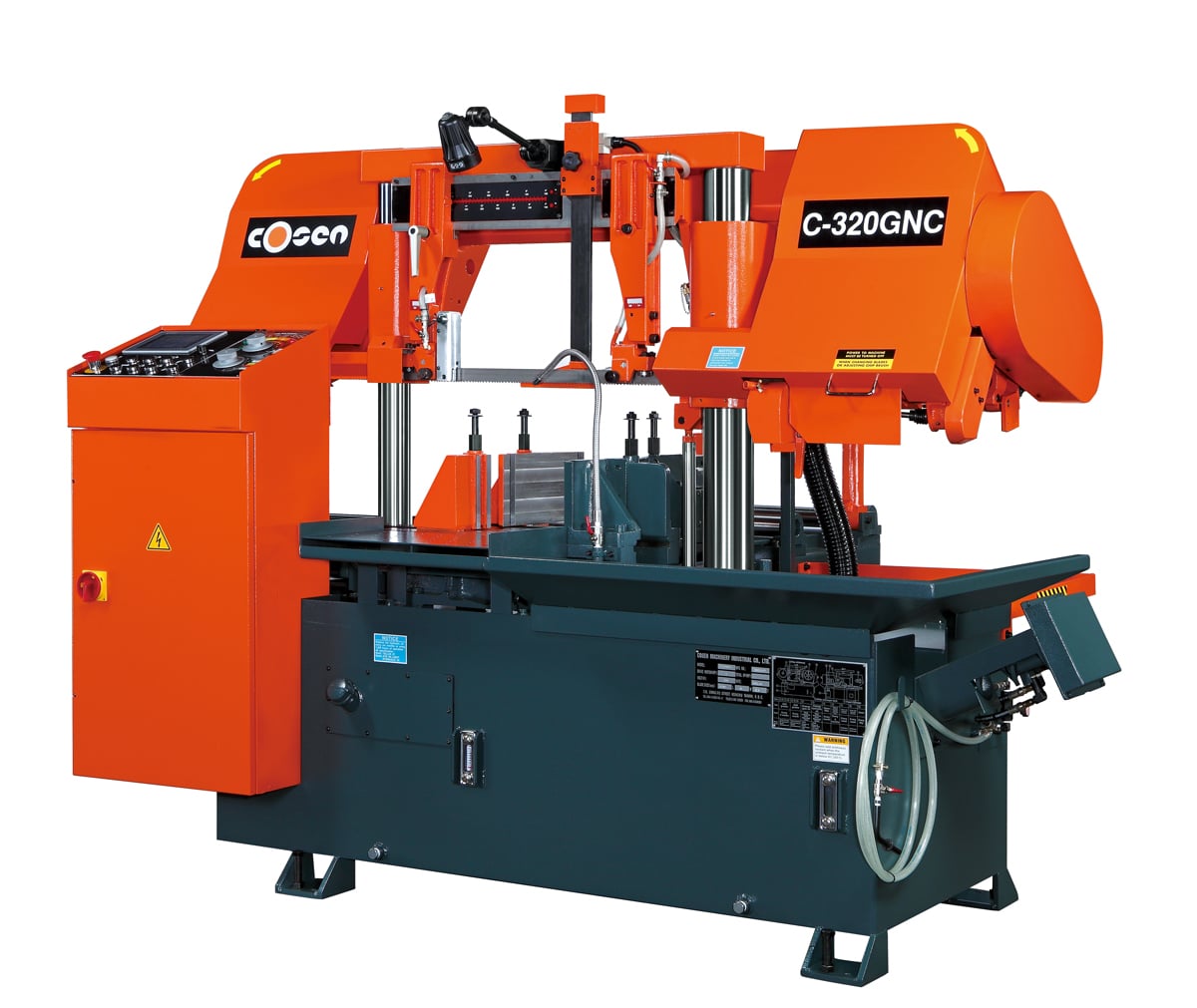 The Taiwanese government is now looking to upgrade the island's manufacturing industry, leveraging technologies such as cloud computing, big data, the Internet of Things and smart robots – a shift in industrial practice known as Industry 4.0.
Taiwan's machine tools are already globally recognized for their high quality and precision. Responding to the Industry 4.0 trend, Taiwanese machine tool manufacturers are now integrating advanced ICT technologies such as optical-fiber sensors. By enabling the collection and exchange of data that can be processed by high-performance analytics and artificial intelligence, this is helping customers to create flexible and automated production lines, says Michael Boyden:
"Taiwan is already the fourth largest exporter of machine tools. With the Covid-19 pandemic increasing the move towards automation and localized production, Taiwan's machine tool industry is well-placed to take advantage of the smart manufacturing, Industrial Internet of Things (IioT) trend."
Cosen Mechatronics is one of Taiwan's leading smart machine tool manufacturers, producing a range of cutting-edge band saws, circular saws, cutting machines and lathes. Its high-precision band-sawing machines and health-diagnosis technology provide clients with a smart cloud service platform that lets them verify the status of various components and carry out predictive maintenance to reduce downtime, while sensors and remote monitoring help to optimize machines performance.
The five-axis machine tools from Taiwanese machine tool manufacturer Axile Machines also come with a smart monitoring system, which uses AI-empowered sensors to monitor mechanical components.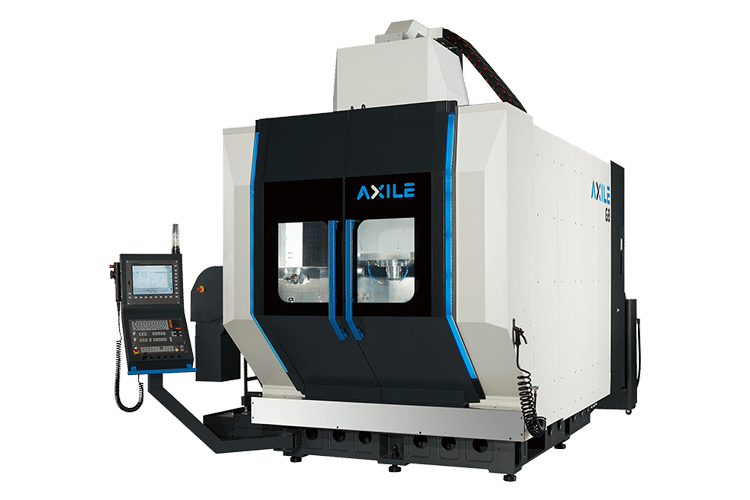 Challenges and Opportunities
By maintaining domestic political and economic stability, Taiwan's successful approach to COVID-19 has helped to boost economic growth. In a performance index recently published by the Lowy Institute, Taiwan ranked third among 98 states evaluated for their handling of the pandemic.
Yet weaknesses also remain in the Taiwanese economy, with many experts highlighting Taiwan's over-reliance on trade with China. This continued dependence is partly due to the fact that China was the only major economy to recover from the pandemic and grow in 2020. And while they may resist, young Taiwanese graduates looking for work typically find China to be one of the most fertile overseas hunting grounds.
For Taiwan's success story to be sustainable, the island must retain its dominant position in the semiconductor space, diversify its economy so that a broader segment of society enjoys its success, and strengthen its relations with a greater range of economic partners, says Jim Chen, Taiwan Country Manager for consultancy firm Mott MacDonald:
"Since the Democratic Progressive Party won the presidential election in 2016 the Taiwanese government has been promoting the 'New Southbound Policy', which is focused on developing stronger ties with countries in Southeast Asia and South Asia. Taiwan's agriculture, food, textile, engineering and manufacturing, and semiconductor (lower end) sectors have already started relocating and diversifying to India, Vietnam, Indonesia and Thailand."