French deep tech company SilMach is working on the industrialization of Hybrid MEMS, electromechanical systems that are fundamental for the miniaturization of advanced industrial metrology.
Microelectromechanical systems, or MEMS, are fundamental for various consumer devices and industrial applications. These components include motion detectors, pressure and temperature sensors, and play a key role in miniaturizing processes in the automotive, health, and energy industries, among many others.
MEMS: Integrating Mechanical and Electronic Functions
According to the latest data from ReportLinker, the MEMS market size is expected to reach a volume of $131.8 billion by 2028 at an 8.4% CAGR growth rate. The main players in the industry are electronic manufacturing giants such as Broadcom, Bosch, STMicroelectronics, and Texas Instruments. If consumer applications mostly drive growth in the field, MEMS are essential to the development of industrial automation.
SilMach, a French deep tech company founded in 2003, has been working on the industrialization of MEMS. In an interview with DirectIndustry, SilMach CEO Pierre-François Louvigné explained :
"MEMS distinguish from other microelectronic components by combining mechanical functions with electronic functions. The mechanical functions generally fulfill sensor roles; in our case, the MEMS can be considered a small animated machine that beats like a silicon heart. It is unique in the world."
The World's First Wristwatch Employing Silicon Machinery
In June, SilMach announced the launch of the world's first wristwatch based on silicon machinery, "The Time Changer." The watch aims to set the stage for new nanotechnology applications in watchmaking. For the company, the project was the perfect way to highlight its Hybrid MEMS technology, a special flavor of electromechanical systems that use extremely low energy to perform a wide range of automation-enabling tasks.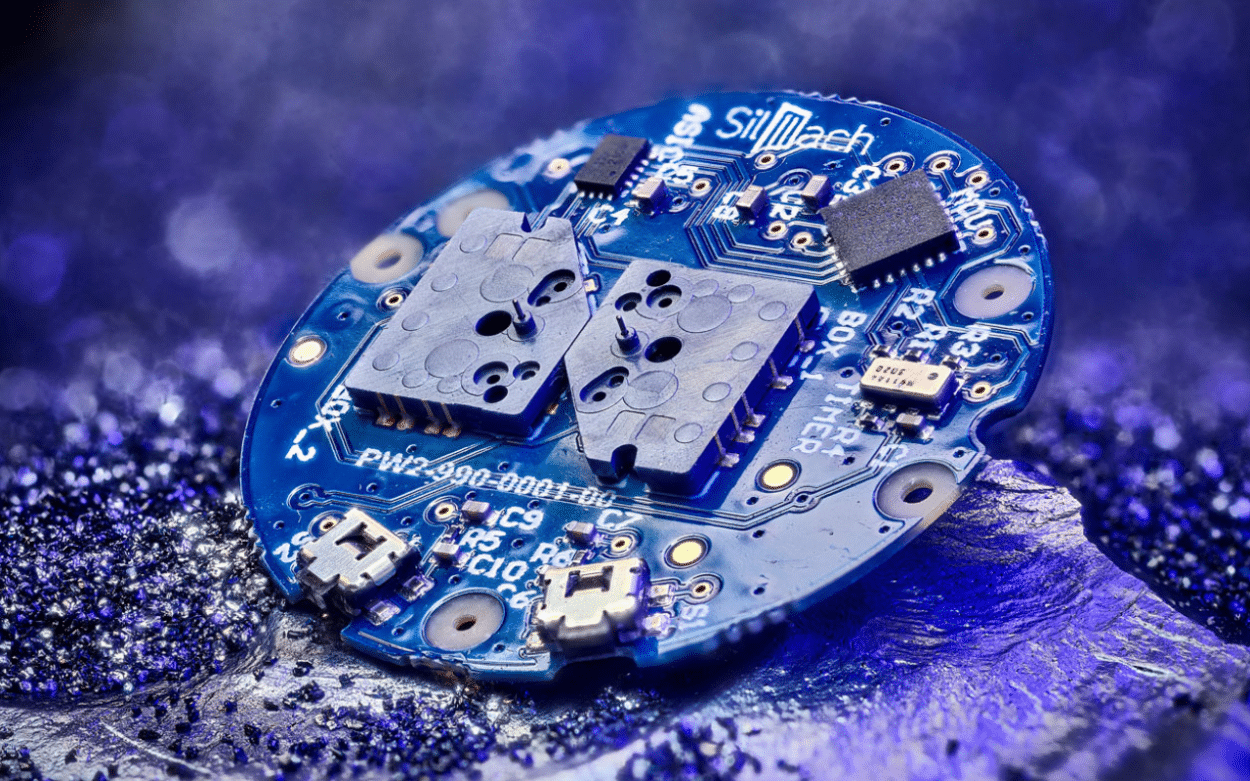 According to Louvigné:
"Hybrid MEMS combine silicon MEMS components with high-precision watchmaking-type micromechanical techniques. The marriage between silicon components and other watchmaking micromechanical components is unparalleled worldwide".
The Hybrid MEMS family includes PowerMems and ChronoMEMS. PowerMEMS are micromotors solutions built around a monolithic silicon actuator that drives a silicon wheel, requiring a low-energy input and leveraging electrostatic attraction effects. Louvigne adds:
"These are the first stepper micromotors intended for microelectronics. They are designed to be soldered directly onto electronic boards using the Surface-Mount Technology method. They are ultra-flat, insensitive to magnetic fields, consume little energy, and operate without lubricants. By offering a mechanical function as an electronic component, PowerMEMS open up a new capability path for designers and engineers".
ChronoMEMS are detectors and counters that only come alive as the event they're designed to detect occurs. They are event-based sensors operated by a threshold that either puts them in a locked state (for detectors) or engages a counting wheel (for counters).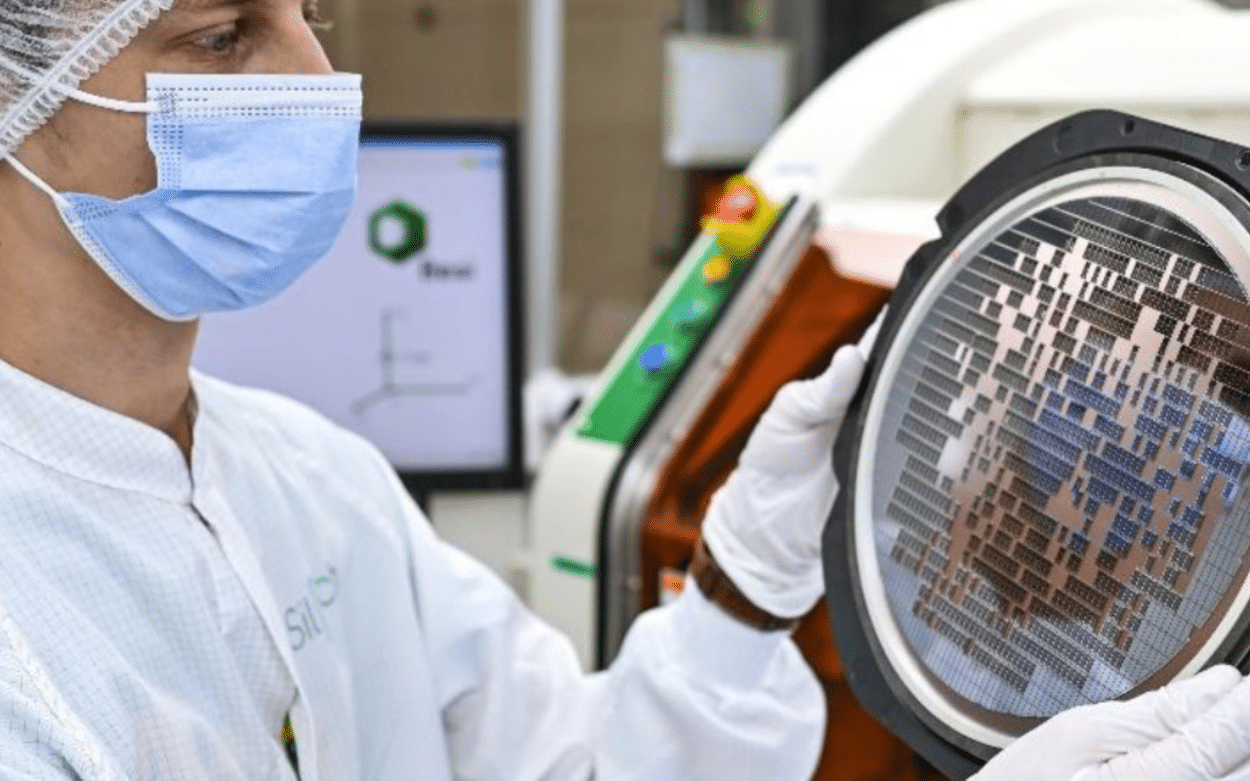 Systems Under Watch
Louvigné explains that ChronoMEMS offer many engineering advantages in comparison to traditional energy-operated sensors:
"ChronoMEMS only generates 'micro-data' that's highly targeted for the operational monitoring of structures. Besides the absence of energy, ChronoMEMS are simple to implement, need no calibration, don't suffer from drift, require little or no maintenance, and can be used in an explosive atmosphere. Once installed, the sensor lives with the structure during all phases of life. It offers a new path to HUMS (Health and Usage Monitoring Systems) by easing operational use, the main obstacle in our view to deploying surveillance solutions in the industrial world".
SilMach is currently transforming from an engineering company to an industrial production company and plans to spin off its energyless sensors to establish itself as a global supplier of next-generation MEMS solutions. The company expects to produce 300,000 micromotors per year.