The food and beverage industry is continually working to predict, shape and take advantage of shifting consumer trends and preferences. While some of these trends are transient, others develop over time and prove to be permanently disruptive. In addition to this dynamic, industry leaders must also take account of changing safety standards and government legislation. Here are the 5 major trends that will impact the food industry in the coming years.
01.

Move to Microbial

Microorganisms will first impact the food industry. Yeast, bacteria and algae are already a regular part of our diets—yogurt, sauerkraut, kimchi and kombucha all contain live bacteria that are beneficial for our bodies. Now microorganisms are set to gain an even larger share of our plate as a protein source. Sarah Browner, a food and nutrition analyst at research and analysis company FutureBridge, explained:
"Forget animals, plants, and even meat cultured from the lab, we are predicting microbes to become the next big thing in the alternative protein space. Our research team has identified a new wave of innovative startups, using algae, yeasts, fungi, biomass—and even air—to create alternative sources of protein."
Advances in microorganism-related food technology have opened up the possibility of making the same proteins we are already familiar with but in a more efficient, innovative way. A number of companies are already using microbial fermentation technology to create animal proteins: Perfect Day is making dairy proteins without cows, Clara Foods is making egg whites without hens, and Geltor is making collagen without animal skin and bones.
The same technology can be applied to plant-based proteins as well. For example, Impossible Foods is making soy heme (normally found in small quantities in the root nodules of soy plants) using microbial fermentation for their plant-based burgers. Browner said:
"The biggest commercial development in this field was the recently announced partnership between Corbion and Nestlé. This combines Corbion's microalgae and fermentation capabilities with Nestlé's expertise in the development of plant-based products. Although regulatory catch-up is a factor, this agreement will drive the microbial food space forward significantly in 2020, and we expect to see a lot more innovation over the course of the year."
Unlike plant protein, microbial protein can be produced independently of factors such as weather, climate and extensive areas of land. It is in line with today's heightened sustainability efforts. There is also an attractive nutritional component—microbial proteins are high in lipids and vitamins.
02.

Ahead on the Blockchain

As a tamper-proof way of recording every digital transaction, blockchain technology could soon play a key role in everything from commercial finance to 5G networks. In the food industry, it is poised to provide solutions in areas relating to food waste, food safety and quality, transparency, traceability and consumer protection. Browner said:
"Some people have said the blockchain is overhyped, but we expect it to move mainstream in the food industry in 2020. With foodborne illness still a major problem, more and more companies are implementing blockchain solutions in their workflow."
A key player in the food-related blockchain space is IBM Food Trust, which uses blockchain technology to improve transparency, standardization and efficiency throughout the food supply chain. One slightly surprising rival is Mastercard, which is aiming to bring visibility to food systems with the integration of Envisible's Wholechain technology.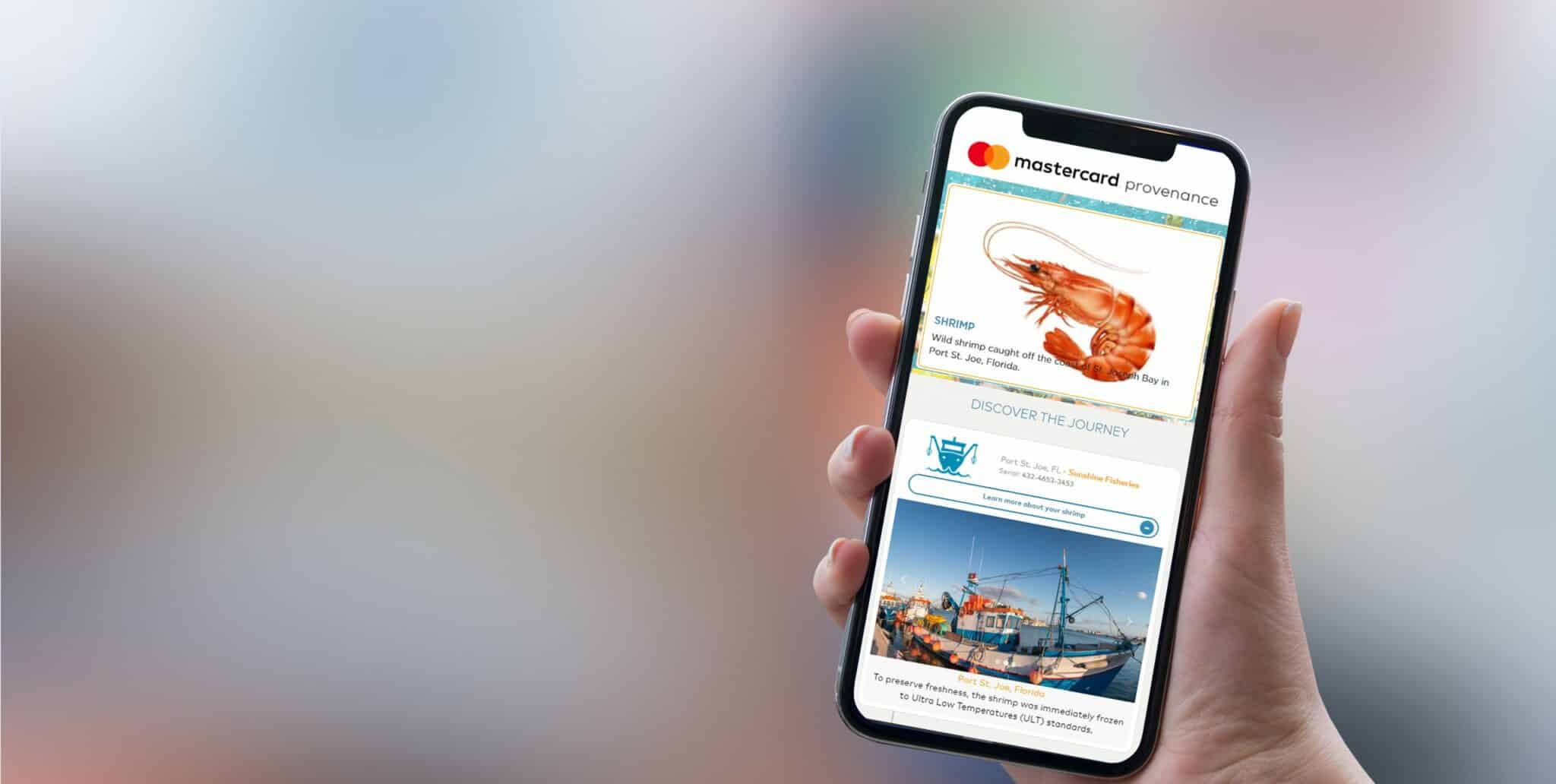 03.

Recycling Revolution

As consumers continue to push back against single-use plastics, big brands are increasingly being forced to rethink and reinvent packaging. Browner said:
"Our conversations with industry stakeholders indicate that packaging from 100% recyclable materials will be a key focus area for many food companies in 2020. Large players want to be seen to be green and are already committing themselves."
Nestlé is already using 100% recyclable plastic for its Valvert bottled water range in Belgium (and rolling it out on other brands), while Guinness brewer Diageo is set to swap the plastic packaging on its multipacks of beer for 100% recyclable cardboard.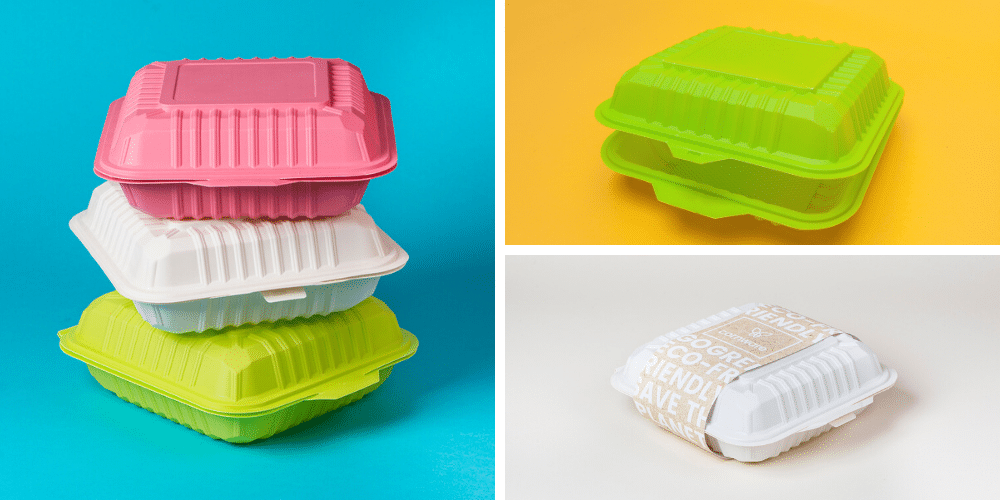 UK-based Element has developed bio-based, compostable materials to replace some of these plastics, explains director and co-founder Rohit Belani. This includes using cornstarch in plastic-free cups, takeaway cutlery and clamshell boxes, and polylactic acid (PLA, derived from cornstarch) for food box linings.
"PLA looks, feels and acts just like traditional plastics such as PET but has some of the strongest eco-credentials available."
04.

Advancing AI

With its power to analyze large volumes of digital data and identify trends, artificial intelligence (AI) is increasingly being used to develop new flavors and foods for brand owners. Coca Cola, for example, has already invested extensive research and development resources in this area, with AI technology behind the company's release of Cherry Sprite in 2017. Browner said:
"We expect a growing number of food companies to implement AI solutions in 2020. AI can help them process data and anticipate the 'next big thing' in terms of consumer demand. This is all part of a larger trend towards customization and personalization, empowered by digitalization."
05.

DNA Diets

The personalization trend is also impacting the health and wellness sector, with new technologies allowing us to analyze our own bodies and microbiomes to an unprecedented level. This trend is impacting everything from personalized pills to at-home testing kits, with major players including DSM, Persona and Viome. Browner said:
"Driven by the wider wellness trend, we expect to see big food and beverage players begin leveraging this emerging technology through alliances and collaborations in 2020. This is a niche area, so costs are high, but these will come down as demand increases and supply chains scale up."