Technical innovation is helping improve food security across the globe by enforcing accountability at every step of the supply chain, in this way upholding food quality and proving provenance.
A new generation of inspection, track and trace platforms is taking advantage of IoT sensors to capture data every step of the way – from harvesting the raw materials right through to stacking produce on the retail shelves. The goal is to create "full transparency" in the supply chain.
Aiming for Full Transparency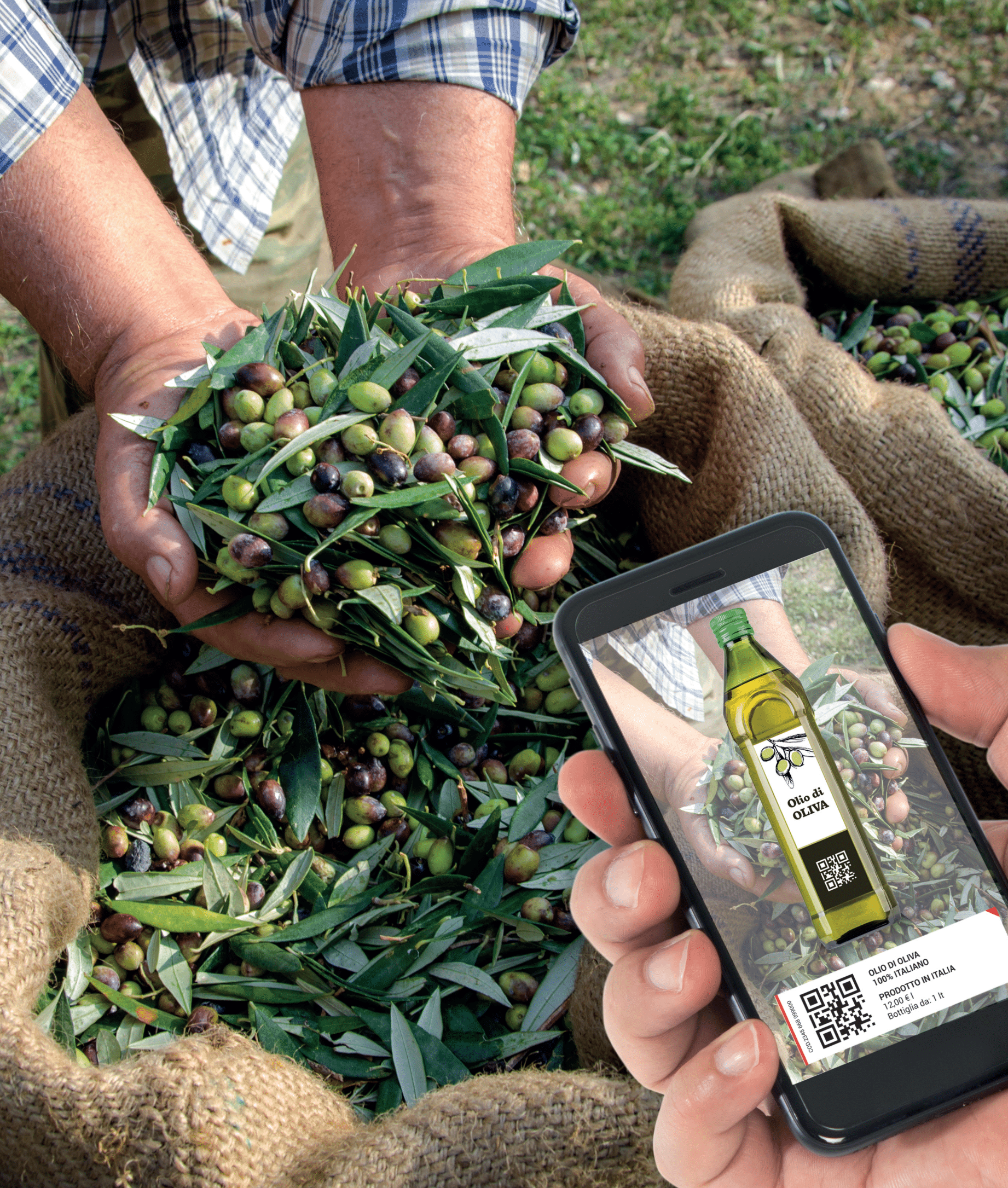 The technology also reduces the need for public recalls by helping identify and rectify issues in the supply chain in real-time. This includes managing logistics such as cold chain integrity, with IoT sensors capable of recording temperature, humidity and ambient light data, explains Nicola Franzelli – Global Strategic Account Manager for Business Strategy and Development with Italian track and trace solutions provider Antares Vision.
"On the production line, you can know exactly where those specific ingredients came from and create a unique identifier for each individual product – which means you can call up the full history of this product anywhere across the supply chain. We can make different aspects of this information available to different stakeholders along the supply chain, extending right through to when the customer picks up the product from the shelves, plus we can even include recycling information to help manage the entire product life cycle."
From Artificial Intelligence to Machine Vision
Antares Vision's recent investments in artificial intelligence and deep learning will help take its trace and track technology to the next level, analyzing large swaths of IoT data in conjunction with third-party data sources such as weather conditions.
Rather than the technology, Franzelli says the biggest challenge when implementing supply chain transparency is getting all the stakeholders onboard.
"The key to getting stakeholders onboard is education, ensuring they all appreciate the benefits of implementing this technology – not just ensuring quality but also demonstrating compliance and optimizing logistics."
Meanwhile, Australian supply chain tracking vendor Lumachain is already using AI, IoT and blockchain to trace beef from paddock to plate while proving claims such as "grass-fed." Along with underpinning quality control and proving provenance, Lumachain's platform also allows end retailers to meet their ethical supply chain obligations by tracking labor conditions and animal welfare.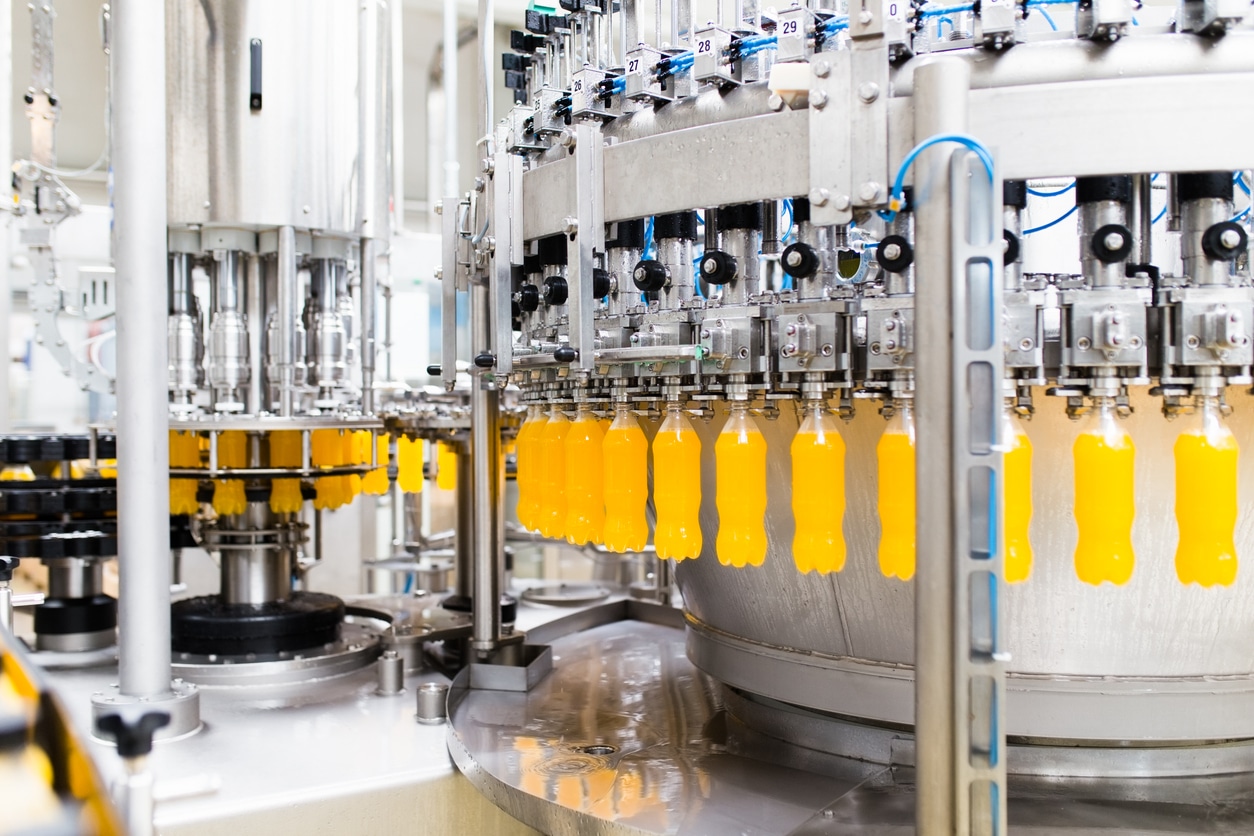 The ability to use technologies like AI-powered machine vision to analyze every single item that passes through a supply chain in real-time delivers a steep change in quality control, according to Ben van Delden – Head of AgriFood Tech with international consultant firm KPMG.
Machine vision can be trained to spot the telltale signs of blights which may escape the human eye, ensuring the bad is sorted from the good long before reaching processing plants or the retail shelves. Meanwhile, supply chain accountability also helps manage food contamination scares.
"From a food safety and regulatory compliance perspective, this kind of real-time data-driven insight goes far above and beyond someone walking along the production line with a clipboard, undertaking random sampling. Combined with technology like IoT, this creates the opportunity for data to be exchanged throughout the supply chain – from producers to retailers and all the logistics in between. It will certainly assist as business prepare to comply with the disclosure and ingredient labelling requirements that the European Union is introducing."
Beyond compliance, new supply chain innovations allow food producers to back their claims when it comes to the purity of premium produce along with environmental impact. Supply chain transparency also helps brands protect against the risk of counterfeiting.
The Blockchain Technology Opportunity
Trusted brands are a key pathway to a higher value product, van Delden says, especially when coming from countries like Ireland, Australia and New Zealand which have a reputation for quality produce thanks to their natural geographic biosecurity borders.
"Distributed ledger tools like blockchain allow these premium producers and brands to make irrefutable claims around the provenance and certainty of their product. The ability to demonstrate a product's entire journey to customers while they're standing in the supermarket – from the product's origins and quality to its environmental footprint – is going to become more of a competitive advantage as shoppers around the globe become more aware and concerned about issues like food security."