The main topics on deck at the Broadband World Forum that took place in Amsterdam last October? Cybersecurity and monetization. Be it in Europe, China or the US, major players are looking for tight security and favorable monetary strategies. Let's zoom in on the current and future status of 5G, what we can do to ensure cybersecurity and who will ultimately pay the bill.
5G in its current state
Faster internet with 5G means more than stepping closer to a world with safe self-driving cars, it invites hackers to perform cyber attacks at lightning speed. This is why some of the top network companies involved in the development of 5G discussed the topic at the Broadband World Forum in Amsterdam. The cost of 5G is also heavy, so they're hard at work figuring out the best plan of action for monetization. They seem to agree that new business models are required.
The high-speed of 5G opens the door for real-time, instant action-reaction for remote medical applications, such as remote ultrasounds and predictive care, and automotive operations, like self-driving cars. But the average consumer does not need 5G to operate smartphones or IoT devices, stated Patrice Slupowski, SVP of Digital Innovation at Orange, during a panel discussion.
There are plenty of situations where 4G is perfectly adequate. We have existing technology so for IoT products, as an example, we don't need 5G.

However, use-case scenarios have led to growth in the technology industry, says Suman Kargupta, SVP and Head of Customer Experience at Reliance Jio.
Average consumers sought to download music on their smartphones which required a faster technology, we saw the industry move from 2G to 3G.
The panelists agreed that the use of 5G should respond to a need. For Gerry McQuade, CEO of British Telecommunications Enterprise,
It might take two to three years to see 5G's full potential. And it's going to require partnerships. This is why we've launched a customer collaboration hub. Clients come to us with situations they want 5G to solve.
EE, a mobile unit under parent company BT, launched its commercial 5G services in the UK in May 2019. McQuade emphasized the opportunity for remote healthcare with 5G; other industries he feels will benefit are ports and city regulations thanks to smart cameras.
Large-scale use cases can benefit the average individual; one doesn't plan when healthcare is required. McQuade is confident that the sector of 5G private networks will grow very quickly and believes that innovations in new customer experiences is key to new revenue streams.
READ MORE: There's a lot of talk about the best way for operators to connect to 5G, notably in mmWave. Is this the future of 5G? Read our article here.
Secure networks, ensure reliability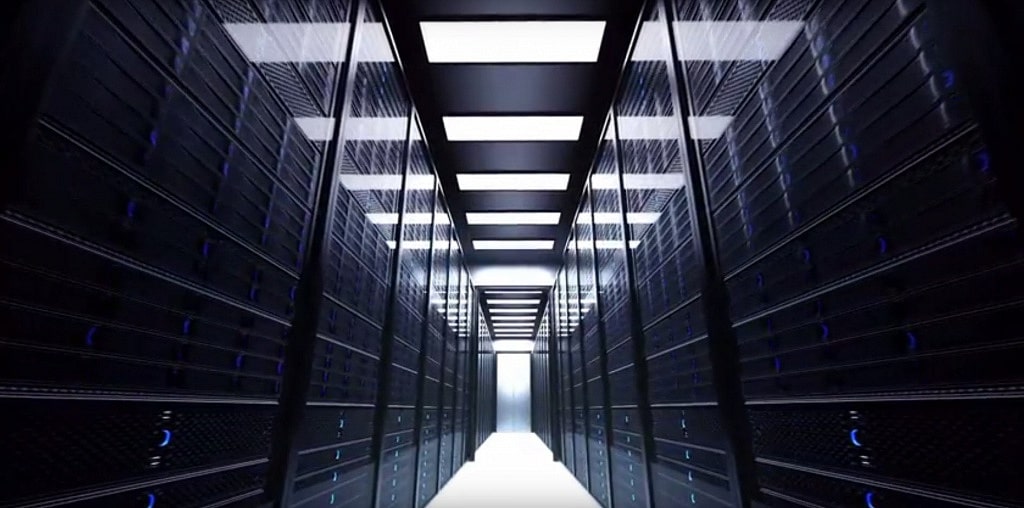 Since the consequential IoT hacking of 2016, Mirai botnet—botnet refers to taking control of IoT devices and using them as a weapon—, the connection between devices has been tagged the weakest link for 5G. Are we in over our heads?
IoT remains one of the biggest challenges for networks, most especially for the speedy 5G, according to Julie Ruff, Head of Sector of Secure Value Chain at the European Commission. If a use-case scenario doesn't require 5G, consumers could avoid cyber attacks by using more secure technologies—such as 4G or Wi-Fi connections— and by following guidelines.
Telecom operators and networks are obvious targets for cyber attacks because they carry all the data. Since they are under the oversight of public authorities, they are subject to obligations and have an important role in strengthening cyber security. They are important security stakeholders, critical infrastructures at a national level. In the future, they will power all the services we've heard about.
One of the services Ruff is referring to is integrated cybersecurity software. In 2009, the EU passed cybersecurity legislation requiring "telecom companies to assess risks, take appropriate security measures and report if something goes wrong."
It is not the sole responsibility of the telecom companies, though, to protect connected objects. According to Ruff, product manufacturers and vendors are equally responsible.
Following the 2009 legislation, the EU adopted the Cybersecurity Act in order to provide tools to increase trust in digital products and systems, notably through the EU-wide certification framework.
In March 2019, the European Union adopted the European Commission Recommendation to ensure a high level of cybersecurity for 5G networks across the EU. This includes the Union Coordinated Risk Assessment, which analyzes tech innovations in 5G and the key role of suppliers.
READ MORE: Read about why the average consumer will be tempted to use 5G in our interview with McAfee Chief Scientist Raj Samani.
5G—Who's paying?

Most of the speakers agreed it would be necessary to change the business model, suggesting that current strategies cannot work to implement 5G. The technology is costly, and most customers now expect efficient and speedy internet access while paying the same amount or less.
For Gerry McQuade, CEO of BT Enterprise,
We need to reinvent our business models and create an entire ecosystem of collaborators and partnerships. Bring networks and services together.
In a panel discussion with cable operators, representatives from Dell'oro Group, Liberty Global, Cujo AI and Comcast agreed that "monetizing increases were reaching close to zero." Next-gen high-growth margins will come from applications, via competitive marketing or direct monetization. Operators should embrace predictive AI for operational purposes, more to save costs than to respond to customer needs. Cutting costs with AI means a smaller rate increase for clients, which is a win.
The panelists expect to see a marriage of all this technology with a focus on delivery systems because the user just wants the service they're paying for. Quick service deliveries that are cost effective will be the way to go for many applications.
Operators will need a business model that justifies the additional costs for the consumer. One example is partnering with cybersecurity companies and integrating the software and service into a package deal for clients. According to the panelists, the industry is highly regulated and operators are becoming the "security guard" for the home as Google, Facebook and other online platforms have compromised privacy.
READ MORE : Our interview with Pirjo Tuomi, Chief Revenue Officer at SAM Seamless Network
Business as 'Unusual'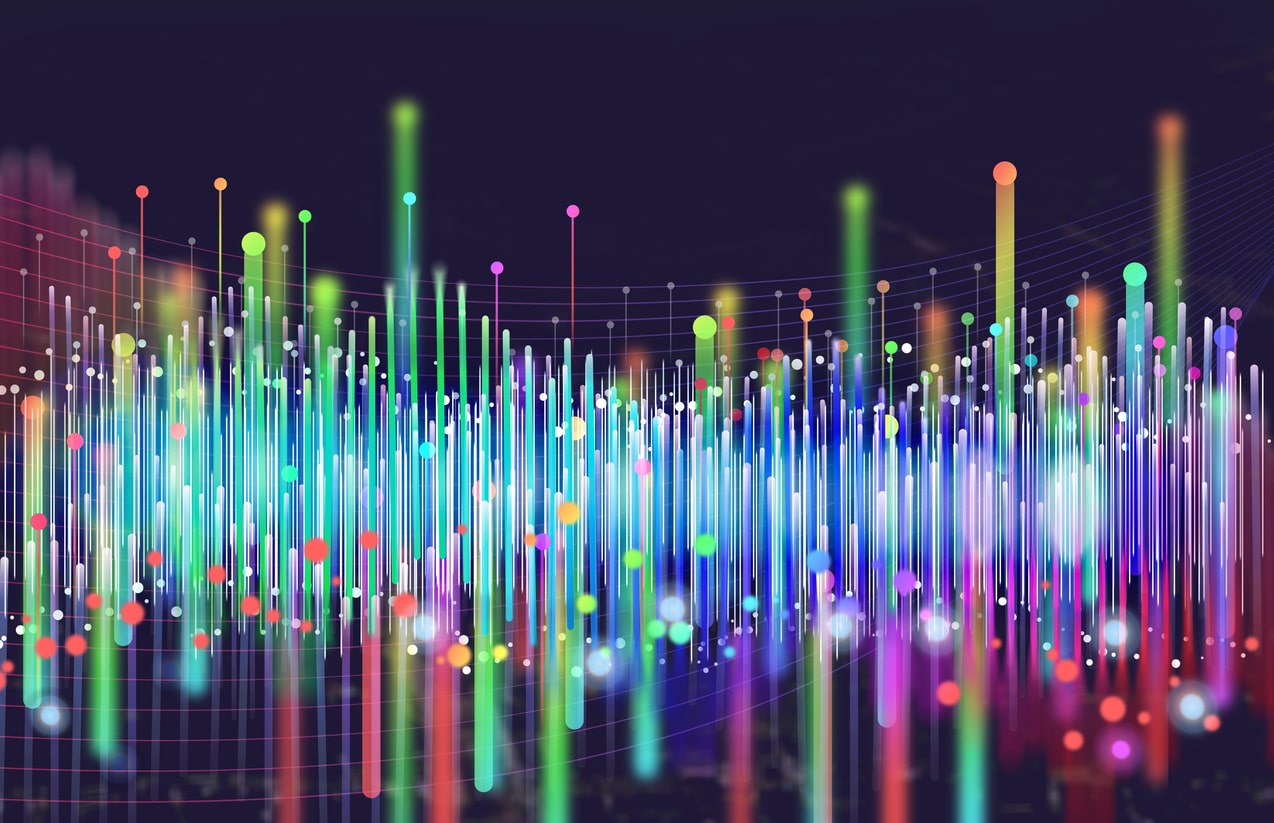 The cable operator panelists mentioned virtualizing networks. For Sandy Motley, president of fixed networks, Nokia,
We need to design and operate networks differently. We can start by asking: What's required to operate networks when there are multiple vendors and multiple technologies?
Things are becoming very complex, according to Motley, and existing networks require heavy human involvement. People will expect additional automation as we journey forward. Current systems are insufficient and should be revisited in order to develop the networks of the future.
We need to consider an inside-out paradigm, starting with the end-user service, then see what needs to be done to bring it about. Intent will be critical to make the changes required.
Motley stressed the importance of intent-based networks regardless of vendor, regardless of technology; she's pointing ahead to autonomous networks that can self-control, that can apply what's required from a business side and plug it into the network—a network that incorporates automation, data-driven with AI and machine learning. How? New networks that are easier to implement and that are individualized based on customers' needs.
Today, we do not believe there is only one solution to reach the end goal [establishing 5G standards and enabling the rollout of 5G networks]. At Nokia, we're offering various approaches. It's business as 'unusual'.