As part of a wider diversification effort, American chipmaker Qualcomm announced Qualcomm Aware, a new IoT cloud platform aimed at factories, manufacturers, utility companies, and other industrial players. With this new cloud offering, the company is leveraging its position as a provider of industrial IoT hardware and silicon to market a new software solution tailored to the needs of its existing and future clients.
At Mobile World Congress 2023 in Barcelona, the company demoed a series of applications of the platform, ranging from the tracking of industrial goods in the factories or along the supply chain to the application of sensors to keep track of the status of utility poles, goods, pallets, and other assets.
Real-Time Visibility
According to the company, the initial launch of Qualcomm Aware focuses on real-time visibility, plus transit and condition monitoring, with the opportunity to expand in a modular fashion to other key digital applications in the future.
In an interview with DirectIndustry in Barcelona, President of Qualcomm Europe Enrico Salvatori explained that Aware is a new important step forward in Qualcomm's industrial strategy:
"Aware is a further push forward for what we call advanced connected edge. The remote terminal, be it a tracker or a sensor, or any other industrial device, has to be connected and intelligent simultaneously to make autonomous decisions in a concerted industrial setting. To achieve that, we needed to top our offering on the devices and network sides with an overarching cloud API platform that our customers can use to connect all their operations smartly".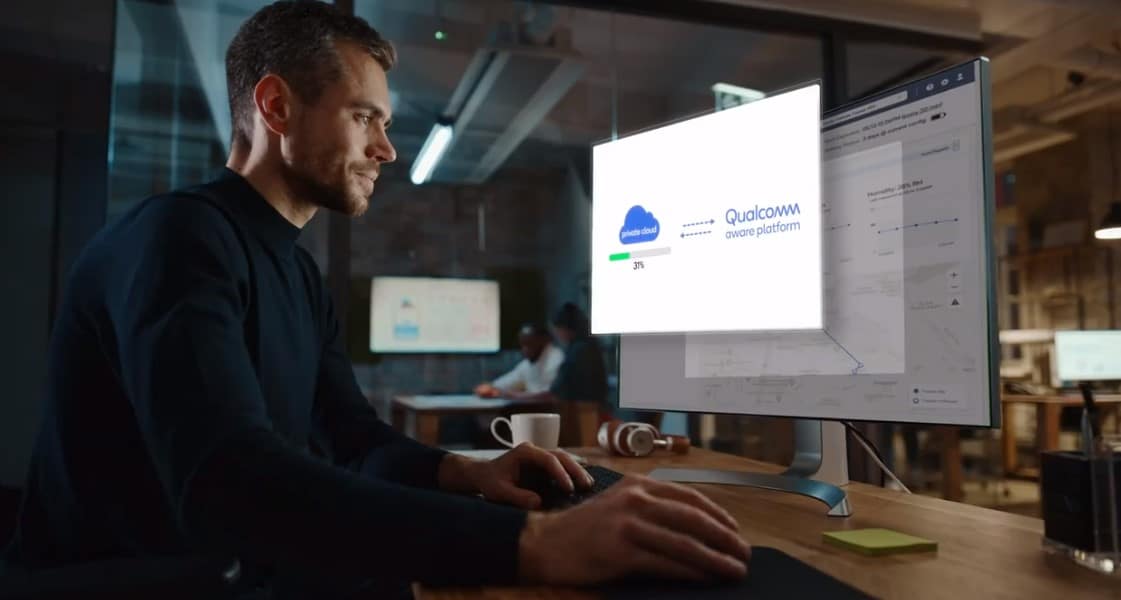 New Business Model for Qualcomm
While Qualcomm already offers API-based cloud software solutions to vendors such as mobile network operators, the Aware platform is a new bold step in the industrial software services market. The company also announced a series of collaborations and integrations for the new platform, starting with Microsoft Dynamics 365, a leading ERP software. Qualcomm has also mentioned Foxconn Industrial Internet, Maersk, Salesforce, and TomTom among the partnerships announced so far.
According to Salvatori, Aware was born to seize the opportunity offered by the digital transformation of the industrial sector and the rising demand for all-inclusive hardware and software solutions in the industrial IoT space. 
"Digital transformation is a key element of competitiveness in today's global market. Old legacy players need to transform their business literally, but they have experience on their side. Newcomers have the advantage of starting fresh, but they must learn how to approach the market and understand customers' needs. Qualcomm Aware can cover both cases and satisfy the current market demand. At the same time, it lets us bring in our expertise as a key technology partner in industries where our IoT know-how is needed. Compared to our usual hardware offering, this approach asks for a new business model, but we've been a trusted technology partner of many key industrial players for quite some time".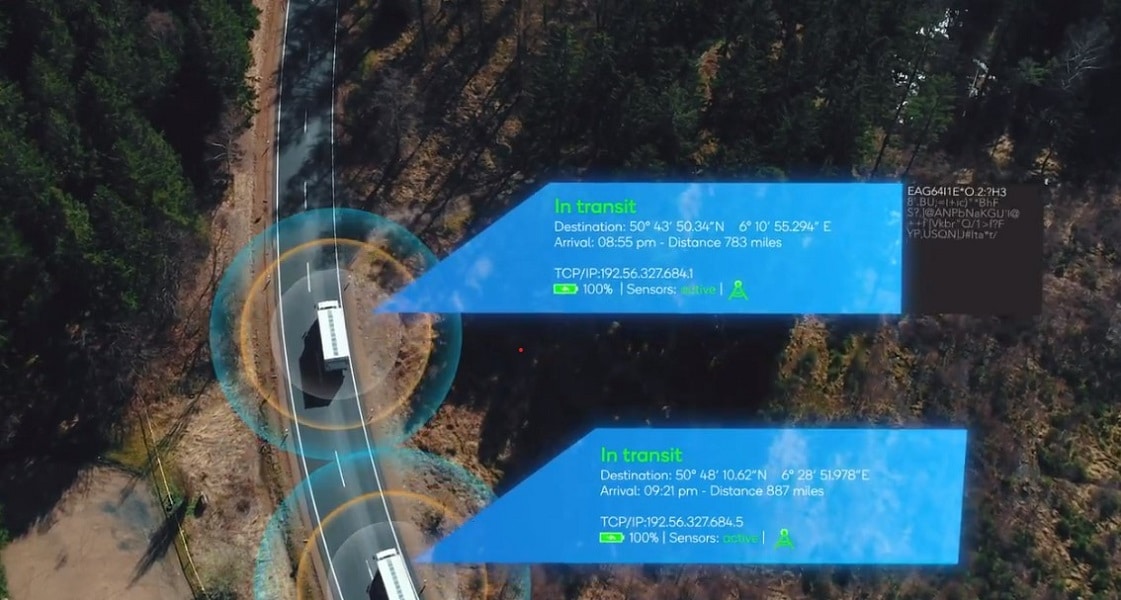 Along with Qualcomm Aware, Qualcomm introduced at Mobile World Congress 2023 several new projects to accelerate the adoption of 5G in industrial settings, including a partnership with Dell Technologies on 5G open RAN Design and Deployment and a joint effort with Mavenir on the delivery of energy-efficient AI-based MIMO Radio solutions. 
RELATED ARTICLE