What are OEMs? What is the difference between OEM parts and aftermarket parts? Who are the world automotive OEMs? In this article, we provide a list of the top 10 automotive OEMs by annual revenue based on a ranking established by Companies Market Cap.
What is an OEM?
OEMs (Original Equipment Manufacturers) are companies that produce parts and components specifically for use in new vehicles. They play a critical role in the automotive industry, as the parts they create are designed to meet the exact specifications and requirements of specific vehicle makes and models.
What is the Difference Between OEM and Aftermarket Parts?
There are two main types of automotive parts: OEM and aftermarket.
OEM parts are those that are produced by the original manufacturer, while aftermarket parts are produced by third-party companies.
OEM parts are often more expensive than aftermarket parts, as they are manufactured to exacting standards and are made to the specific requirements of a particular vehicle. This means that they tend to be of higher quality and offer a better fit than aftermarket parts.
OEM parts are also designed to work seamlessly with the other systems and components in a vehicle, ensuring optimal performance and reducing the risk of problems or malfunctions. They are also typically covered by the vehicle's warranty, so there is less risk for the owner if something goes wrong.
In contrast, aftermarket parts are made by companies that are not affiliated with the original manufacturer of the vehicle. They are often less expensive than OEM parts, but they may not meet the same standards and may not fit as well with the other systems and components in the vehicle.
Who Are the Top 10 Automotive OEMs in the World (By Revenue)?
The automotive industry is a highly competitive and dynamic market, with leading OEMs constantly striving to maintain their market positions and expand their reach.
In this article, we present the 10 car OEMs ranked by their revenue (2022: Q1, Q2, Q3 and 2021: Q4) according to Companies Market Cap. These 10 car OEMs dominate the global market and lead the way in terms of innovation, sustainability, and electrification.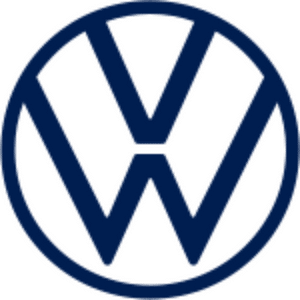 Volkswagen
Volkswagen was founded in 1937 and is headquartered in Wolfsburg, Germany. The company is known for producing a range of popular vehicles, including the Beetle, Golf, and Passat. Volkswagen has also made significant investments in electric vehicle technology.
Revenue: $284.21 B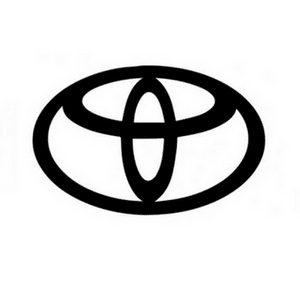 Toyota is a Japanese automotive manufacturer headquartered in Toyota City, Aichi. It was founded in 1937 and now manufactures 10 million vehicles per year, including sedans, SUVs, and trucks. The company is also known for hybrid technology with the Toyota Mirai.
Revenue: $260.13 B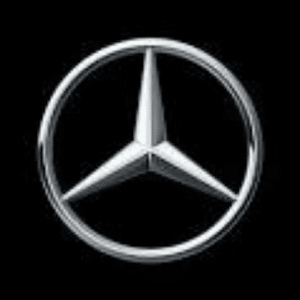 Mercedes-Benz
Mercedes-Benz is a German luxury automaker founded in 1926. It offers a wide range of vehicles, from cars to SUVs and sports cars. It also offers a range of fully-electric vehicles like the EQC.
Revenue: $153.95 B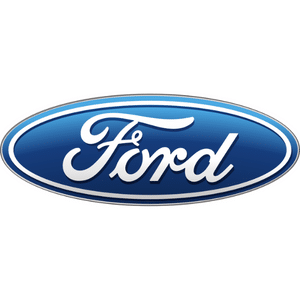 Ford was founded by Henry Ford in 1903 and is based in Dearborn, Michigan (USA). It was first known for producing affordable vehicles such as the Ford Model T which was also the first mass-produced car using assembly line techniques. Ford now integrates recycled and plant-based materials into some of its vehicles.
Revenue: $151.73 B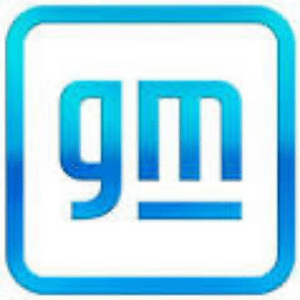 General Motors (GM)
General Motors was founded in 1908 and is headquartered in Detroit, USA. Its portfolio of brands includes Chevrolet, Buick, Cadillac, and Holden. GM has invested heavily in EVs and is a leader in the development of new propulsion systems, including hydrogen fuel cells.
Revenue: $147.21 B

BMW (Bayerische Motoren Werke AG) was founded in 1916 as a manufacturer of aircraft engines. The company is now one of the leading luxury car brands manufacturing various models including the iconic BMW 3 series. BMW is also known for its commitment to sustainability and offers electric and hybrid vehicles, such as the BMW i3 and BMW i8.
Revenue: $139.79 B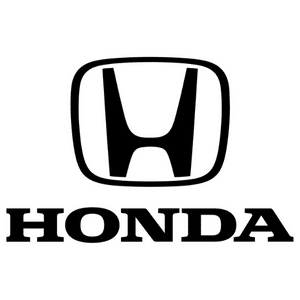 Honda was founded in 1948 in Japan by Soichiro Honda and has since become one of the largest producers of internal combustion engines in the world. One of Honda's most popular automobiles is the Civic. The company has also invested in autonomous driving. Un March 2021, the Honda Legend became the world's first production vehicle to support Level 3.
Revenue: $121.32 B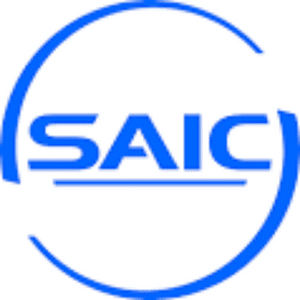 SAIC Motor
SAIC Motor Corporation Limited is the largest Chinese automotive manufacturer. It was founded in 1997 and is headquartered in Shanghai, China. SAIC has several joint ventures with other brands such as GM and Volkswagen.
Revenue: $114.00 B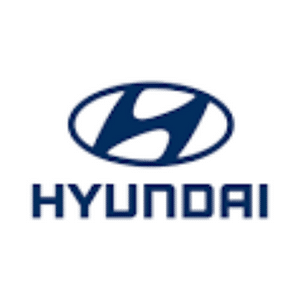 Hyundai
Hyundai is a South Korean car maker that was founded in 1967 and is headquartered in Seoul. It produces a wide range of vehicles, including sedans, SUVs, and commercial vehicles.
Revenue: $105.12 B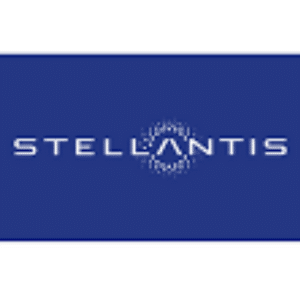 Stellantis
Stellantis was created in January 2021 through the merger of two major car manufacturers: Fiat Chrysler Automobiles and PSA Group. Its portfolio includes well-known brands such as Jeep, Dodge, Chrysler, Peugeot, Citroen, and Opel.
Revenue: $101.32 B