In the industrial world, IT equipment such as keyboards or panel PCs must be designed and built to withstand harsh industrial environments and for example resist dust, water, and extreme temperatures. Different devices are available. Since it is not always easy to choose the right industrial IT equipment in front of a multitude of manufacturers, we have produced several buying guides with tips and recommendations to help you make the right purchasing decision.
Hicham Dhouibi, Monica Hutchings, and Francesco D'Amore contributed to these buying guides.
DirectIndustry offers a free online buying guide service to advise you on what you need to know before you buy a product or request a quote. The goal is to give business leaders, industrial buyers, and decision-makers detailed descriptions, key criteria, standards, and prices of industrial products to facilitate your comparison of quotes and your choice of suppliers in order to make the right purchasing decision. Our buying guides are written by our professional journalists and in-house industry analysts in an independent and impartial way. None of the content is sponsored or promotional.
IT equipment is now predominant in modern manufacturing processes, particularly with HMI. It has indeed many benefits as it allows monitoring machines, robots, and even entire production lines, therefore offering greater efficiency, automation, and better decision-making.
But these devices, including keyboards, PCs, and monitors must withstand the harsh conditions that are frequent on the factory floor (dust, heat, vibration, and extreme temperatures) as well as the strict hygiene demands required by some industries like healthcare. One of the key challenges in designing industrial IT equipment is to incorporate specialized materials and ruggedized enclosures.
The following buying guides provide tips and recommendations to help you choose the right industrial keyboard, panel pc, and industrial monitor.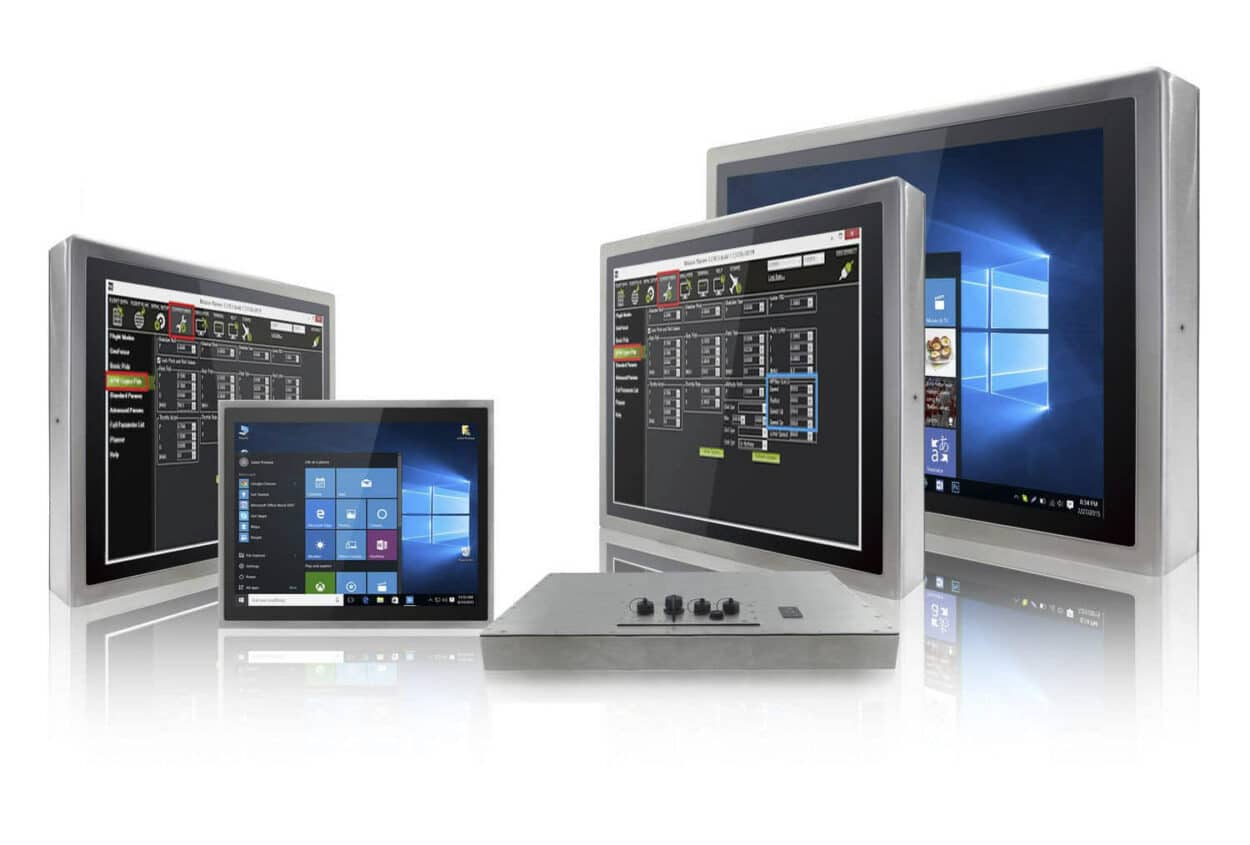 Panel PCs are industrial computers with touch-screen controls and are similar to all-in-one PCs. They are made with durable components to better resist challenging conditions. They also often take up minimal space and with a variety of configuration and mounting options, they are suitable for a wide range of industrial applications.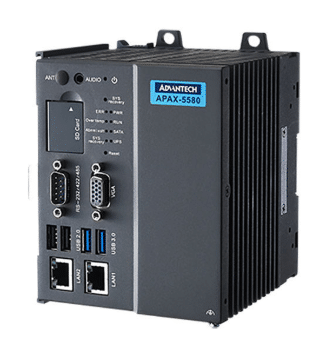 Industrial PCs are mainly used for process control and/or data acquisition. Industrial PCs offer different features than consumer PCs in terms of reliability, compatibility, expansion options, ruggedness, and lifespan.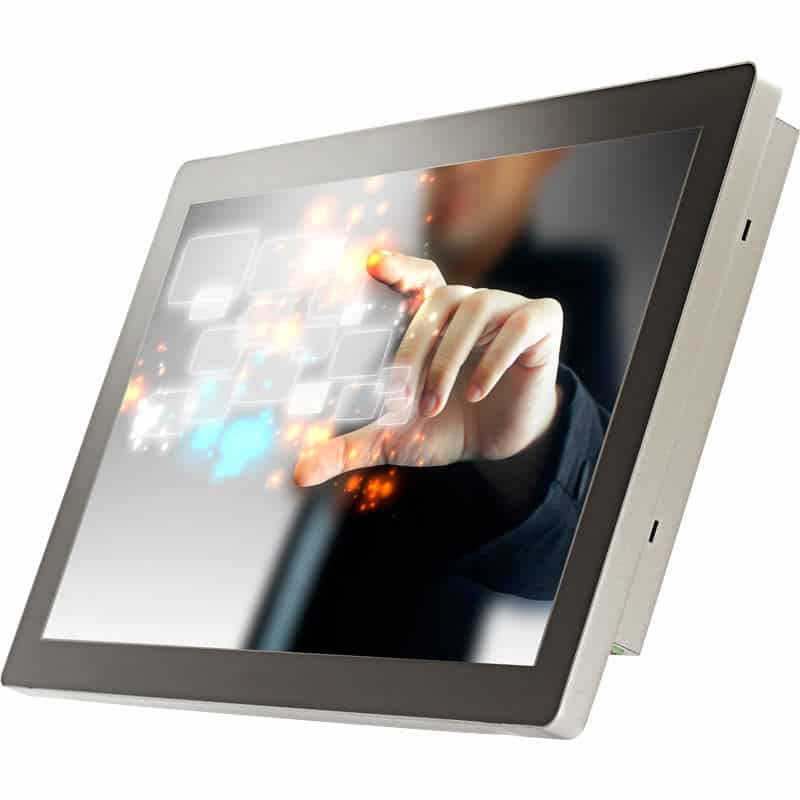 Industrial monitors are designed to withstand tough industrial environments and are made to be more durable than regular monitors. They come in various sizes and resolutions and can be mounted in different ways (panel mount, rack mount, etc.). Some offer a touch screen capability either by pressure touch or by capacitive touch (tactile).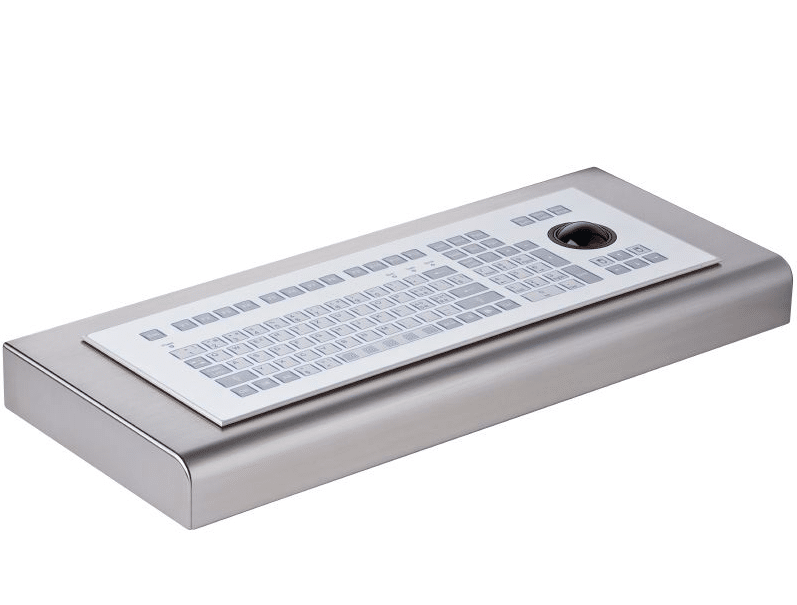 Industrial keyboards are not just limited to office applications. They are also widely used in a variety of settings including HMI terminals, IoT devices, POS systems, kiosks, medical carts, and mobile devices. They are specifically designed for harsh conditions. They are rugged, durable, and can withstand exposure to water, dust, dirt, oil, and chemicals. They are also resistant to shock and even explosions.