France-based OEM Pagès Group has been known for more than 30 years for their in-mold labeling technology for the packaging industry. They recently launched a new decorating system called molded fiber labeling (MFL), and are targeting the American market. During Automation Fair 2022, Rockwell Automation's annual rendez-vous that took place in Chicago a couple of weeks ago, we met with Yann Palanchon, Technical Director VP for North America at Pagès Group. He told us more about the company's new solution and the perspectives for a more sustainable packaging industry.
Pagès Group is an OEM that provides automation solutions for the packaging industry including food & beverage, industrial, and pharmaceutical. They manufacture machines that place labels and decorations on packages. So far, they were focused on the plastic industry and their machines were used to place labels into molds. But the system they recently launched is aimed at placing sustainable paper labels on compostable molded cellulose containers.
Pagès Group has been known for its expertise in automated label systems for the plastic industry. You are now launching a new sustainable decoration method for sustainable fiber packaging.
Yann Palanchon: Pagès machines were well known in France for their In-Mold Labeling technology. The company was pioneering in that technology 30 years ago. This technology which was developed for plastic packaging consists in placing a label inside the mold, before the injection. We were the first company to offer decoration on packaging.

We have now developed a new technology, the Molded Fiber Labeling, which allows us to place a paper label on a new compostable fiber molded package.

This was done together with Belgian paper label maker MCC Verstraete and Swedish company Pulpac. They are the ones building the machine that injects the new fiber material.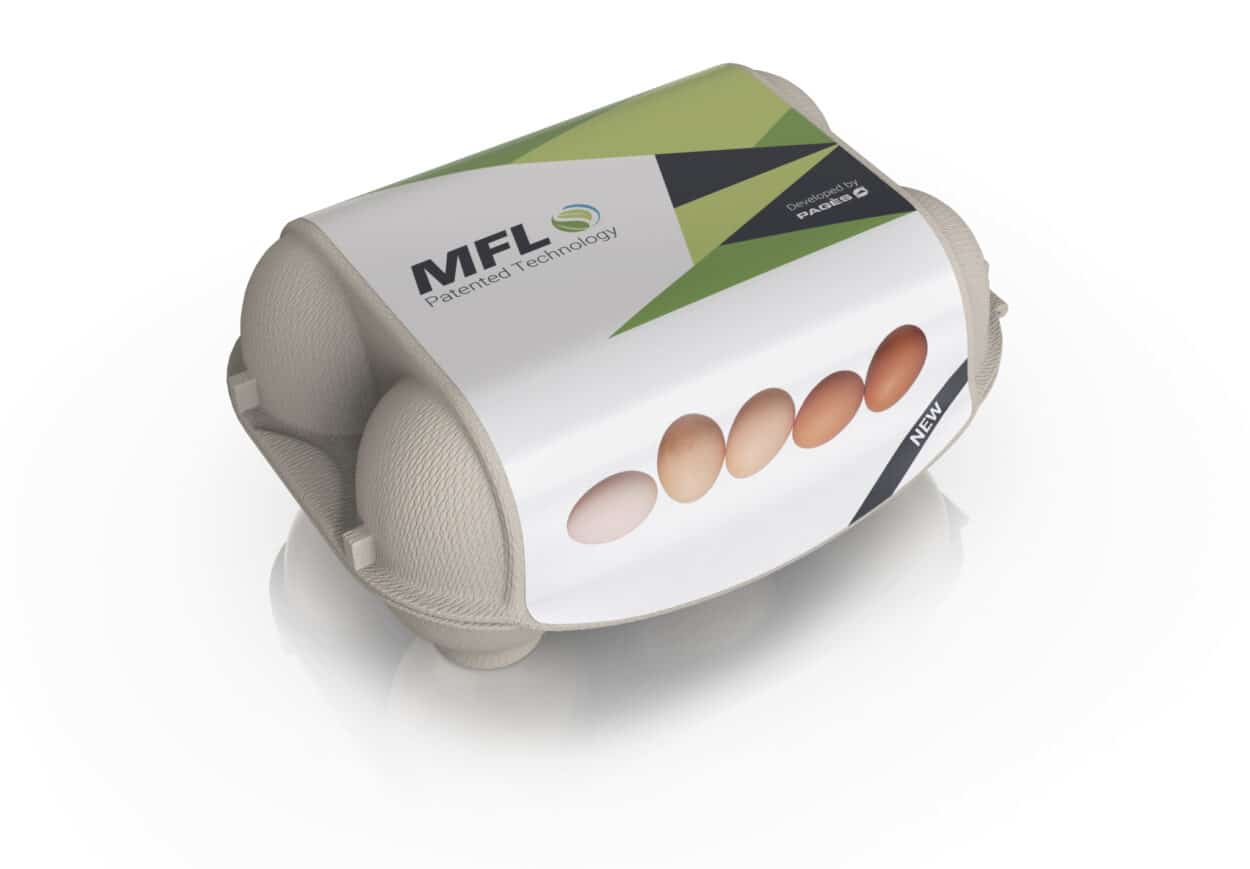 So this new fiber material is 100 compostable?
Yann Palanchon: Yes it's 100% compostable. We can put it in the ground and between 3 to 6 months it will be gone. Recycling has some disadvantages, it requires electricity for example. With that kind of package, you don't need to worry about recycling.

It is made of a mix of wood powder and water. There is a small coating inside that is 100% organic. The label itself is made of paper with special ink. It can resist humidity and high temperature and can integrate high-resolution images. And it is also 100% compostable. And what is interesting is that there is no glue to seal the label to the package. Because with glue, the package cannot be recyclable or compostable. The label is then sealed with a combination of heat, pressure and moisture. This package will first be used for butter. Of course, this package does not have the same properties as plastic in terms of protection for the food. But in most cases, that's enough.
Was it a big challenge to develop a system to seal this kind of label on this kind of fiber material?
Yann Palanchon: It's a big challenge because Pagès Group was specialized before in injection molding machines. As I said before, the process was to place labels into a plastic mold before injection. Now the process is completely different. We place the label on the final product itself, not on the mold. There is no mold anymore.
How sustainable is this new process?
Yann Palanchon: It's a lot better in terms of sustainability. With plastic packaging, the decoration was made during the injection process. So when a customer, for example, Unilever, was ordering 100 000 plastic packages with a certain artwork and was in the end only using a few of them with that artwork, the rest of the packages were scrapped. But with this new process, we can decorate the package at the very last moment. This can be done either at the company that is building the package or at the final customer company, in that case, Unilever when they are about to put their products inside the package. We remove the problem of scrapping unused packages.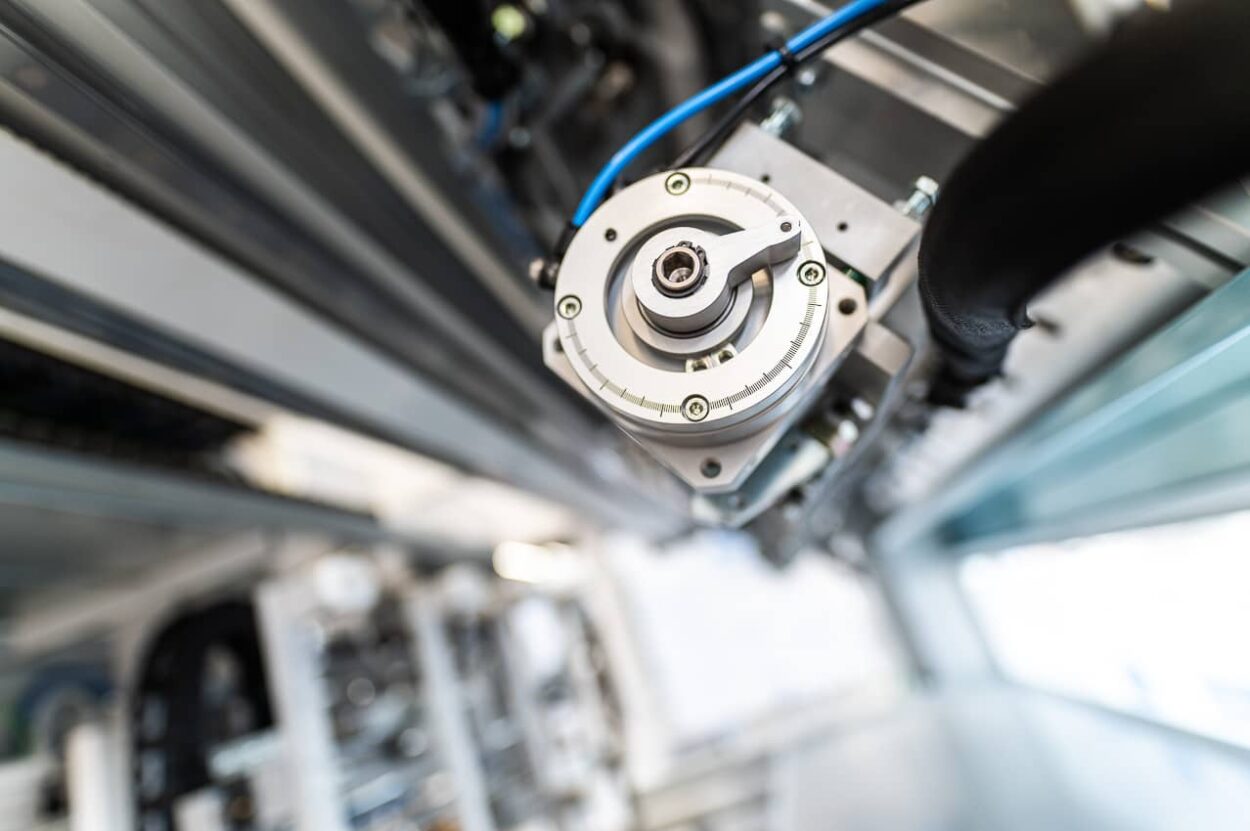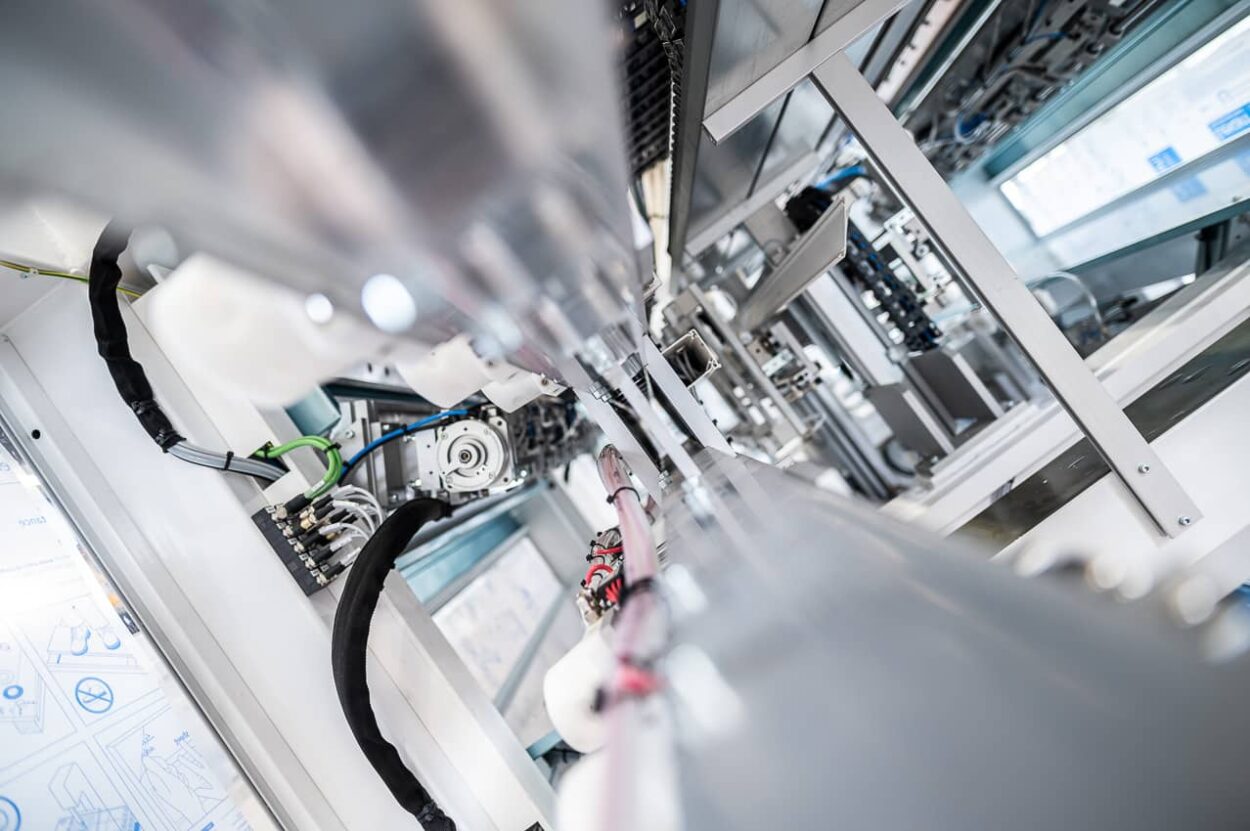 So you are offering two different kinds of lines?
Yann Palanchon: Yes, the first line is for the companies that manufacture the packages. The second line is for the end customers so that they can place the label just before putting their products inside the package. We don't know yet which business model is going to be the best. We are at the beginning of the story. We don't have any competitors yet, we are the first ones to place that kind of label, which is why we have a patent.
Who will be your first customers?
Yann Palanchon: We kept our technology secret until now. We don't want to say who is going to use it on the market first. We can just say our first production lines will be in the US and in Mexico in the middle of 2023.
Is Pagès Group making a switch? Are you done with the plastic packaging industry?
Yann Palanchon: No it is not a switch because, for some kind of food or long-term packaging, people still need plastics. We are still in the plastic industry. But we are now able to offer our customers something else. More customers are interested in sustainable packaging instead of plastic.
Is this new system more expensive than the one for the plastic packaging industry?
Yann Palanchon: The part itself is very cheap. But the technology is expensive because it's brand new. Currently, the cycle times to make that kind of package are twice the cycle time needed for the same package in plastics. So that means that if a customer wants to switch from now to next year to replace his machines, we would have to build twice more machines that we are already providing to the plastic industry. So it's going to be a challenge for us to respond to the demand.