Lixol, a subsidiary of Groupe Berkem, manufactures alkyd resins. They've just released a 100% bio-based ecological solution, without raw materials of petroleum origin, for paint manufacturers.
Groupe Berkem specializes in plant chemistry and plant extraction. In 2016, the group acquired Lixol, a company that develops alkyd resins (also known as glycerophtalic resins). Lixol has just released a new type of resins from bio-based and renewable materials. 
A Resin with 4 Bio-Based Ingredients
For Laurent Cubizolles, R&D Director, Groupe Berkem, 
"Petroleum-based chemistry is not good obviously for environmental reasons and also because of its toxicity. So we tried to develop a resin from bio-sourced raw materials. This resin is composed of 4 elements: a vegetable oil, an alcohol of vegetable origin, an acid and a diluent which is the vegetable-based solvent. While solvents today are still mainly derived from petroleum raw materials, the solvent we have developed is green and 100% bio-based."
These green resins are then sold to building paint manufacturers who only need to add their pigments and other additives before marketing their paints.
The resins can also be used by ink, varnish and stain manufacturers.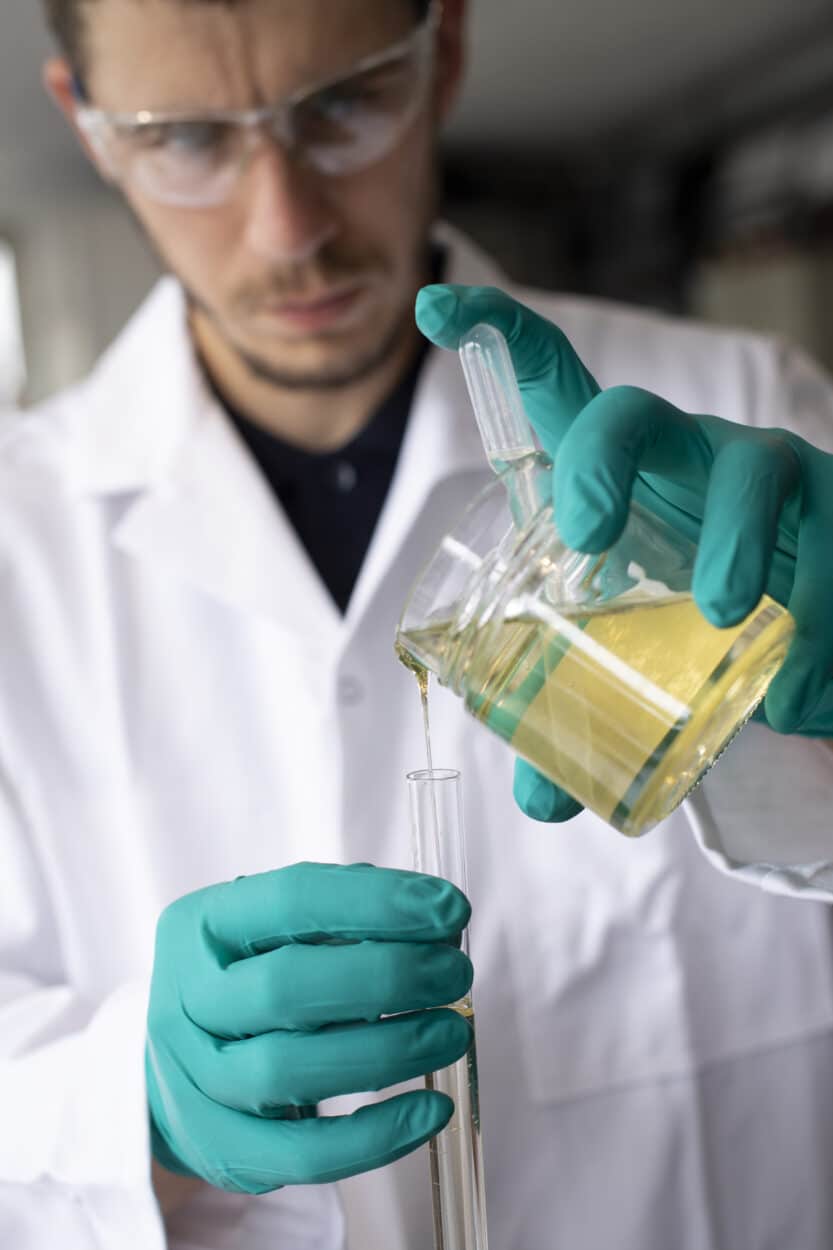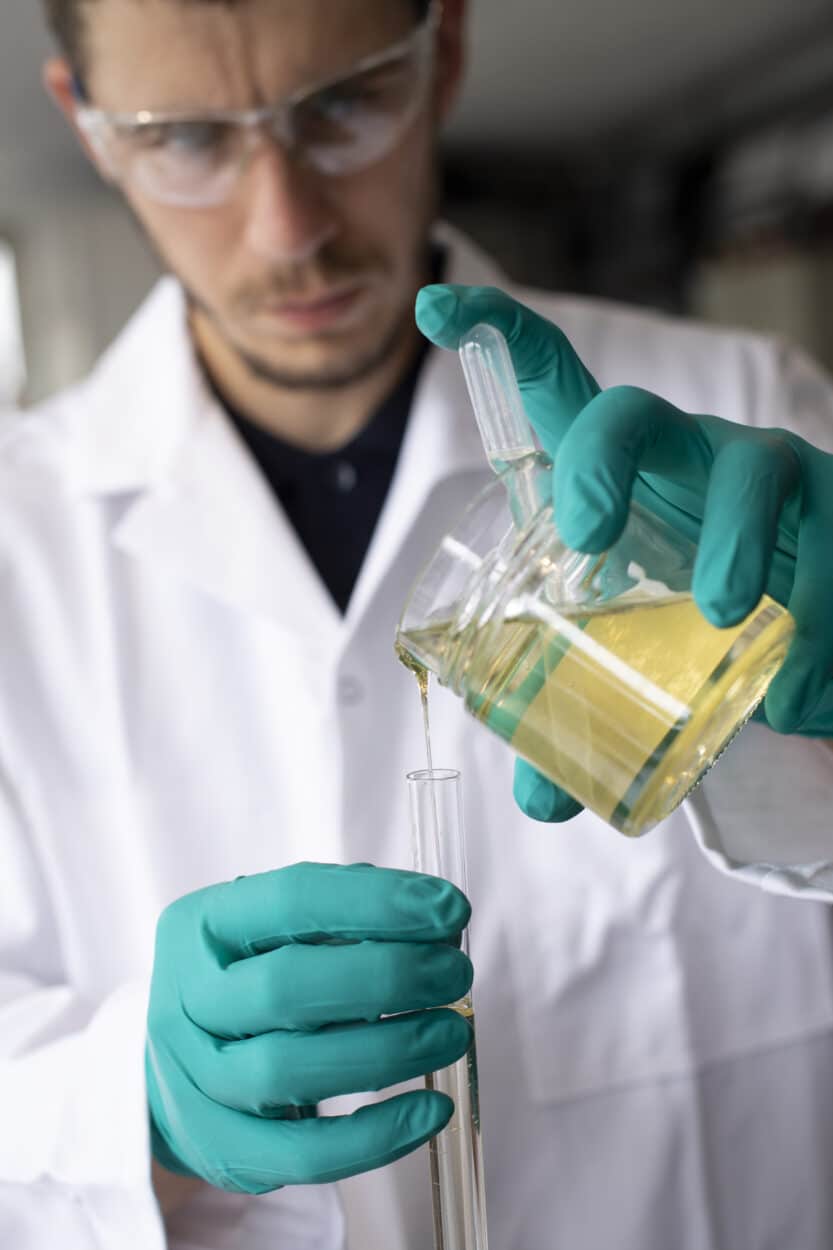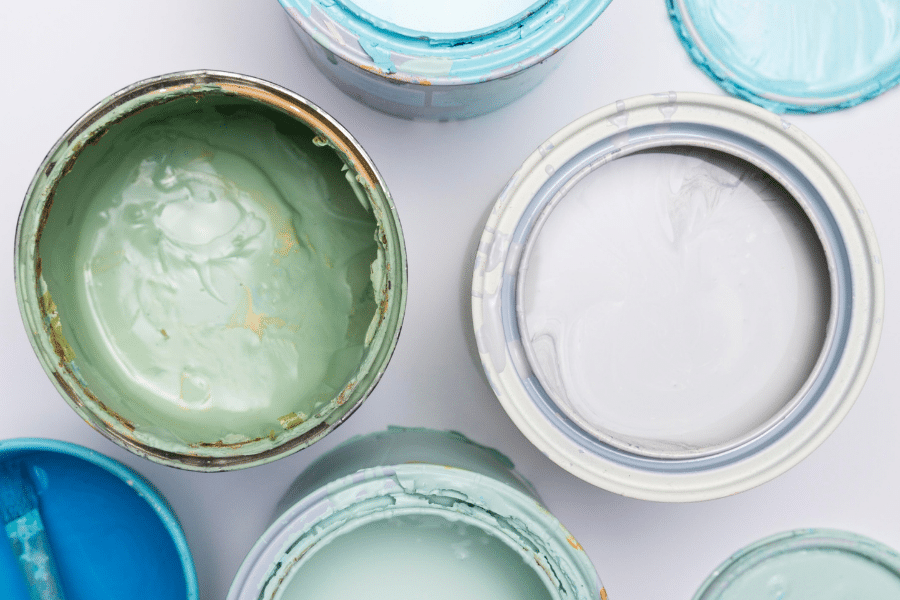 A Wood-Based Solvent
The company did not tell us in detail what kind of ingredients they are specifically using for their resin but in general, the vegetable oils used in resins are either soybean or sunflower, the alcohol is often ethanol and the acid incorporates rosin from pine.
Regarding the solvent, Lixol worked with a French supplier to develop a bio-based liquid hydrocarbon solvent derived from a wood industry waste recovery process.
"We did not want our bio-based raw materials to compete with the food industry. We did not want our solvent to be only water-based either, because water poses concerns, particularly for the proliferation of bacteria, and requires additional treatment. Therefore, waste from the wood processing industry seemed like the best choice."
Oil, alcohol and acid account for 88% of the resins. The solvent accounts for the remaining 12%. The company sells around 4,000 tons of resin each year.
According to the company, which based its findings on comparative tests, green resins are just as effective as resins containing petroleum-based materials.
But if plant resins are as effective as synthetic resins, why wait until now to produce them?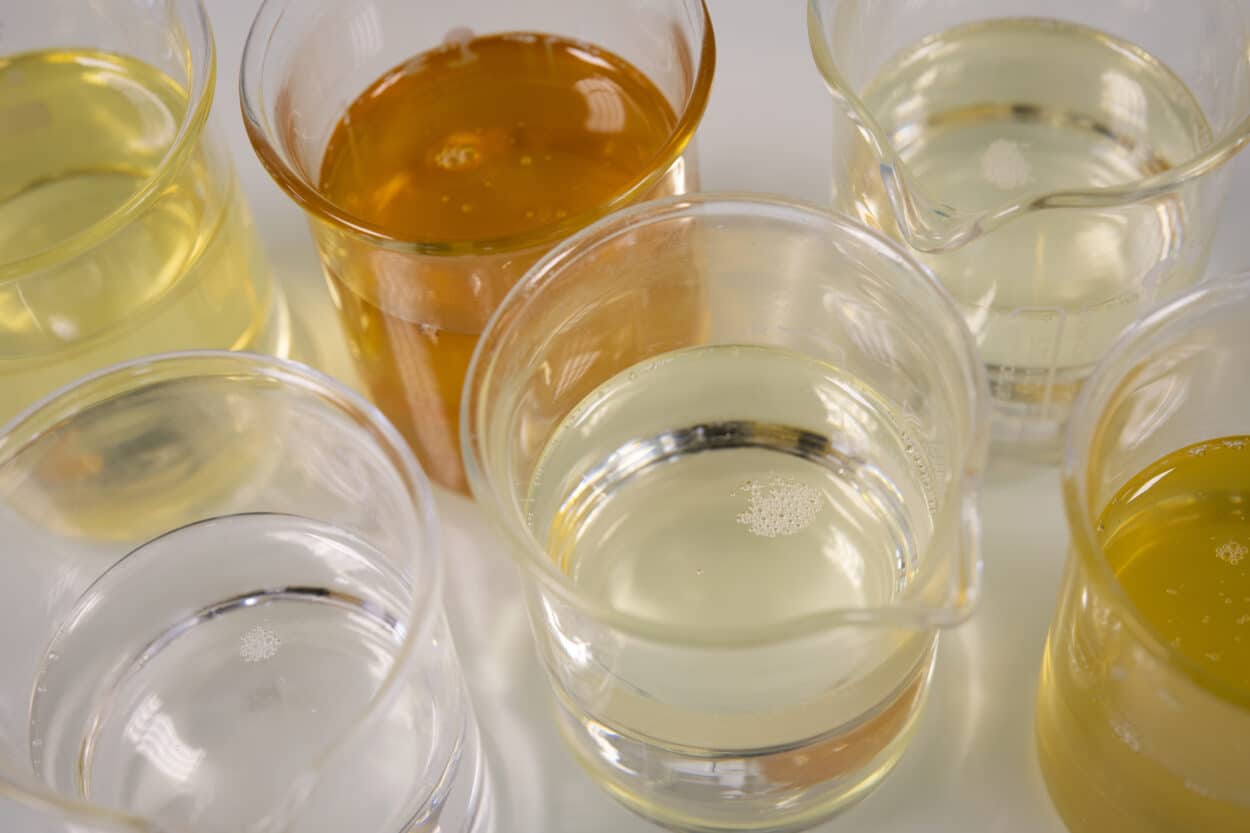 A Young Sector
According to Laurent Cubizolles,
"Industrialists are now aware that it is necessary to switch their habits and choose products that are respectful for the environment. But the problem was that this sector did not exist."
And for good reason—vegetable materials are more difficult to extract.
"It is more difficult to control the extraction of bio-sourced materials because plants depend on external phenomena (soil, climate, etc.) while petrol has fixed properties."
As a result, technological means had to be implemented to control the extraction of plants. Bio-based solvents have been in development for barely 2 years.
While in terms of production, there is no additional cost, the purchase price of bio-based raw materials (alcohol and acid) are still higher than fossil fuel materials.
"The sector is gradually being set up. Today, we manage to extract bio-based raw materials in a relatively stable way. The price of bio-sourced products is also tending to fall. And at the same time, the prices of petroleum-based materials are starting to be high."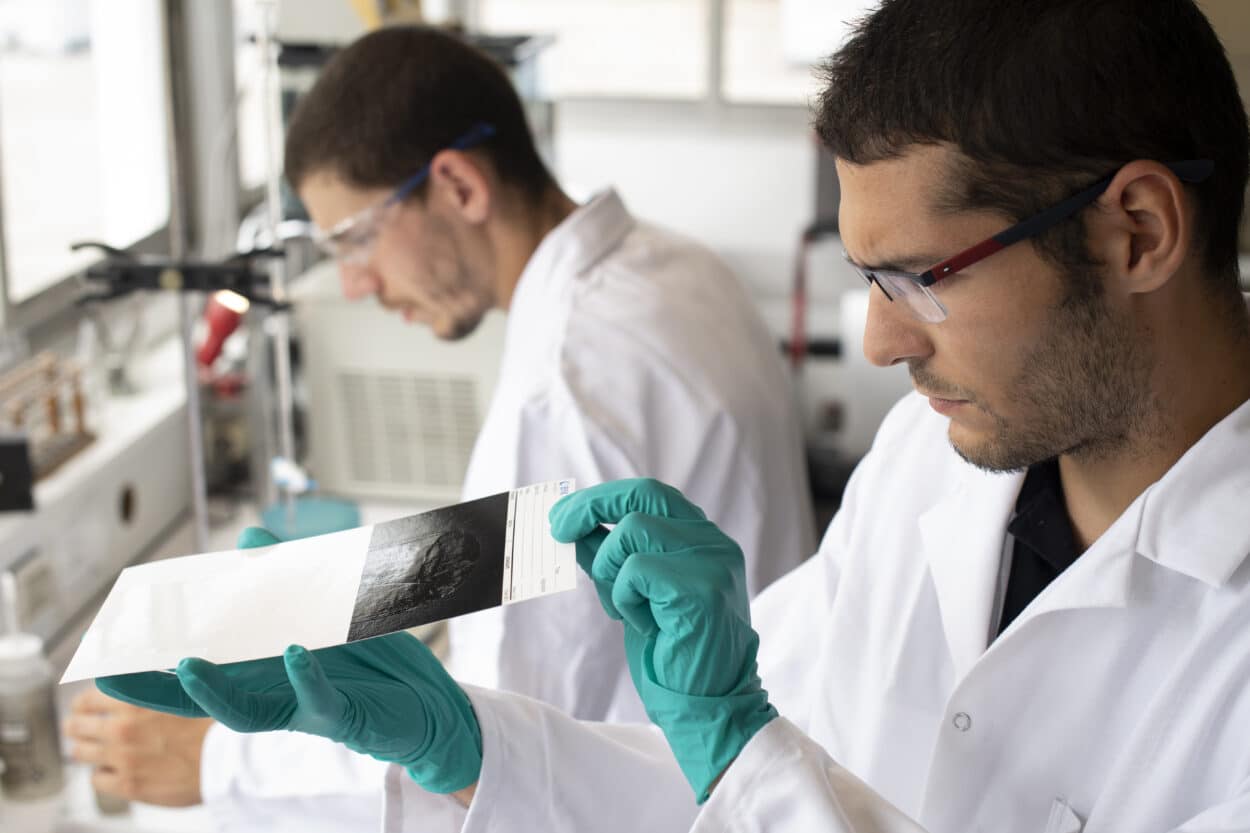 Future Challenges
Other challenges remain, however. The resource of organic raw materials is not necessarily sufficient to meet the growing needs of the industry and replace petroleum-based raw materials.
"The agricultural sector must change its habits and plan crops dedicated to this new industry. In terms of volume, we are not yet at the level of the oil industry."
Another challenge is the war in Ukraine:
"We hope that the war will not last because Ukraine is a major supplier of sunflower oil. We are not abandoning this product, but we have back-ups in terms of oil such as soybean oil for example."
Their 100% bio-based resins are currently aimed at the paint market. But Groupe Berkem intends to target other markets, including varnish and ink.