As Russia continues its war on Ukraine, its effects on the aviation industry are growing. New air routes, aircraft deliveries to Russia halted, and pressure on Russian titanium supplies are among the consequences of the war in Ukraine on the aeronautics sector.
New Air Routes
Perhaps the most visible effects so far have been reciprocal airspace overflight restrictions, where Russian aircraft have been banned from the skies of more than three dozen countries, and vice versa.
Air routes and supply chains between Europe and eastern Asia, in particular, have been affected, leading most passenger airlines to cancel flights and air cargo carriers to route either over Anchorage or the Middle East.
According to Ian Petchenik from flight tracking service FlightRadar24,
"The impact of the ongoing flight bans for Russian aircraft severely limit the destinations to which Russian airlines can fly. Nearly all of Europe is cut off to Russian travelers and Russian cargo airlines are shut out of most of the world's busiest hubs. For flights prohibited from entering Russian airspace the result is greater fuel burn and more time spent in the air. The cost is mostly monetary and environmental, but the flights can still operate with creative routings."
Aircraft Deliveries to Russia Halted
The effect of the sanctions decided by the European Union and the United States is the suspension by aircraft manufacturers Airbus and Boeing of deliveries and support services to Russian customers, as well as the supply of spare parts to the country.
Airbus was expected to deliver thirteen A350s to the Russian company Aeroflot before the war started. Those deliveries will never happen.
Equally high profile, meanwhile, was the seizure by Russia of around 500 Airbus and Boeing jets leased to Russian airlines after sanctions drove the termination of those leases. Owing to requirements around continuing airworthiness certification, it is unlikely that these aircraft will ever fly outside Russia again — partly because they will be seized by their original owners, and partly for safety regulator oversight reasons.
RELATED ARTICLE
Titanium Supplies at Risk
Another key area of concern continues to be aviation's reliance on Russian titanium, mainly from the world's largest producer. VSMPO-AVISMA, itself part of state-owned arms conglomerate Rostec, holds 25-30% of the global market.
Russia supplies nearly half of the world's titanium and is a direct provider for companies such as Boeing, Airbus and Safran.
VSMPO-Avisma is not directly affected by the sanctions so it can continue its exports. European companies including Airbus and Safran are therefore still buying titanium from VSMPO-Avisma. Boeing, however, announced last month it is breaking its deal with the Russian group and won't be using any Russian titanium in the future. Unlike the European manufacturers, the American manufacturer has large inventories and significant domestic production of titanium.
Why is Titanium so Important for Aviation?
Titanium is increasingly used in modern aircraft because it is a light, hyper-resistant and low-corrosive material.
Titanium also has non-expansion properties, which are vital in new composite aircraft like the Airbus A350 and Boeing 787 in particular, which do not expand and contract in the same way as older aluminum aircraft.
These modern aircraft are approximately 15% titanium in total empty weight terms, with key titanium components including landing gear, pylons, door frames and other high load areas.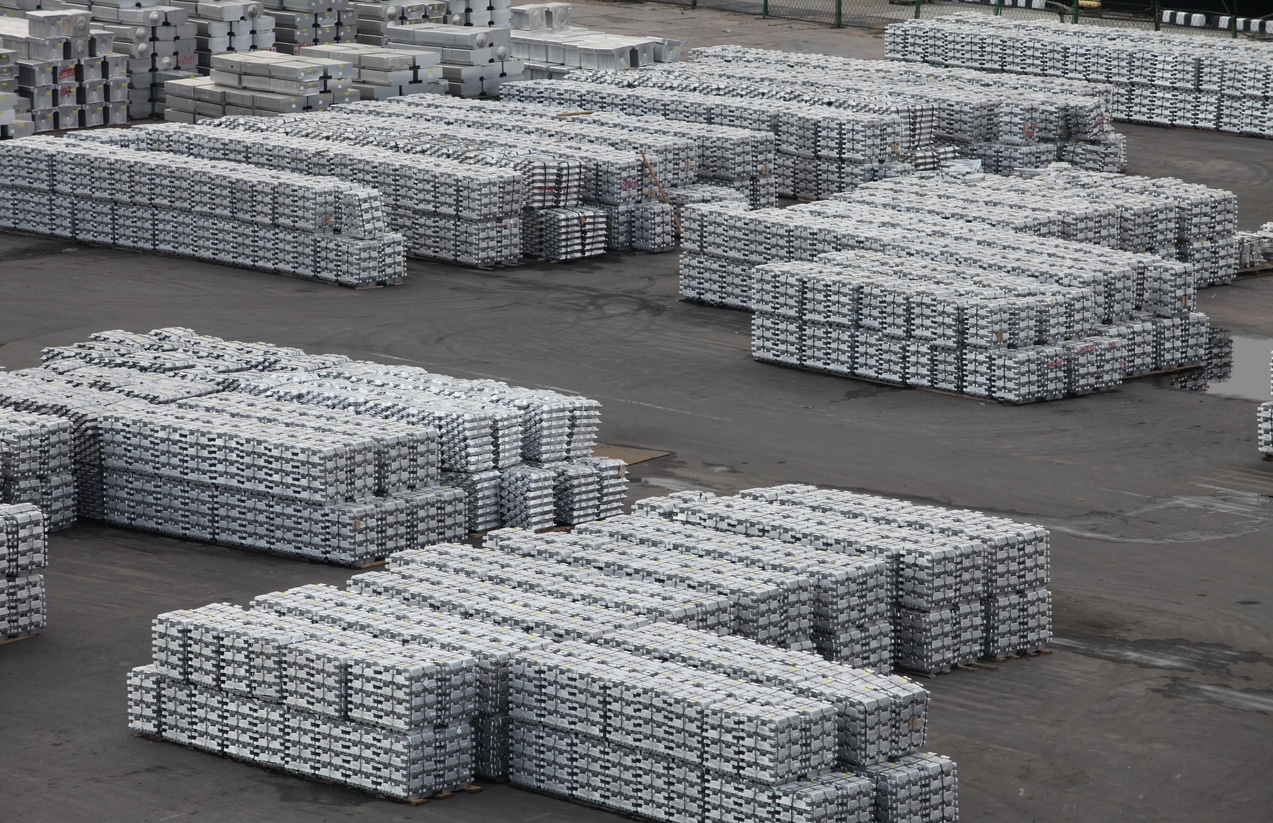 Titanium can for example be found in the fuselage and structural parts of civil and military aircraft and in engines for compressors and turbine blades. Helicopter manufacturers also use titanium for the main rotor. The space industry also needs titanium. The engine and tanks of the Ariane rocket contain titanium.
While larger aerospace companies have some stockpiled titanium, the complications of the supply chain may well mean that smaller suppliers encounter difficulties — especially in the longer term.
Delivery slowdowns as a result of the COVID-19 pandemic, as well as the ongoing delivery stoppage of the Boeing 787 Dreamliner and delays to the program of the Boeing 777X, mean that there will be some leeway.
But if the conflict continues, and especially if sanctions on Russia are maintained, this supply crunch will bite harder. While diversification of supply — here and elsewhere in the industry — was already a priority, it will be instructive to observe the effects of these externalities on the industry, especially around new technologies and innovation. If a multiple-supplier, jurisdictional or non-Russian supplier threshold must be met for the inclusion of certain materials or technologies, future innovation within the aerospace industry could well be stifled.