On February 24, 2022, Vladimir Putin's Russia started invading Ukraine. The war is now having consequences on global industries as diverse as food, aerospace, automotive and electronics. Fragile and sensitive supply chains are facing new challenges as the damaging conflict intensifies.
The first few months of 2022 saw the Russian military gather in huge force on the borders of Ukraine, stoking fears of a devastating war that is now sadly being realized. With the conflict between Russia and Ukraine showing no sign of abating, a host of countries have imposed sanctions against Russian businesses and individuals, as well as the Russian state. With many Western multinationals closing their operations in both countries, large parts of the Ukrainian economy have all but shut down.
Like ripples on a pond, the ramifications of the crisis are now being felt far beyond the borders of the immediate war zone. In global industries as diverse as food, aerospace and technology, fragile and sensitive supply chains are facing new challenges as the damaging conflict intensifies.
Automotive: Stalled Production
Following on from the COVID-19 pandemic and global electronic component crunch, the conflict in Ukraine has unleashed a third supply chain crisis on the automotive industry. In recent times Ukraine has evolved into a supplier of wiring harnesses (an organized set of wires, terminals and connectors that run throughout the entire vehicle and relay information and electric power), especially for European production. German vehicle production, initially Volkswagen and BMW brands, quickly slowed or stopped altogether as the just-in-time delivery of components from Ukraine dried up within days. Without alternate sources for the harnesses, resuming full production will be highly challenging.
"Even if the conflict were to end quickly, ramping up production of exportable parts within Ukraine will take time," says Sam Fiorani, Vice President of Global Vehicle Forecasting at AutoForecast Solutions LLC. "Knowing this, the industry will backfill the lost parts for six months to a year, at minimum. Depending on the outcome, Ukraine may lose its place in the automotive supply chain as vehicle manufacturers lose faith in the stability of the suppliers. Having an independent Ukraine will be key to a return to 'normal', as long as Russia is seen as a military and economic risk."
Many experts believe that cutting this region out of the supply chain, sadly, will be the best way to minimize the impact on the automotive industry. Moving forward, it will take dramatic changes in post-conflict Ukraine and Russia before manufacturers outside of the region bet on local investments again.
Aerospace: Wings Clipped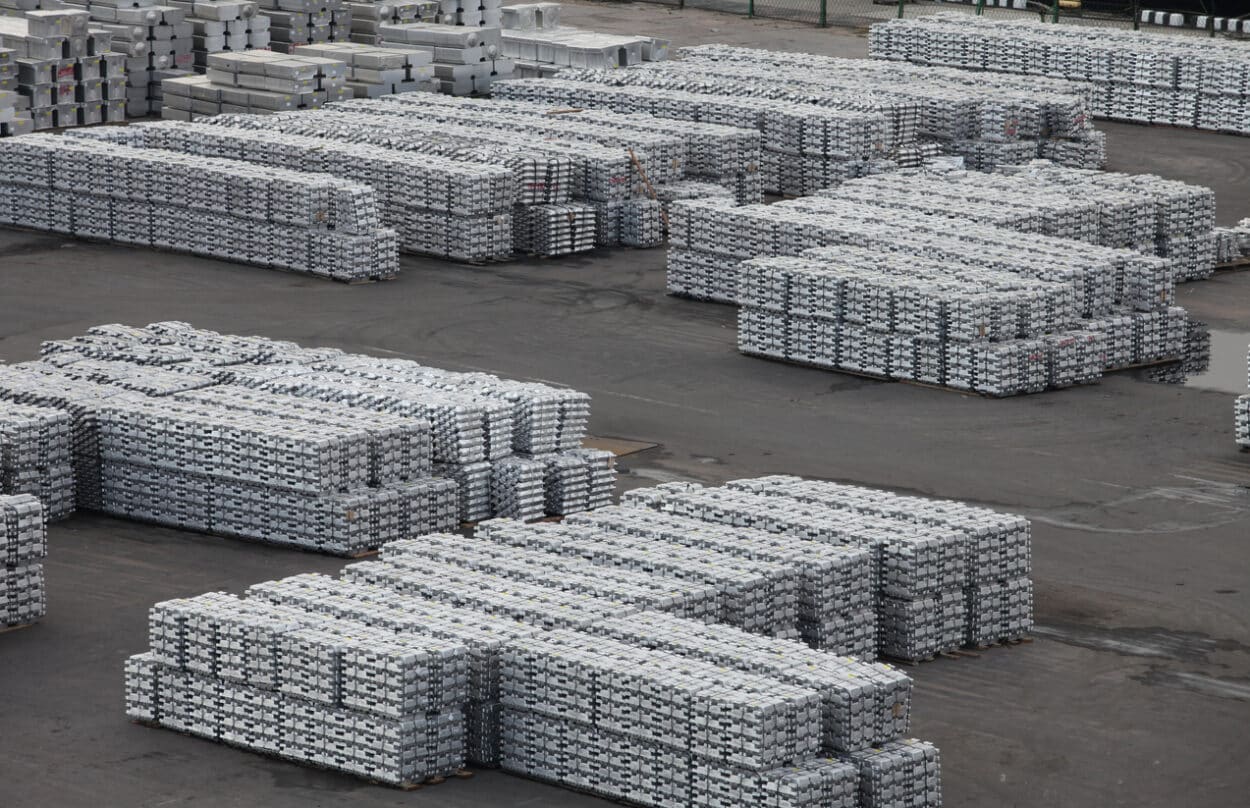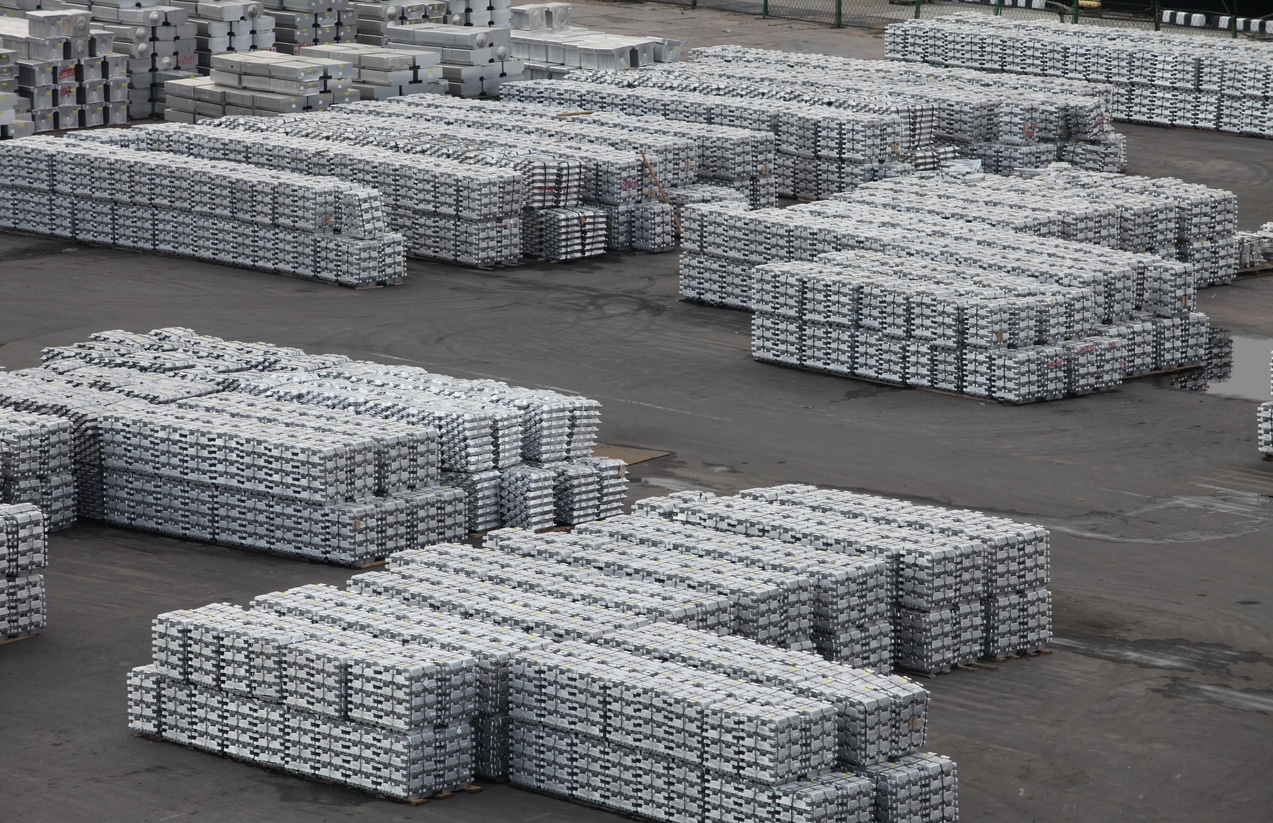 The escalating conflict between Russia and Ukraine is also fuelling concerns about the titanium supply chain, with key producers of raw materials, metal and alloy located on both sides of the border serving customers across the world. Russia's VSMPO-Avisma is the world's largest titanium producer, supplying a large portion of the titanium products used by Airbus and Boeing in their aircraft hulls.
"Titanium is now a vital part of many aircraft," says Daniel Morris, Lead Analyst for Aerospace, Defence and Security at GlobalData. "However, titanium can now be mined elsewhere, and could keep the industry going until Russia is willing to come to the negotiating table with appropriate terms. I think a lot of Western countries are realizing that they are going to have to hurt their own economies if Russia is to feel the consequences of its actions."
The problem may worsen for aerospace manufacturers if the crisis persists and Russia retaliates on metal exports. Airbus and Boeing have already approached competitors to VSMPO-Avisma in an attempt to lessen their exposure.
"While OEMs and suppliers have quietly stockpiled titanium, it will take plenty of time to replace VSMPO's capacity should sanctions shut it off," says Kevin Michaels, Managing Director of AeroDynamic Advisory. "There is two to three months of supply in the aeroengine supply chain, but more in the aircraft supply chain given the production rate reductions for the B787 and A350. Airbus appears to be more vulnerable than Boeing."
Threats on Food Supplies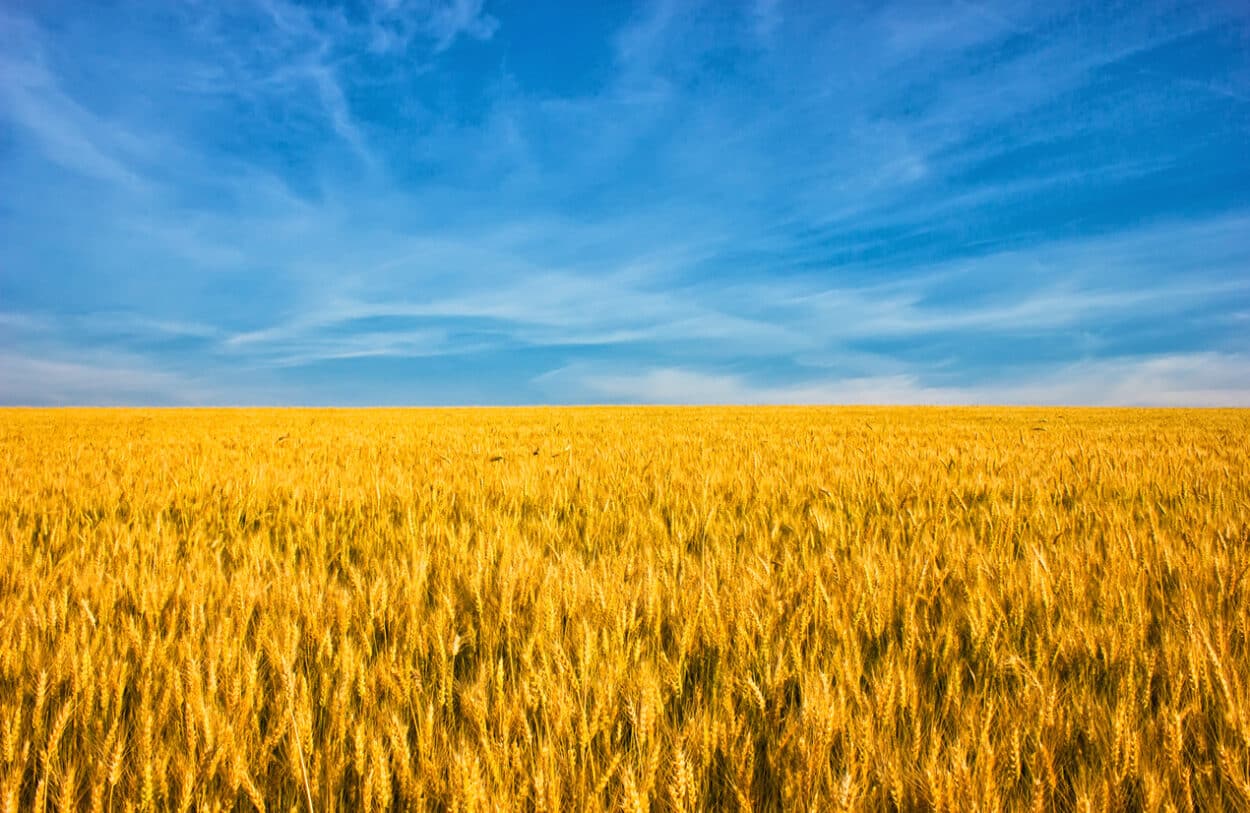 The Russian invasion of Ukraine has already had significant consequences for the global food industry. Both Ukraine and Russia are key agricultural exporters for the global market – together they account for nearly 30% of global wheat exports, 20% of world corn supplies, and 80% of world sunflower oil exports. Ukraine is the EU's fourth-largest external food supplier and provides the bloc with a quarter of its cereal and vegetable oil imports, including nearly half of its maize.
Russia also produces enormous amounts of nutrients, such as potash and phosphate – key ingredients in fertilizers, which enable plants and crops to grow.
According to Norwegian fertilizer maker Yara International, Russia's invasion of Ukraine threatens global food supplies, says Kristin Nordal, Yara's Vice President Corporate Communications:
"In recent years we have seen food insecurity increase due to climate, conflicts, COVID-19, and a rise in energy-related costs. The war in Ukraine will only exacerbate the crisis. We urge governments and all players in the food industry to do all they can to keep food supply going in the short term, and in the long term to establish a more resilient food system that is far more independent of Russia. Yara is actively working to find alternative sources of nutrients to reduce our dependence on Russia and to reduce the negative impact on the global food system."
The blockade by the Russians of the Black Sea and Azov seaports closes the breadbasket of Europe. The commercial port of Mariupol, for example, is of crucial importance for exports of grain and steel produced in the east of the country. The city has been under constant attacks since the beginning of the war and is now 90% destroyed.
Electronics: The Chips are Down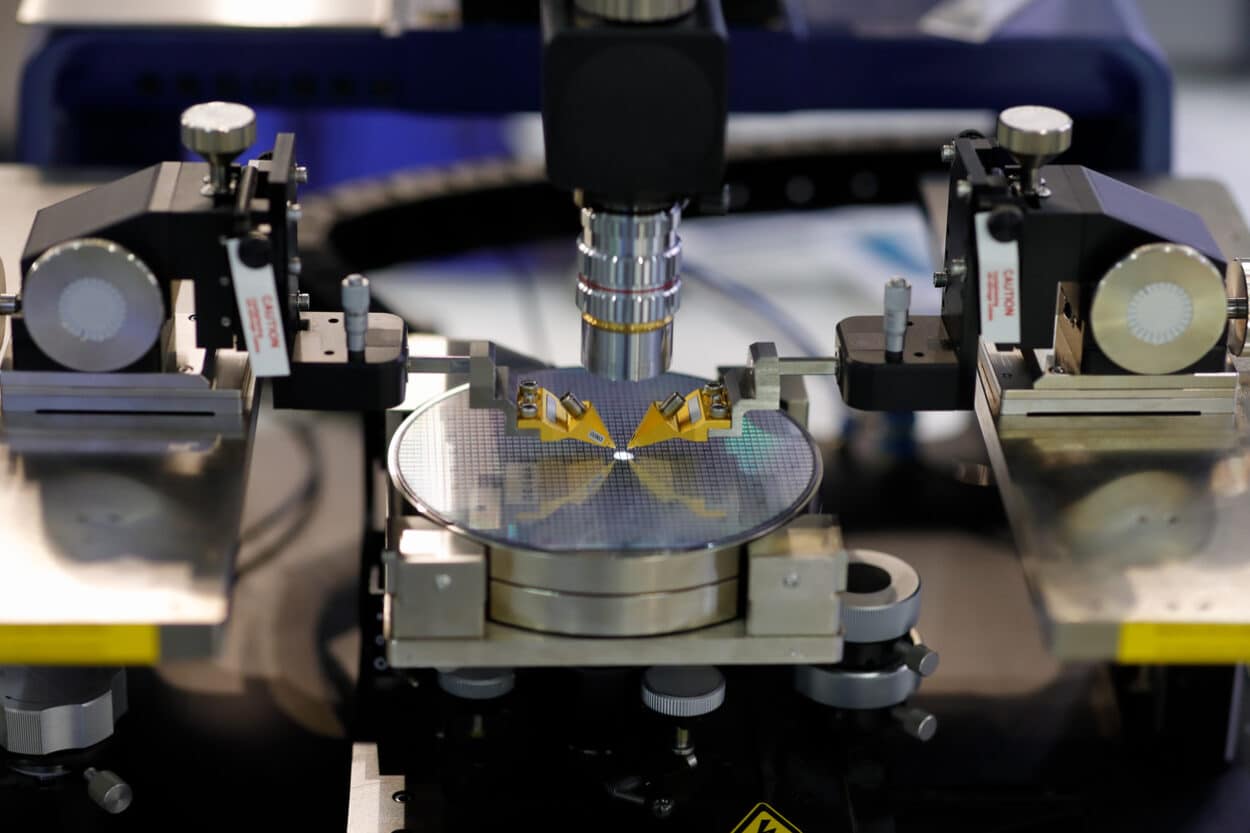 Russia's invasion of Ukraine also threatens to ramp up pressure on semiconductor chip manufacturers, who are already contending with serious supply chain issues. The production of neon, palladium, and C4F6 (hexafluorobutadiene) – three materials which are all critical for semiconductor chips – could be seriously impacted by the conflict. Ukraine supplies about 50% of the world's neon, a gas that is essential to the operation of chip-engraving lasers, while Russia supplies nearly 40% of the world's palladium, which is used in component production.
"Over the last few years supply chain issues have served to focus the attention of many chip manufacturers with regard to raw materials and components," says Malcolm Penn, CEO of semiconductor industry analyst Future Horizons. "Many manufacturers have now stockpiled such materials, which means the conflict in Ukraine probably won't have any immediate impact. But if it continues for any length of time, there may be challenges down the line. And significant price increases are inevitable."
According to Reuters, two Ukrainian companies specializing in neon gas production, Ingas and Cryoin, have confirmed that they have ceased production following the Russian invasion of the country.