Just a few years back, China had 450 electric car companies. Today, after some much-needed optimization, there are three start-ups currently at the fore. Li, Nio and XPeng are ahead in terms of sales and are all listed on the New York Stock Exchange.
The similarities between these companies end here, however. They each have their own clear and distinct advantage which propelled them into the position they enjoy today.
RELATED ARTICLE
Nio, the Chinese Tesla
Nio is likely the most familiar to foreign investors and is commonly dubbed the Chinese Tesla. Much like Tesla, the company is a disruptor, but in very different areas from the US-based firm.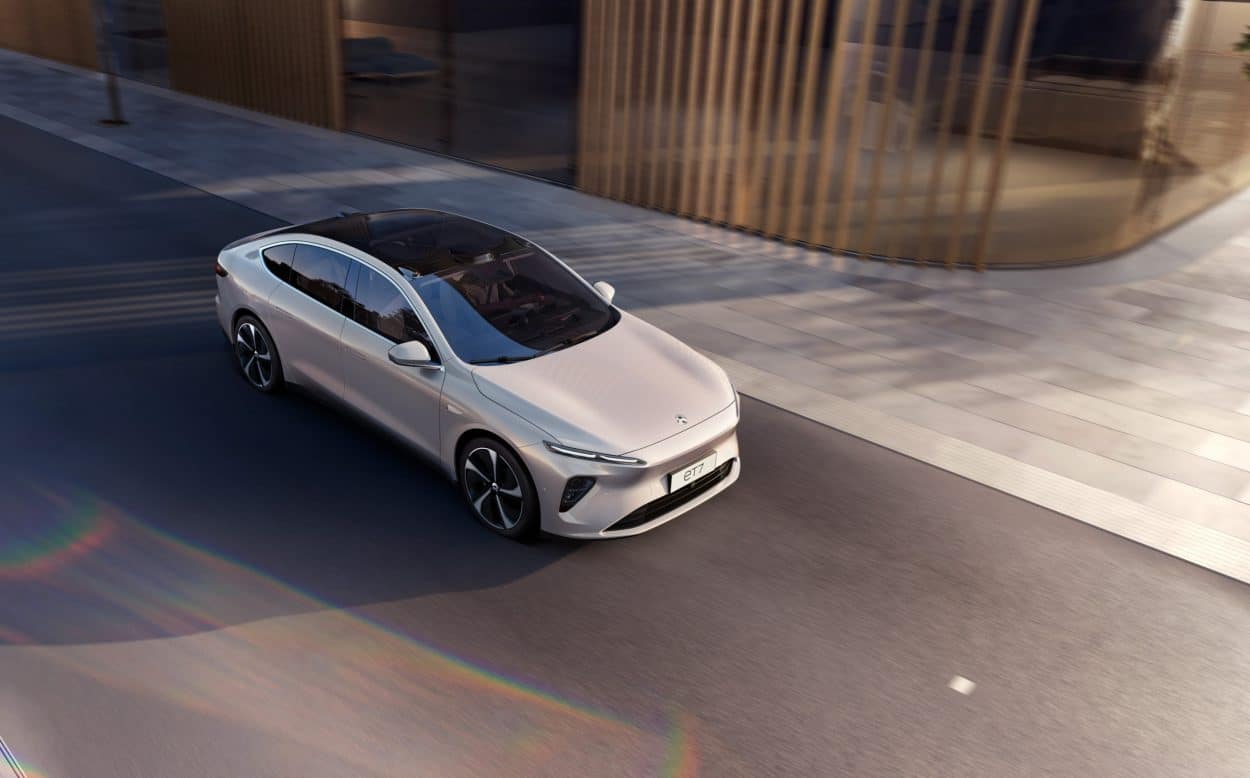 According to Klaus Paur, Managing Partner MaLogic,
"Nio has been set up to challenge the conventions in the auto industry. Nio's key proposition to the market is redefining the use of the car. Instead of selling just a product, Nio promotes the car as part of a lifestyle."
Nio closely manages how it interfaces with the consumer and this differs considerably from the norm. Like Tesla, the company does not use dealers but instead has self-owned Nio Houses. These go far beyond a showroom approach however and also act as a clubhouse. According to a Nio spokesperson,
"Nio as a 'user enterprise' focuses on achieving the highest possible user satisfaction rate. Every aspect of the company, from the NIO House and NIO Power service to the vibrant NIO App community are all centered around the user experience."
Despite having delivered just over 100,000 vehicles to date, the Nio app has very high utilization rates. According to Le Tu, Founder and Managing Director of Beijing-based Sino Auto Insights, it boasts 1.6 million registered users (May 2021) including 200,000 daily users.
"These numbers are the envy of the entire EV sector as most other brands are rolling out their own apps to capture customer data and build interaction with potential buyers. The long game is to use these apps to build awareness and excitement about the brand, new products, and convert users into buyers."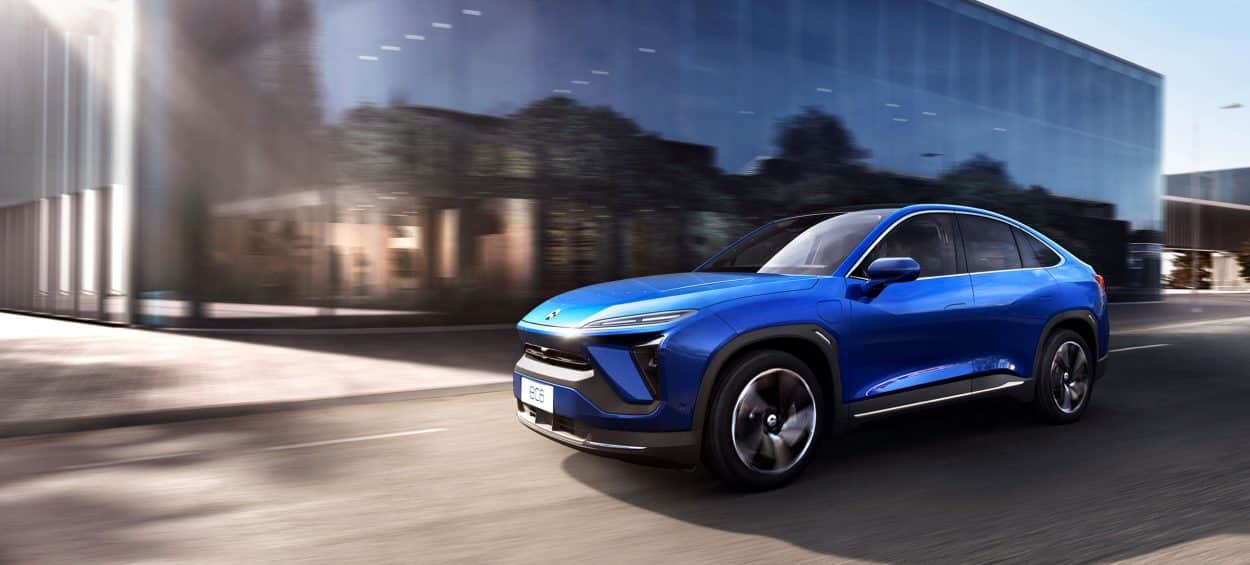 Charging still remains an issue for many potential EV customers. Nio has solved the problem in a unique way by creating swappable battery modules and investing heavily in swapping stations. According to the CEO's Q2 earnings call, there are currently 370 swapping stations in China and plans call for 4,000 globally by the end of 2025. The second-generation station can swap a battery in about 3 minutes.
Nio currently has three models for sale, all SUVs, with a sedan set to follow in early 2022. In line with the company's service approach, it actually contracts out all production – highly unusual in the auto industry. Nio says this approach helped bring the first car to market in just 38 months and Klaus Paur adds,
"Contract manufacturing has relieved Nio from huge upfront capital investments to set up their own production facilities. These funds can be re-directed towards the costly service strategy."
XPeng and the Smart Connected Car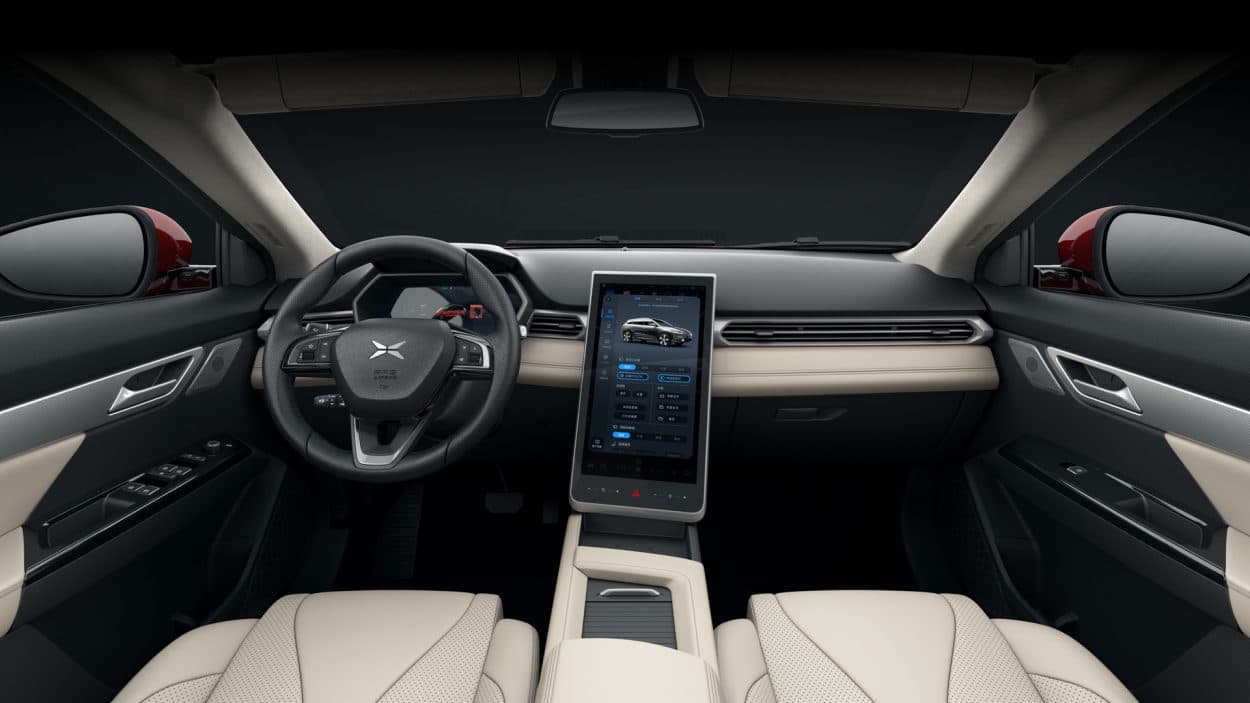 Although XPeng did use contract manufacturing for its first model, since then all manufacturing has been brought in-house. Compared to Nio, on the surface, XPeng and Li seem more conventional. XPeng mirrors Tesla by being very much a technology-driven company. Paur says,
"XPeng is one of the protagonists for promoting the car as an intelligent, connected vehicle. In essence, they redefine the automobile as a giant smart mobile device rather than a means of transportation, which is an appealing proposition to the emerging generation of tech-oriented digital natives."
R&D is directed at creating user-centered technology. XPeng claims industry-leading voice-assisted control capable of understanding and undertaking ten commands in 25 seconds. Cars also have the XPilot system which, like Tesla's Autopilot, offers a degree of self-driving ability. XPeng's second model, the P7, has a system which can drive on most highways in China.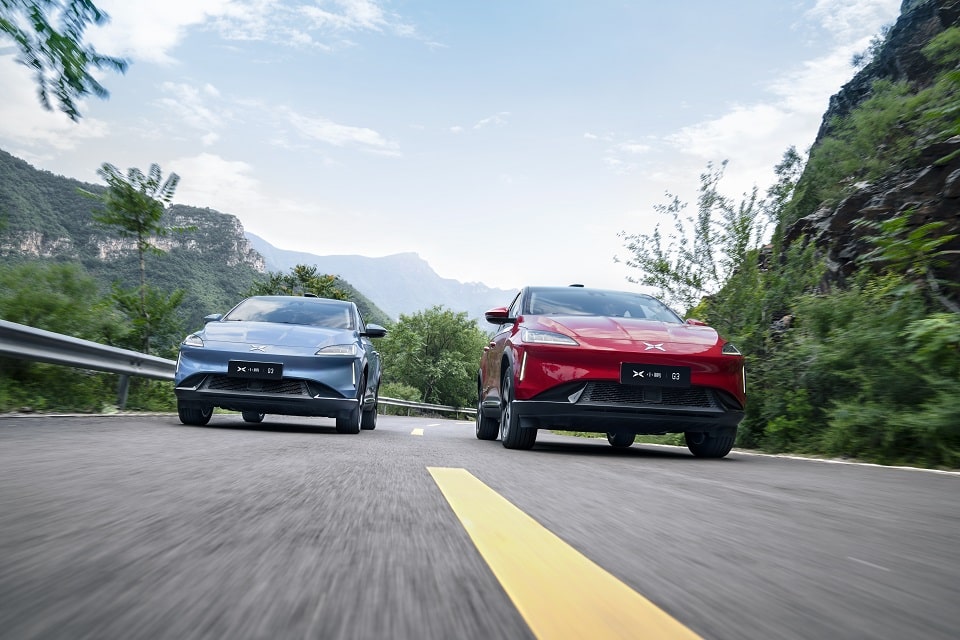 Unlike Tesla, the company uses a multi-sensor suite consisting of cameras, radar, and ultrasonic sensors to achieve this. XPeng's forthcoming P5 model adds Lidar (light detection and ranging) allowing self-driving on inner-city roads.
Forty percent of the company's R&D team are people from non-automotive backgrounds. Brian Gu, XPeng's Vice Chairman and President, explains:
"We want to focus on intelligent, autonomous driving. In five years, EVs will not be the bottleneck, a barrier to entry, because a lot of companies can launch electrified vehicles. What's really going to capture drivers is how differentiated your user experience can be. That's why we've spent a lot of effort on intelligence, AI and user behavior as well as autonomous driving."
Li, the New One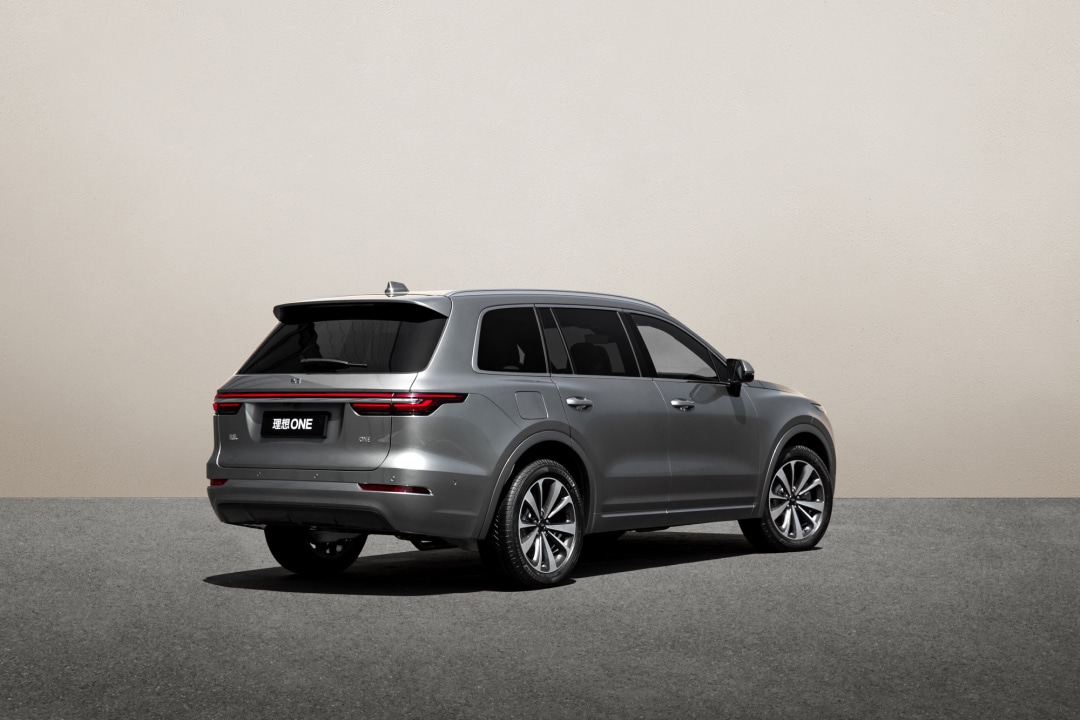 Whereas XPeng and Nio have a few models, Li Auto only has the appropriately named One. It also differs in that the SUV is what Li refers to as an extended range EV (EREV) – effectively it is a series PHEV (Plug-In Hybrid Electric Vehicle) where a petrol engine acts as a generator.
In a little over a year, the company has emerged from nowhere to become in July 2021 the best-selling start-up in the field. Although this year saw the launch of an upgraded One, there will not be a second model until 2023. According to Le Tu, this could be a real advantage:
"Each of these companies will still experience tremendous growing pains as sales volumes increase, they'll have software bugs, battery issues, customer service challenges, tremendous competition, you name it. Li can be more focused on getting that right before their next product in 2023 launches whereas NIO & XPeng all have to worry and prepare for that now."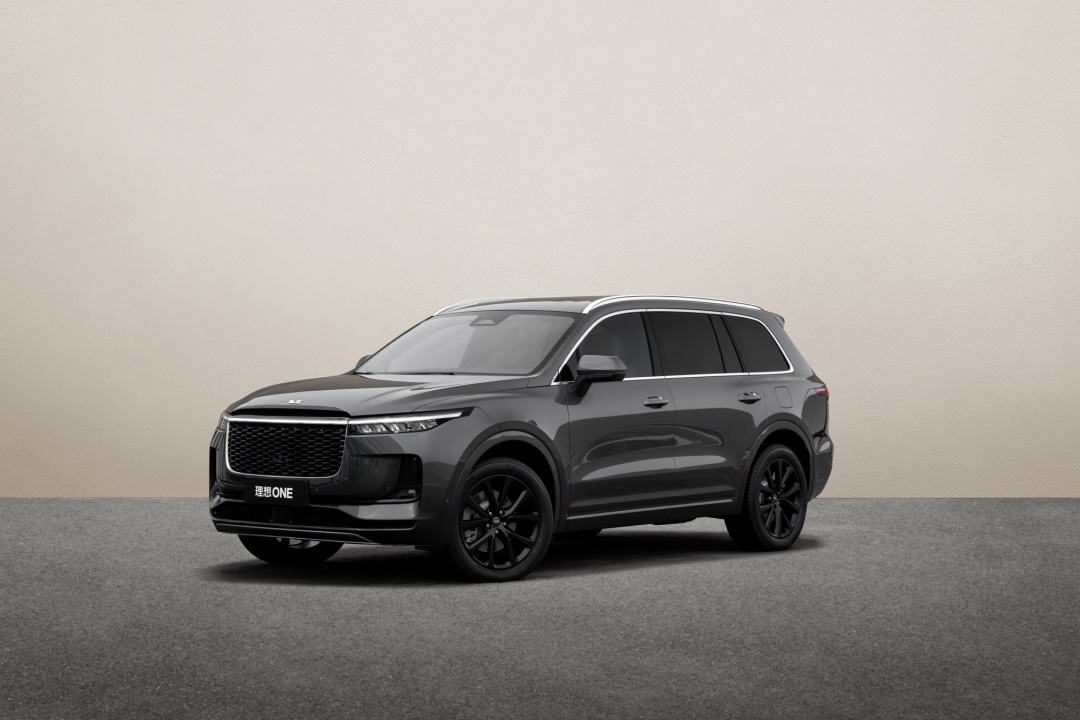 Undoubtedly Li has benefitted from consumer uneasiness about charging, but with an increasing push to fully electric cars, this is not a sustainable advantage. The 2021 One saw a big increase in the car's autonomous capability. There are however some doubts about the company's approach. According to Paur:
"As regulations become more stringent, Li will gradually lose this advantage (referring to EREV). While they eye to be a leader in autonomous driving, it can be doubted that this alone is sufficient to sustain success during the next years which will still be dominated by human-driven cars."
Before the end of the year, both Li and XPeng are likely to exceed the psychologically important 10,000 cars/month sales barrier and Li will be doing this with just one model whereas XPeng will have three. Nio and XPeng are also rapidly looking to expand into European markets with both currently on sale in Norway.