China's automotive strategy has produced a paradoxical result. While the country has been the world's top car manufacturer since 2010, the majority of its vehicles are manufactured by foreign brands. The government has therefore decided to change its strategy for electric vehicles. The goal is to develop a complete automotive industry including infrastructure, batteries, and vehicles.
In 2005, the Chinese government gave the Chinese automotive industry the objective of having the majority of its production under national brands. Fifteen years later, it is clear that this mission has failed. Of the 25.7 million vehicles manufactured in China in 2019, 61% were still for foreign brands–and the percentage is even higher for higher-end vehicles.
Major Chinese companies have not been able to make up for a century's delay compared to their oldest competitors. They have preferred to continue to rely on the revenue brought in by foreign manufacturers, who had to join forces with them in Chinese-majority joint ventures in order to manufacture in China.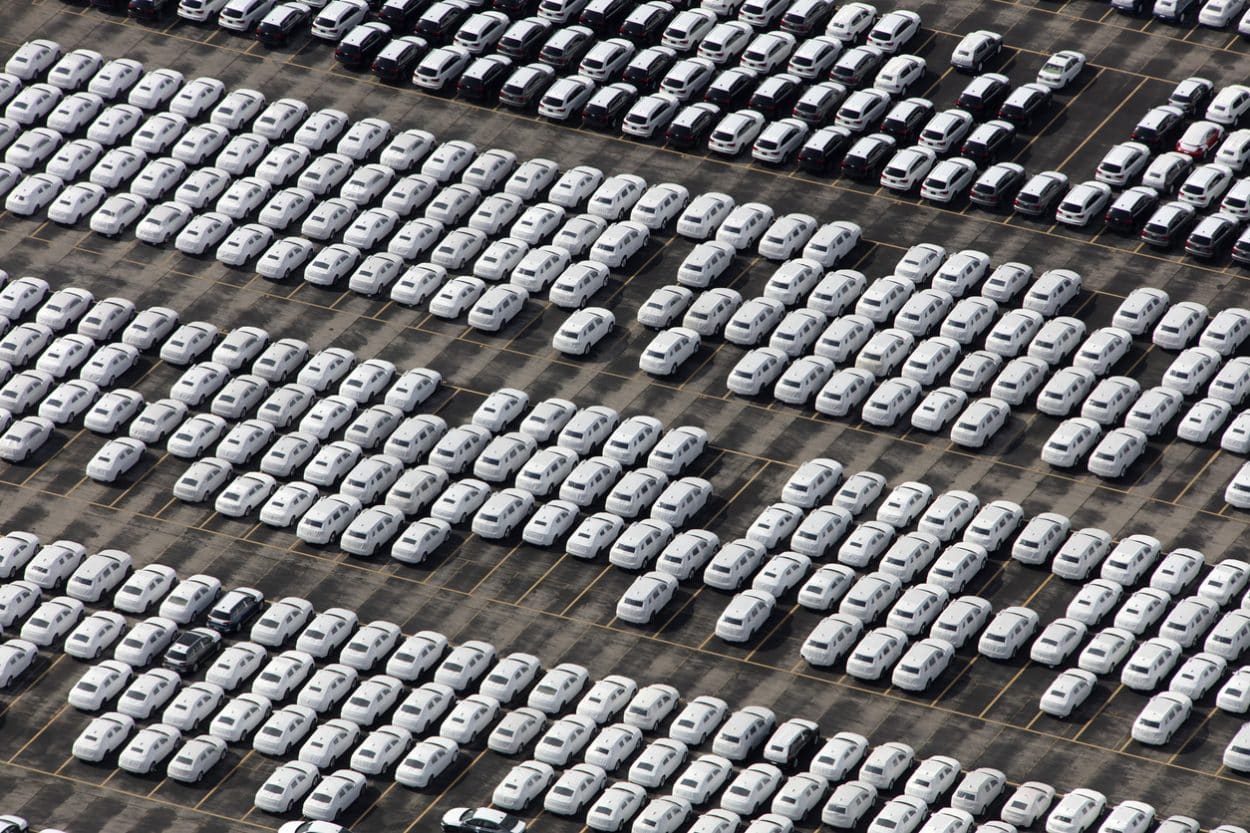 A Change of Policy
Today, Beijing intends to do something different with electric vehicles, which have become a priority for China, the world's leading oil importer. In this market, in which Chinese manufacturers will not suffer from the status of being "late comers", the government wants to force them to take the lead.
In order to stimulate technological innovation, in 2018 the Chinese government removed the obligation for foreign manufacturers to join forces with Chinese majority partners. This measure will come into effect in 2022 for vehicles with internal combustion engines but is already in effect for electric vehicles.
Since this measure came into effect, foreign competition has accelerated. American leader Tesla's Shanghai Gigafactory delivered its first cars at the end of 2019 and the group is aiming for production of 500,000 vehicles per year.
Just this past summer, Volkswagen became the majority shareholder in its joint venture with JAC (Jianghuai Automotive Co), and the German company plans to manufacture 53% of its overall production of electric vehicles in China from 2020-2028.
Chinese manufacturers, therefore, have no choice today but to enter the competition.
Old and New Players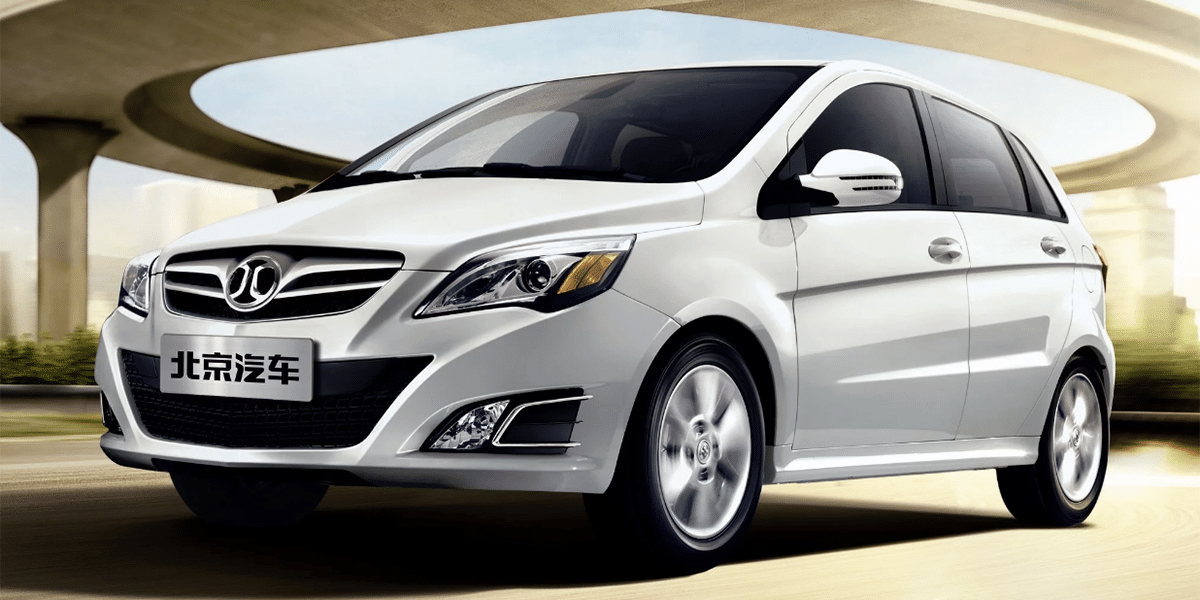 In the summer of 2020, the three manufacturers controlled by the central government–FAW, Dongfeng Motor and Changan Auto–formed a joint technology venture. This cooperation is now increasing pressure on the major regional manufacturers–starting with BAIC (Beijing Auto) and SAIC (Shanghai Auto), which are also China's second and third largest manufacturers of electric vehicles.
The Chinese authorities have also decided to encourage private domestic initiatives, whereas until very recently they mainly favored public companies. As a result, there is now a proliferation of new Chinese companies specializing in electric cars.
And some of them, already gigantic, have colossal ambitions, such as China Evergrande New Energy Vehicles Group. The result of the takeover of Swedish car manufacturer NEVS by Chinese real estate giant Evergrande in 2019, this new entity plans to produce 1 million vehicles a year and has a complete production line from batteries to cars.
A growing number of local governments are also financially supporting promising manufacturers. The capital of Anhui, for example, provided capital and access to bank loans to the manufacturer NIO (founded in 2014), a champion of innovation that was nonetheless on the verge of bankruptcy. NIO manufactures high-end cars, but is also at the forefront of the development of battery exchange technology, a faster alternative to recharging a fixed unit.
Batteries: the Race for Innovation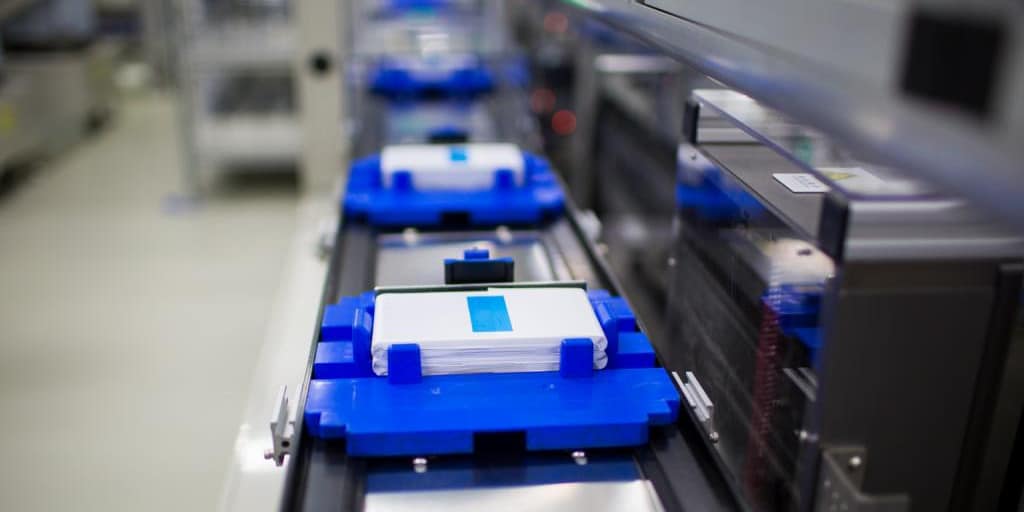 Batteries are also a strategic part of the national strategy. This is another area where private initiative is being encouraged. The abolition in 2018 of a discriminatory subsidy policy has led to a race to innovate.
Two private companies have risen to the top of world rankings, and are striving to stay there with their technological advances. CATL (Contemporary Amperex Technology Ltd) is on the right track thanks to agreements with major Chinese and foreign manufacturers. Its ambitions are also global since the group is planning to build a factory in Germany. In 2020, it unveiled its CTP (Cell-to-Pack) concept, which has a new architecture making it possible to increase the energy density of batteries, which convinced the German company Mercedes-Benz, among others.
BYD, a historic player (manufacturer of the first Chinese electric vehicle in 2010), has, for its part, put together the entire production chain, from lithium extraction to cars. In 2020, it began production of its "Blade Batteries", with an unprecedented level of safety.
Infrastructure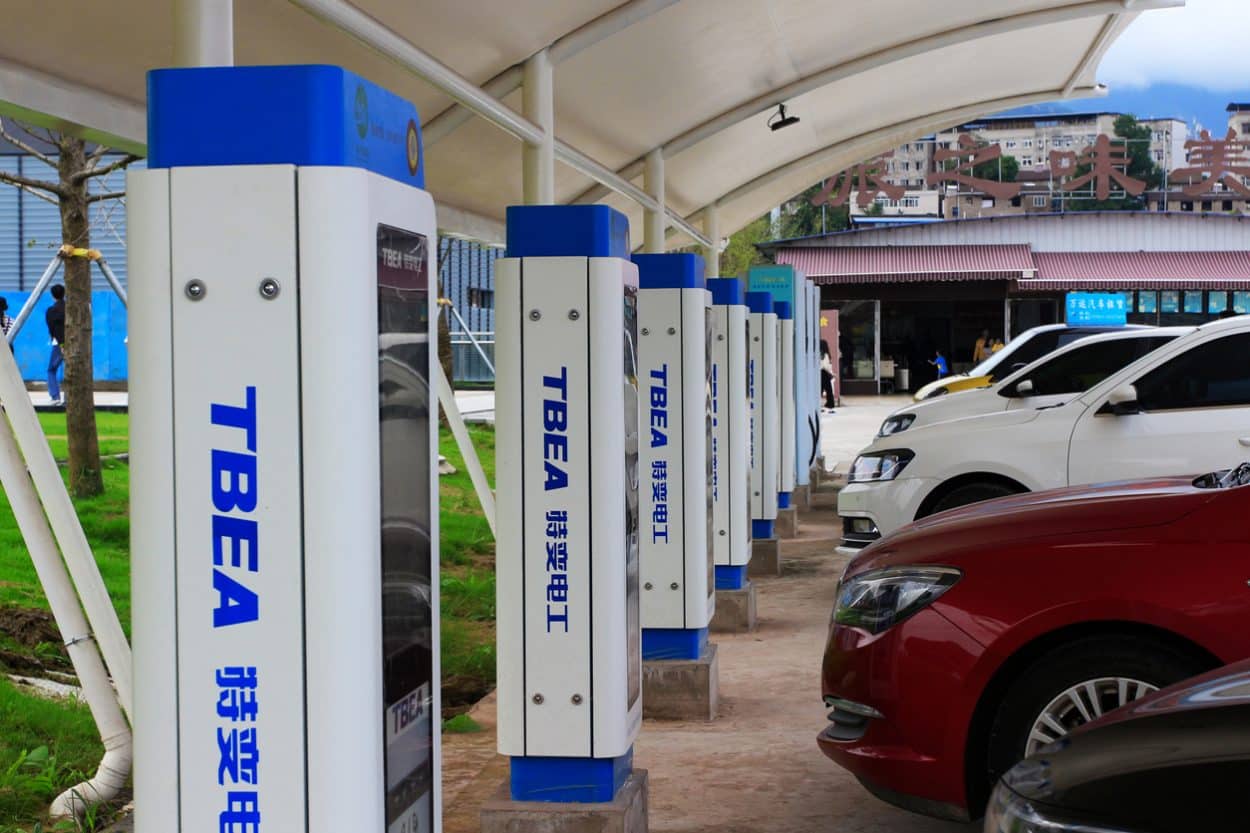 Lastly, the development of electric vehicles requires the development of support infrastructures. In order to achieve this, the Chinese authorities have mobilized major public players.
The two national distributors of electricity, SGCC (State Grid Corp. of China) and CSG (China Southern Power Grid), are building a national network of charging stations for electric vehicles. They plan to deploy nearly 900,000 kiosks by 2025, in addition to those installed by specialists linked to car manufacturers.
Here too, technology is at the heart of the competition. While SGCC is developing the V2G (Vehicle to Grid) architecture, designed to optimize the coordination between car recharging and network status (with automatic activation in "off-peak" hours), Star Charge, one of the major specialized operators, is devoting part of its R&D to wireless recharging.
China's electric vehicle strategy is still just getting started, and it's already targeting hydrogen and FCV (Fuel Cell Vehicles). All public and private levers are now being mobilized to ensure that China does not miss out on this new stage in the history of the automobile.