Driven by technology, today's healthcare industry is evolving at breakneck speed. The rise of emerging technologies such as artificial intelligence is reshaping the boundaries of what patients and healthcare professionals consider possible. But with new technological advancements, new questions arise: how can trust in AI be optimized to improve medical decision-making and enhance patient outcomes? 
Focus is increasingly shifting from the needs of healthcare organizations to the needs of patients, with more and more care delivery taking place outside of healthcare facilities. The rise of AI has also led to a greater focus on prevention and early diagnosis, while other next-generation technologies are empowering patients by providing them with greater insight into their health and greater control over their care. Two separate webinars at the recent Virtual CES 2021 digital tech event discussed some of the key technological trends and innovations driving the healthcare revolution while during a conference session, experts wonder how AI can realize its full potential in the healthcare workspace. Here are some of the highlights.
The Rise of Digital Health
Aloha McBride, Global Health Leader at EY, talked about how the future of technology-enabled health is not only digital but smart too, with people, the environment and infrastructure connected in a single, intelligent, data-optimized system of care. The COVID-19 pandemic has made this smart transition an even more urgent priority, with the rapid implementation of digital services creating the building blocks for digitally-enabled smart health. McBride said:
"Today the foundational elements of a whole range of digital technologies are increasingly driving healthcare data flow. Going forwards, our ability to use that data in ever smarter ways will allow us to create personalized, efficient, seamless and effective care outcomes for patients and place greater emphasis on predictive and preventative healthcare."
The rise of smart health will see the home increasingly become the center of care—enabled through virtual care models, AI and IoT technologies—while the cloud and platforms will interconnect the ecosystem and provide access to shared resources.
Bionic Tech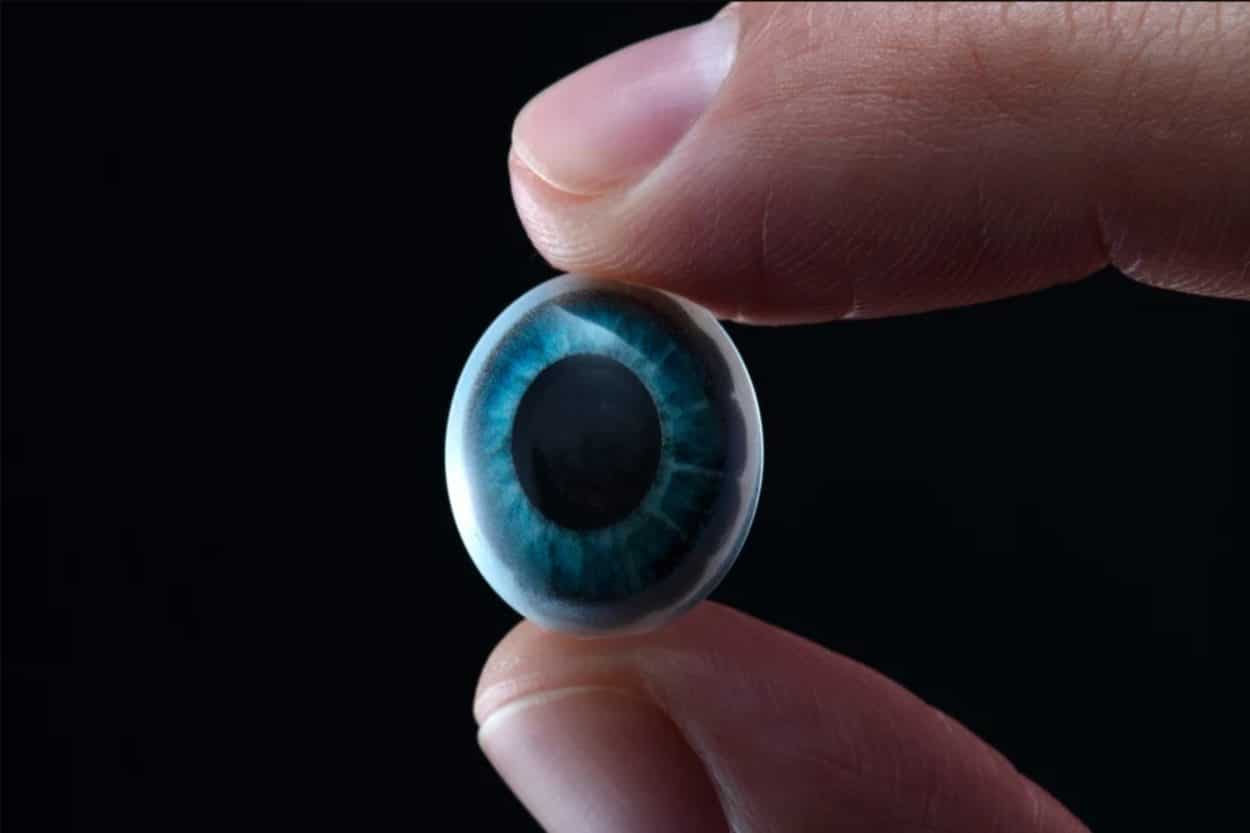 One of the trends of the new healthcare revolution is the technological empowerment of consumers. Ashley Tuan, Vice President Medical Devices at Californian start-up Mojo Vision, talked about how her company is developing a bionic contact lens. The lens, which took CES 2021's Last Gadget Standing prize, is packed with sensors that track visual inputs and eye movements and can enhance vision for the visually impaired.
Last but not least, Adam Pellegrini, Senior Vice President at CVS Health, talked about how his company is expanding its health strategy to include senior care through the launch of Symphony, an Amazon Alexa-like, smart home medical alert system. The system connects a suite of sensors that can monitor for falls, motion and room temperature, while also providing an around-the-clock personal emergency response platform.
AI, Automated Diagnostics and Trials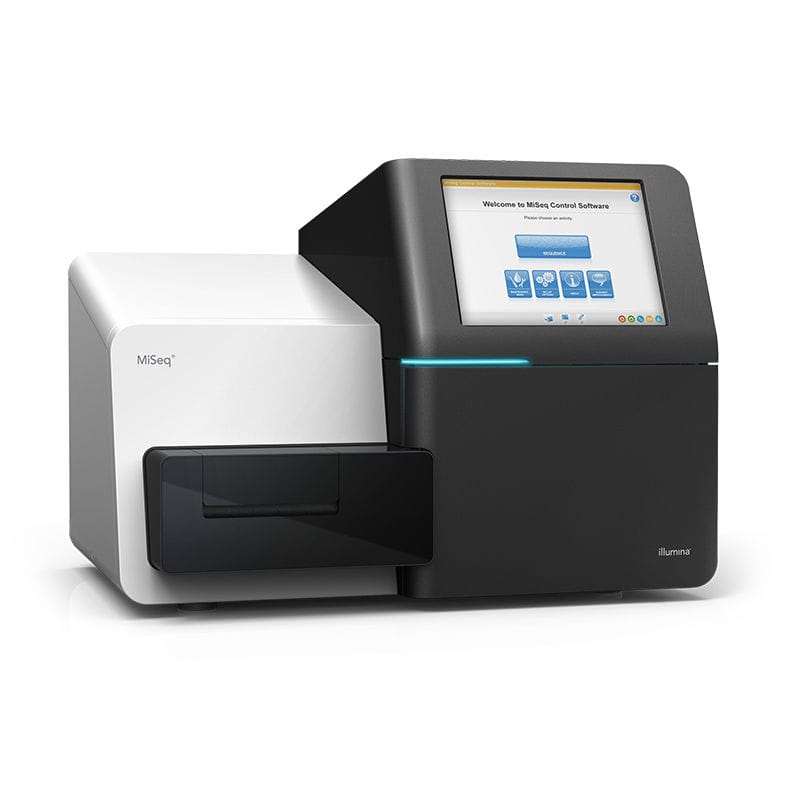 AI is a rapidly developing technology with the potential to disrupt healthcare on a massive scale. Machine learning algorithms are increasingly capable of performing tasks with greater accuracy, efficiency and effectiveness than healthcare professionals, including everything from triaging patients for medical attention to identifying trends in huge quantities of clinical data.
Philip Alvelda, CEO and chairman of Brainworks Foundry, spoke about how definitive molecular diagnostic lab tests, combined with the rise of powerful new AI technologies, are on the threshold of transforming healthcare and offering a "democratization" of healthcare access. While COVID-19 has led to an increase in home testing, Alvelda said he believed current tests are too expensive and pointed to next-generation gene sequencing platforms as a solution that could not only drive down costs but significantly increase testing throughput.
Nicole Lambert, President of Myriad Genetic Laboratories, also talked about how molecular diagnostic tests are addressing pressing clinical needs across multiple medical specialties, significantly improving patient care and lowering healthcare costs. The company's myRisk Hereditary Cancer and riskScore tests can better inform individualized clinical screening and prevention strategies for women at risk of developing breast cancer.
Charles Fisher, CEO of Unlearn.ai, shared a groundbreaking new way to accelerate clinical trials using machine learning and digital twinning. Traditional clinical trials are both expensive, time-consuming and risky, with very few drugs making it through to full-scale production. Unlearn.ai is leveraging AI to run faster, smaller-scale trials (with up to 35% fewer subjects) that deliver more accurate results.
What About Trust?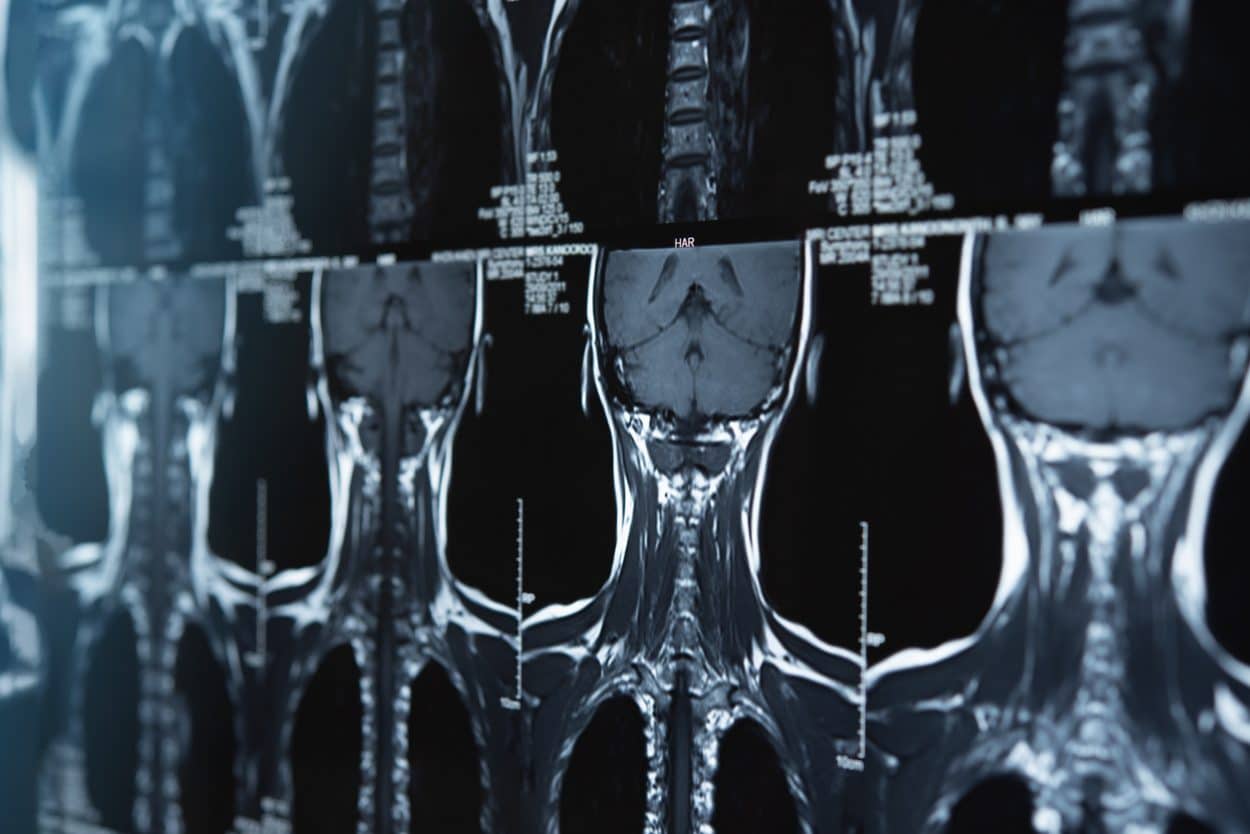 AI has many advantages but AI-powered systems still lack "human" qualities that are considered important in the provision of healthcare, such as trustworthiness and the ability to express empathy and compassion. This has made many clinicians cautious about the use of AI in medical diagnosis.
Pat Baird, Regulatory Head of Global Software Standards for Philips and one of the thought leaders taking part in a webinar during Virtual CES, said he believed three different categories of trust need to be addressed: a) technical trust, related to the data used to train the AI; b) human trust, related to the usability of the system; c) regulatory trust, relating to frameworks and standards, as well as the ethical, legal and social implications of AI.
According to Baird, those developing AI systems need to eliminate bad data as much as possible and ensure their algorithms are trained on non-biased data samples. Such systems should also be user-friendly, with an intuitive interface that helps to overcome human-machine barriers. Leveraging input from medical professionals during system development could be critical in helping to foster trust at an early stage.
Quality Control
A clear set of regulations and standards is also important when it comes to establishing trust in AI. Baird said:
"Standards can help set the expectation of what 'good' looks like. There is so much hype and so many questionable claims about AI products and applications right now that we need standards to help differentiate between the good and the bad. We know how to do quality controls—period—regardless of the product or the type, and I think we can reuse a lot of that. The details are different, but I think overall we have a good headstart."
Regulation of AI is complicated by the fact that not all AI tools are considered medical devices (and therefore aren't regulated by bodies such as the United States Food and Drug Administration). Companies aren't obliged to share details about the role of specific software within AI systems either. Nevertheless, providing data and information relating to performance, intended use and input requirements can help to increase trust, as can regular software evaluation.
Christina Silcox, a digital health fellow at the Duke-Margolis Center for Health Policy and another webinar participant, said:
"The key to trustworthy AI is for manufacturers to build AI that deserves trust."