Japan-based Innophys has now sold more than 16,000 of its powerful exoskeleton muscle suits, designed to offer assistance to the wearer in the completion of a range of physical tasks.
Daigo Orihara, Director, President, and CEO of the company, which was founded in 2013, explains the products have both industrial and domestic applications.
"Our Muscle Suit Every, the model we sell to overseas markets, enables users to perform tasks and work operations, involving mid-waist posture and carrying heavy objects, more easily. It has already been used in industrial areas, such as factories, warehouse operations and construction sites in Japan, and we think it has potential for use in similar working situations all over the world. By reducing long-term body burden of workers, we assume it can also contribute to their production levels."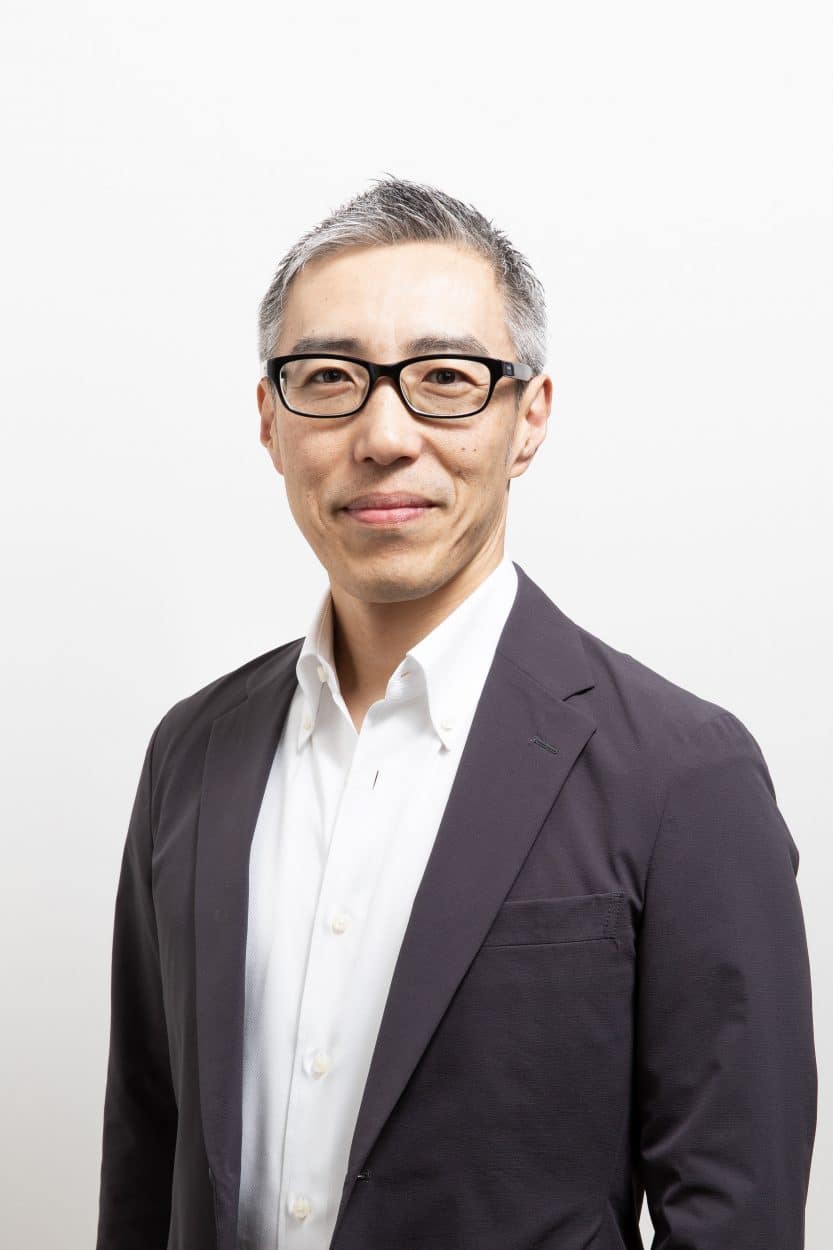 Lighter, Cheaper and Stronger
Innophys, which aims to use the power of robotics to support those in need, was founded by Hiroshi Kobayashi, a professor at Tokyo University of Science, Mr. Orihara explains:
"In 2001, he started to develop an arm assist device for people with disabilities or paralysis. While testing the device at a factory site, he saw many employees were suffering from back pain and so decided to develop a muscle suit designed to assist the lower back. "
With an aging society in Japan and an assumption that demand for assistive suits would also increase worldwide, Mr. Kobayashi strove to find a design that did not rely on electricity.
"He wanted the device to be used easily by everyone and in every situation. It also had to be lighter, less expensive, and stronger in terms of the assistance it offered, compared to other assistive suits."
Diverse Applications
The result was a system that uses pneumatic artificial muscles (PAM): a McKibben-type artificial muscle employing compressed air to give the wearer up to 25.5kgf of assistance power. As the suits do not require electricity, they can be used in any indoor or outdoor location, including near water. According to the company, although it does not use any electricity, "this is one of the most powerful exoskeletons in the world."
"We therefore expect to see high demand in industrial use, agriculture, nursing care, construction, and home use too."
To date, key markets have been Japan and Taiwan, but the company hopes to be selling into France, Spain, Korea and China later in 2021.
"We also plan to expand into other Europe countries and North America in the near future. Our aim is to continue to try to develop lighter and more reasonably priced products so everyone can purchase and use them easily. We also hope to continue to improve the suits by promptly reflecting the opinions of our customers, while also continuing to develop assistive devices for other parts of the body. By assisting and reducing the burden on the lower back, our muscle suits contribute to avoiding the risk of back pain."
He also adds:
"By being able to continue working for a long time with good health, we assume people can maintain independent lives – physically, mentally, and financially – and, overall, this will help them to lead enriched lives."