Despite weak economic growth over the last two decades, Japan's industries still rank amongst the most highly advanced and innovative in the world. Japanese manufacturing products, particularly in the electronics and automotive sectors, remain world leaders.
Japan is a country with advanced technological expertise, a formidable manufacturing base, world-class infrastructure, and a large and affluent consumer market. Yet today Japanese industry faces mounting population pressures, increased global competition and stagnant domestic consumer spending. Across many industrial sectors, productivity growth – which has hovered below 2% for much of the past two decades – must increase if Japan is to remain an industrial heavyweight, explains Tasuku Kuwabara, a Tokyo-based senior partner for consulting firm McKinsey.
"Japan has the opportunity and the capabilities to engineer a leaner and more competitive economy, emerging as a global leader in fields such asadvanced materials, 3D manufacturing and the life sciences. But this will mean launching new business lines, increasing automation, pushing the boundaries of innovation and entering new markets."
Demographic Drivers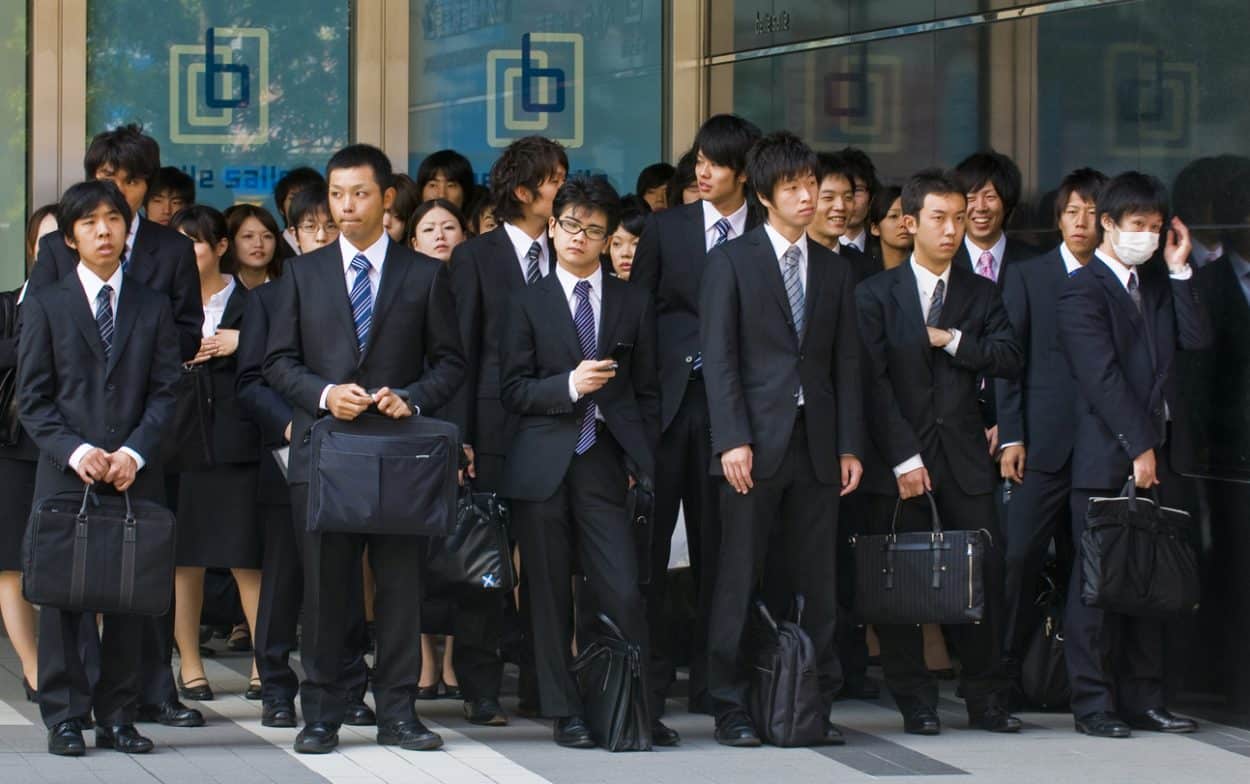 With a low birth rate and ageing population, today Japan faces a demographic challenge of an unprecedented scale. According to 2014 estimates, over a quarter of the Japanese population is aged 65 or over, and this will reach a third by 2050.
With the Japanese working age population set to decline from 79 million in 2012 to 71 million by 2025, the government has actively sought to increase the size of its labor force by encouraging more women to work. Nevertheless, the country will become ever more reliant on enhanced productivity as a primary catalyst for economic growth.
For Yasushi Hasegawa, co-founder and director of Tokyo-based trade and investment consultancy Fenetre Partners,
"Japan is undoubtedly facing severe demographic challenges. Yet it's possible that a diminishing workforce and pool of consumers may become an impetus for growth, driving market reform and innovation that substitutes labor for capital."
Japan's demographics are actually spurring industrial growth in many areas. A low birth rate means more people are buying pets – good news for pet product manufacturers and pet insurers. Healthcare companies that supply care in the home have seen profits soar, as have tech companies which manufacture exoskeletons to help elderly Japanese complete routine tasks. Leveraging Japan's capabilities in biomedical engineering and advanced manufacturing, robots, virtual reality headsets and other medtech devices are increasingly being used to cater to the needs of the elderly.
The Japanese government has positioned healthcare as a growth industry, and is driving the creation of associated technologies, services and supporting infrastructure. It has eased life science regulations and accelerated the approval of innovative new drugs in a campaign to to support domestic and foreign pharmaceutical companies, and to attract new companies to the Japanese pharma market, which is currently displaying annual growth of over 3%.
Within the Japanese pharma industry the focus on drug development is shifting. According to the 2018 CPhI Japan Pharma Insight Report from UBM, demographic pressures are underpinning a drive for lower cost solutions. While biopharmaceuticals account for around 30% of overall global drug sales, the products only make up 10% of sales in Japan. As such, rapid growth is projected for the Japanese biopharmaceutical and biosimilars markets (nearly 60% of the 41 Japanese pharma companies surveyed in the report predicted biosimilars as the fastest growing sector in 2018).
Advanced Automation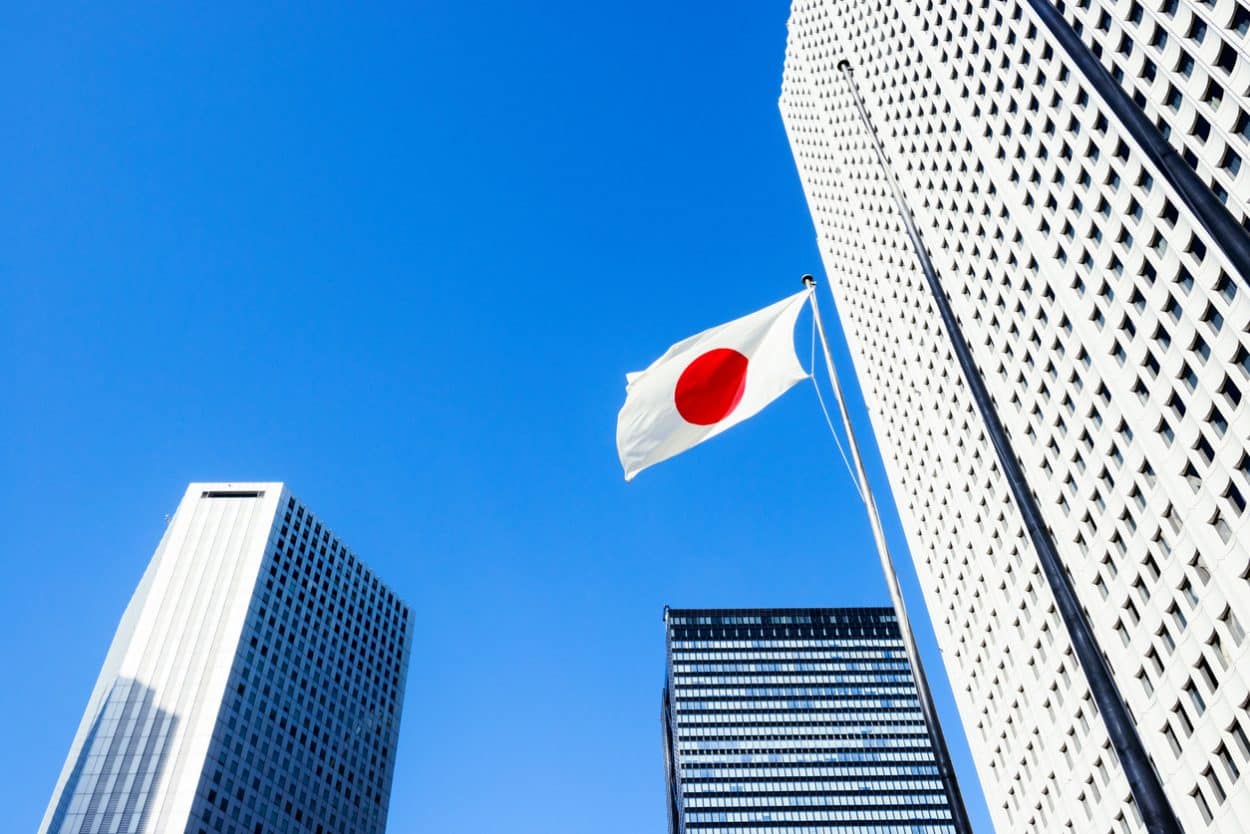 Over the last decade, Japan's advanced manufacturing industry – which includes the electronic, automotive and industrial equipment sectors – has steadily fallen behind international competitors in terms of market share and productivity, says McKinsey's Kuwabara:
"To change this, Japanese companies must adopt strategies that focus on value optimization, targeted globalization, improved operational excellence and the deployment of next-generation technologies."
Many Japanese industrial sectors are now witnessing heavy investment in artificial intelligence research, automation and robotics technology in order to boost productivity. This is particularly apparent in the manufacturing and construction sectors. The Japanese market already has the largest number of robots in operation, while Japan is the world's predominant industrial robot manufacturer, producing 52% of the global supply.
The Japanese government also wants to boost the productivity of its farming industry through the implementation of smart technology. The value of the domestic smart agriculture market is expected to reach 300 million USD by 2022, up from 86 million USD in 2015.
The rise in automation and smart devices has been underpinned by an expansion in cloud services, with a growing number of Japanese ICT companies shifting from hardware to cloud services and software development. The International Data Corporation Japan (IDC) values Japan's public cloud services market at 4.5 billion USD, an increase of nearly 30% over the year 2017.