SPS, the smart and digital automation fair that takes place every year in Germany (Nuremberg) is going virtual this year. Due to the pandemic, SPS Connect will feature keynotes and new products exclusively on its digital platform. We discussed with Sylke Schulz-Metzner, Vice President SPS Mesago Messe Frankfurt GmbH about how the German fair is facing the situation.
SPS Connect virtually takes place from November 24 to 26, 2020. Click here to join.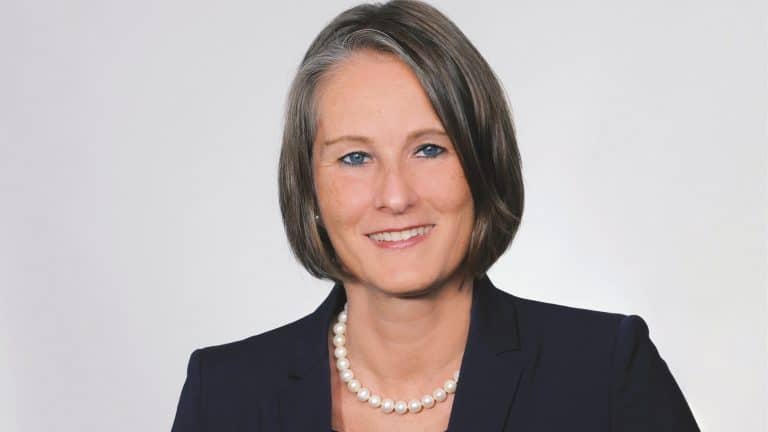 SPS is going virtual this year due to the current situation. Could you describe how will be this digital edition?
Sylke Schulz-Metzner: As at the physical event, we are offering an exciting program on our digital platform, the SPS Connect. This virtual stage for the SPS – Smart Production Solutions will be featuring a packed agenda over three days, which includes top-class speakers and keynotes, discussion groups, and roundtable talks on all the relevant topics in the automation industry.

Visitors will be able to receive the latest information on key topics from leading experts in the field of cybersecurity and IT in manufacturing, robotics/functional safety/motion/DC infrastructure and artificial intelligence as well as intelligent operating concepts, sensor technology, Industry 4.0, digital twin and industrial communication. The program is rounded off by current topics such as the effects of the corona pandemic on industry.

In addition, 250 exhibitors such as Siemens, Beckhoff, Bosch Rexroth, Phoenix Contact, Microsoft, Pilz and many more will present their latest products and innovations in a variety of ways and provide individual advice to interested parties via live chat or video call. Actually, getting people together and connecting them was essential to us. Our aim at the physical fair is to facilitate the best contacts and leads as well as further discussions in the industry to drive it forward.

Although we cannot meet on-site this year, we will try and mirror this facet digitally. We hope that the opportunities for exchange will set this digital event apart from others as we are on a platform specialized in all kinds of interaction. The core element of SPS Connect is AI-supported matchmaking. This function brings exhibitors and visitors together based on their entries in the Search/Offer section. Furthermore, the AI uses the data of the individual profiles as well as the user behavior of each participant to suggest the right people to each other. Participants can see contacts relevant to them, express interest and proactively make appointments.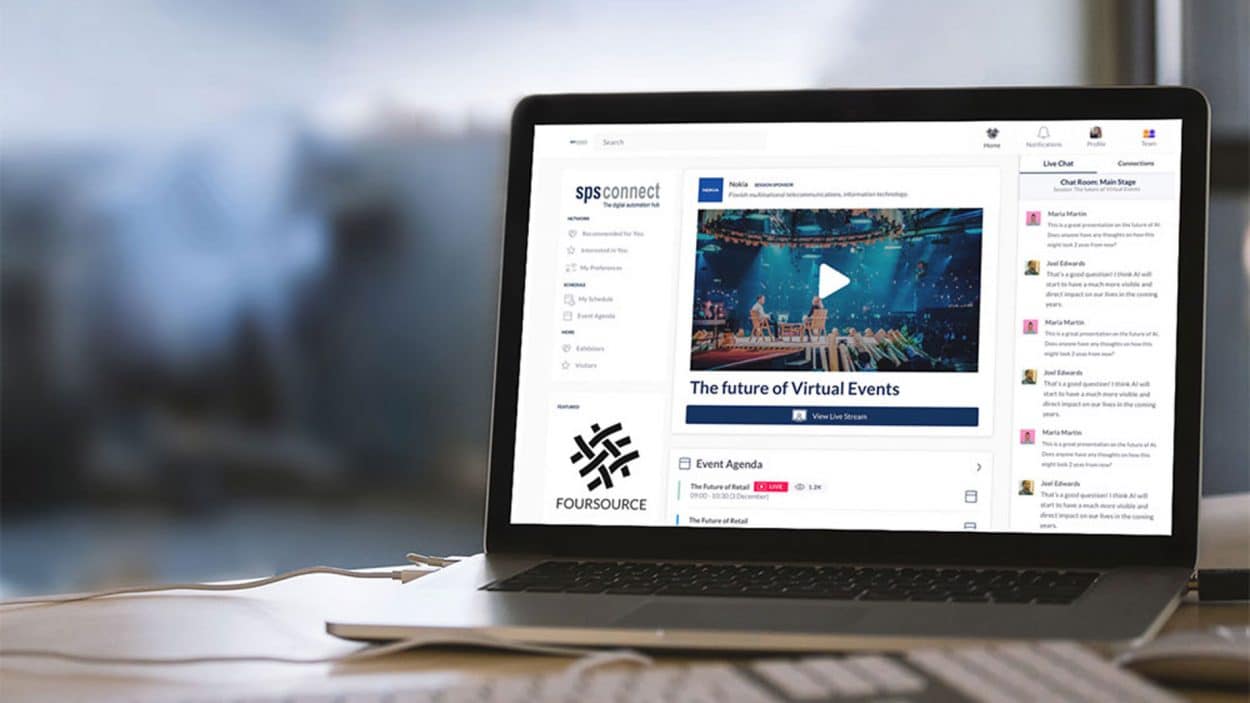 It is through this intelligent networking that knowledge exchange is optimally promoted within the framework of the event. All in all, the networking opportunities are very diverse and allow participants to exchange ideas directly with one another. A major advantage of this format is that each day can be planned flexibly, as it is possible to switch between lecture sessions, networking and SPS-independent appointments in one's own office at any time. The content is also available on-demand for registered participants after the three days of the trade fair. 
Do you think virtual events are the future of tradeshows?
Sylke Schulz-Metzner: I think virtual events will certainly play a role in the trade fair sector but what we have noticed, and the feedback we have received from our customers is, that nothing can replace live face-to-face exchange. Whether it is exchanging creative ideas, establishing or following up sales leads, talking to the press or customers – although it all works digitally, the quality of exchange is not the same. We are people working in a people business and we know that people need to see each other and have the time and space to converse in a real environment.

Virtual roundtables, seminars, keynotes and other such formats will certainly have a lasting impact on the industry but nothing can replace real and live contact.

Having said that, we are looking to 2021 and see that we can use the SPS Connect as an addition to the physical event. It will, however, in all probability just be an add-on that enables further contacts before, during and after the event. We have been in deep discussions with customers this year and no one is in any doubt that trade fairs and exhibitions must return to their physical forms as soon as possible.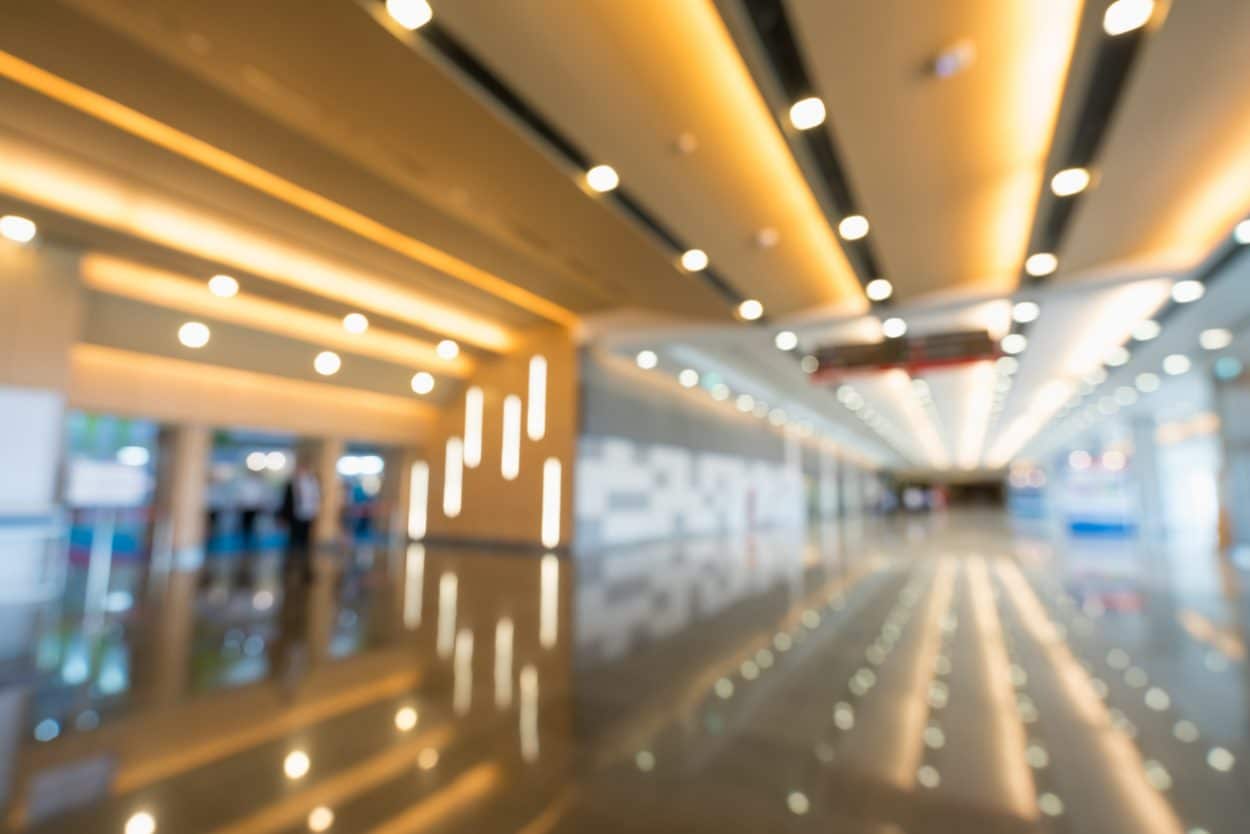 What are the things attendees won't be able to do during virtual SPS compared to physical SPS?
Sylke Schulz-Metzner: Actually, we have tried to cover as much as possible: The program offers deep dives into prevalent and current topics in the industry. We are offering numerous expert talks as well as companies the opportunity to present their latest products and innovations. Matchmaking and network features have been devised carefully and the content vetted to ensure a high degree of quality.

What people will not be able to do is have live interactions: a chat over dinner, a creative brainstorming over a coffee, an exchange of ideas during a live product demonstration. This is the essence of the SPS live fair. We have put together a great virtual alternative but digital will never replace physical.
Do you fear in the future people will choose virtual platforms to buy products and promote their products instead of physical shows?
Sylke Schulz-Metzner: Not at all. I think this year everyone was impressed at how efficiently everyone could work from home. But for engineers, developers, sales teams and everyone else that needs feedback from their peers, this has been a tough year. Nothing drives the industry more than a deep and creative exchange of ideas, and this can only happen to its fullest in a physical arena.
How SPS is going to adapt to the new normal?
Sylke Schulz-Metzner: By November next year, we assume that the situation will have changed considerably and physical fairs will be offered. They may be slightly different, we will, however, adapt well to any challenges thrown our way. At the moment, we're planning to offer a digital add-on for those participating at the physical fair so they can supplement their presence.