As online retail giants like Amazon and Alibaba raise the stakes in terms of the consumer e-commerce experience, business shoppers are demanding that vertical business-to-business marketplaces do the same – dropping their poker face and offering great transparency when it comes to pricing.
B2B marketplaces are reshaping traditional supply chains, allowing manufacturers to buy and sell complex machine tools and spare parts online just as easily as reordering printer toner. As a result, the size of the global online B2B market has more than doubled since 2013, today representing US$12.2 trillion gross merchandise volume, according to online marketplace platform provider Mirakl.
Having experienced slick B2C experiences as personal consumers, business buyers are beginning to favor marketplaces for buying a range of goods – with expectations of a similarly exceptional customer experience.
Individuals who are motivated by "speed is everything" as well as small businesses and large enterprises buying indirect goods will embrace marketplaces thanks to more choices, transparent pricing and one-click add-ons, says Forrester Research senior analyst Joe Cicman. Allowing customers to inspect and contextualize products before making a purchase allows B2B providers to capture a price premium by capitalizing on a buyers' urgency to easily find and acquire the right part or product. According to Cicman,
"Modern buyers will make price transparency/low cost a must-have versus a nice-to-have. In most marketplaces, pricing is transparent and even fluid (see Amazon), so you will need team members or external helpers to own pricing strategy, optimization and competitive tracking. This involves more than sending out a price list, even though that may be the first step: Marketplace selling may spark big changes in areas like sales commissions or cuts with other partners. For some, this will be a big change management task – and will require a new type of channel relationship."
Around 80% of B2B buyers expect a similar level of convenience as when purchasing using a B2C website, and pricing transparency is a key part of that, says Mirakl VP of B2B strategy Brian Diehl. While there is a persistent fear amongst manufacturers that displaying pricing invites a "race to the bottom", studies continue to show that B2B buyers are less price-sensitive and willing to pay more for a better experience, Diehl says.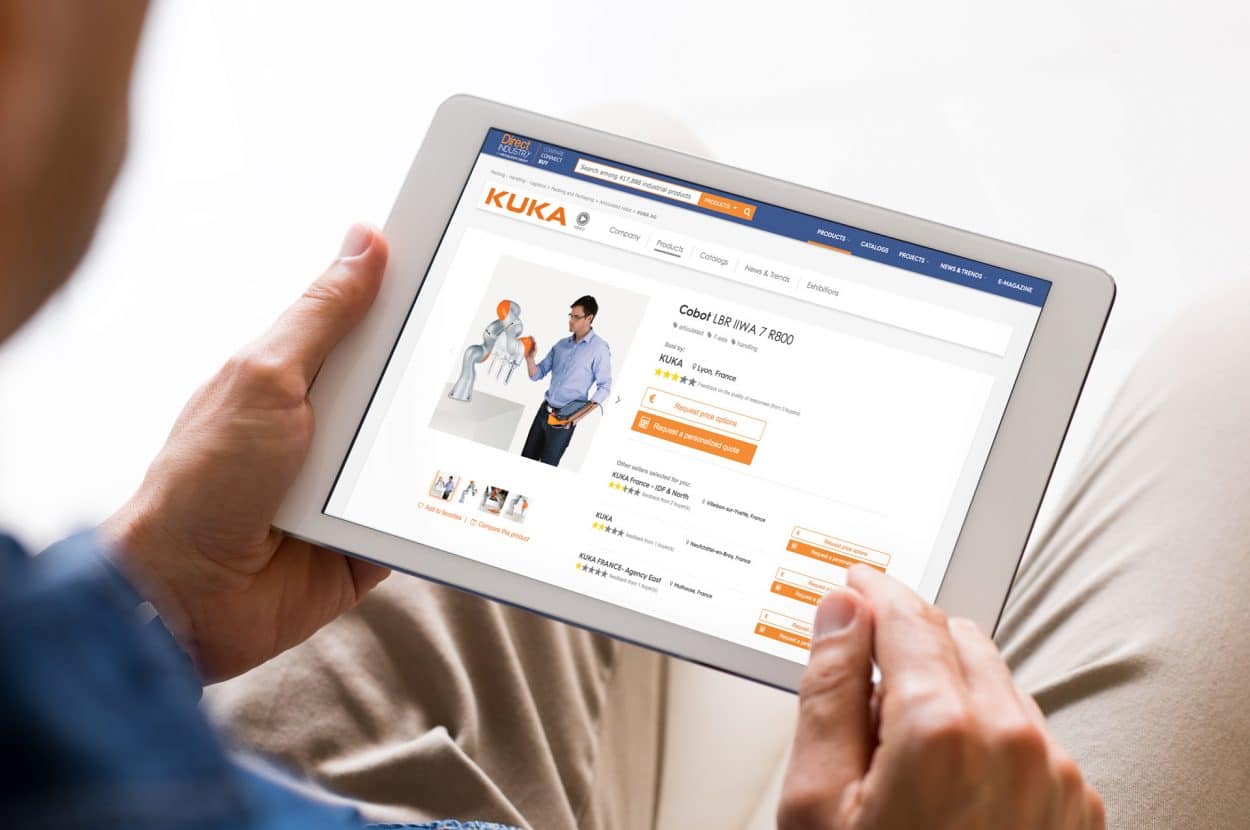 "The B2B experience continues to be over-simplified as the web experience of finding and buying a product, but B2B is not just a transaction, it's a relationship. The B2B experience is the culmination of doing many things well throughout this relationship from first-class quality and on-time deliveries to fast turnarounds on service. When a machine is down or awaiting much-needed maintenance, and there is a team counting on that buyer to perform, it's not the time for the buyer to worry about saving $20 on free shipping."
Reluctance from some larger manufacturers to embrace B2B marketplaces is subsiding with the recognition that, in various vertical markets, there is a premium for the first mover who adopts digital commerce with a marketplace model. There are a number of B2B marketplace use cases – such as procurement, digitization of distribution channels and range extension – with enormous value in being the first in a vertical to claim the role of the manufacturer coalescing an ecosystem around them. For Diehl,
"To achieve this objective, manufacturers now see the need to increase partnerships, as shifting yesterday's customer portals to true platforms requires building a purpose-built 'ecosystem of value' through digital partnerships. To maintain first-mover advantage, the manufacturer must deliver differentiating customer value that allows them to achieve the scale required to thrive."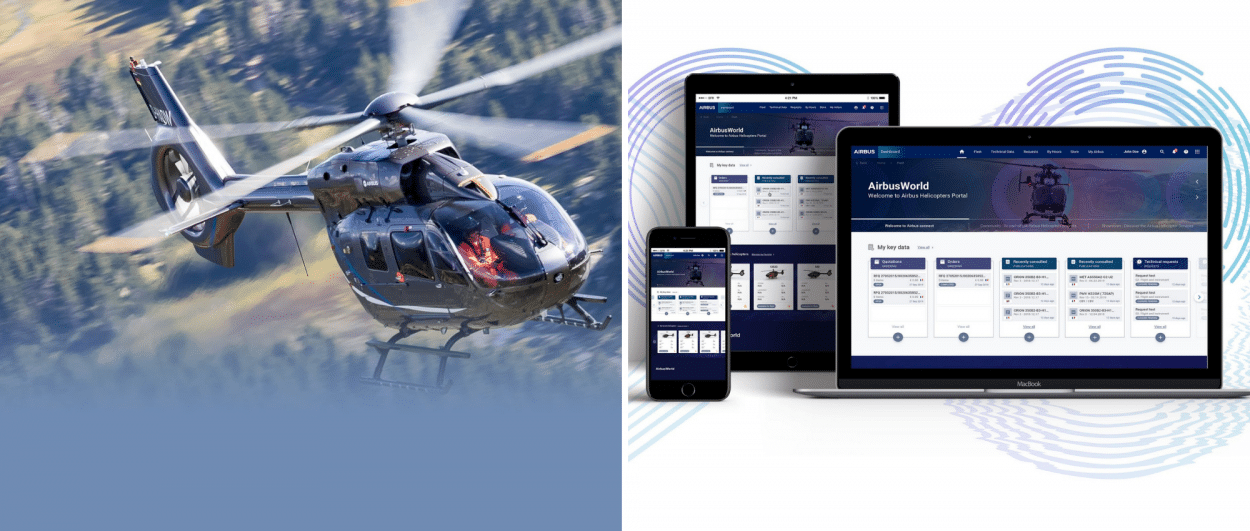 High-end manufacturing sectors such as aerospace are seeing the value in this approach. Airbus Helicopters launched a new collaborative customer portal and online marketplace at the start of the year, offering an online catalog. The marketplace makes a wide selection of high-demand products and parts – including tools and ground support equipment, chemicals, hardware and more – available to customers via specialized vendors. For Diehl,
"Mirakl is seeing significant interest in 'all makes' programs whereby manufacturers offer a wider range of products at competitive prices that fit their competitors' equipment. They recognize the marketplace model facilitates this without taking on the inventory risk or logistics overhead. Airbus Helicopters is using a marketplace in low-value, low-margin and competitive categories to actually sustain market share. There is value in welcoming third-party sellers when they are not well-positioned on price and this significantly improves overall customer satisfaction with a one-stop-shop value proposition."