On the occasion of the 20th anniversary of our publisher, the industry sourcing company DirectIndustry, we've decided to celebrate 20 years of industrial innovations by giving the floor to the players that brought these innovations to life. In this interview, we focus on computing. Gary Lee, Digital Marketing Manager at Advantech gives his insights into 20 years of computing innovations.
---
20 Years of

COMPUTING

with

Advantech
---
Advantech

is

a Taiwan-based industrial computer manufacturer founded in

1983

. They introduced many standard PC-based automatic test system products. In 1991, they started developing and manufacturing industrial CPU Card and IPC Chassis series and formed a complete system component supply plant for IPC industrial automation. In order to embrace the trends of IoT, the company is now designing software solutions to assist business partners in connecting their industrial chains.
---
DirectIndustry magazine: What was the role of computing 20 years ago?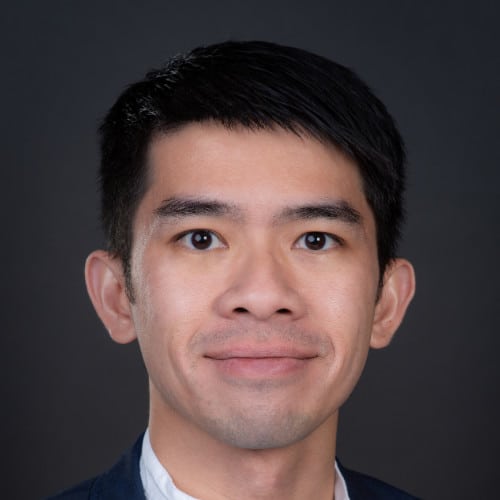 Gary Lee: In the 1980s, when we set up the company we were manufacturing IPC. We were focused on hardware manufacturing and hardware selling. The idea at that time was to make powerful industrial PC. 20 years ago, most of our customers were hoping that computing would be more efficient, faster, easier. The focus was on the infrastructure side, on the hardware. Our main audience was system integrators and they were not domain focused at that time. Now, with the IoT, computing is more of a cost-central model. Deploying IoT solutions is expensive. Compared to 20 years ago, computing has become more competitive.
DirectIndustry magazine: How has the IoT revolutionized Advantech?
Gary Lee: Around 2010, we started realizing that our company could not only focus on the hardware because IoT was coming and change was needed to support the IoT. In 2017, we decided to focus on hardware manufacturing and also on software. We developed an integrated IoT software and cloud platform called WISE-PaaS (platform as a service) to help system integrators develop IoT applications. Our software platform services provide a modular operating environment for them, giving them a seamless apps-marketplace, such as sensor information transmission and remote management control.
DirectIndustry magazine: So you went from being an industrial computer company to becoming an IoT company promoting IoT for everyone?
Gary Lee: The biggest problems are on the system integrator side. Industrial companies who want to make system integrators need both the hardware and the platform. In Asia, there are not enough system integrators. So IoT solutions cannot be developed and deployed very quickly. Some companies do have their in-house system integrators but for smaller companies it is more complicated. Advantech needed to change that. We now provide domain-focused solutions that are specific to each industry. And we make these solutions (hardware and software) very easily deployable for specific industries such as retail stores, restaurants, hotels. Our mission is trying to help companies start their digital transformation by offering them easily deployable solutions. With our WISE-PaaS solution, beginners who want to step into the IoT market can do so.