Are mergers becoming less popular in industry? Today, large industrial groups are increasingly relying on strategic partnerships, even with competitors. According to the experts, this strategy intends to create ecosystems to meet the new challenges of Industry 4.0 and the digital transformation.
Automation Fair, Chicago, November 2019. Like every year, Rockwell Automation, the American leader in PLCs, present their latest technologies at their major international event. And for several years now, CEO Blake Moret's keynote has begun with a list of the latest acquisitions and partnerships with other companies. This year, the alliance with consulting company Accenture opened the event. Last spring, in Boston, PTC opened their Liveworx with the latest partnerships they'd signed, notably with Microsoft. Similarly, other leaders such as Siemens or Schneider are also forging strategic alliances. For several years now, large industrial groups have preferred alliance strategies to traditional mergers.
New Strategies to Face Industry 4.0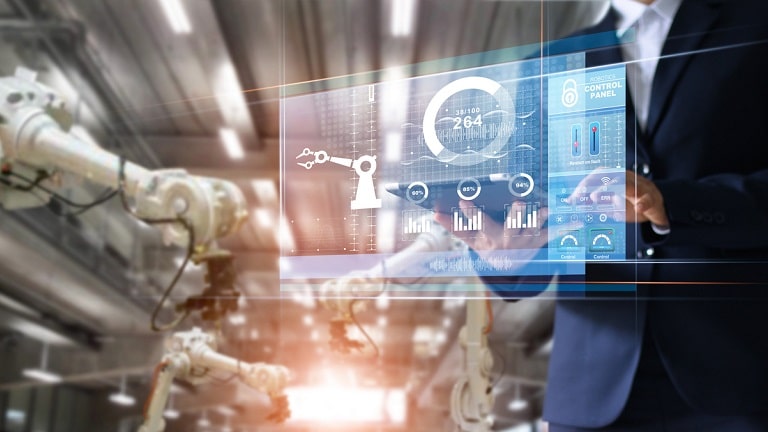 For Howard Heppelmann, Factory Solution Business at PTC, strategic partnerships are a response to the new challenges of industry 4.0.
"There is a market opportunity to create a new competitive advantage because technologies such as AR, robotics and analytics are converging at a point that is disruptive to the industry. There is not one company that is going to solve all these new challenges by itself. Having an ecosystem is critical to help customers take advantage of this opportunity. It involves PTC, Rockwell, BCG, Accenture… which all have their expertise in their own sector."
For Rockwell Automation, partnerships have long been an integral part of the group's strategy, says Susana Gonzales, the new Managing Director for EMEA,
"We rely heavily on partnerships because we cannot develop everything by ourselves. We partner with Cisco, with Microsoft, with PTC. Partnership is part of our ecosystem and how we do business. Our priority is to grow not only organically but also inorganically. And this means bringing companies that have domain expertise in areas where we don't today, through partnerships like the one we are announcing with Accenture. They have 100,000 consultants around the world that we will be able to leverage."
---
SEE ALSO: [Automation Fair]: How to Get Your Digital Transformation Started?
---
Partnerships are therefore the way to better serve customers throughout their digital transformation, with more services and a presence throughout the life of the products, explains Susana about the partnership with Accenture.
"The idea is to bring a more consulting approach to our customers. Blending our expertise with their [Accenture] ability to do consulting is what we are after."
New Strategic Partnerships to Enter New Markets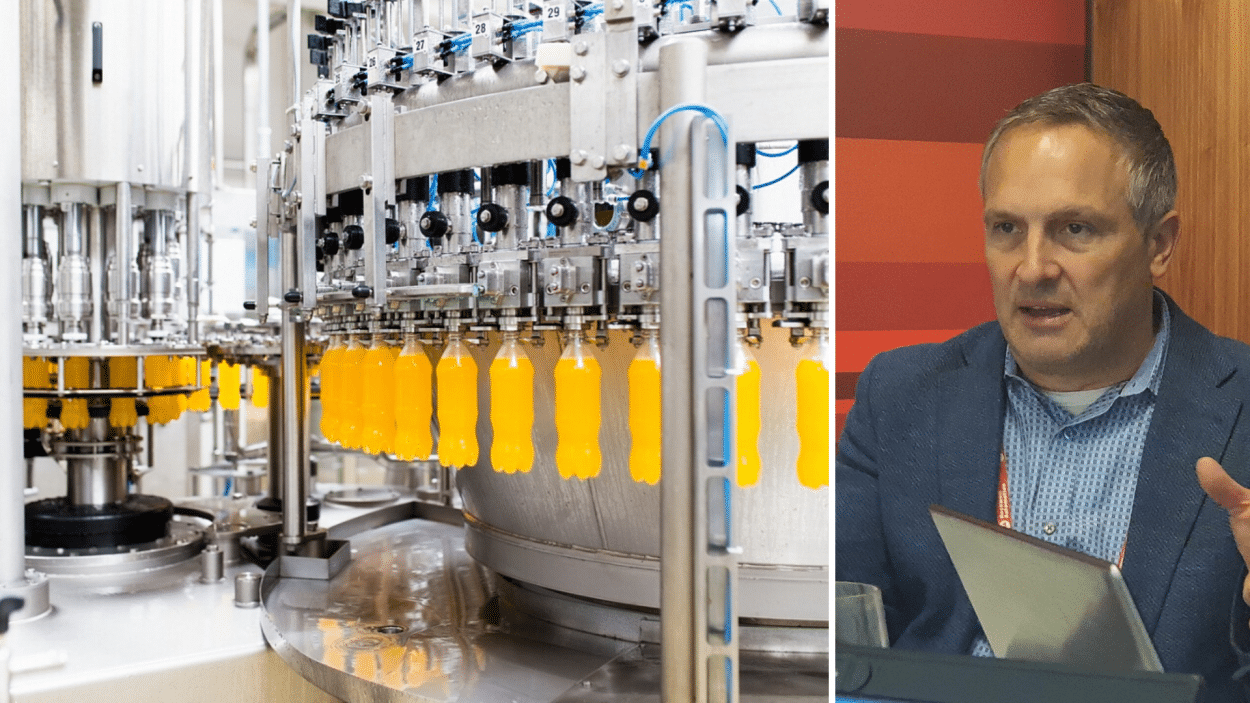 Heppelmann concedes: partnerships are also a fast and efficient way to enter new markets, at lower risk and lower cost.
"We had a tiger by the tail and we could not tame the tiger on our own. So we went to find companies like Rockwell. It's a way to accelerate our reach in sectors like automotive, pharma, oil & gas, manufacturing, food industry, where PTC has never been before."
Rockwell invested 1 billion USD in PTC, which is 10%, the value of PTC. Likewise, PTC also recently acquired OnShape, a data management platform that brings SaaS to the manufacturing floor. For Heppelmann,
"We are acquiring the market not just the company. The market is accelerating and large companies are no longer asking "if" but "when" and "how". We have to enable our ecosystem."
Where mergers present uncertain risks, strategic partnerships seem to offer brighter perspectives. And by proposing a range of expertise to customers, these new ecosystems give them the promise to accelerate their revenue, says Mark Galland, Global Product at PTC:
"Companies no longer want to spend two years on a project. They want to see results in six weeks. So we've designed our solutions to be quickly deployed and able to deliver business value for future innovation."
Partnerships and alliances seem to be a new means to accelerate business, for customers as well as for solution providers.