Yichang is located in Hubei Province, 1000 km west of Shanghai. There, close to the Three Gorges Dam, L'Oréal has built the largest cosmetics production center in the Asia-Pacific region. It is the company's first site in Asia to reach carbon footprint neutrality.
Officially opened in 2005, this 70,000 square meter facility has a manufacturing capacity of more than 210 million units per year. In 2015, it became L'Oréal's first CO2-neutral site in Asia. At the COP 21, the facility was even awarded the Initiative Prize.
L'OREAL'S FIRST CARBON-NEUTRAL SITE IN ASIA
Over the course of 10 years, the $32.3 million facility has implemented different green-tech solutions to improve energy efficiency and achieve its zero-carbon footprint. Between 2005 and 2015, the factory reduced its carbon emissions by 45% while production increased sixfold.
Jim Shi, Deputy Operations Director for L'Oréal in Northern Asia, told DirectIndustry e-magazine about the plan to create a greener plant:
"We achieved carbon neutrality in our plant by following the Greenhouse Gas protocols. Our first step in Yichang was to improve energy-saving projects in our structures and in utility usage. For the buildings, we improved the thermal insulation, installed double-glazed windows and LED lighting. For the utilities, we implemented heat recovery in air conditioning, high-efficiency transformers and chillers. We also installed solar panels to preheat water."
Thanks to the entire solar panel system, the plant has reduced its energy consumption by 42% since 2005.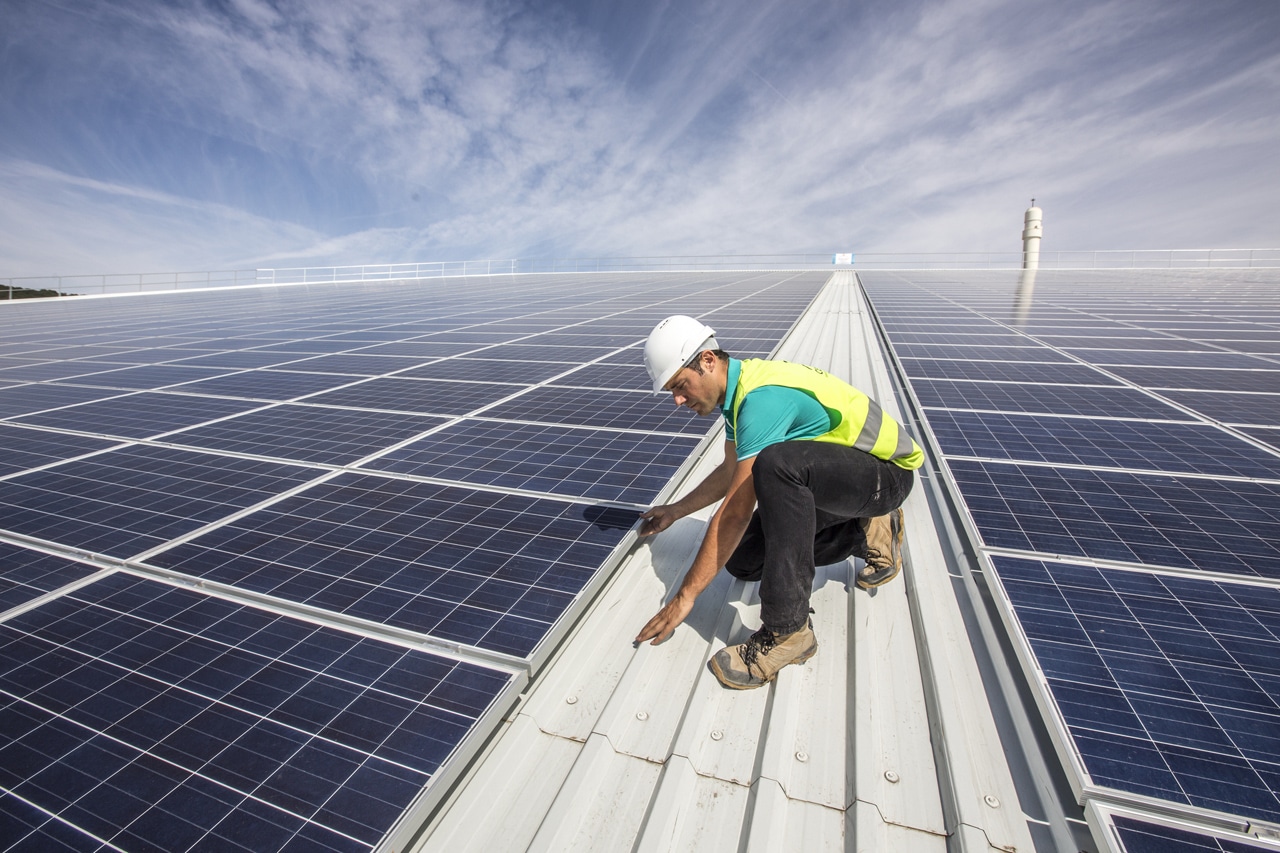 WATER IS POWER



The second step was to focus on the usage of clean, renewable energy to achieve 100% carbon-free electricity.
"Our carbon reduction goals led us to decrease energy consumption wherever possible in our processes and in all our equipment, and to increase the use of renewable energy. We selected hydroelectric power to ensure a steady, reliable supply for our machinery. And we built a direct connection between our plant and the Three Gorges hydroelectric plant near Yichang."
With the support of the local government, the French beauty products giant installed a direct electrical line and a new transformer structure.
"Hydroelectricity has completely replaced the use of fossil energy in the plant, allowing Yichang to reach carbon neutrality at the end of 2015."
MAPPING WATER



In 2014, the Yichang plant was granted LEED Gold environmental certification for its water-saving design. This standard takes into account different categories, from water and materials use to sustainable innovation.
To reach the goal of reducing water consumption by 50%, the factory instituted water mapping to identify the main consumption points all along the production chain. A wastewater treatment plant also was built, enabling reclamation of part of the wastewater. Water purification technology based on reverse osmosis turns condensate into drinking water, while rainwater is used for landscape irrigation and other purposes. L'Oréal claims to have reduced water consumption by 90% per unit produced.
WASTE REDUCTION



Cutting waste was another challenge. To reduce transportable waste, the plant took very practical actions, such as reusing packing materials and plastic bags.
In addition, closer examination of the manufacturing process and enhanced product quality control reduced waste due to defective items. In 2008, Yichang achieved its target of 50% transportable waste reduction.
ECO-FRIENDLY MATERIALS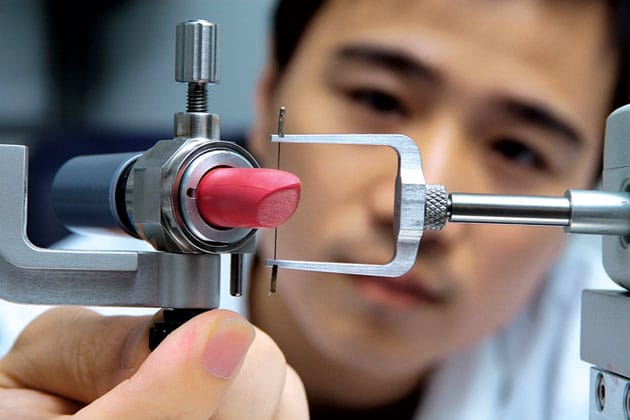 L'Oréal operates 43 plants around the world, with three in China. Located an hour from Shanghai, its Suzhou factory is following another path. The plant focuses on new and environmentally friendly materials. It develops biodegradable products such as silicone- and oil-free shampoos. This could inspire more changes at the Yichang plant.
L'Oréal now wants to go even further. By 2020, the cosmetics giant seeks to become a "carbon-balanced" company:
"The idea is to capture the same amount of carbon emissions as we produce."