From LYON (France) – Mobile Industrial Robots (MiR) is a Danish company that develops transport AGVs. At Industrie Lyon, DirectIndustry e-magazine checked out MiR 100, one of its mobile robots. We met with Erik Pourtau of Sysaxes, MiR's French distributor.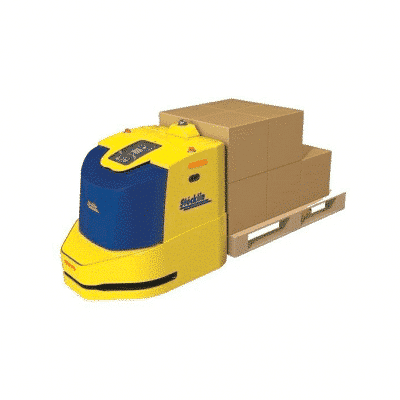 How to Choose the Right AGV?
Read our buying guide and make the smart choice.