What technologies are to be remembered from this 2020 edition of CES, the great technological show that took place in Las Vegas from January 7 to January 11? Scroll down to find our selection of 10 memorable innovations.
01. Toyota's Smart City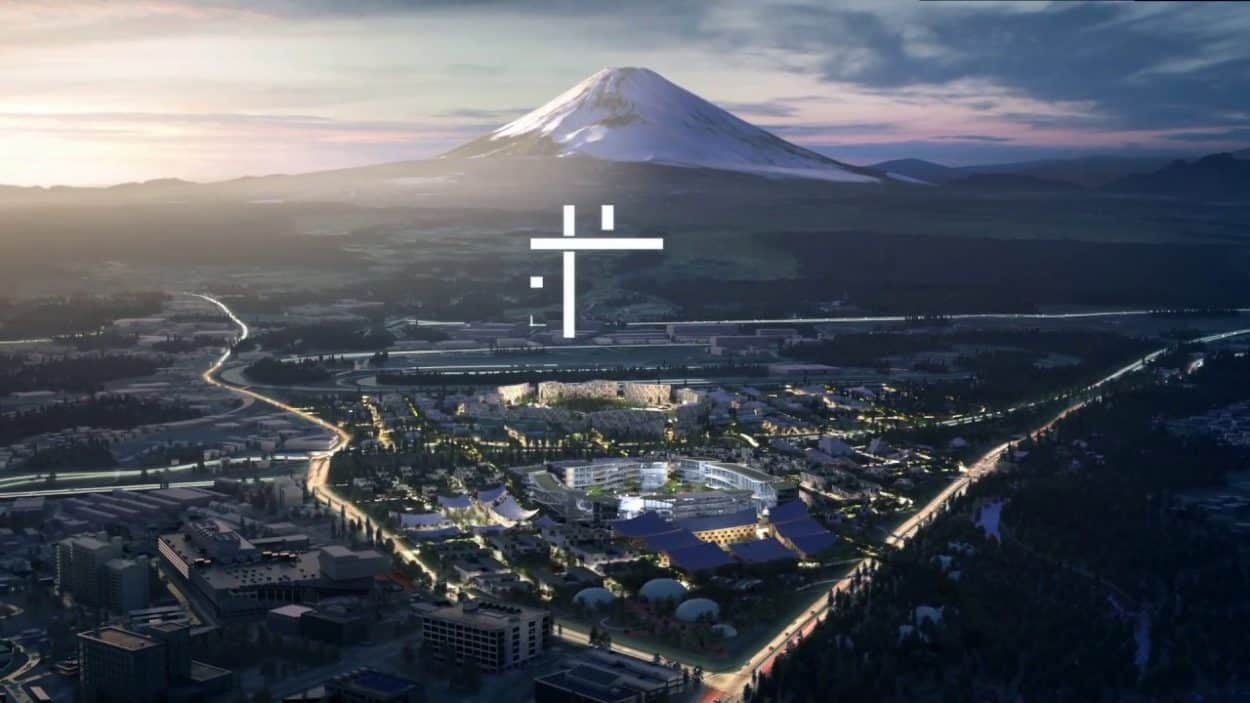 Toyota presented Woven City, their prototype city of the future which will be fully connected and powered by hydrogen fuel cells. This city will be built at the base of Mount Fuji, Japan's well-known mountain, and will welcome at least 2000 residents. Woven City is expected to become a laboratory for technologies including autonomous cars, connectivity through AI, robotics, smart construction and manufacturing, and smart homes.
02. OMRON and the new Emotional Intelligence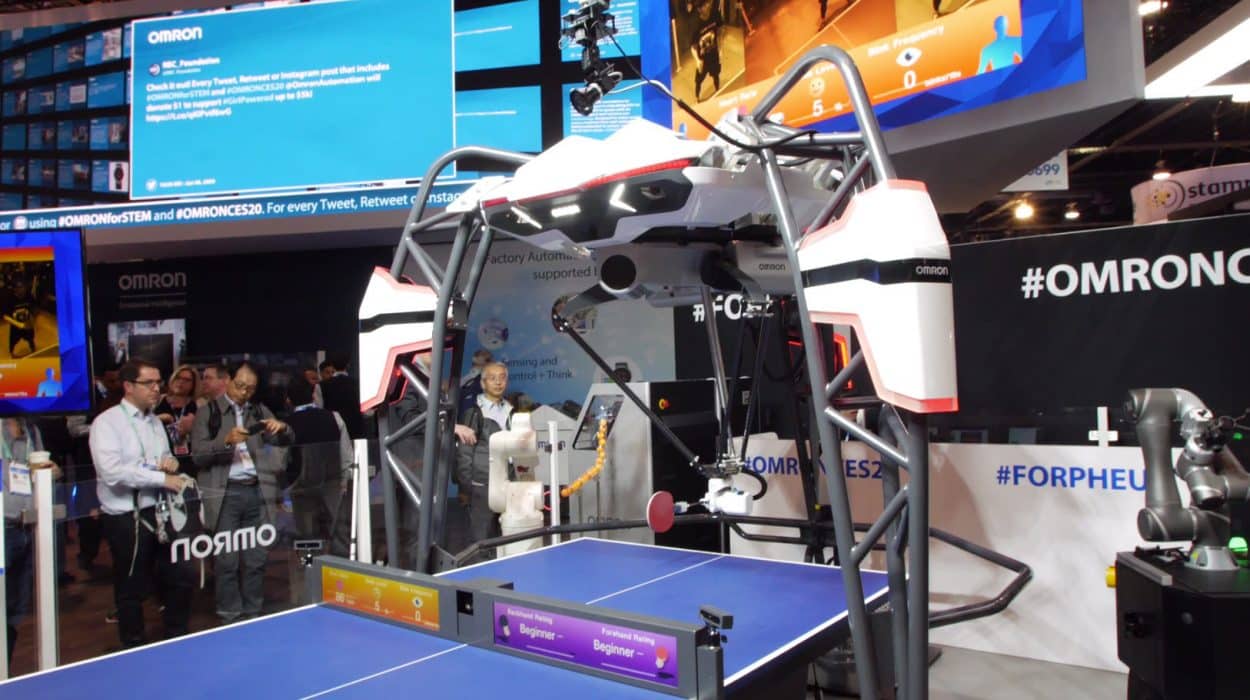 For a couple of years, OMRON has been exhibiting FORPHEUS, an AI-equipped robotic table tennis tutor designed to play with humans. This year, FORPHEUS is equipped with a new emotional intelligence technology.
Thanks to OMRON's sensing and control technologies, FORPHEUS is able to understand the player, to know how he is feeling and how to keep him motivated. For the company, such collaboration between the human and the machine has the power to increase human potential.
03. TESLASUIT and the Human Performance Training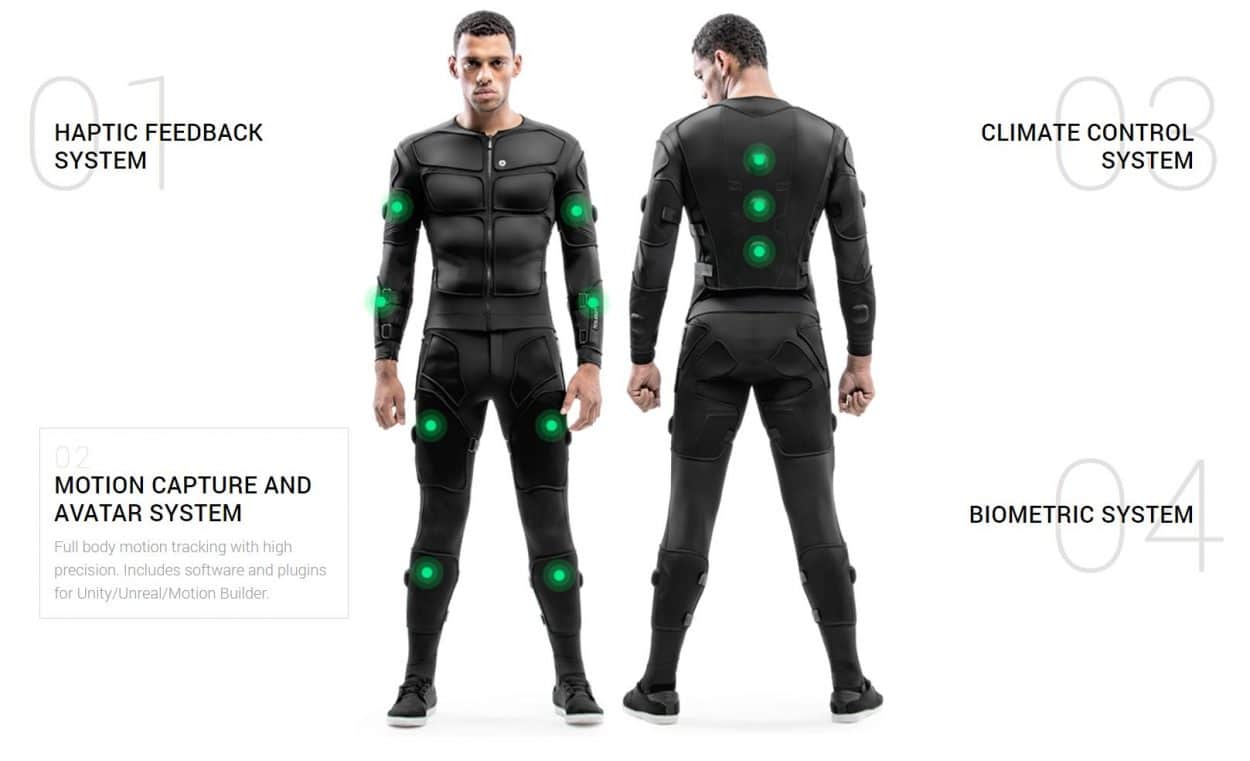 TESLASUIT is a haptic VR suit for motion capture that features a 2-way communication interface between the human body and the digital world. It allows to run various simulations through the use of AR and VR. The goal of this suit is to provide a new level of training so that people learn how to deal with situations, improve their movement, reflexes and instincts, therefore shortening the time for training
04. Samsung STAR Labs NEON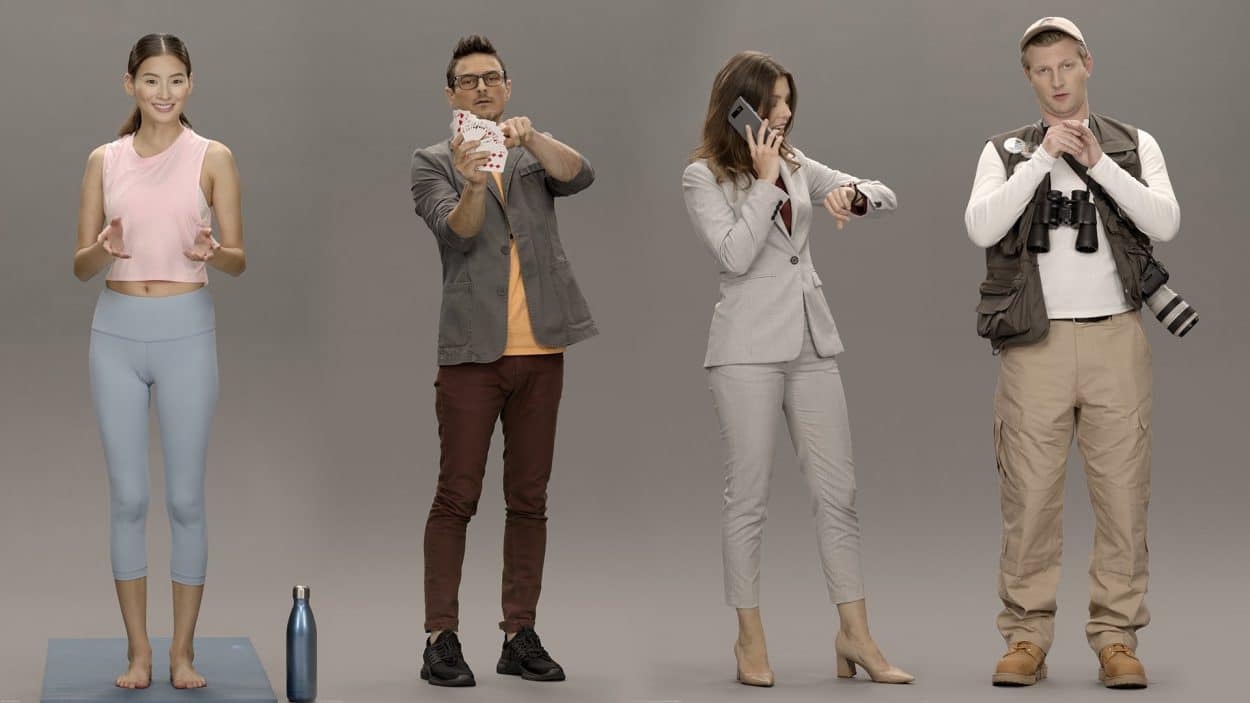 We were expecting more of Samsung's subsidiary STAR Labs and their mysterious Neon project featuring "artificial humans". Unveiled at CES, Neon is mainly about avatars. They are of course ultra-realistic but for the moment they are only built from images of humans. And for the moment, despite the technical prowess, we don't really know what these avatars will be used for.
05. NextMind and the First Brain-sensing Device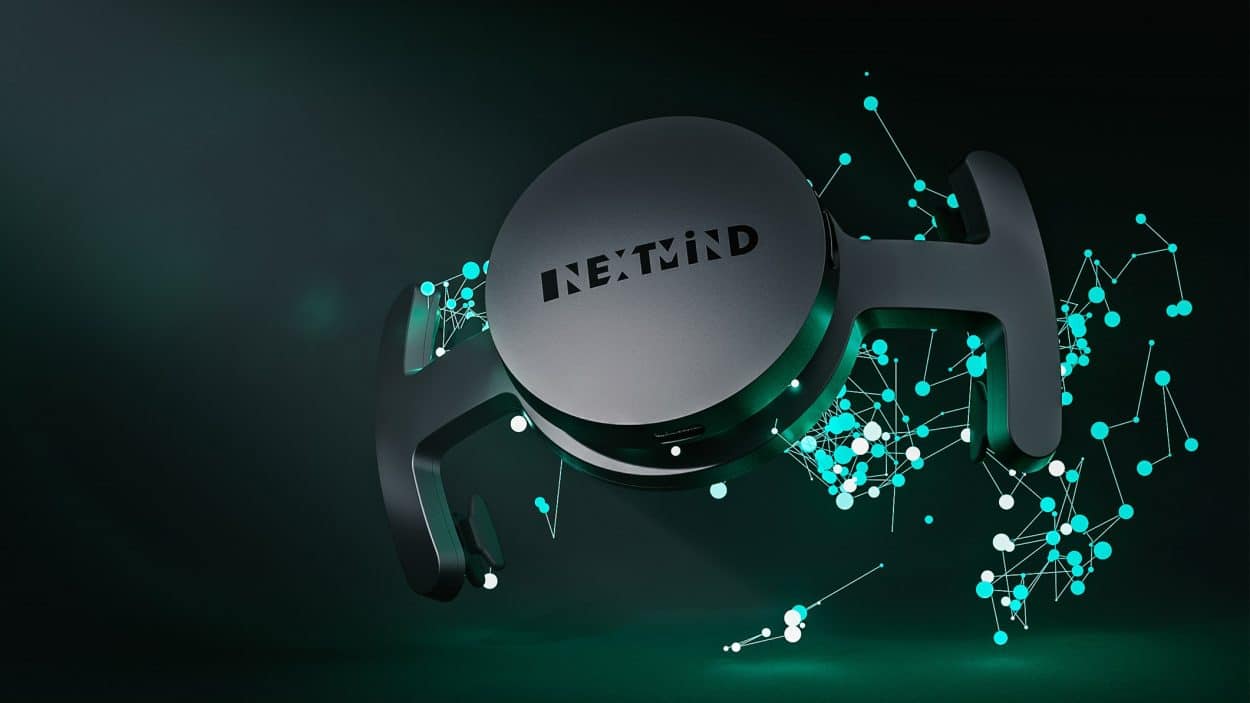 NextMind presented the first device that allows to control your VR/AR headsets with your mind. It combines deep neural networks and neural signals from the brain, which allows the user to direct commands or perform actions without any controller, just with the power of the brain. This creates a touchless immersion with AR/VR environments and a new symbiotic connection with the digital world.
06. LG ThinQ Smart Home System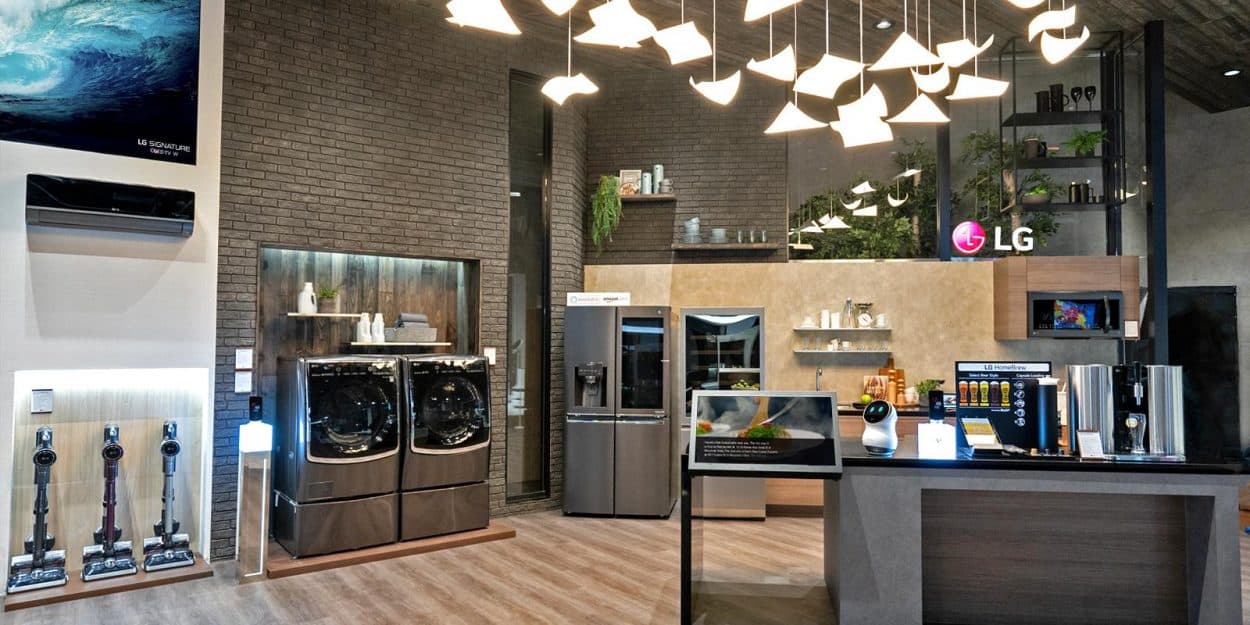 With its AI technology called ThinkQ, LG wants to play a proactive role in your life. ThinQ can interact and learn with you, manage everything from your laundry to your cuisine, and alert you when someone is trying to break into your home. These are the features LG showcased at CES, with a special experience room where attendants could try those new technologies.
07. Bosch AI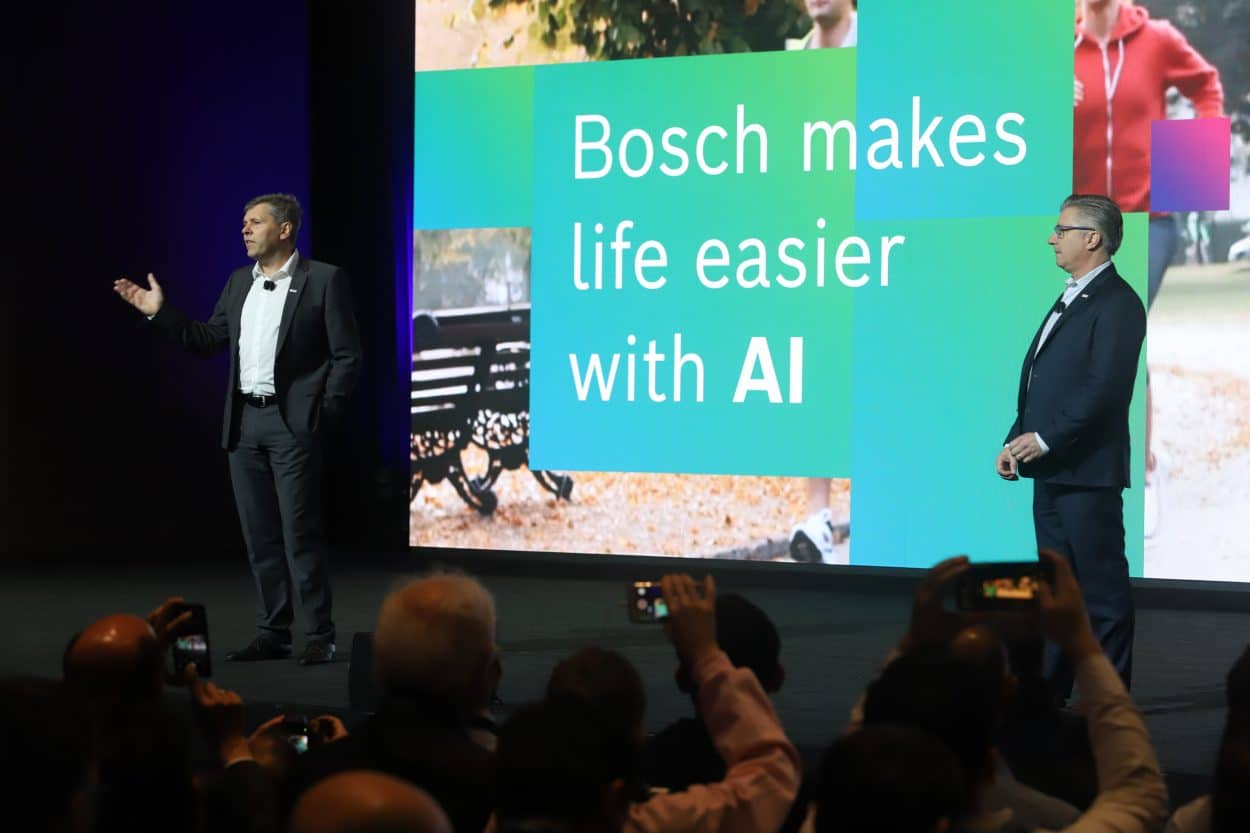 Bosch highlighted an AI application for predictive maintenance that is being used at the International Space Station. This system allows to monitor vehicle interiors and features a smart platform for medical diagnostics.
08. Mercedes-Benz and their New Vision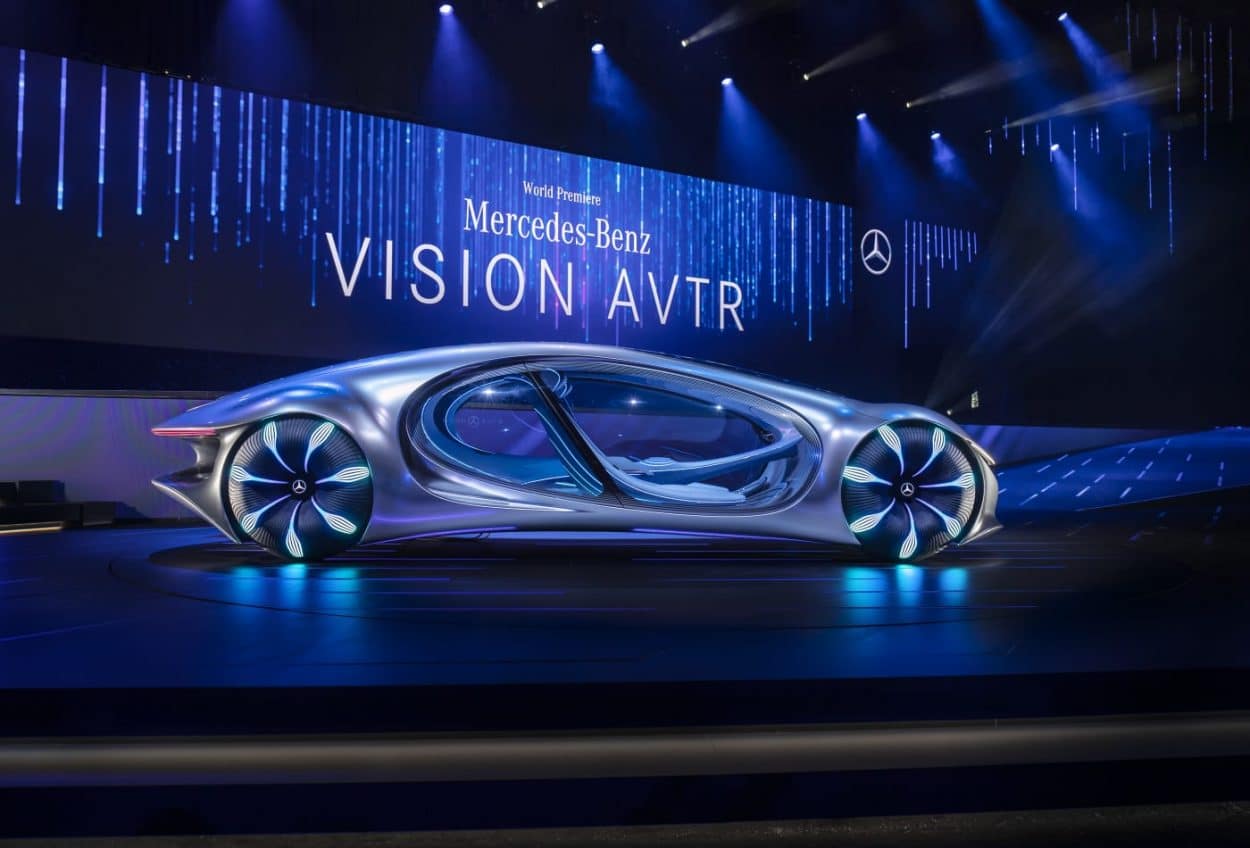 Mercedes presented their new concept car, Vision AVTR, that is designed to allow communication between the driver and the outside world through movements and gestures. Passengers can interact with the vehicle with hand gestures. The vehicle can on its side recognize its driver by his/her heartbeat and breathing.
09. BMW and their new Windscreen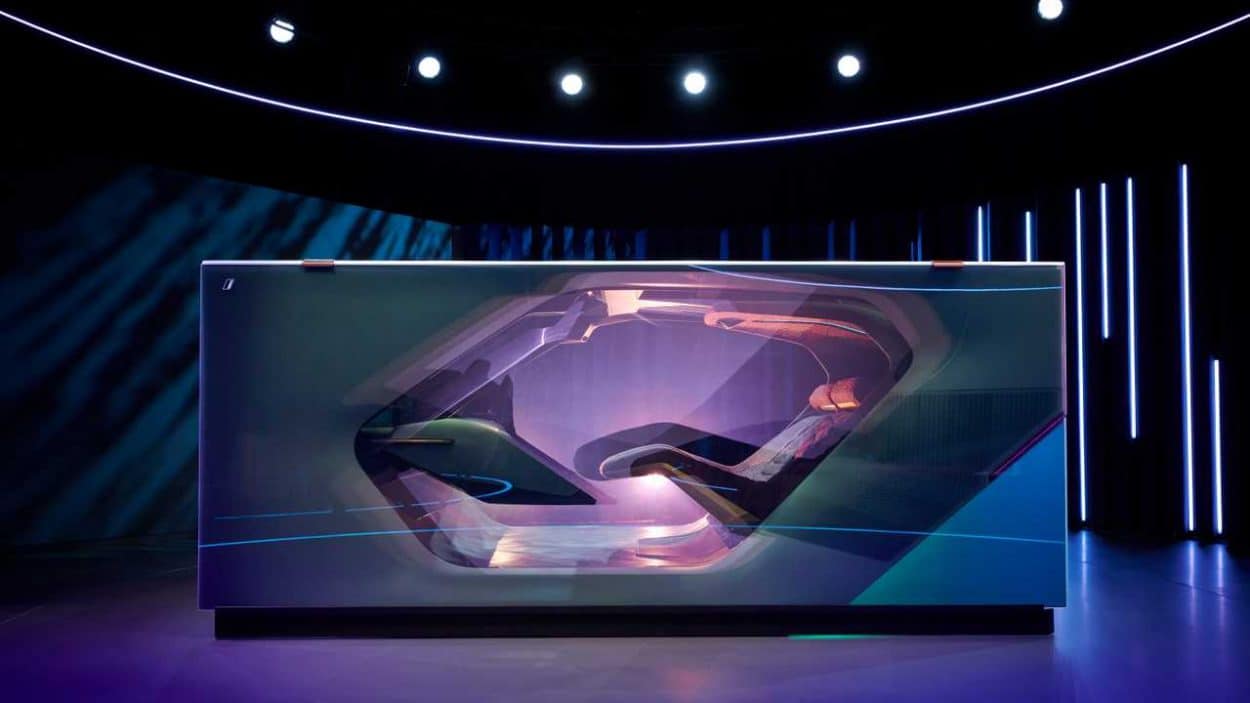 BMW presented its new concept for autonomous cars called i Interaction EASE technology. It features a VR screen as the front window of the vehicle which allows to display films and provide information about the outside environment.
10. Hyundai and their Flying Taxi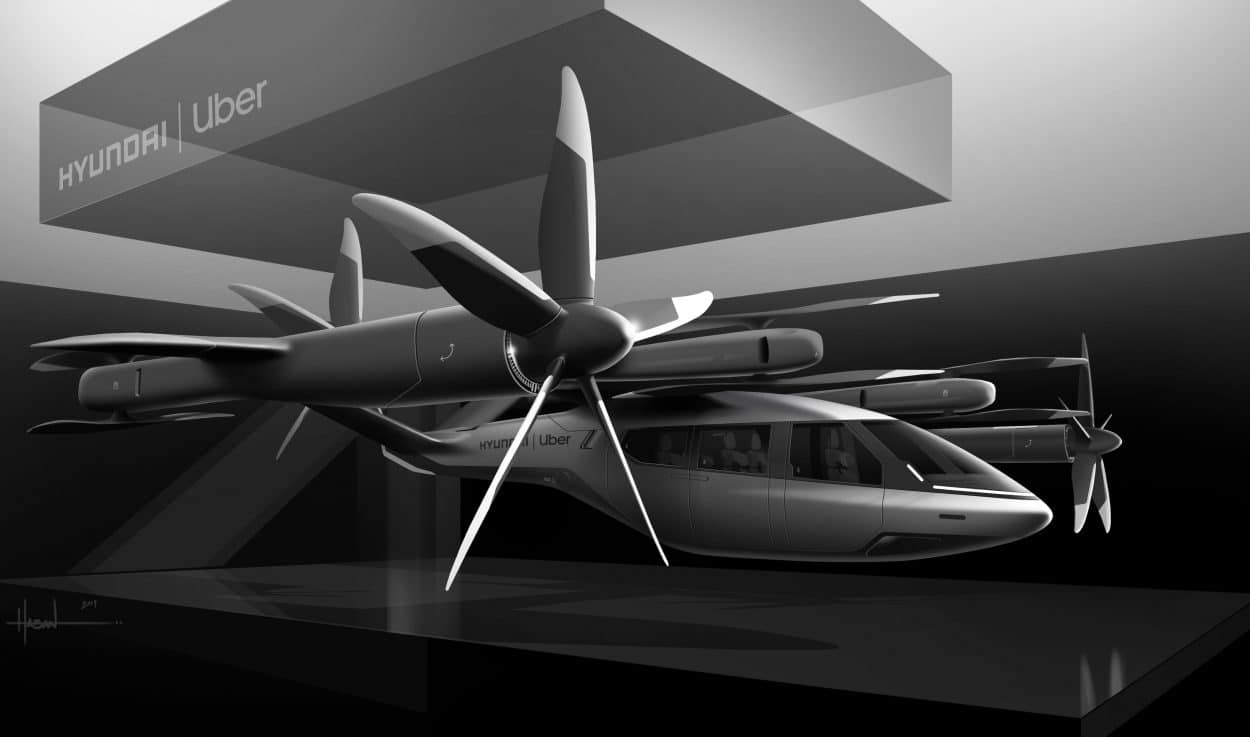 Hyundai unveiled their own prototype version of a flying taxi designed for cities. Still a project, this electric and autonomous aircraft is designed for a speed up to 180 mph at 2,000 feet of altitude and could transport four passengers.The project is being carried out with uber and could become real in 2023.