With uEye XC, IDS Imaging Development Systems closes the market gap between industrial camera and webcam.
By IDS Imaging
Thanks to the integrated autofocus module, the compact USB3 camera provides you with perfectly sharp images and videos even with changing object distances. Setting up and operating the camera requires only a cable connection.
Unlike webcams from the consumer sector, the uEye XC camera is fully suitable for industrial use. Its components score with long availability – a must for industrial applications. Useful functions such as 24x digital zoom, auto white balance and color correction ensure that you keep all details perfectly in view.
With IDS peak, the powerful software development kit from IDS, you can configure the camera specifically for your application if required.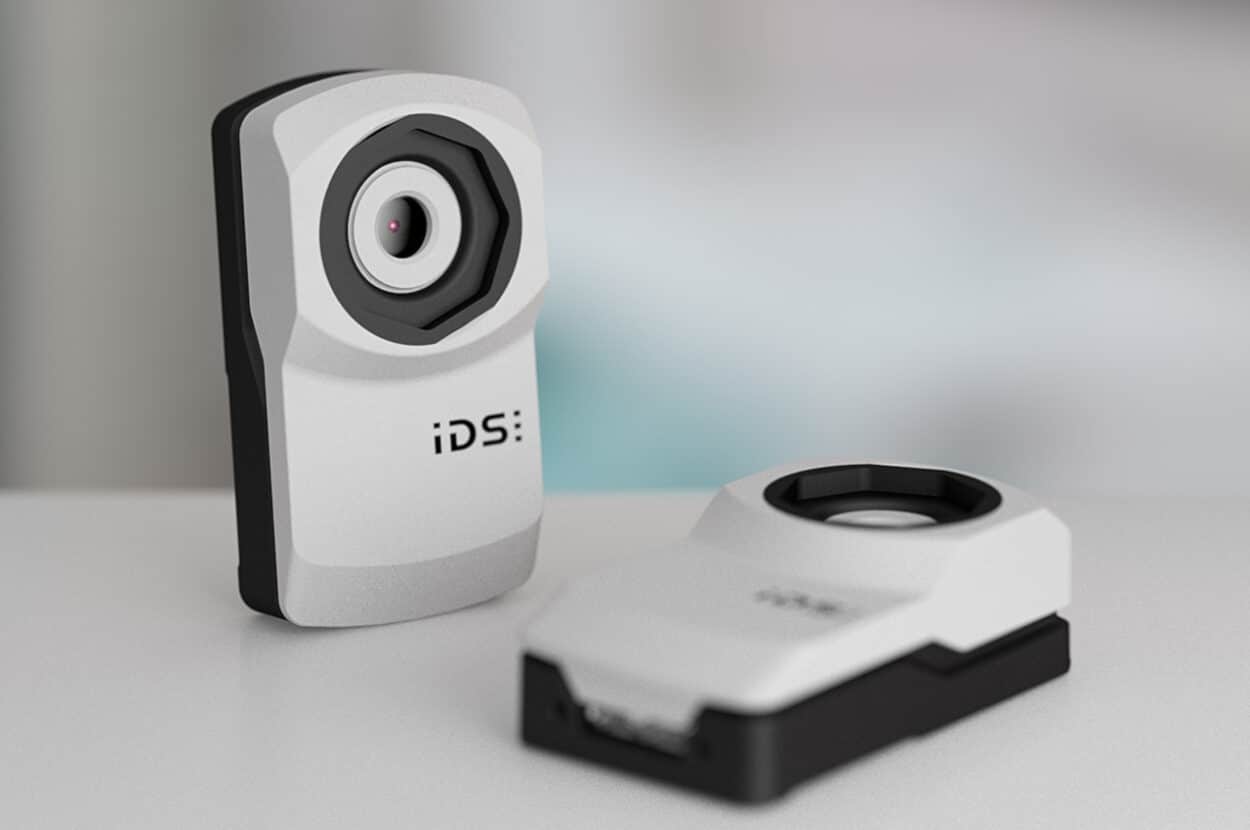 Logistics Automation
So, what are the strengths of the camera in logistics automation? It's easy: uEye XC helps to capture objects on conveyor belts, barcodes on parcels, or labels on luggage.
The autofocus camera provides a cost-effective solution to monitor, analyze and optimize operations from the first step to the last.
Furthermore, the USB3 uEye XC is characterized by its particularly elegant and lightweight magnesium housing. With dimensions of only 32 x 61 x 19 mm (W x H x D), it is compact, sturdy despite its lightweight and absolutely suitable for industrial use. Its 13 MP onsemi sensor delivers 20 fps at full resolution and, thanks to BSI technology, can easily handle changing light conditions.
Prototypes are already available, and series production is planned for summer.