From November 14 to 16, leading businesses from the automation industry will meet in the German city of Nuremberg for the Smart Production Solutions (SPS) 2023 trade fair.  More than 1,200 exhibitors from around the world are expected to attend the 32nd edition of SPS, with 16 exhibition halls and a total exhibition space of around 120,000 square meters.  
In addition to the classic, highly sought-after automation themes of control, drive, and sensor technologies, SPS 2023 will also focus on software & IT, which is becoming increasingly important in manufacturing. Some exhibitors will, among other things, discuss which automation functions will, in the future, most likely be provided directly on the machine, using edge computing, or even in the cloud. This development has been expedited by Siemens AG, for example, which introduced a purely cloud-based software variant of a programmable logic controller in the spring.
The Latest Innovations
Siemens
Siemens is set to showcase a range of innovative technologies at this year's SPS, including motion control, industrial edge, and artificial intelligence (AI) says Rainer Brehm, Siemens AG's CEO Factory Automation:
"These technologies are crucial for a more flexible and increasingly autonomous production process, and Siemens is committed to making them simple and applicable for everyone. With the new version 19 of Siemens AG's Totally Integrated Automation (TIA) Portal, for example, engineering motion processes has never been easier. As the number of automated processes increases with growing product variety, machines and systems become more complex, making advanced motion control crucial for customers in terms of skill shortages and flexibility. Our TIA Portal integrates all motion core functions, including engineering, control, and machine drive technology."
With the automation space impacted by a global shortage of skilled professionals such as programmers, Siemens is also using SPS 2032 to present its Simatic Motion Interpreter, explains Brehm:
"Similar to a navigation system, users simply enter a sequential description of the motion sequence they want to execute, and the Simatic Motion Interpreter programs the corresponding motion command."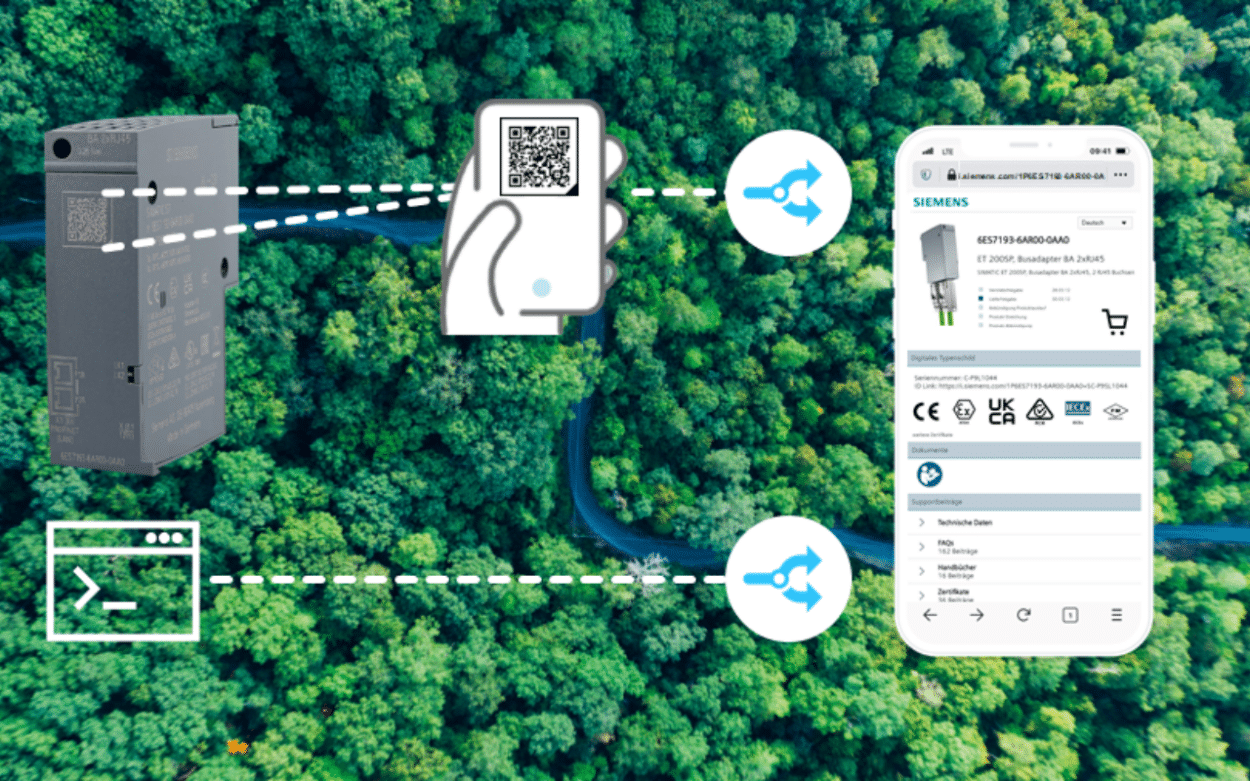 Bosch Rexroth
Bosch Rexroth, a pioneering German supplier of drive and control technologies, is using SPS 2023 to present new developments in its ctrlX AUTOMATION automation system. According to Steffen Winkler, Bosch Rexroth's Vice President of Sales, Business Unit Automation & Electrification Solutions,
"ctrlX AUTOMATION provides all hardware and software components for complete automation solutions – from controls and I/Os to motion, PLC and IoT functionalities, as well as drives and motors," "Offering solutions for both simple and complex applications across numerous industries, ctrlX AUTOMATION works with modern app technology and is characterized by its openness and simplicity. This is reflected both in our operating system ctrlX OS, and in new products such as the linear motion system ctrlX FLOWHS."
Automating and optimizing intralogistics processes is a key factor for the success of the so-called "Factory of the Future". With the ctrlX FLOW product family, Bosch Rexroth offers easy-to-integrate solutions for optimum and highly efficient material and goods flows. 
ChatGPT For Factory Workers  
Siemens is also presenting concepts for the future of automation at SPS. The German firm is showcasing, for the first time, a concrete customer use case of generative AI in factory automation, with its Industrial Co-Pilot AI-based digital assistant operating as a kind of ChatGPT for factory workers, explains Rainer Brehm: 
"By generating PLC code through natural language input, the Industrial Co-Pilot will enable automation engineers to create code more quickly. It will also help factory workers to operate machines, providing support in areas such as fault diagnosis. This will reduce the time they need to spend developing and operating equipment, which is particularly important given the shortage of skilled workers."
According to Steffen Winkler, the increased integration of AI and machine learning is a key trend in the automation industry.
"AI enables the optimization of production processes and can deliver higher efficiency and quality. Automation suppliers are increasingly providing options for using AI in automation solutions."
RELATED ARTICLE