The packaging industry is evolving at a rapid pace, and in a context where sustainability has become a priority, businesses are seeking innovative solutions to address these new challenges. Antalis, the European leader in the distribution of packaging products, has unveiled its latest eco-friendly and customizable packaging solutions at the 2023 edition of the Paris Retail Week.
Antalis has developed new eco-friendly solutions tailored to the challenges faced by retailers regarding sustainability. These new solutions aim at reducing plastic use in packaging.
Paper Stretch Master'in: This alternative to plastic stretch film is sturdy and 100% mono-material, which means it is entirely recyclable. It is available in both manual and machine versions and is compatible with all strapping machines.
Space-Saving Bubble Wrap Made from 70% Recycled Material: Manufactured from 70% recycled polyethylene, this bubble wrap is not only eco-friendly but also highly durable, says the company, thanks to its nylon film barrier.
100% Paper Document Pouch: This pouch, composed of paper and solvent-free glue, is fully recyclable with cardboard.
Kraft Paper Go-and-Return Pouch: Made from FSC-certified kraft paper, this pouch is reusable and according to Antalis it is also robust. It provides an ideal solution for e-commerce product shipments, featuring a tear strip for easy opening and a double adhesive strip for return packages.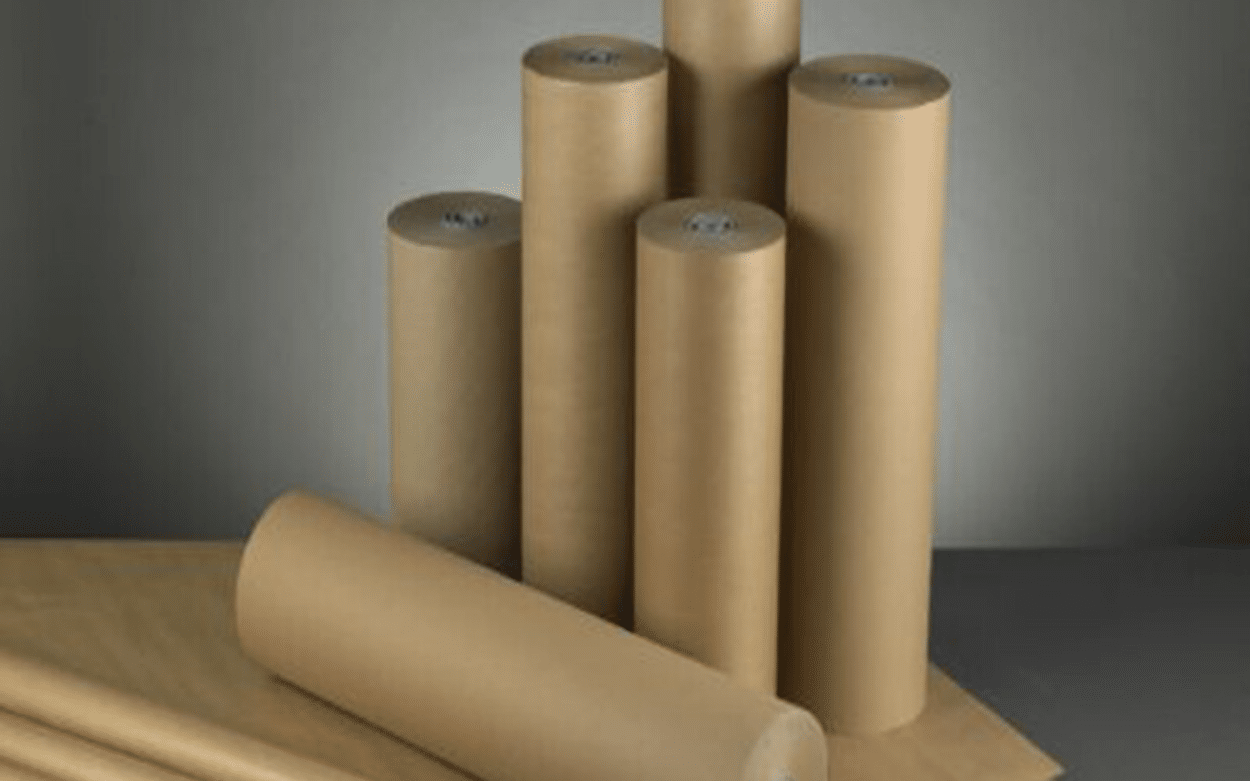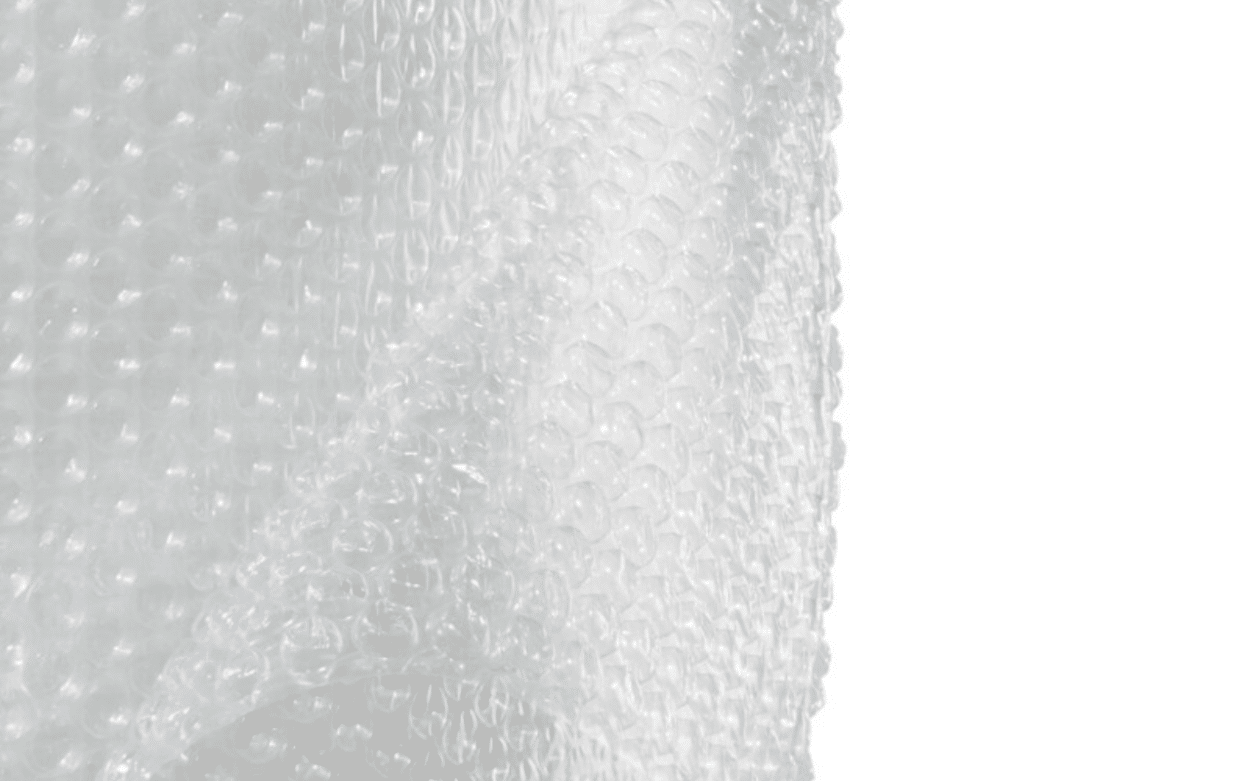 A Green Star System for Packaging Solutions
In collaboration with certified environmental experts and suppliers, Antalis has also developed a "Green Star System" to assist its customers in making informed choices regarding environmentally friendly packaging. They provide information on sustainable products offered by Antalis, including criteria such as recycled material, bio-sourced material, technical recyclability, greenhouse gas emissions, etc.