What is the right sensor for detection and measurement applications? Different solutions are available. Since it is not always easy to choose the right temperature, position, proximity, pressure and level in front of a multitude of manufacturers, we have produced several buying guides with tips and recommendations to help you make the right purchasing decision.
Hicham Dhouibi, Soukaina Okacha, Francesco d'Amore, Vincent Vilarrasa, Monica Hutchings and Cédric Vialle contributed to these buying guides.
DirectIndustry offers a free online buying guide service to advise you on what you need to know before you buy a product or request a quote. The goal is to give business leaders, industrial buyers, and decision-makers detailed descriptions, key criteria, standards, and prices of industrial products to facilitate your comparison of quotes and your choice of suppliers in order to make the right purchasing decision. Our buying guides are written by our professional journalists and in-house industry analysts in an independent and impartial way. None of the content is sponsored or promotional.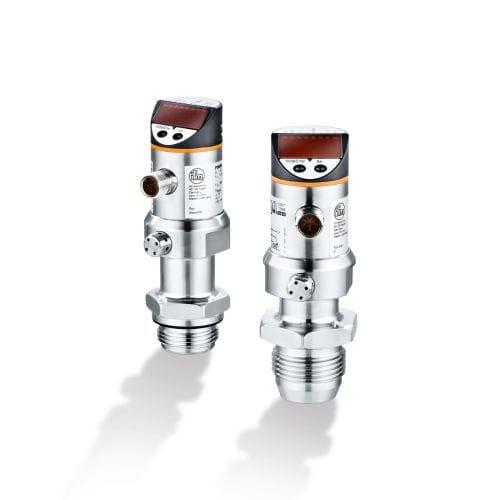 Measuring pressure is necessary for the control of most industrial processes.
A pressure sensor converts pressure information into an electrical signal. Most pressure sensors measure the deformation of a membrane under the effect of the difference in the pressure applied to both sides. Manufacturers use different terms for these products. While "pressure sensor" and "pressure transducer" can be considered synonyms, the term "pressure transmitter" refers to a pressure sensor equipped with measurement electronics allowing it to deliver a standardized output signal.
In this buying guide, we only deal with sensors, not transmitters.
In all industrial processes that use reservoirs, silos, or storage tanks, you need to know the level of the stored elements, or at least be able to detect significant levels (i.e. a full or empty tank). This is what level sensors and detectors are used for.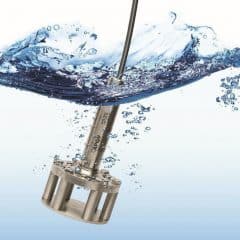 Although these two terms might seem like synonyms, the two devices are fundamentally different: while a detector indicates whether the level has reached a certain height, a sensor gives a continuous measurement of the height of the level. Detectors are therefore used to manage alerts or level setpoints.
Proximity sensors, also called detectors, allow you to detect an object in the vicinity without having to touch it. The following types of technology are mainly used to detect the presence or absence of an object: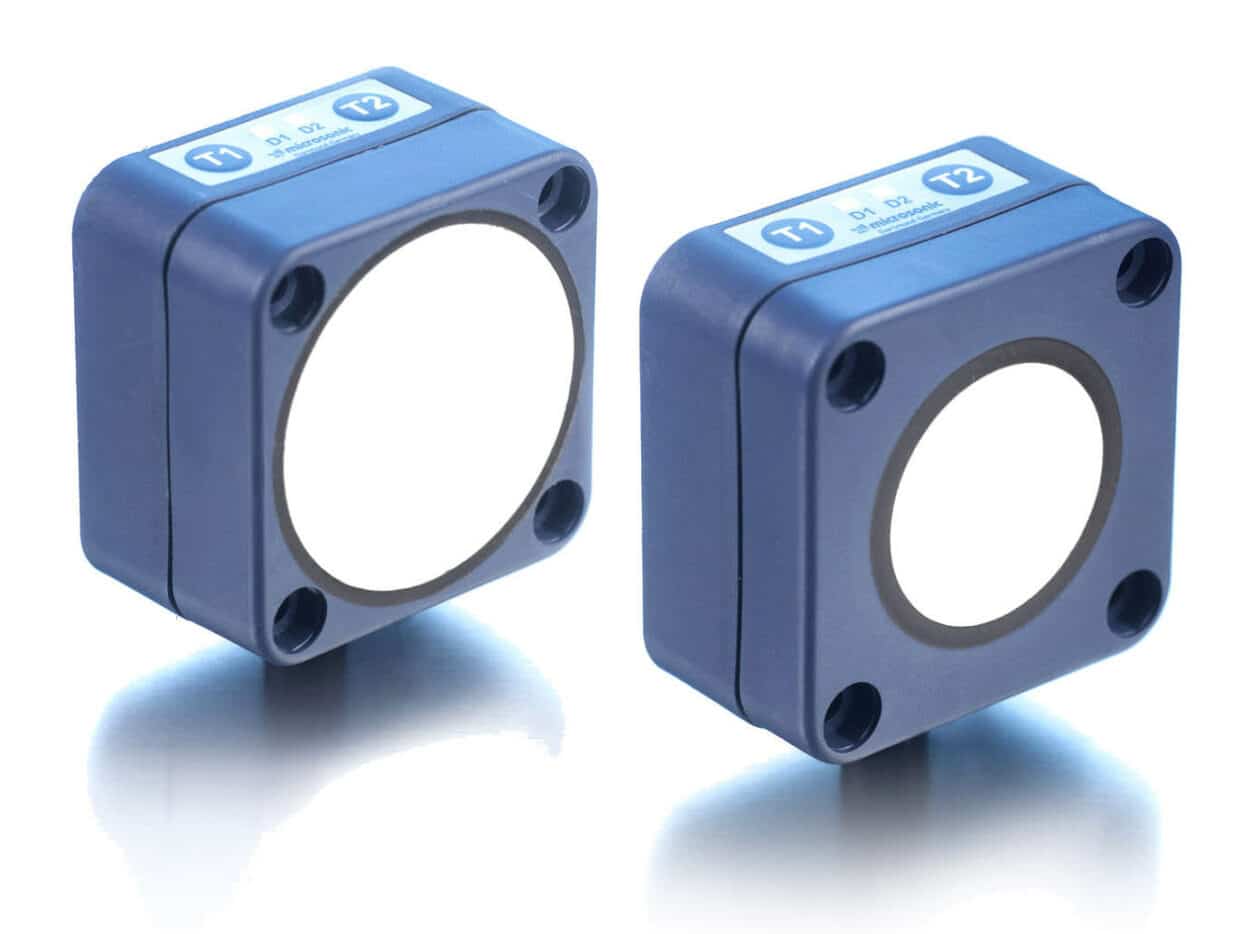 Inductive
Capacitive
Magnetic
Ultrasound
Photoelectric
Temperature is probably the most measured physical quantity in industry, it is an essential parameter in many processes. A temperature sensor transforms temperature information into an electrical signal that can be used by a measuring instrument, display, or automation.
Among the different existing temperature sensor technologies there are two very different types: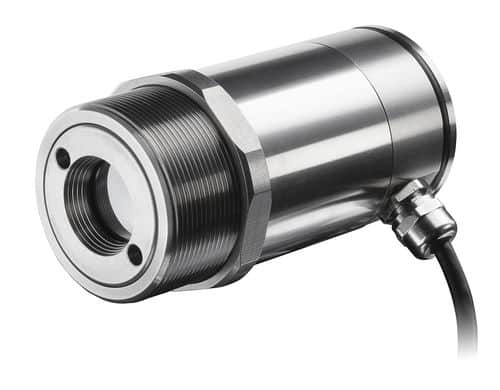 Contact sensors, which make up the majority of temperature sensors, have the sensitive element located at the point of contact between the sensor and the temperature to be measured.
Non-contact sensors use infrared technology to measure a surface temperature remotely.
Position sensors are devices used for determining the linear or angular position of an object and converting it into a signal transmitted to the control unit via a fieldbus.
After temperature, position is the second most common physical quantity measured in industry. Position sensors are used for a wide variety of industrial and commercial applications.