This webinar is provided by KUKA and was presented by DirectIndustry on Thursday, November 15, 2022, at 4:00 pm CET.
As one of the world's leading suppliers of intelligent automation solutions in markets such as the food industry, automotive, electronics, healthcare, and more, KUKA invites you to "A journey from global food trends to concrete challenges and solutions".
Thanks to a holistic automation portfolio, KUKA offers its customers everything they need from a single source: from fast and hygienic robotics to in-depth know-how in the food industry and global customer service. KUKA can do it all, providing Intelligent and Flexible Automation for the entire process.
In this webinar, David Smolka, Global Business Development Manager for food at KUKA Deutschland GmbH provides highlights on how the whole supply chain needs to cooperate to automate this industry.
You will discover some of the best industry solutions. Making robot-based automation available for all parties in the consumer goods supply chain is definitely what the future holds.
This webinar is hosted by John Ormerod, Senior Content Manager at DirectIndustry.
PARTICIPANTS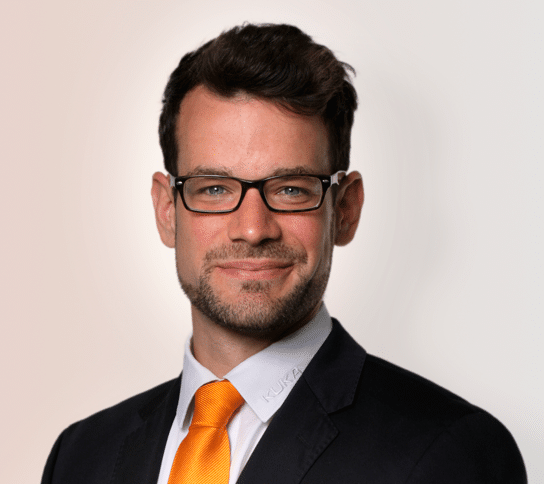 David Smolka
Global Business Development Manager for food
KUKA Deutschland GmbH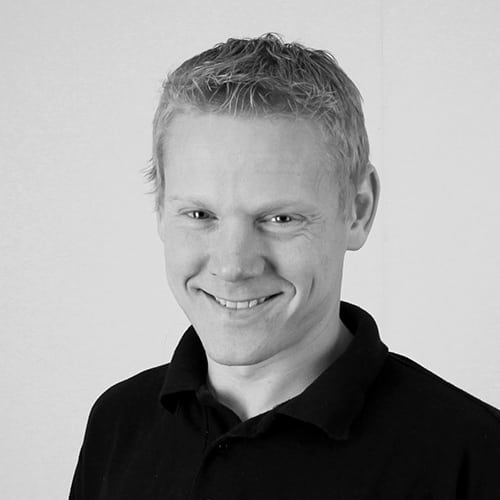 John Ormerod
Senior Content Manager
DirectIndustry
Watch the webinar