What is the right equipment to conduct construction work? Different solutions are available. Since it is not always easy to choose the right crusher, excavator, drilling rig, and concrete mixer in front of a multitude of manufacturers, we have produced several buying guides with tips and recommendations to help you make the right purchasing decision.
Hicham Dhouibi and Francesco D'Amore contributed to these buying guides.
DirectIndustry offers a free online buying guide service to advise you on what you need to know before you buy a product or request a quote. The goal is to give business leaders, industrial buyers, and decision-makers detailed descriptions, key criteria, standards, and prices of industrial products to facilitate your comparison of quotes and your choice of suppliers in order to make the right purchasing decision. Our buying guides are written by our professional journalists and in-house industry analysts in an independent and impartial way. None of the content is sponsored or promotional.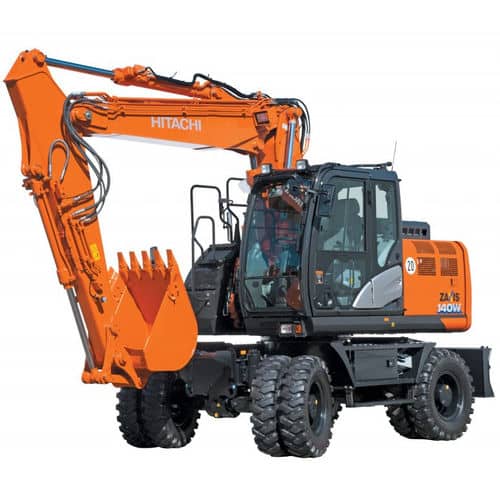 An excavator also called a hydraulic excavator, boom excavator, or power shovel is a machine consisting of a wheeled or tracked carrier frame on which a swiveling turret rests that connects the operator's platform, engine, hydraulic systems, and arm.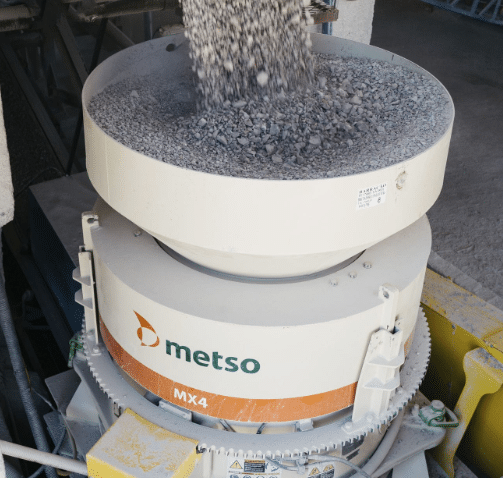 A crusher is a machine that uses mechanical energy to break blocks of stone, concrete, or other building materials into smaller blocks of specific grain size. They are particularly used in the mining industry to reduce the size of ore blocks and facilitate their processing.
Crushers are designed to receive blocks of maximum size. It may be necessary to go through several crushing steps to obtain the desired end product.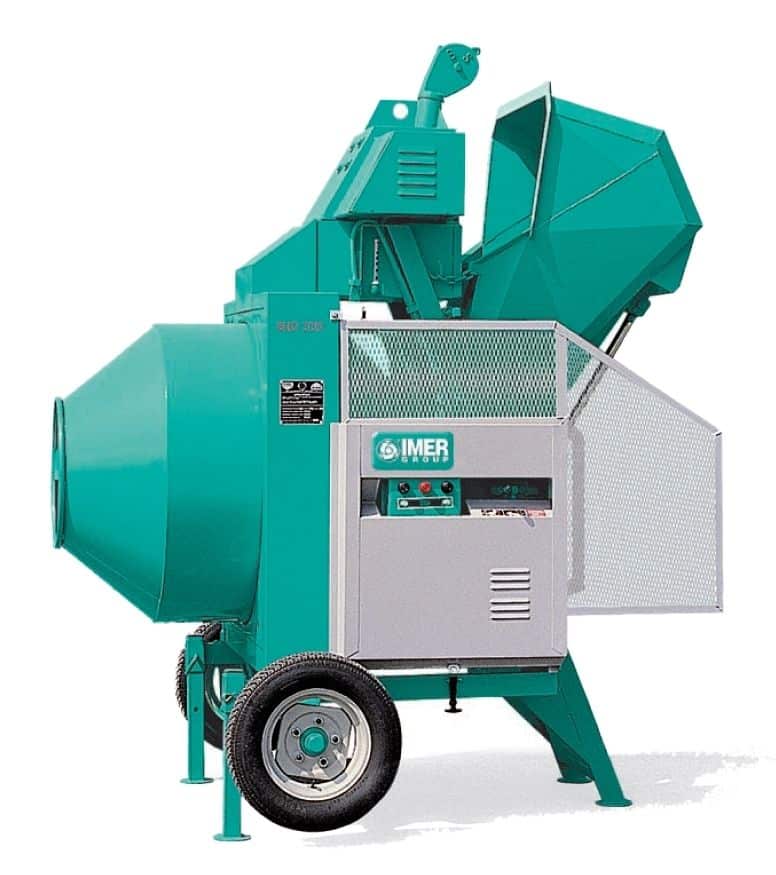 A concrete mixer is a machine that homogeneously mixes cement, aggregates such as sand or gravel, and water to form concrete. A concrete mixer uses a rotating drum to mix the components.
For small jobs, mobile concrete mixers are often used to make the concrete on the construction site and give workers enough time to use it before it hardens.
A drilling rig is a type of construction equipment used to make holes in the earth's surface. They can vary considerably in size: they can be massive structures or light enough to be moved manually by a single person.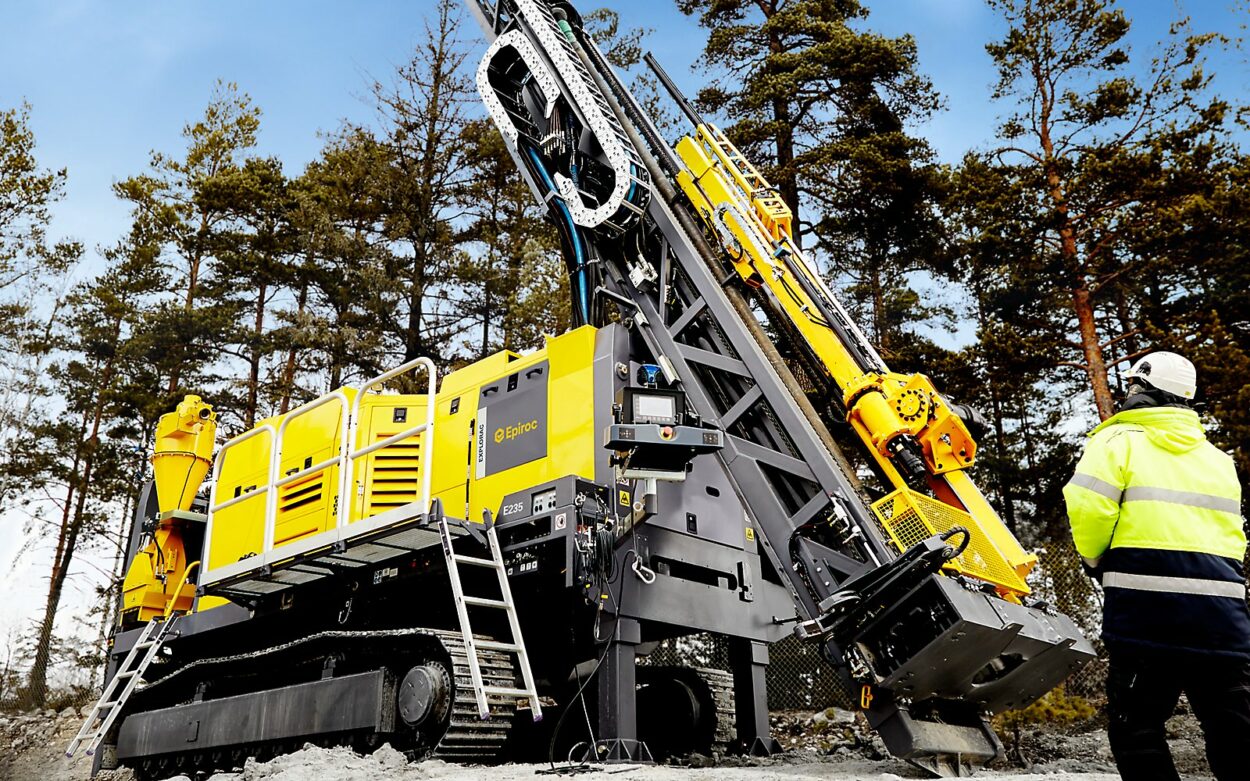 Drilling rigs can take samples from mineral deposits as well as test the physical properties of rocks, soil, and groundwater. They can also be used for underground installations: tunnels, shafts, or pipes.