Production machines are used in every industrial sector. But it is not often easy to choose the right production machine in front of a multitude of manufacturers. We have thus produced several buying guides with tips and recommendations to help you make the right purchasing decision.
Hicham Dhouibi, Vincent Vilarrasa, Monica Hutchings and Francesco D'Amore contributed to these buying guides.
DirectIndustry offers a free online buying guide service to advise you on what you need to know before you buy a product or request a quote. The goal is to give business leaders, industrial buyers, and decision-makers detailed descriptions, key criteria, standards, and prices of industrial products to facilitate your comparison of quotes and your choice of suppliers in order to make the right purchasing decision. Our buying guides are written by our professional journalists and in-house industry analysts in an independent and impartial way. None of the content is sponsored or promotional.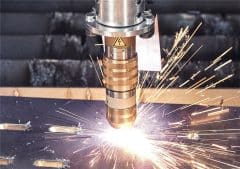 Cutting machines consist of a working table and a frame supporting the cutting head. They are used to cut plates, sheets, sections or panels of materials. Depending on the material to be cut and the production parameters, you can choose between several cutting technologies such as laser cutting, water-jet cutting, plasma cutting, etc.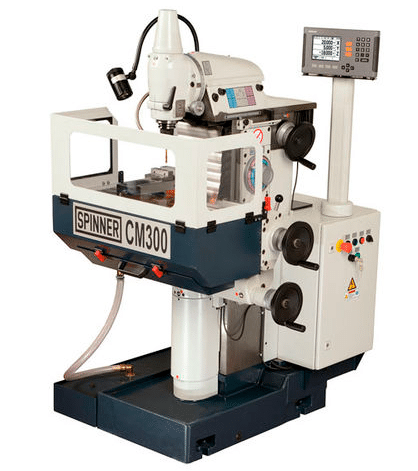 A conventional milling machine, also called a manual milling machine, is a machine that can manufacture all kinds of parts. The table feed is manually controlled by an operator.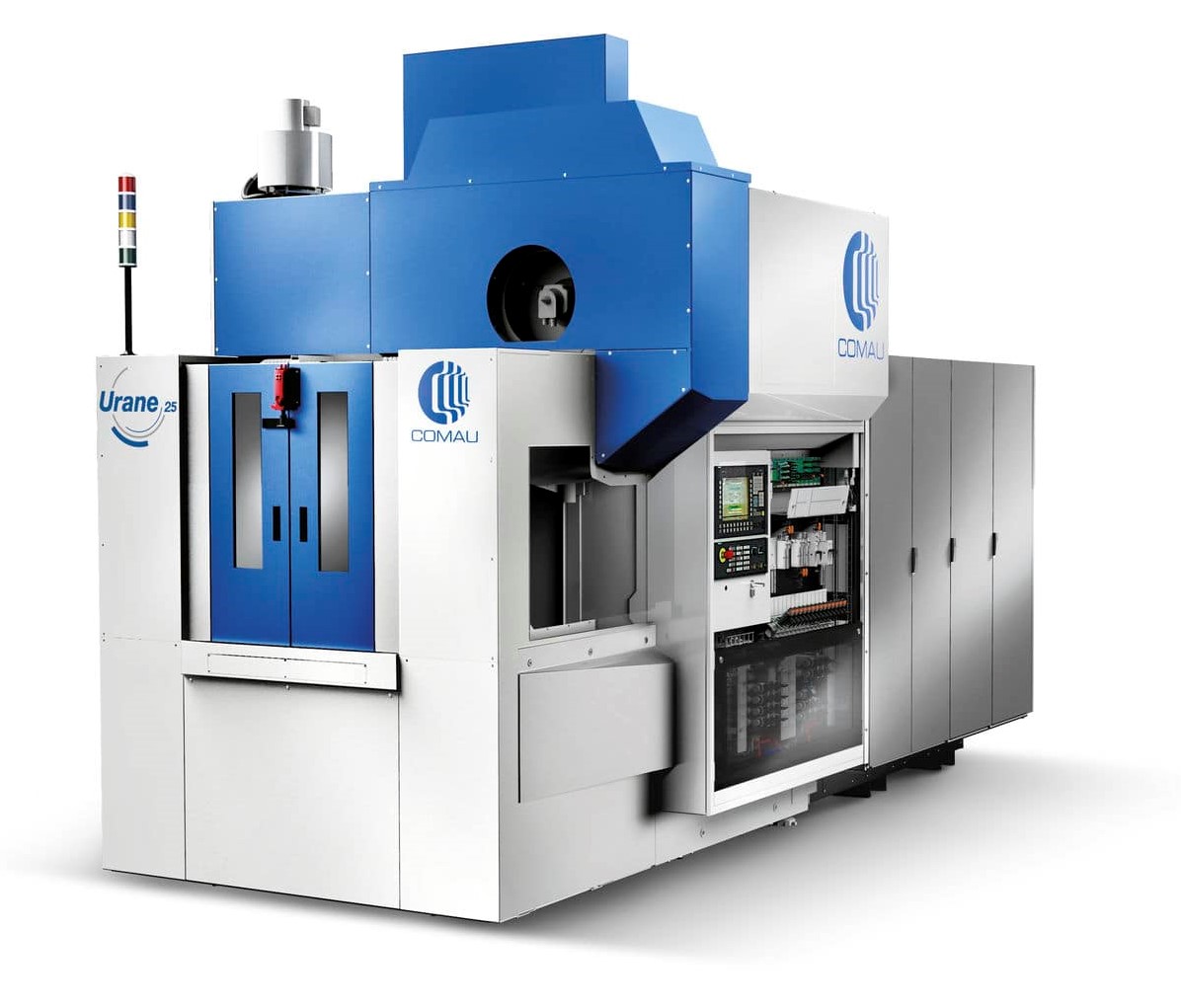 A machining center is an advanced machine tool that enables the machining of parts, usually metal, by material removal. In general we refer to milling or machining in a general way. This guide focuses on CNC (Computer Numerical Control) machining centers and milling machines.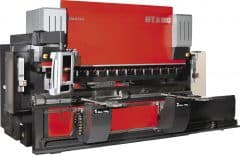 A press brake is a machine tool used for bending metal parts and sheets up to 20 mm thick. It is composed of a V-shaped or U-shaped die and a punch. The material to be bent is placed on the die and pressed by the punch which then bends the sheet to the selected degree.
Press brakes are used in sheet metal work and production plants in many fields, such as the automotive and aeronautic sectors.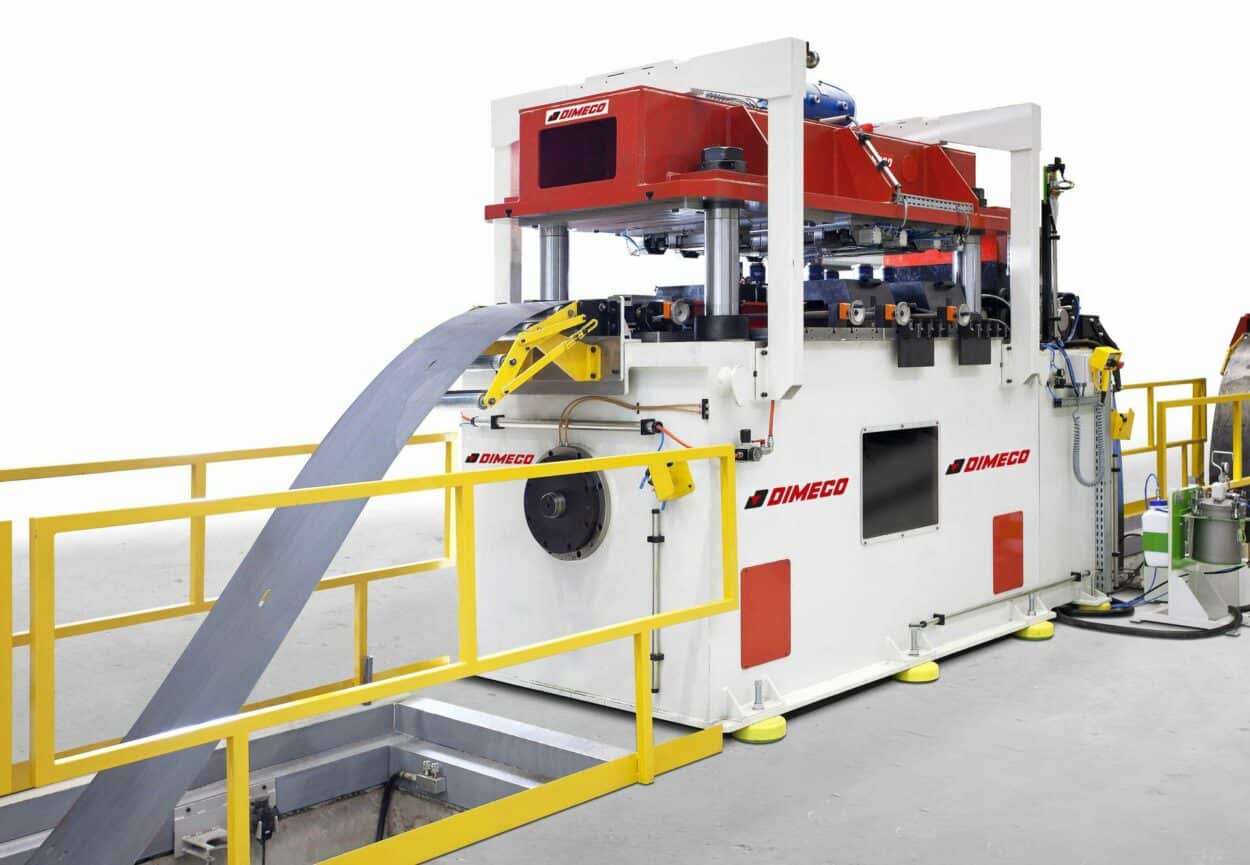 Industrial presses are used in manufacturing plants to form or assemble products through the application of pressure. This buying guide presents the main types of presses used in industrial environments, their use and the criteria to be taken into account when choosing the most suitable one for your process.