From its laboratories at INRAE in Versailles, France, Algentech is making waves in synthetic biology with solutions that could be game-changers for industry.
The company specializes in the development of cutting-edge technologies for gene editing and synthetic biology tools applications. Its aim is to solve technological bottlenecks in the field of genome engineering and to bring novel approaches to the market, explains Dr. Isabelle Malcuit, CSO of the company.
"We have two main technologies. We have developed molecular tools for improving nuclease-based genome editing, where the main applications are for crop improvement in agriculture. Then we have chloroplast technology, where we have developed self-replicating molecules that constitute a game-changer in the field of synthetic biology in photosynthetic cells."
These molecules are transferred into chloroplasts (organelles present in plant cells and green microalgae) where they enable very high expression of nucleic acids and proteins.
"Furthermore, for the first time, entire pathways can be transferred. This technology transforms plant cells in green factories: plant cells and microalgae are very good alternatives to microbial fermentation systems."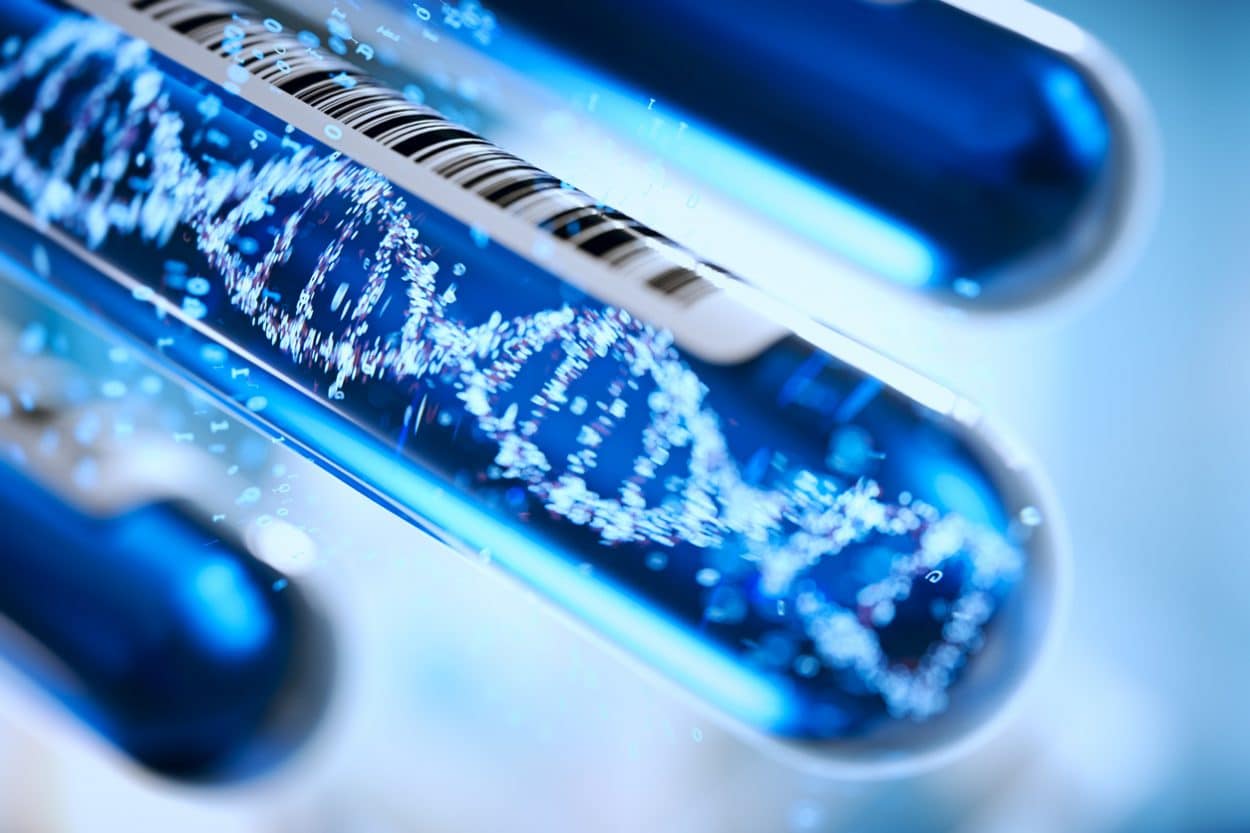 Multisector Applications
Headquartered in Evry, France, Algentech was created in 2009 and specializes in synthetic biology in plant cells and microalgae for multisector applications, using plant cells as green factories.
Recently awarded a grant by the European Space Agency to look into the future production of plants that are resistant to perchlorate and radiation, Algentech holds patents in the USA, Europe, Canada, Australia, India and recently Israel and China.
RELATED ARTICLE
The company's breakthrough in chloroplast technology could be of interest to many industrial sectors in search of sustainable bio-based production platforms, says Dr. Malcuit. Other applications for Algentech's technologies include biopesticide production.
"We are currently producing environmentally friendly, natural pesticides of plant origin. We are also focused on phytoremediation [using plants to extract and remove elemental pollutants] of soil that has been contaminated with toxic compounds."
For the cosmetic industry, the company is delving into the production of collagen and squalene for cream formulation.
"We are also currently exploring ways to produce different compounds for formulation of vaccine adjuvant and enzymes for biofuel and biogas production from agricultural waste."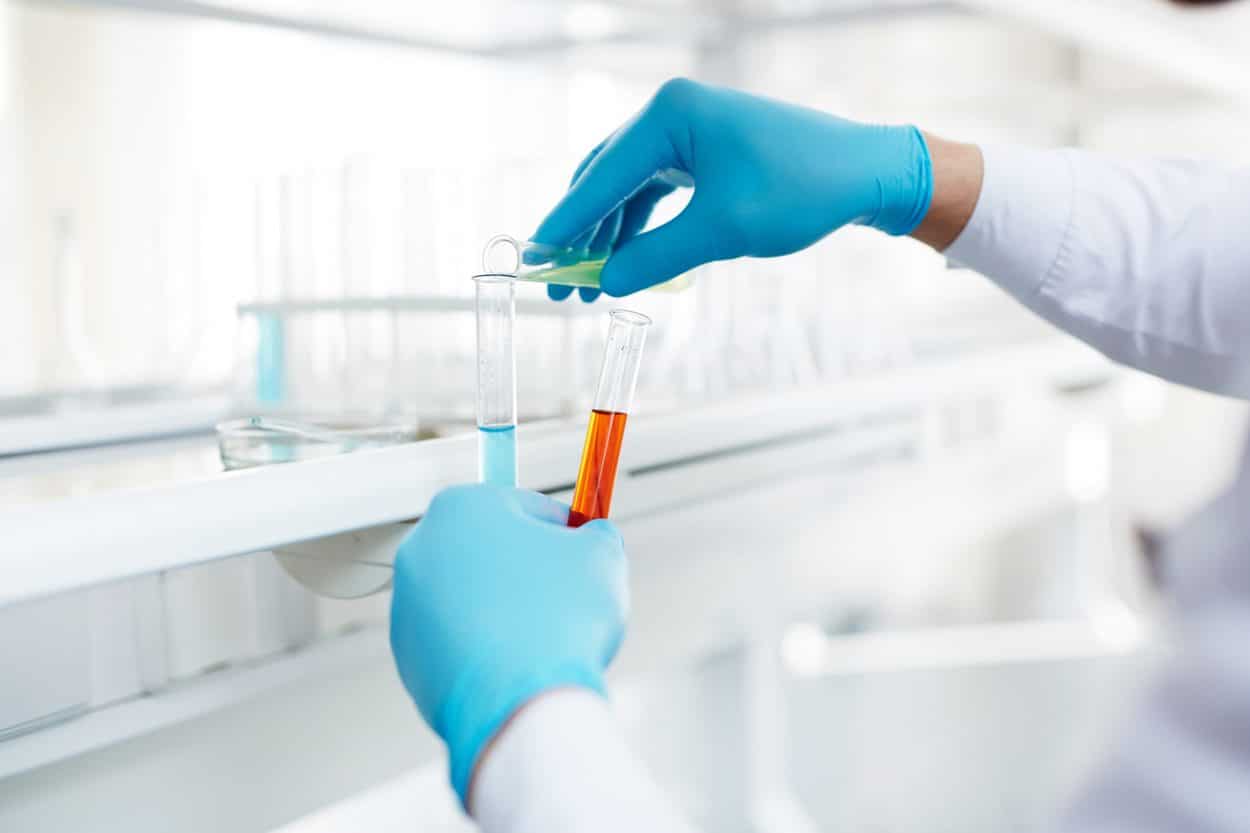 Fossil Fuel Alternative
Algentech also has a project looking at providing efficient and low-cost production of hydrogen from plant biomass.
Hydrogen represents one of the cleanest alternatives to fossil fuels and biomass is the most abundant renewable resource.
"Our technology will be applied to produce the enzymatic complexes necessary to process plant biomass into sugar and use it as a substrate for biohydrogen production. The concept is entirely novel – we have just applied for funding as a consortium of five European laboratories."
Scaling Up
So, what are the next steps for Algentech? Dr. Malcuit said:
"We have demonstrated the power of our technologies at the laboratory level. To scale up is the next step and we are actively looking for industrial partners to take this further."
The company says it will require at least three years of development to implement their systems at the industrial scale.