The environmental impact of textile production is well documented, with the industry as a whole ranking second only to oil in terms of global pollution levels. Massive energy and water use, together with sky-high levels of discarded chemicals and landfill waste are all key drivers in the calls for closed-loop production.
With AI and smarter automation processes now being introduced to optimize production and manage stock levels, which in turn have eco-benefits, it has been suggested new technologies could also help to reduce the industry's massive global footprint in other ways.
Dr. Claire Lerpiniere, Senior Lecturer in Textile Design, member of the Textiles Engineering and Materials (TEAM) research group at De Montfort University Leicester, UK, says some 100 billion items of clothing are made every year.
"A study from 2018 showed that global footwear and apparel emissions were nearly four metric gigatons, nearly as much impact as the entire European Union, and that between 2005 and 2016 the industry's climate change impact increased by 35%. If we model a 'business as usual' scenario over the next 15 years, a projected 49% increase in climate change impact by 2030 can be reasonably assumed. However, there are so many promising initiatives, particularly where campaigning groups, industry, and academia are working together to share best practice."
Smart Processes
Dr. Lerpiniere says the huge transition towards using data-driven design, sourcing and manufacturing at every stage of fashion and footwear design, production, and retailing is already having an impact.
"In particular, the use of AI and machine learning to inform all the stages of a collection or range and give customers an enhanced shopping experience. For example, apps that can accurately predict how a particular garment will fit and the best size to buy across different brands, are particularly useful for online shopping, and reducing the carbon footprint generated by unwanted garment returns."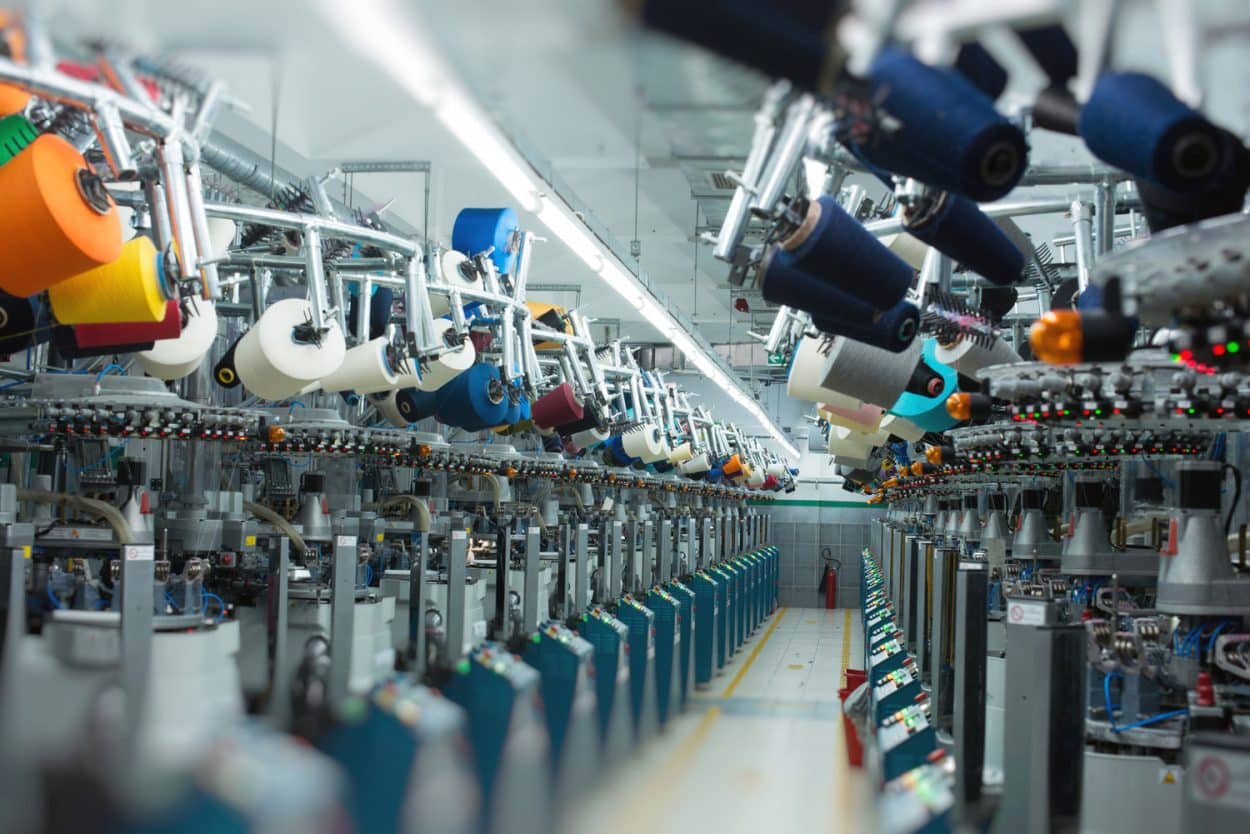 Data-driven design influences the design process, through forecasting what customer preferences are, through drawing on data for garment fit, which can be used to ensure more customer satisfaction and longer wear.
"3D design packages help designers optimize materials and design for minimal or zero waste, for example through lay efficiencies when laying pattern pieces out, or through calculating how to knit a garment in one piece without any yarn waste. Smart processes can also influence sourcing and supply strategies, for example through using computer algorithms to predicts waste or production inefficiencies, or fabric performance issues."
High-accuracy Forecasting
French software producer Verteego builds AI platforms that enhance the decision-making capabilities of supply chain and marketing.
CEO and co-founder Rupert Schiessl explains Verteego's connected and scalable predictive applications allow brands to benefit from better forecasts without changing their supply tools.
"We try to provide our customers with high-accuracy forecasting and simulations to enable them to make the right decisions. We also offer assortment optimization solutions that allow fashion and apparel industrials or retailers to simulate thousands of scenarios regarding product and store or product and sales channel combinations."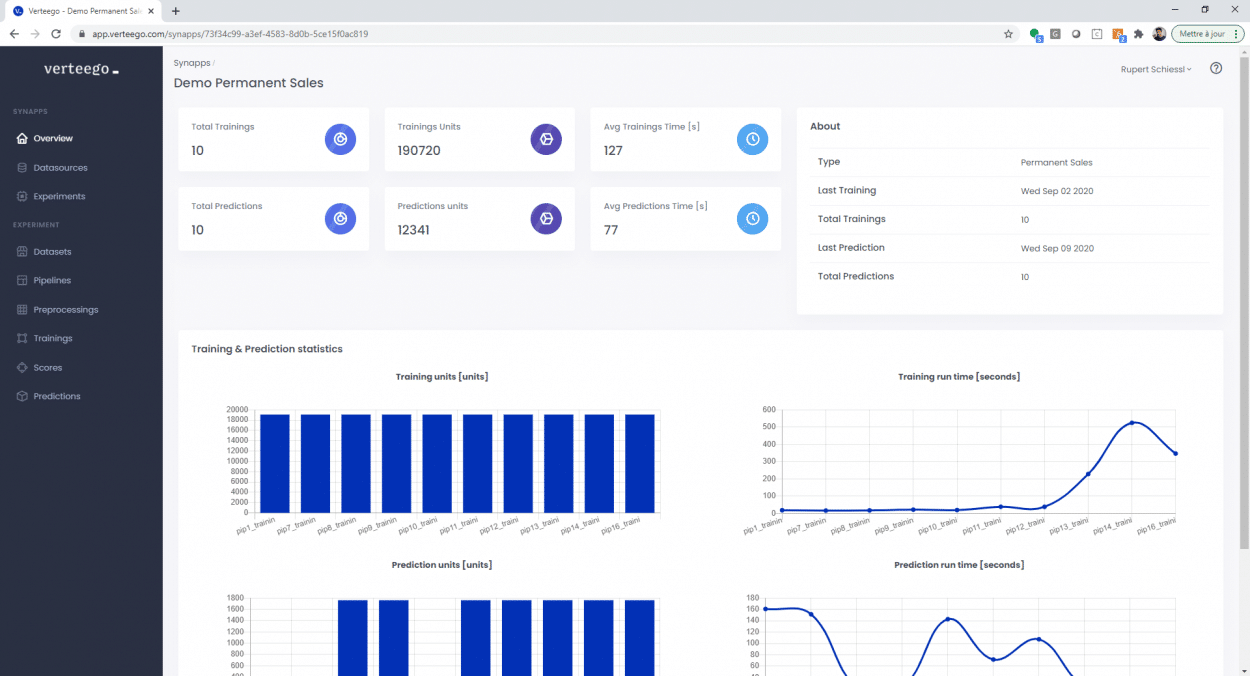 At Verteego, two types of AI are used: time series forecasting and decisional intelligence.
"This unique combination allows our customers not only to anticipate their future streams but also to take advantage of complex, decision-making capabilities under constraints. While without advanced forecasting capabilities our customers were able to compare a few scenarios only, AI gives them the possibility to benchmark thousands of different scenarios simultaneously and in no time."
The technology also has a significant impact on the carbon footprint of customers, he stresses.
"Generally speaking, taking more streamlined business decisions, where anticipated scenarios are closer to reality, automatically reduces wastage."
Labour Intensive Processes
Dr. Jeff Joines, Department Head and Professor, Textile Engineering, Chemistry and Science, North Carolina State University, says textile manufacturers are waking up to the necessity of investing in new technologies, for reasons of cost, efficiency and environmental impact.
"If you go to the back of the supply chain, where we are taking fiber, making yarns, extruding or spinning, then those machine manufacturers have been putting more and more monitors on to their machines in recent years. These machines have been generating data but until recently that data was not really being utilized to drive decisions."
The problem now, he suggests, is with later production stages that are very labor-intensive processes.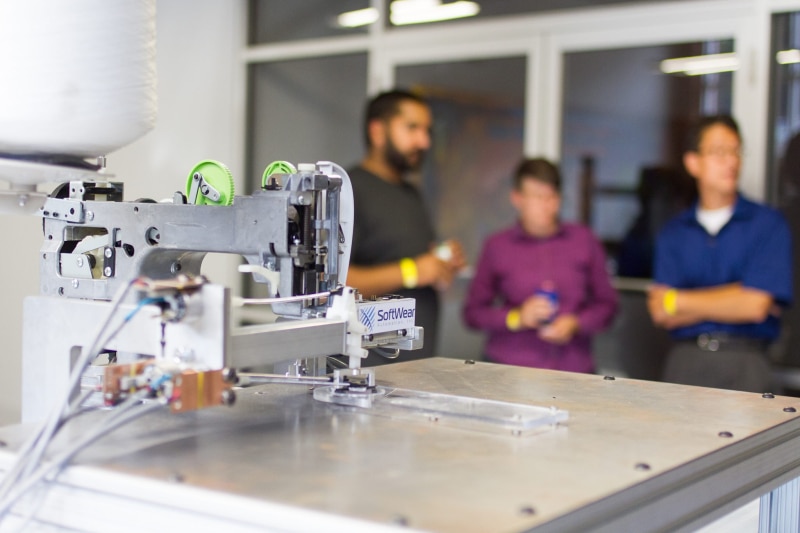 Atlanta-based SoftWear Automation has come up with a solution, however, explains its Chairman and CEO, Palaniswamy "Raj" Rajan.
"Our Sewbots use proprietary advanced robotics, computer vision, AI, and IoT technologies to take cut fabric pieces as input, then put them through a series of automatic steps, and output a finished t-shirt. Our fully automated Sewbots enable on-demand manufacturing by making supply chains local and closer to the customer while creating higher quality products at a comparable cost to imports from low-wage countries."
The system also allows for the reduction of pollution by more than 50%, he says.
"This includes the use of renewable energy with zero emissions, waste-water treatment and recycling with zero discharge, cutting-edge dyeing techniques, and recycling of fabric waste."
Using the Data
Dr. Lerpiniere suggests AI has the potential to be used to predict the environmental footprint of a garment.
"One area with huge potential for smart technologies is garment end of life, as there are currently no fully-scaled, system-wide approaches for garment recycling, which still relies mainly on people who manually sort the huge volumes of clothing which arrive in sorting sites. AI-assisted technologies for product service systems can be used to sort through and determine the 'animal, vegetable or mineral' components of our clothing, through QR or RFID tags, and have the potential to track and feed data on the inventory in our closets."
Dr. Joines agrees:
"Fast fashion is OK as long as that fast fashion can be recycled, but it has to be easy and possible to do that. About 85 to 90 percent of people will recycle if it is convenient."
More new technologies will soon start appearing to address the issue of recycling, he predicts. They are already starting to be employed to tackle the high energy, chemical and water use of the textile industry.
"There are technologies coming out where they are using foams instead of water or new types of dye that don't require caustic agents or high heat. There is a company called Twine-S that dyes yarn without water and on-demand. It becomes a notion of mass customization rather than mass production."
Closing the Loop
Waste2Fresh is an EU Horizon 2020 funded project that also aims to combat these issues. The objective is to develop and demonstrate a closed-loop recycling system for the dye wastewater from textile manufacturing factories, explains Dr. Serpil Edebali, Waste2fresh Project Coordinator.
"Water being used by the textile industry deprives local communities of freshwater supplies and also creates discharge of contaminated water that causes local health issues that predominantly affect women, children and the environment. With Waste2Fresh, we've worked out how to recycle the water by removing, separating and upgrading elements in the wastewater like dyes, organics, heavy metals and salts."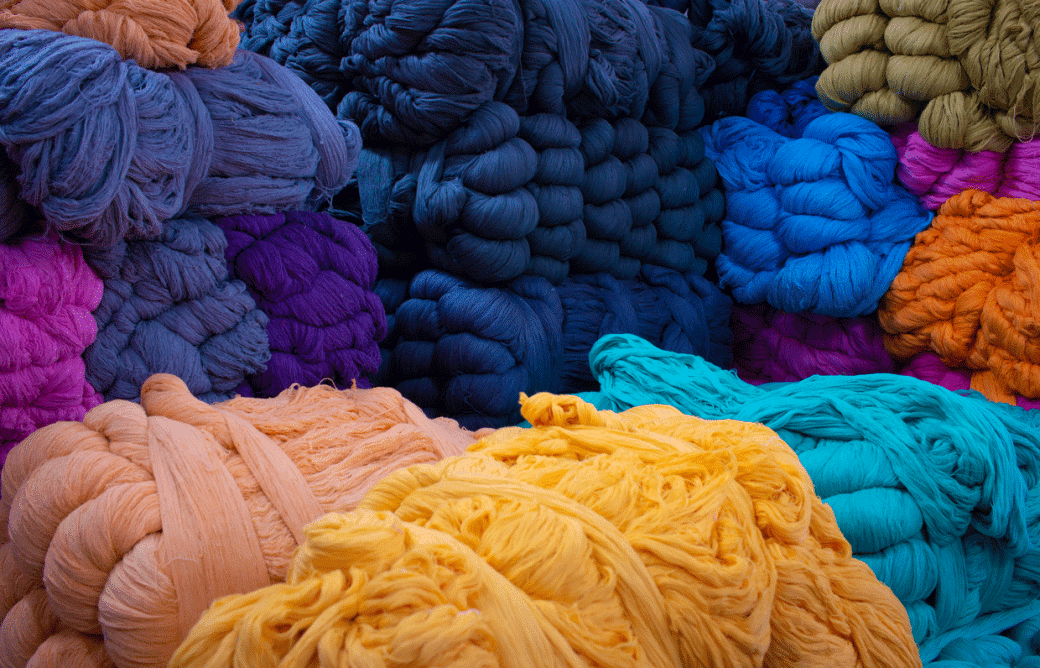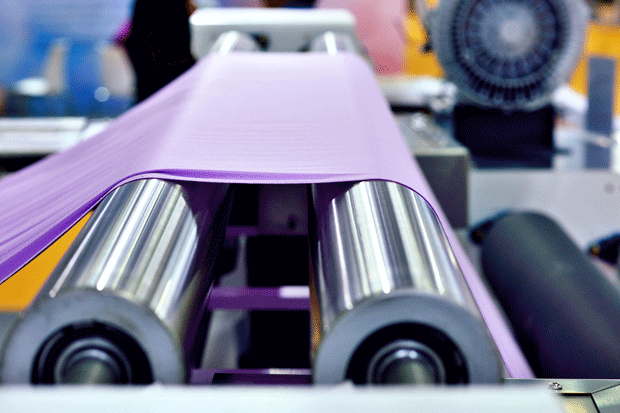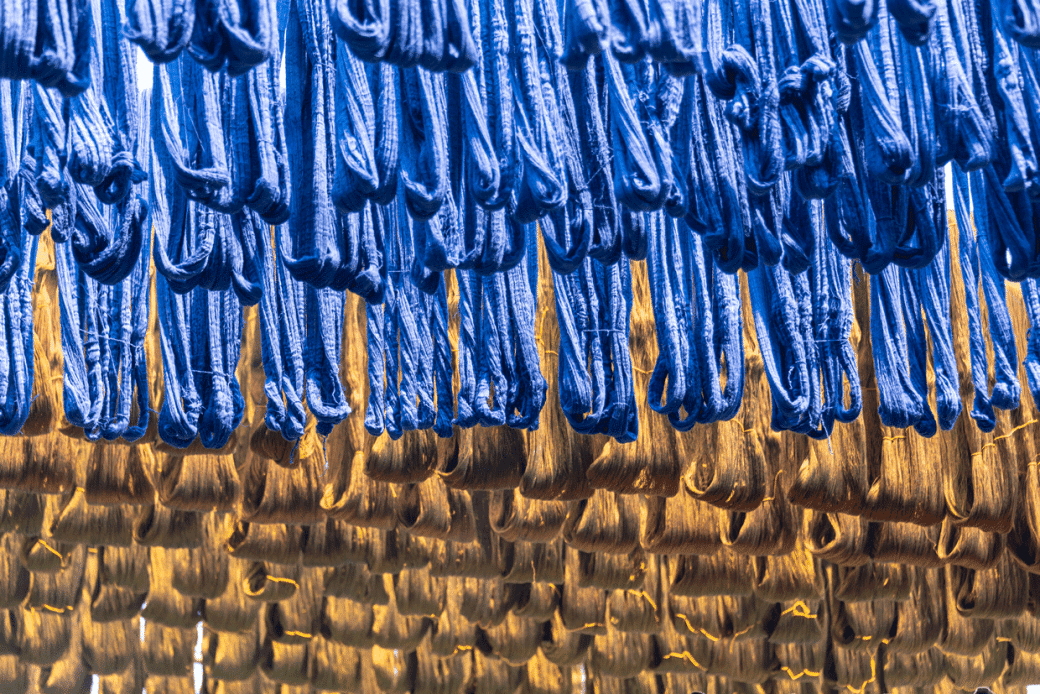 Most common processes of removing dyes produce tons of toxic sludge, she explains.
"Waste2Fresh can recycle the water without producing significant sums of waste as we either degrade or reuse everything within the water, meaning local community waters are left cleaner and safer while still offering people the jobs associated with the factories."
Dr. Edebali adds:
"We want to help protect the planet's freshwater supplies and the environment and think the Waste2Fresh system should be part of that solution. Our goal is to see this type of system in every factory where it could possibly be installed."