Current industry protocols require that equipment be accurate to ensure that systems are as efficient as possible. With decades of experience behind it, Japanese company Kett Electric Laboratory is forging ahead manufacturing a range of measuring instruments used in various industries.
Kett was established in 1946. The Kett head office is in Tokyo and there are five sales branch offices in Osaka, Sapporo, Sendai, Nagoya and Kyusyu. Norihiro Yoshida is the general manager of the company's international sales department. He explained its products:
"Our company is a manufacturer of measuring instruments and sells them to customers all over the world. We have manufactured many types of unique instruments for use with different markets such as agriculture, the food industry, chemical, pharmacy, automobiles, etc. Our products are unique, accurate and used in the laboratory (desktop) and in-line. Our products are mainly portable, easy to use, and easily carried. Our instruments have been used to control the quality of products at places of production and laboratories in factories. For example, Japanese automobile companies and relatively small companies have used coating thickness testers to control the coating thickness of parts at their many factories at each stage."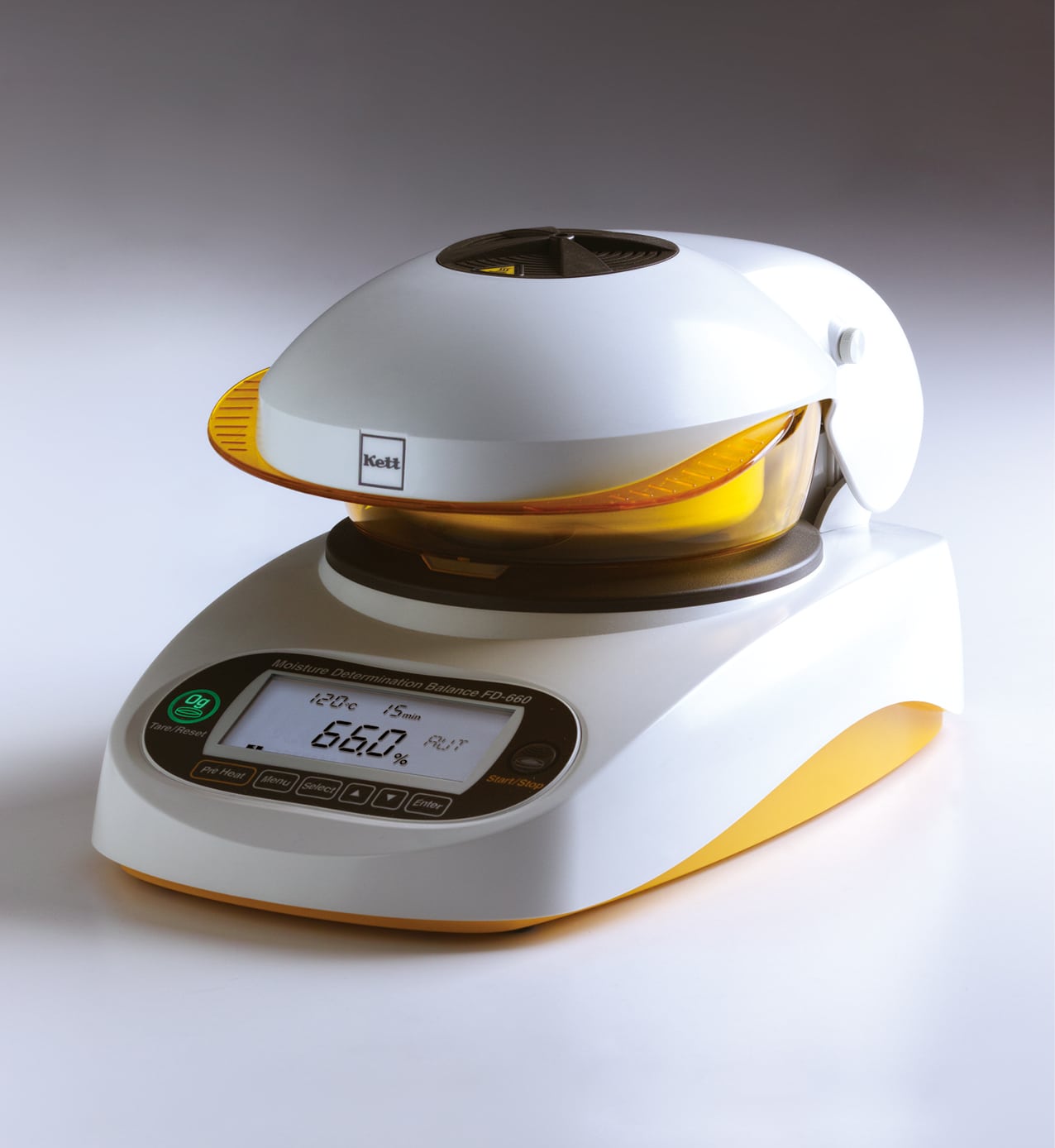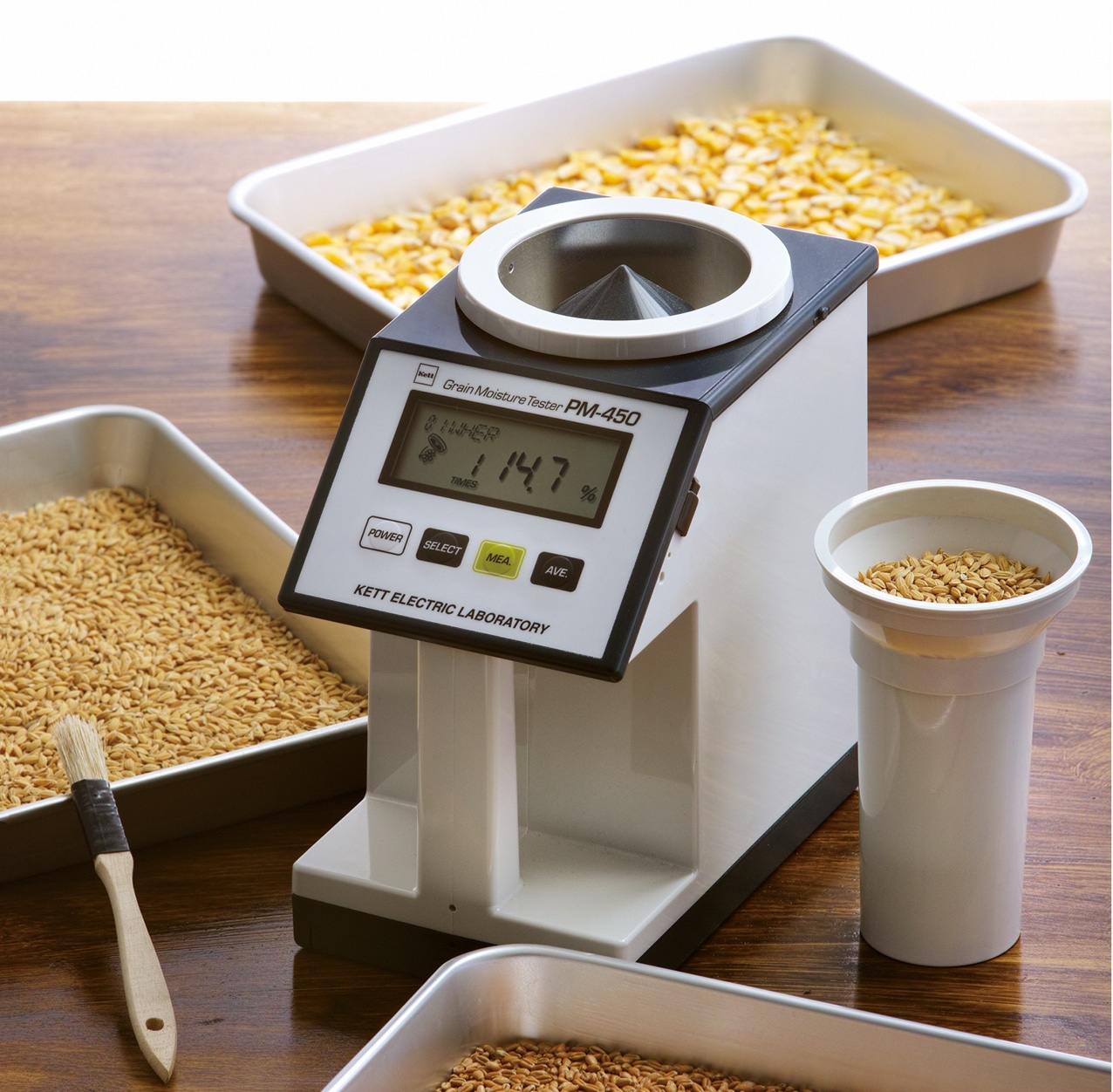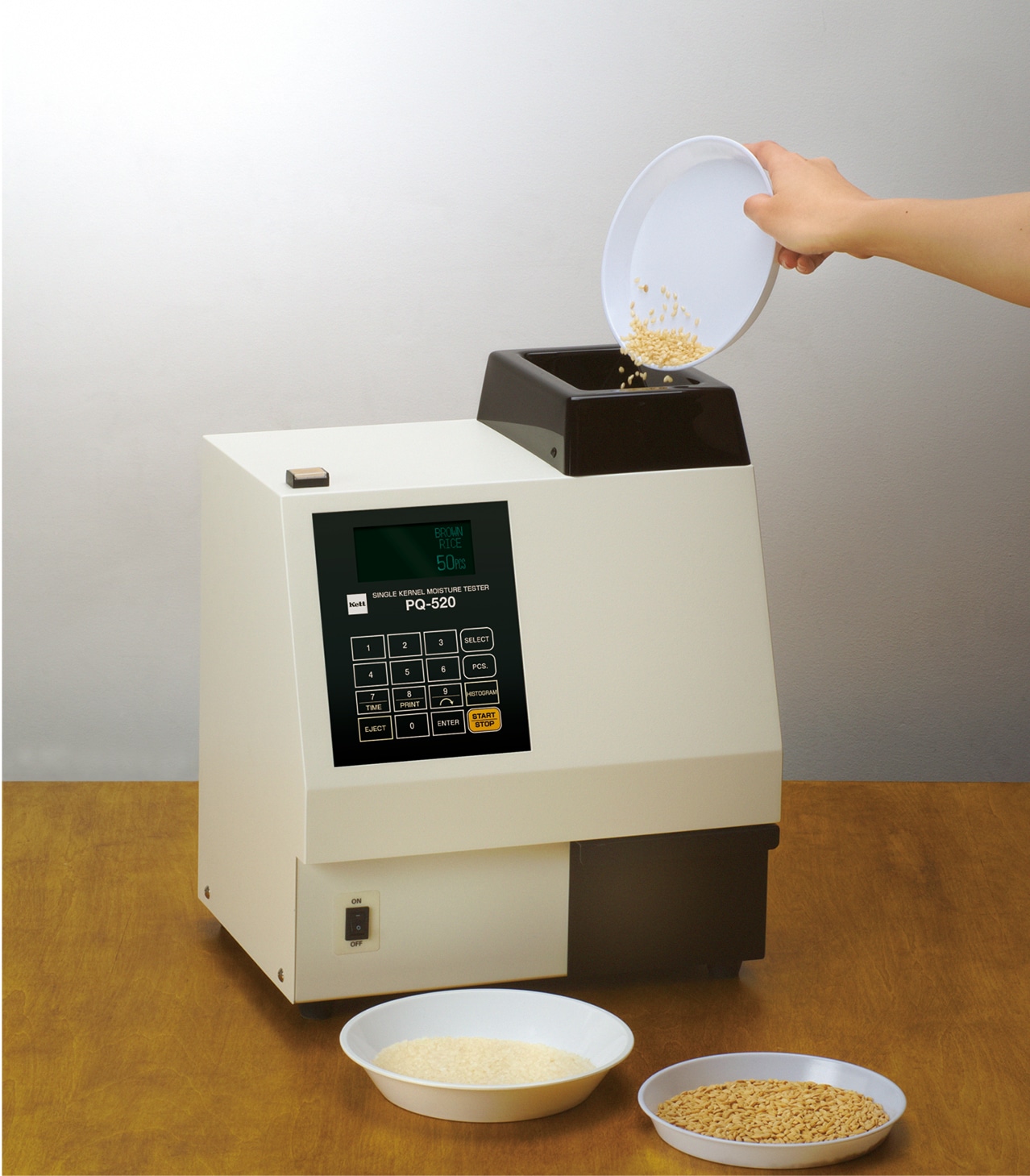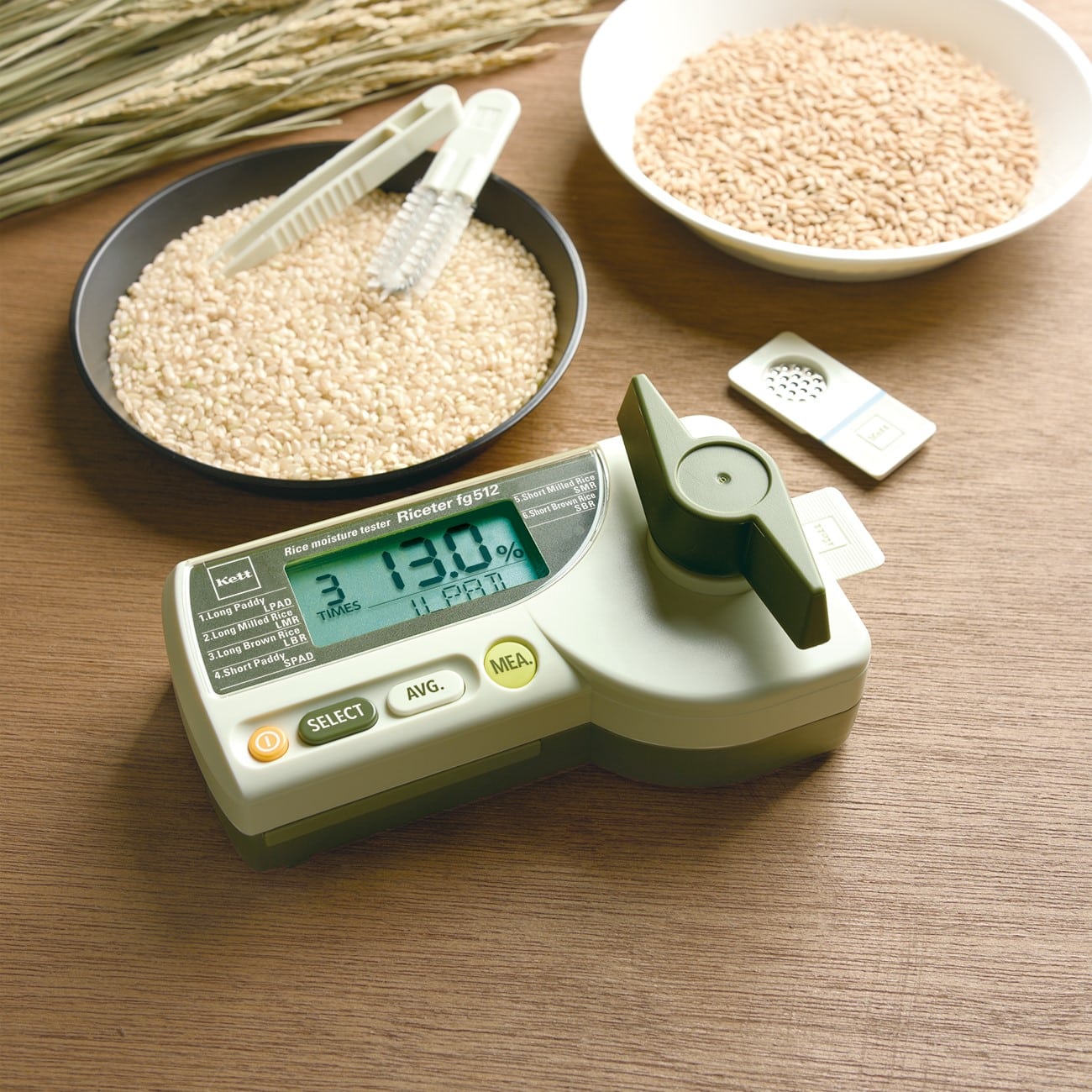 Kett is manufacturing many different models for quality control. Their products are used by many sectors and customers who have already set up permissible errors or accuracy for judgment by themselves.
"There are two types of instrumentation, one of them includes master calibration curves which are for measuring data using the instrument directly. For example, grain moisture testers have already installed them for each product, thus the moisture result is displayed after measuring automatically. So, Kett can guarantee both the accuracy of the master calibration curve and the instruments themselves too, which are our responsibilities as a manufacturer. Other Near Infrared (NIR) instruments will require a master calibration curve for each application before they can be used. It will then be necessary to specify the accuracy and measuring range after that. This is a very common manner in some markets, such as the chemical, pharmacy, food, paper industries etc. So, sometimes accuracy determination should be owned by customers."
As Norihiro said, the products made by Kett are compact, accurate and very popular:
"Firstly, we want to promote our grain moisture testers (PM-450 series, Riceter FG-500 series), NIR composition analyzers (AN-920) and relative quality control instruments (RN-700 and others) for grain, seed, and so on, in developing countries. Secondly, our NIR instruments, which are for desktop uses (KB-270, 230), in-line uses(KB-30, KJT-700) and moisture analyzers (FD-660, 800). Other unique types include paper moisture testers (HK-300 series), concrete and mortal moisture testers (HI-520-2) and coating thickness testers (L-370 series)."
The market for Kett products is huge and it currently supplies a number of countries around the world.
"We have set up our official distributors in a number of countries including all south Asian countries as well as Turkey, Ukraine, Spain and the USA. They sell our products and take care of after-maintenance services too."
Manufacturing these accurate measuring devices is a very competitive market and Kett faces competition from a number of companies in Finland, Poland, Germany, France, the USA and England.