At Hannover Messe, Siemens is showcasing its Simotics SD motor series available in super-premium energy efficiency class (IE4) over the entire power spectrum (from 2.2 to 1000 kW), therefore exceeding the requirements of the future European legislation.
With its Simotics SD motor series consistently in IE4 for all relevant motors, Siemens exceeds the requirements of the future European directive (ErP Directive 2019/1781) which provides a legal framework for the eco-design of electric motors and speed control system. According to experts, electric motors account for 70% of the energy demand in industry. Producing high-efficiency electric motors can therefore considerably and sustainably reduce the energy demand of industry and lower global CO2 emissions.
The new European directive will be valid in two phases:
From July 2021, the new legislation will require Premium Efficiency Class (IE3) for 2- to 8-pole electric motors from 0.75 kW to 1000 kW.

From July 2023, medium-duty 2 to 6-pole motors from 75 kW to 200 kW will need to reach an IE4 class.
Simens's Simotics SD motors already meet those requirements for long-term energy efficiency and environmental compatibility.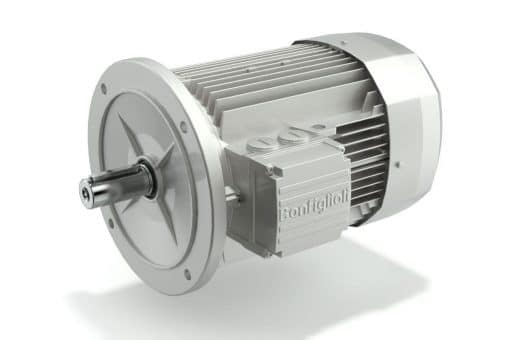 How to Choose the Right Electric Motor?
Read our buying guide and make the smart choice.