Airliners occupy a special place in the Chinese authorities' projects. First of all, it's a significant market, and in addition to this there are the stakes of national prestige and the ripple effects on many industrial sectors. China entered the sector twelve years ago with great ambitions. These remain intact, but their progress has been much more difficult than expected.
COMAC (Commercial Aircraft Corp. of China) was established in 2008 to officially coordinate national airliner projects. Unofficially, the objective was to enter the worldwide civil aviation market. Up until that point this market had been divided between an A (Airbus) and a B (Boeing), and the idea was to have a third C (COMAC) option.
The Difficulties of a Pioneering Program
These ambitions were soon confronted with a difficult reality.
In 2008, the same year COMAC was created, the first flight of the ARJ21 took place, as part of the regional jet transport program. But it would take six long years for this pioneering model to be certified by the CAAC (Civil Aviation Administration of China). And it would take another two years before going into commercial operation in 2016.
Twelve years after its first flight, only about thirty ARJ21s are now in service with airlines linked to COMAC. It is the support of the three major national air transport companies (Air China, China Eastern Airlines and China Southern Airlines) that boosted ARJ21's orders. In 2019, these companies simultaneously acquired 35 aircrafts each.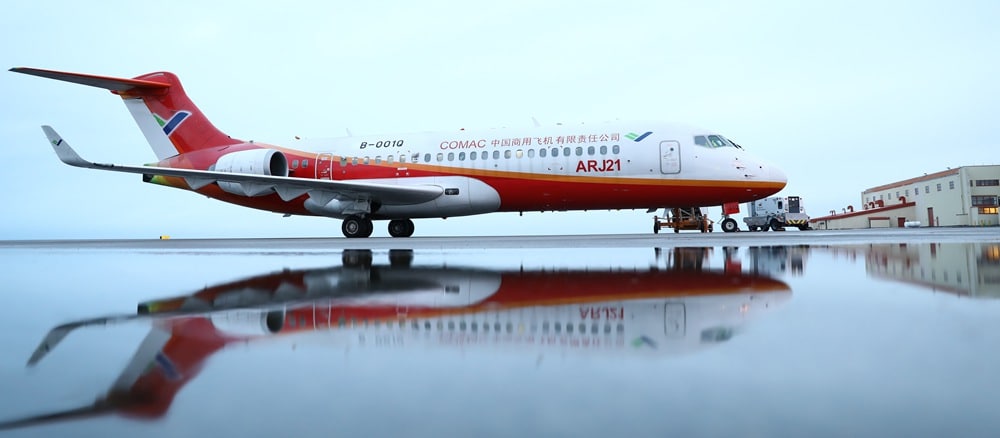 C919: The Ambitions of a Flagship Program
COMAC's flagship program C919 received the same financial support, coordinated by the State. By the time the C919 makes its first flight on May 5, 2017, 570 aircrafts have already been pre-ordered. An unprecedented commitment for a program launched by an aircraft manufacturer with no proven experience who relies 75% on leasing companies, the majority of which have been set up for this purpose by the major Chinese banks.
The scale of the financial support for C919 is in line with the ambitions of the program. It is no longer a question of approaching a fringe market with dated technology, but of tackling a major portion of the civil aviation market with an aircraft at the cutting edge of technology.
The C919, a single-aisle medium-haul aircraft, targets the same market as the Airbus A320 and Boeing B737, the two best-selling aircraft in the history of commercial aviation. It was strategically positioned in relation to Airbus and Boeing's new generations – A320neo and B737MAX – which were still a long way from their first flights when the Chinese program was launched in 2008.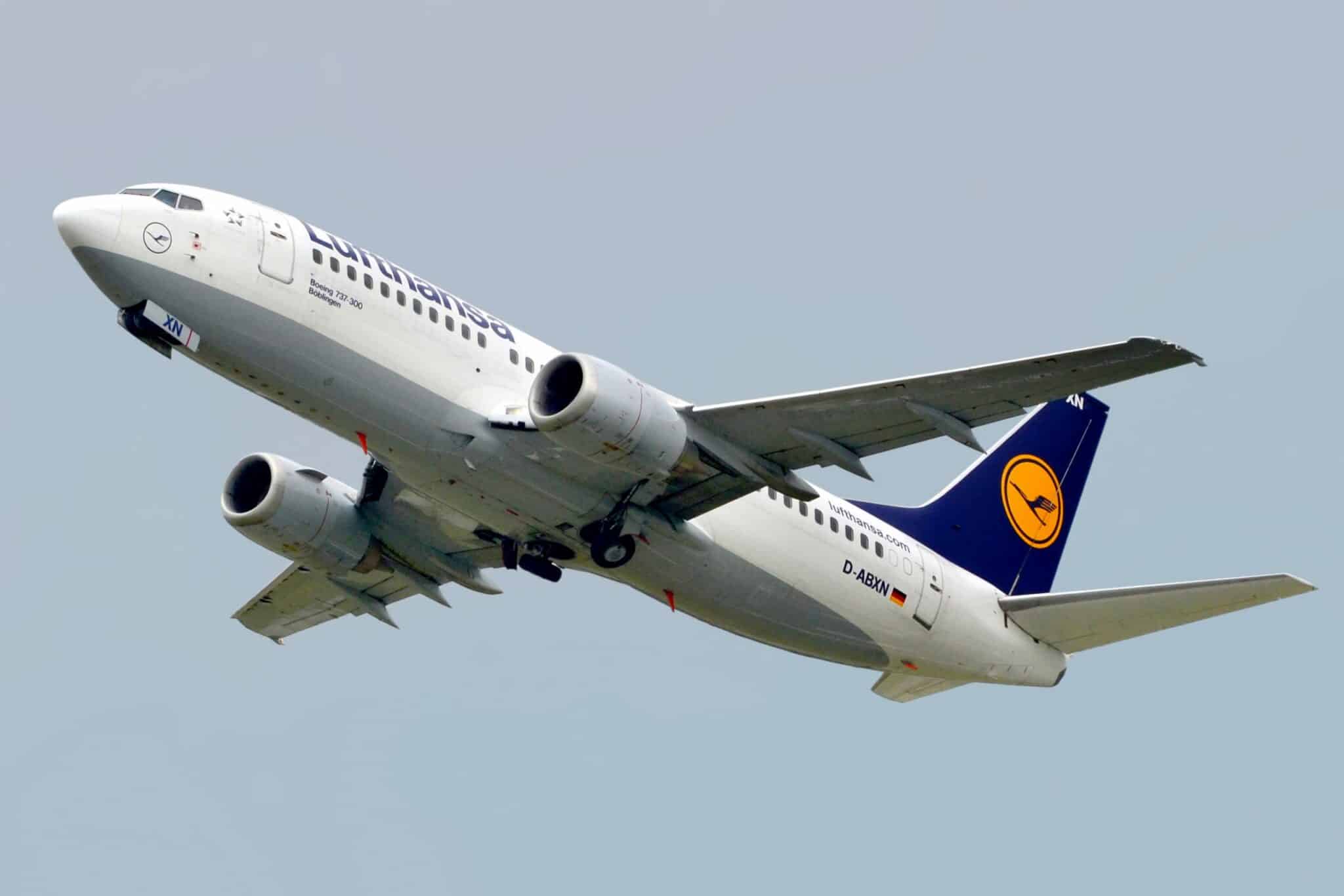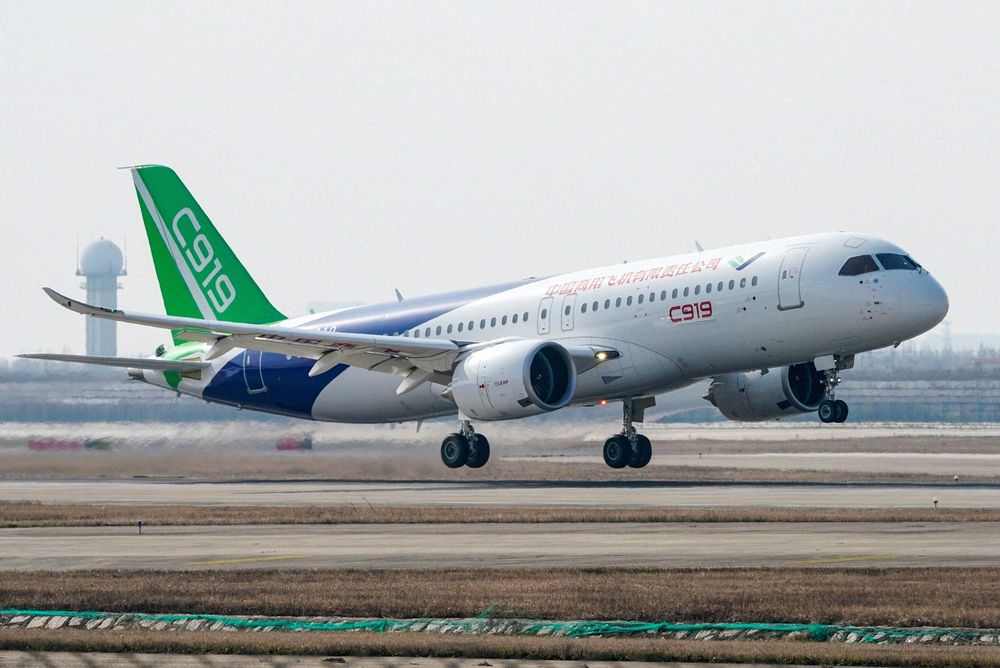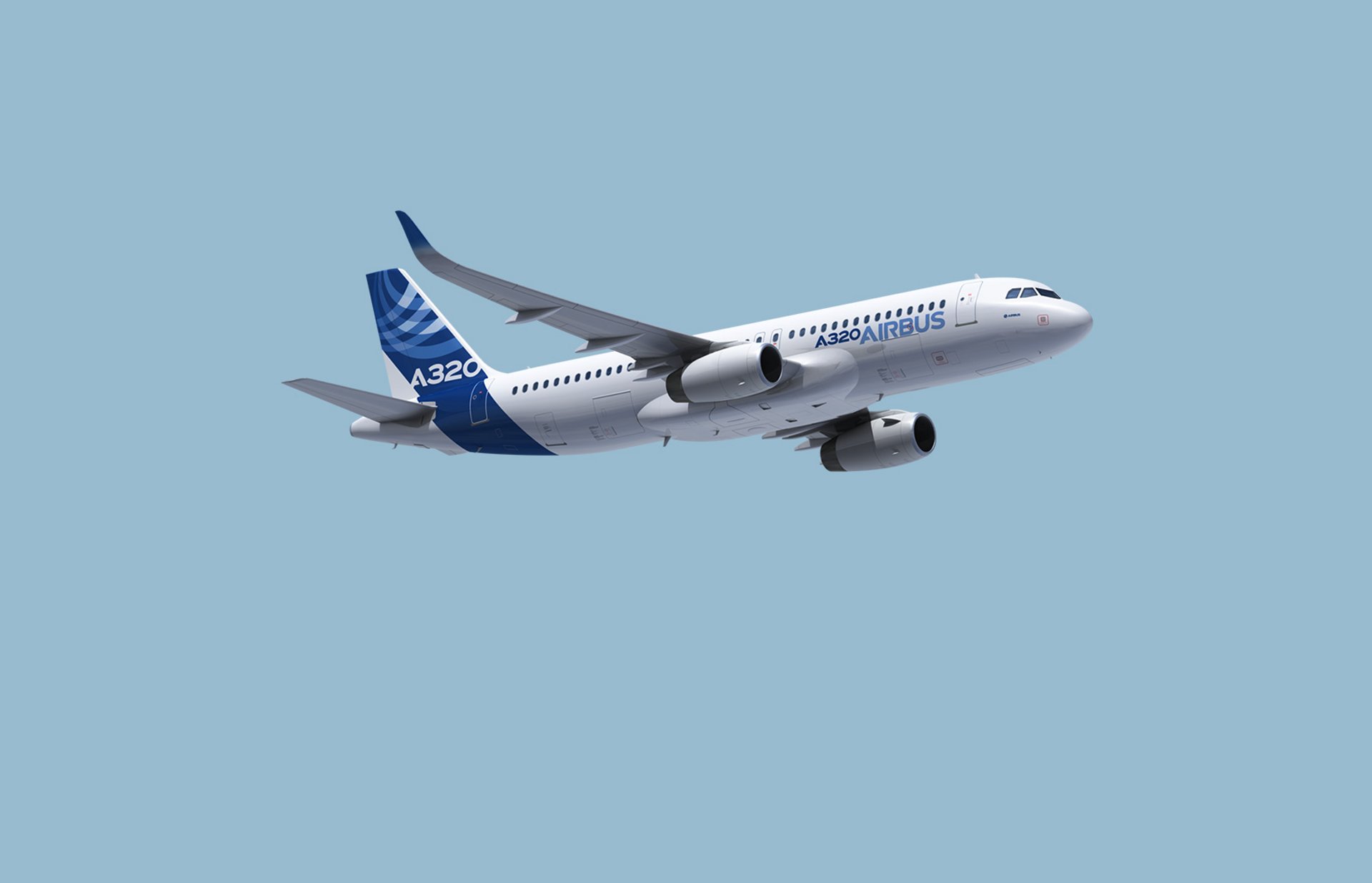 Technological Arguments
To live up to its ambitions, COMAC designed a technologically advanced aircraft.
Composites played an important role in its structure, much less than on the latest generations of wide-body aircraft, but more than on previous single-aisle aircraft. Its engine, the C version of the LEAP engine developed by Franco-American joint venture CFM International, is the same as that of the A320neo and the B737MAX.
The Chinese program has been criticized for its dependence on foreign equipment manufacturers, which also affects many of the C919's other systems. But COMAC is only reproducing the schema used by Airbus and Boeing. Developing an all-Chinese aircraft would not have made much sense.
COMAC's domestic suppliers, starting with the national conglomerate AVIC (Aviation Industry Corp. of China), also embarked on a campaign of overseas acquisitions aimed at localizing technological bricks. These concern both components – starting with the Austrian composite specialist FACC acquired by AVIC in 2009 – and production resources – with, for example, the Spanish assembly line specialist Aritex acquired in 2016.
2021: A Crucial Deadline
Despite all these efforts, the C919 program has faced delays. While initial plans called for certification two years after its first flight, it is now planned for 2021 for the Chinese market – a prelude to an attempt at certification by the EASA (European Union Aviation Safety Agency) and the US FAA (Federal Aviation Administration) in order to be able to address the global market.
COMAC is under pressure from the Chinese authorities to ensure that the fleet of six C919 prototypes meets this objective. Time is of an essence for the C919.
While its competitor the B737MAX has been on the ground since its flight ban in 2019, over 1,000 A320neo are already in operation worldwide. And since 2016, they have been accumulating data on their reliability and profitability, which the C919 will be sorely lacking in arguments against once it is certified.
Recent developments won't make COMAC's task any easier. Despite what has sometimes been reported, the B737MAX crisis has not been in COMAC's favor. The sudden mistrust of a century-old manufacturer means that a newcomer like COMAC has absolutely no margin for error when it comes to safety concerns. The CAAC (Civil Aviation Administration of China) will be uncompromising, given the national prestige at stake.
The new situation due to the COVID-19 crisis will only increase airlines' mistrust of an aircraft that has not yet proven itself economically; and whose entire support infrastructure – starting with an MRO (Maintenance, Repair and Overhaul) network -still needs to be built.
The initial global ambitions of the C919 are therefore likely to be reduced to a domestic dimension – which is already a major challenge, given that Chinese airlines now operate over 2,800 A320 and B737 aircraft combined. China Eastern, which is to be the launch partner for the C919, created a subsidiary in 2020 dedicated to the operation of its ARJ21 and C919. This allows them to isolate their operating results to prevent them from "undermining" the results of the other companies in the group. This strategy shows that initial mistrust of the C919 will have to be overcome.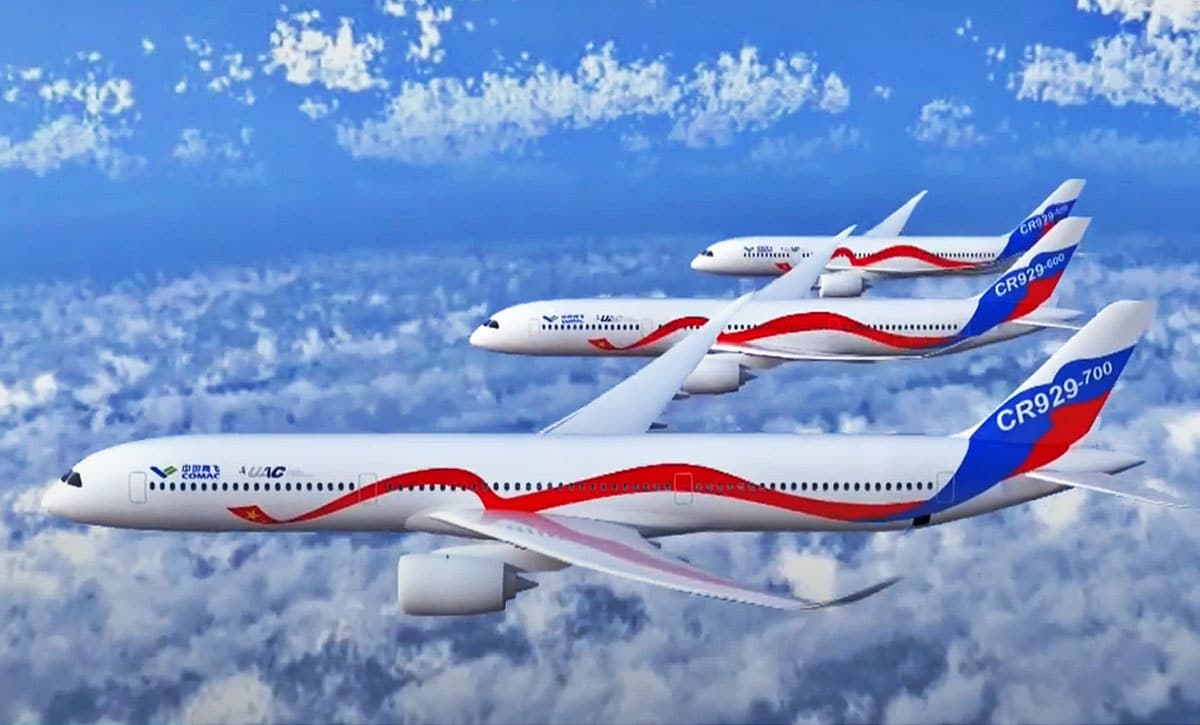 Despite these difficulties, Chinese aeronautics has not lost its ambition. The CRAIC CR929 long-haul aircraft, designed to compete with technological flagships Boeing's B787 and Airbus' A350, is currently being developed jointly with Russia. But for the moment the time frame remains uncertain.
Chinese airliners will eventually take off, but the short-term takeoff that was originally planned has been forgotten.