The Chinese manufacturer is in danger of running out of chips after further US sanctions and will soon no longer be able to produce its own Kirin processors.
"This year could be the last year for the latest generation of Kirin processors," Huawei CEO Richard Yu announced on August 7, during a conference, Associated Press reported. This is yet another blow for Huawei, already deprived of Google's services following US sanctions in the trade war between China and the United States. The Chinese group may no longer be able to manufacture its high-end smartphones, further weakening its position as it has just become the world's number one in the smartphone market. The company reportedly sold 55.8 million smartphones during the second quarter of this year (ahead of Samsung and its 53.7 million).
A Consequence of the Ban Decree
Indeed, Huawei will no longer be able to produce its Kirin chips from 15 September. This is a consequence of the US ban decree pronounced in 2019 and extended until at least 2021 last May. The United States has banned the company accused of espionage. And Donald Trump's executive order prohibits companies that use American technologies from working for Huawei. This is the case of the Taiwan Semiconductor Manufacturing Company (TSMC), which has stopped taking orders. This Taiwanese subcontractor produces the chips designed by Huawei's subsidiary HiSilicon. The latter will, therefore, have to find an alternative for its Kirin processors. After September 15, TSMC's factories will no longer produce Kirin processors.
Looking for a New Supplier
Huawei worries this could mark the end of these electronic components, even though its home-made chips are known for the quality offered in image processing and represent an important marketing argument for the brand. Without these components, Huawei will no longer be able to manufacture its phones, which account for more than half of its turnover, a little more than 61 billion dollars out of 122 billion (104 billion euros). The Mate 40 range, designed to rival Samsung's Galaxy S and Apple's iPhone, could be the last to rely on a Kirin chip as we know it today.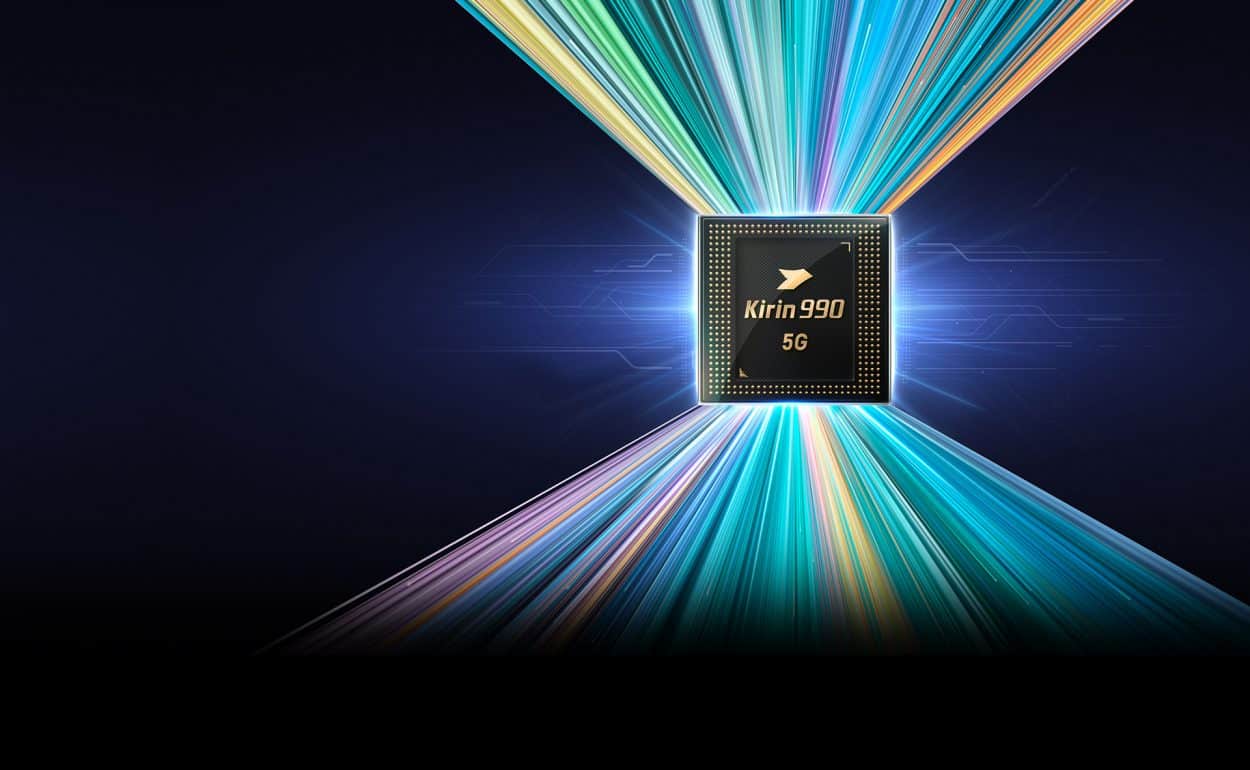 During this same conference, Richard Yu said:
"It's a huge loss for us. We have no more processor and no more supplier."
Today, it is still possible to buy a Huawei phone in the West, but its functionality is very limited due to the absence of Google's services (which provides the Android operating system). As a result, Huawei has slipped to fourth place in Europe. In China, if Google and Facebook are not necessarily needed to seduce consumers, it will be more complicated to do so without a processor.
Deprived of its historical partner, Huawei will have to find a new supplier that does not use any American technology, which is going to be tricky. The Chinese company Smic does not have the necessary skills and equipment to produce Kirin chips. That leaves the Taiwanese company MediaTek, which already supplies Huawei with turnkey processors. But nothing has been announced yet.
The other solution would be to redesign his Kirin chips to eliminate any trace of American know-how. According to the Wall Street Journal, Qualcomm, an American company, would still lobby the American authorities to sell its 5G chips to Huawei.