Do the antimicrobial properties found in Copper fight bacteria and deadly viruses, including COVID-19? Studies show that it is a warrior metal and designers are showing interest in it. Albino Celato, CEO of Italian design firm De Castelli, explained how copper could be brought back to the front line of product manufacturing.
This article was originally published on ArchiExpo e-magazine.
Italian metal manufacturer De Castelli has been well-known in creating furniture, fixtures and designer objects using solid copper, the first and currently the only antimicrobial metal surface approved by the US Environmental Protection Agency (EPA). In light of COVID-19, the firm has started a project that might bring copper back to the fore as the main material used in constructing furniture, fixtures and structures for public spaces, healthcare facilities, offices and retail spaces.
According to Albino Celato,
"The project is at its very first stage. Up to now, we have always preferred the aesthetic aspects of copper by researching and deepening shades and finishes obtainable through oxidation and handcrafted processes instead of bringing to light intrinsic features of copper – such as antimicrobial properties and conductivity – that have always been known. The aim is to make a synthesis between functionality and aesthetics starting from a reflection on the intrinsic properties of the raw material in order to offer products, surfaces or custom projects not only pleasing from the aesthetic point of view but also capable of helping to reduce the probability of permanence of bacteria."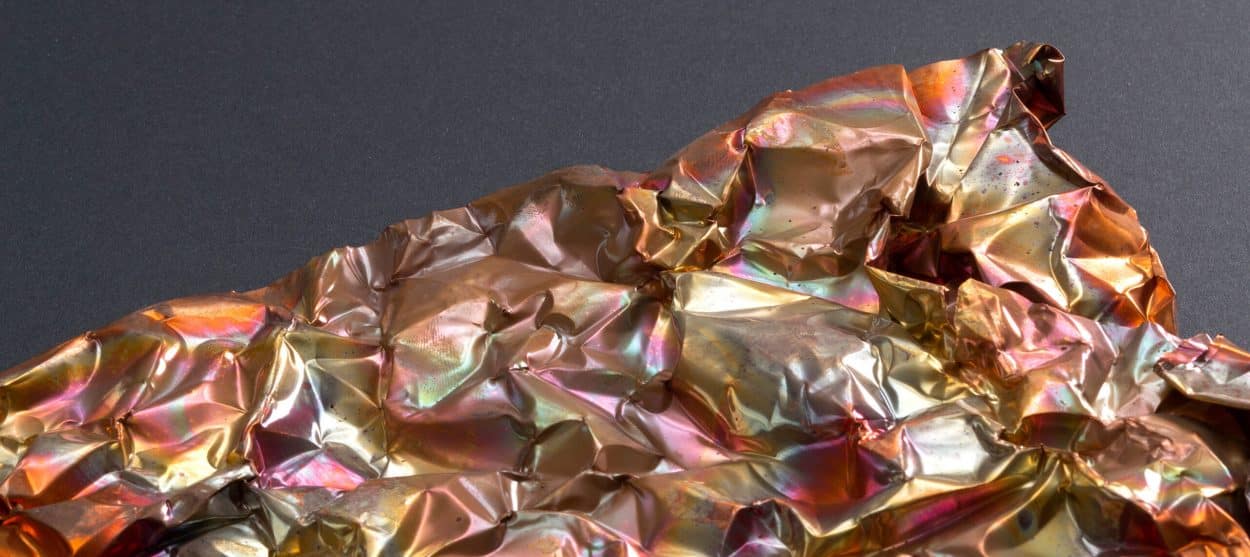 Copper has a self-sterilizing surface that requires neither electrical or chemical cleaners which makes it an ideal material that can prevent viruses from infecting users who touch its surface. Studies have shown that coronavirus survives on copper for 4 hours, compared to other metals or materials like plastic and stainless steel where it remains at a long duration of 3 to 5 days. Copper has also been observed to degrade the viruses that settle on its surface, according to the study made by scientists from the University of Southampton.
In collaboration with university researchers, De Castelli is studying how to preserve the antimicrobial properties of copper by developing a production method that will be capable of eliminating the need for any surface treatment on copper and maintain its chromatic effects.
"At the moment, the focus is on finding out possible handcrafted finishing that can keep intact the intrinsic antibacterial properties of copper and offer high-ended aesthetic results at the same time. It is therefore a matter of avoiding varnishes, oils, or waxes that alternate its properties and enhancing the copper naturalness and ability to change under the action of time. We will then ask for university researchers or institutes to endorse the solutions we are finding out."
Copper could then be used to make desks for receptions or bars, as well as special covering surfaces for floors and walls. The first products are expected to be ready in Autumn 2020.