As global supply chains are battered by the short and long-term impacts of the coronavirus pandemic, new supply chain management techniques and technologies are offering real-time insights to allow businesses to bypass roadblocks and better navigate the new normal.
While globalized just-in-time supply chains have clearly delivered efficiencies over the years, this approach has been found wanting during the coronavirus pandemic. The impact of such a "black swan" event, on both supply and demand, has been exacerbated by the fact the pandemic is affecting different countries and regions in different ways at different times, causing multiple shock waves that quickly spread around the globe.
Enhancing Supply Chain Management and Visibility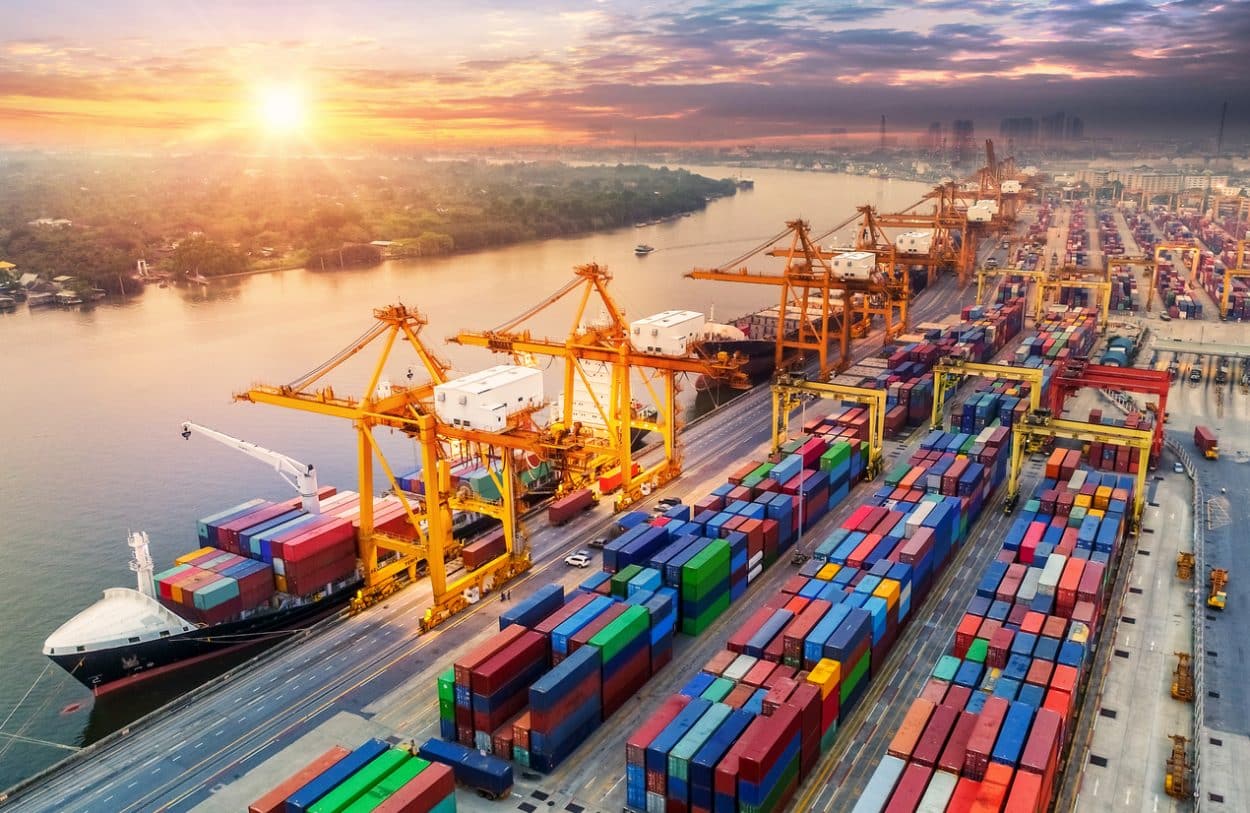 Businesses which had already invested in enhanced supply chain management and visibility are seeing the benefits during the pandemic, even if that investment was originally in the pursuit of other of goals such as quality control and provenance authentication, says Jamila Gordon – CEO and founder of AI-powered SaaS platform Lumachain, which tracks and traces the origin, location and condition of individual items along supply chains in real-time. 
RELATED ARTICLE
This Australian startup is working with some of the world's largest food processors using AI, IoT and blockchain to trace beef from paddock to plate. Along with proving provenance, the solution can also log cold chains breaches during transit or quarantine using blockchain – the kind of insight which can prove valuable across a range of industries when dealing with supply chain logjams. Gordon says,
"There was already a push for greater supply chain transparency before COVID-19 and the virus has amplified this trend. Just-in-time models don't leave a lot of slack to cope with unexpected events like supply chain delays or panic buying, but technologies like AI, IoT and blockchain can help offset this by ensuring businesses have real-time visibility to help reduce the impact of these events."
The coronavirus pandemic's worldwide impact has been especially disruptive for manufacturers which source parts and labor from around the globe. This disruption will drive some businesses to consider more-resilient models – such as multi-echelon inventory optimization, which takes a holistic view and reroutes the supply chain to ensure it is always delivering the best results for the business while taking into account variables like lead times and transport costs.
AI and Real Time Supply Chain Data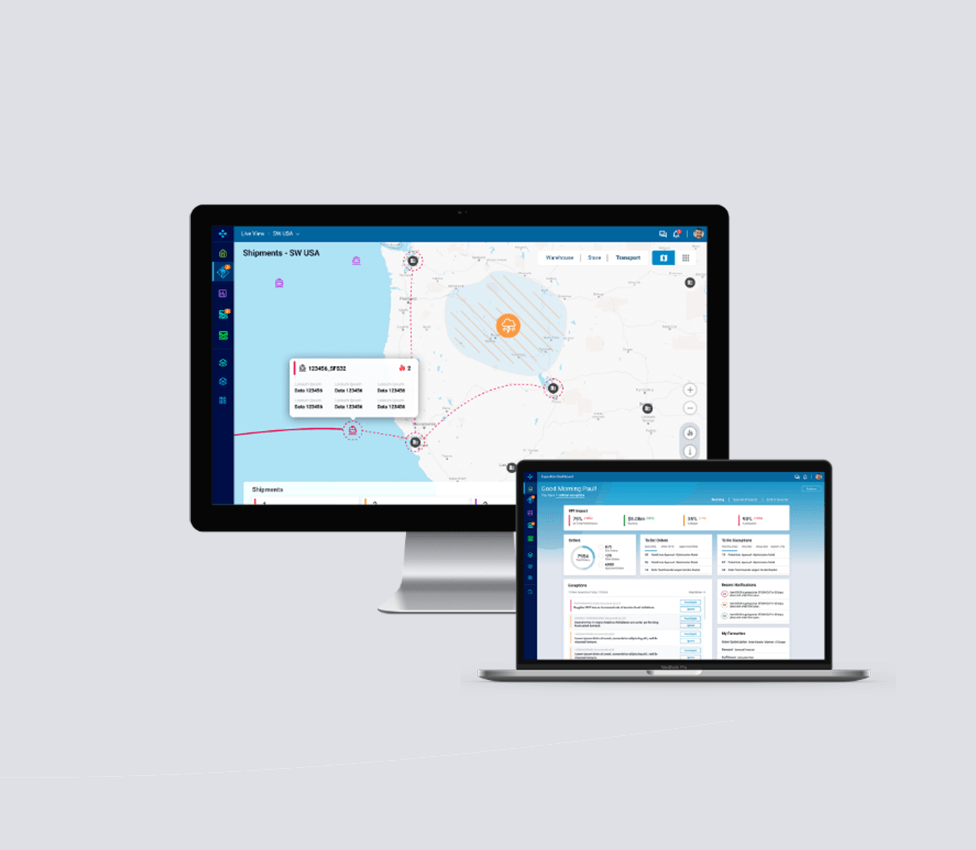 Within traditional supply chains, the "bullwhip effect" means that even small fluctuations in supply or demand can send large ripples along the supply chain. Embracing practices such as supply network mapping and multi-echelon inventory optimization can improve efficiency, optimize inventory levels at each node and increase flexibility to work around unexpected events.
This allows businesses to move from supply chains to supply webs, extending their network of suppliers to hedge against disruptions when certain regions are temporarily declared out of bounds, says Professor Michael Feindt – chief strategic adviser with retail AI solutions provider Blue Yonder (formerly JDA).
An AI pioneer and former CERN researcher specializing in neural networks, Feindt says AI has stood up well to the supply chain challenges posed by the coronavirus pandemic. As a result, the take-up of AI is likely to accelerate, along with supporting technologies that offer real-time supply chain data.
At the beginning of this crisis, some professionals assumed they would need to disable AI and tackle supply chain challenges manually, he says. In the end, most stick with AI because they could see it was still helping them make better decisions than going it alone. Feindt says,
"During this pandemic, we've seen that AI has been very good at adapting to change and making supply chains more resilient. The question is whether this will lead to a permanent change in the way businesses approach supply chain resilience, or whether they will go back to their old ways and risk falling victim to the next black swan event, outsmarted by competitors which learned their lessons from the fallout of COVID-19."
RELATED ARTICLE