With the calls for climate action getting louder, industry is coming under growing pressure to embrace greener manufacturing methods and reduce carbon footprints. But how achievable is climate-neutral production really? And could the coronavirus crisis put the actions towards more sustainable industry on hold?
Ankit Mathur, Practice Head – Power at intelligence provider GlobalData, says there is a need for climate action, but very little progress has been seen outside the EU.
"One of the major global frameworks, to avoid dangerous climate change by reducing greenhouse gases (GHGs), was the Paris Agreement (COP21). It was the first ever legally binding global climate change agreement adopted and ratified by over 190 countries. The swing away from fossil fuels had begun, however progress so far is slow and delayed except for EU countries."
He adds:
"COP24 in Poland ended in a limbo with the non-participation of the US, and the recent COP25 in Spain saw no concrete agreement regarding aggressive targets towards mitigating the carbon challenge."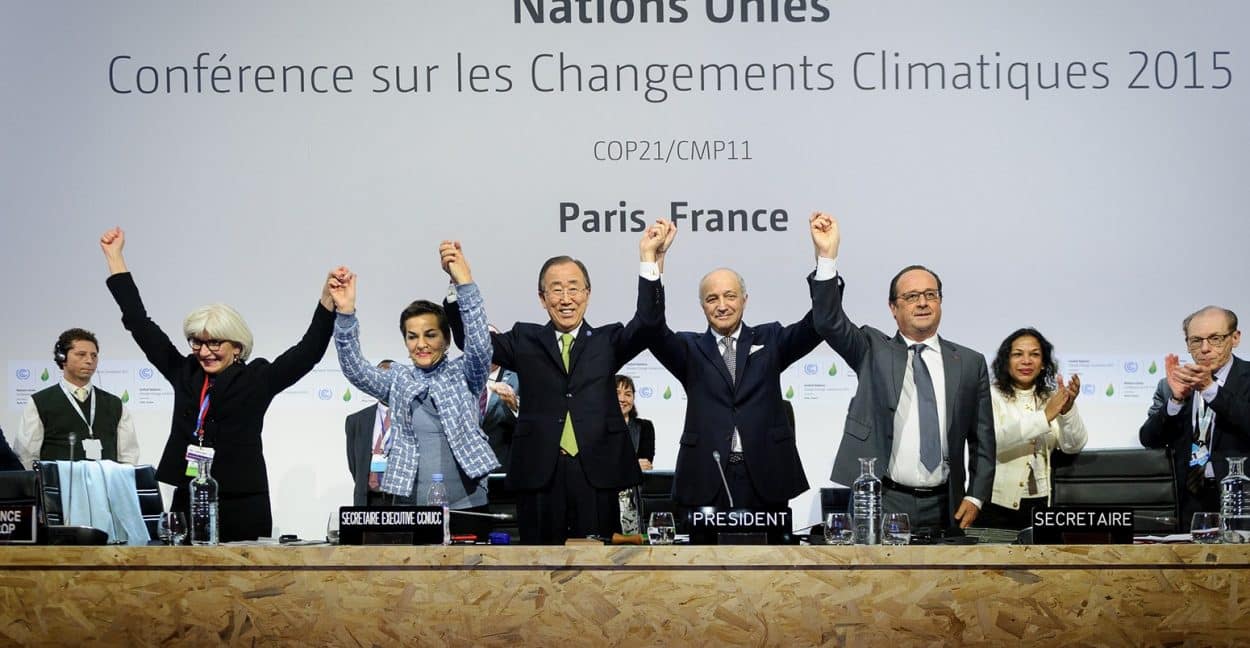 Offsetting Carbon Emissions
Those actively involved in moving manufacturing towards a greener future, however, do see light at the end of the tunnel if we consider offsetting carbon emissions. For Tristan A. Foerster, Managing Director of ClimatePartner, which helps companies find solutions to help protect the environment:
"Companies, processes and products are climate neutral if their carbon emissions have been calculated and offset by supporting internationally recognized carbon offset projects. I also believe in the power of innovation and development and that in the future we will be able to generate the needed power for our industry, society and consumption with fossil-free fuels."
He sees traction towards climate-neutral production in a broad range of industries. ClimatePartner does indeed help companies from different sectors. Schneider Schreibgeräte produces climate-neutral pens made of organic-based plastics. Port International trades climate-neutral fruits and vegetables, taking into account cultivation, packaging and transport. BABOR manufactures luxury cosmetics with green electricity, photovoltaics and climate-neutral eco natural gas.
"Consumer goods such as apparel, food and beverages as well as personal care are leading the pack here as they are influenced by a growing awareness of both consumers and the market. Closely linked to fast moving consumer goods, of course, is the packaging industry, where we see strong action toward climate-neutral packaging."

---
---
Considering Raw Materials
When looking at carbon footprint, raw material has the highest impact, says Mr. Foerster.
"Therefore, product design – meaning the use of less and more energy efficient material – is key to reducing the carbon footprint of a product."
In the production process alone, energy and consumption are typically the biggest emission factors and therefore have the most potential for a meaningful emissions reduction.
"Depending on the responsibility for the shipment of products to customers after production, and on the distance, transportation can have a strong impact on the carbon footprint as well."
While 24/7 production, made possible with new technologies such as IIoT and connectivity, can be compatible with greener manufacturing, it does depend on specific products and sectors.
"Some machines require heating up and lead times before they are able to operate regularly. The longer they run continuously, the less energy is needed for this. However, apart from this efficiency-related aspect, sustainable production should rather focus on alternative manufacturing methods, raw materials and product design to minimize usage of energy-thirsty machinery."
---
---
Achieving Carbon Neutrality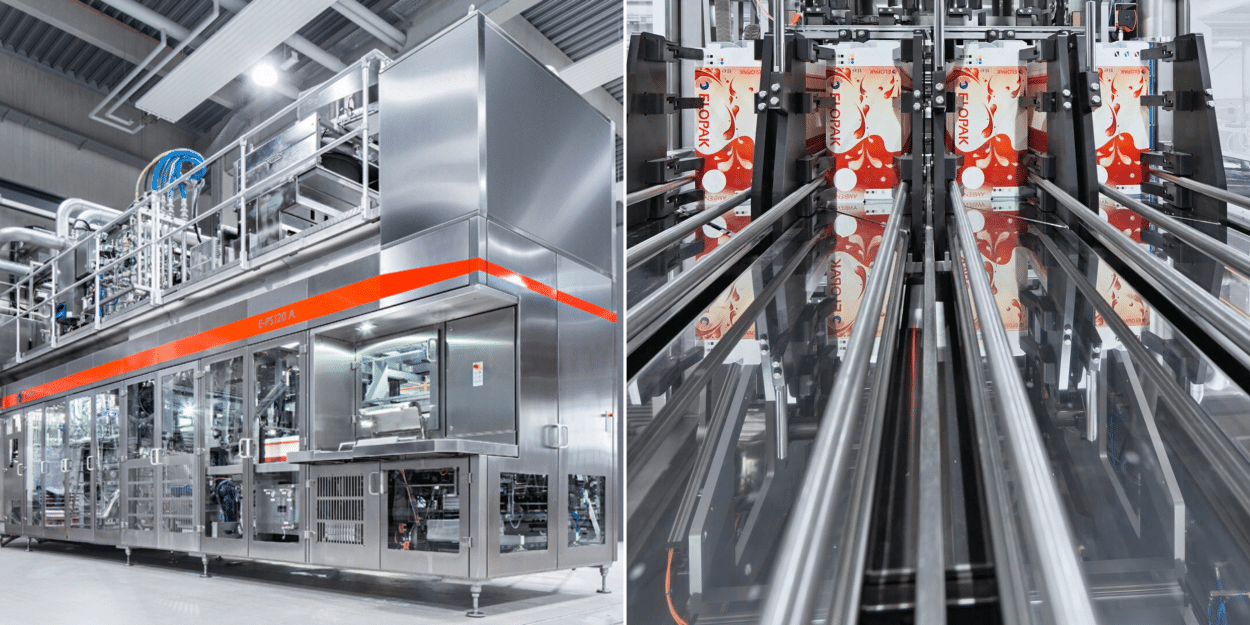 Global supplier of packaging solutions to the fresh dairy and juice industries, Elopak, which uses 100% renewable electricity, became carbon neutral in 2016, explained Marianne Groven, Director Sustainability:
"We have managed to reduce our emissions by 70% in 10 years. The remaining emissions are compensated through supporting projects outside our value chain. These two projects have been selected to provide both verified emission reductions, plus other positive sustainability impacts."
They are working on two projects: one is with the Rimba Raya to protect the rainforest and the orangutan in Borneo, Indonesia; the other one is to improve cookstoves in Kenya.
Other initiatives include moving from gas-driven to electric trucks inside factories, re-evaluating the energy consumption of equipment and cleaning and re-using cores for paperboard. Elopak also recycles 99% of its carton waste.
Whether climate-neutral manufacturing is possible depends on offsetting, Marianne Groven thinks:
"Currently, there is great potential in reducing global emissions through industrialized countries supporting projects in third-world countries. These countries cannot necessarily afford to initiate such projects themselves. For a company to have zero actual emissions will be very difficult. Even with renewable electricity, there are emissions from transmission and loss of electricity. Plus, even with optimized local sourcing and electric short-haul transport, some long-haul transport will be needed."
---
---
Renewable Energy is Key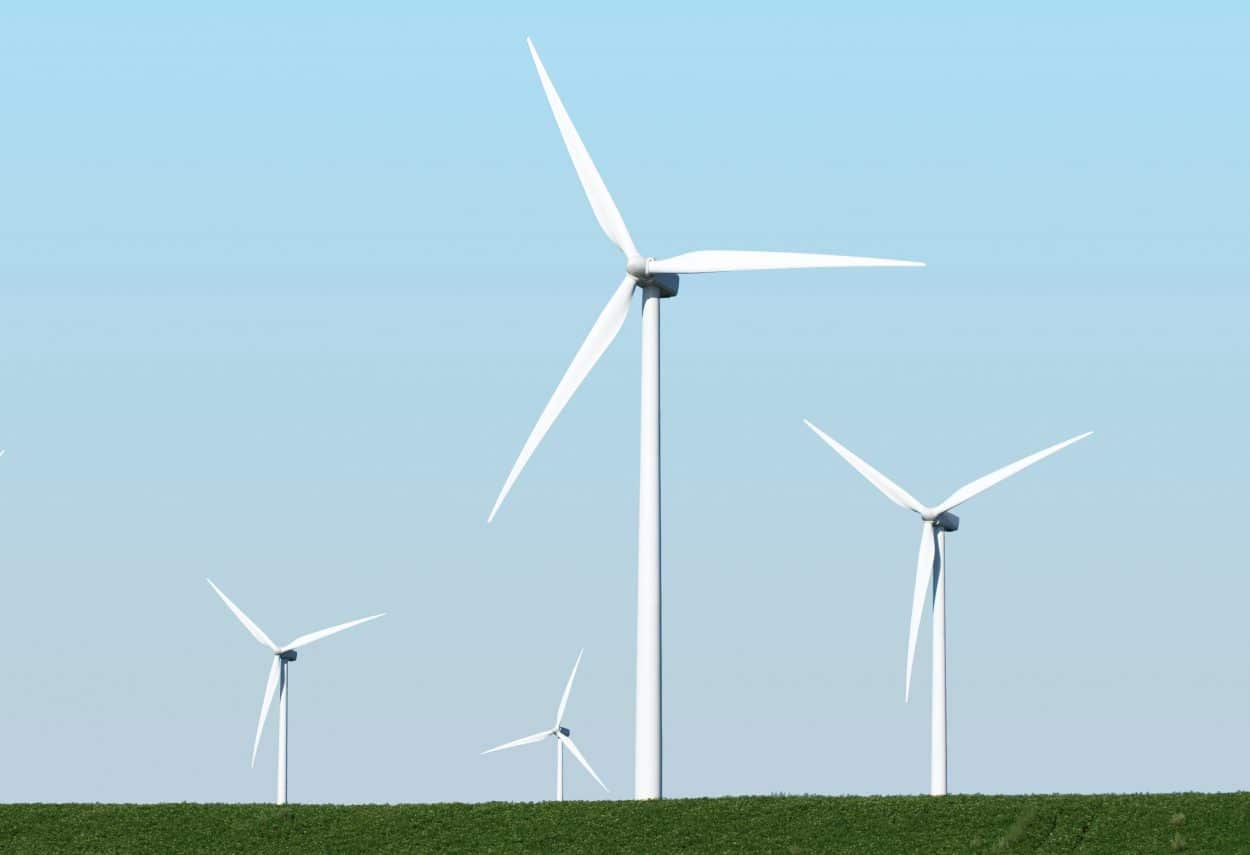 Mr. Mathur agrees the move towards a climate-neutral production means moving away from fossil fuel-based power. Renewable energies had previously overtaken fossil fuels as the most affordable energy source. However, this may be threatened if oil and gas prices remain low, he says. And enterprises are unlikely to adopt renewable energy during a recession, particularly if prices are no longer competitive.
"With the hesitant and restricted efforts from all countries, achieving a carbon neutral electricity scenario appears distant and faded."
According to the International Energy Agency's Sustainable Development Scenario, which is in line with the Paris Agreement, renewables should account for two-thirds of the electric supply worldwide by 2040.
"Keeping in mind the business as usual scenario, GlobalData estimates that renewables could only be able to source 32% of the world electric supply by 2030, up by a meager growth of 6% from 2019, well short of the targeted electricity supply by an estimated 35% in 2030 and by 42% in 2040 in comparison to the net-zero scenario."
---
---
Renewables in a Post-Coronavirus Era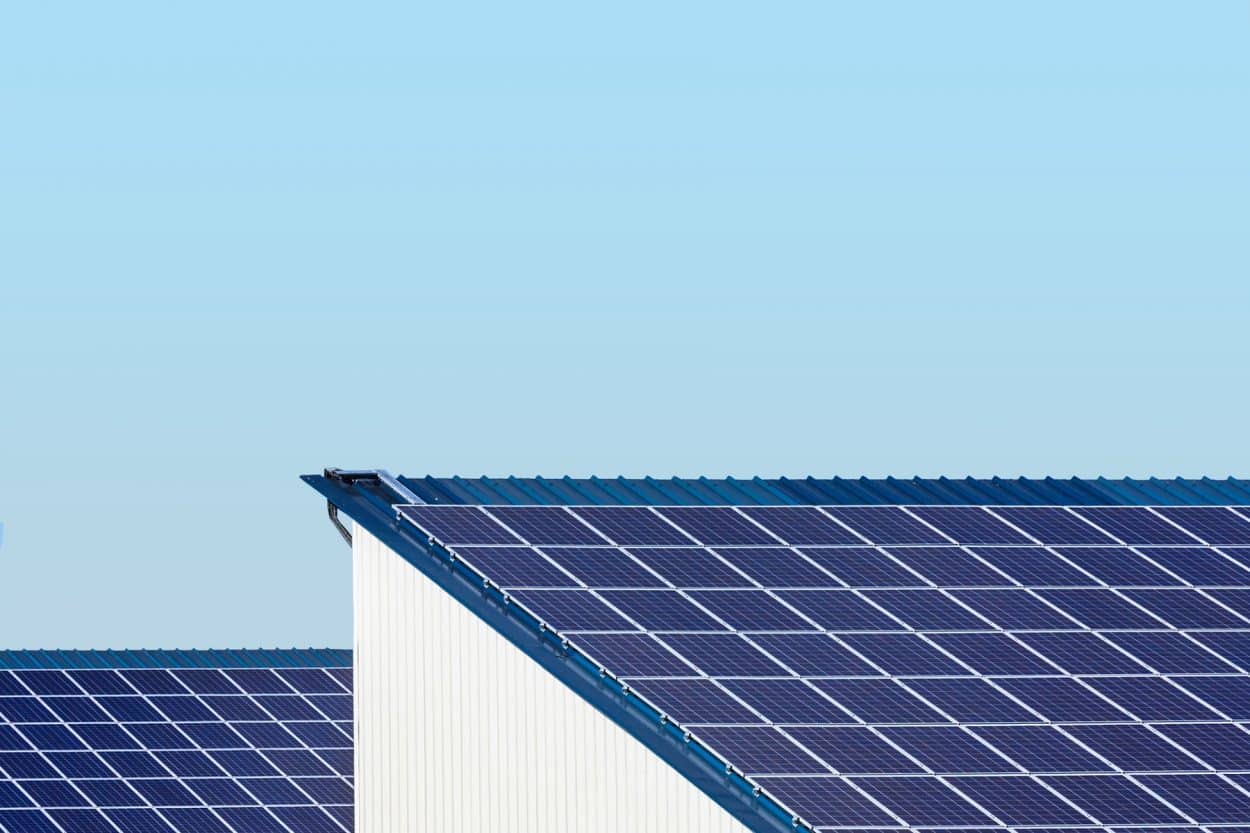 Will the pandemic accelerate a sustainable society and industry and lead to countries moving away from their climate commitments? Harminder Singh, Director of Power at GlobalData reckons that:
"The renewable energy industry has suffered a setback because of the COVID-19 crisis. Supply chain issues have been the key contributor to this. Due to the concentration of manufacturing in certain regions such as China, which was under lockdown in January and February, and part of March, shipment of equipment was significantly impacted."
The lowering demand due to shutdowns has also had an impact on power demand, which has led to lower generation. However, the biggest sufferer in this regard has been coal-based generation, explains Mr. Singh.
"The share of coal-based generation in the total generation is going down. The decline in gas prices due to the oil price crash, as well as the already low prices of renewables, has made coal extremely uncompetitive as a fuel. EIA [Energy Information Administration] expects renewables-based generation in the US to increase by 11% in 2020 over the previous year, while coal-based generation is expected to go down by 20%."
So for him, there is no need to worry:
"In the post-COVID scenario, it is unlikely that countries would move away from their climate commitments, so renewables are unlikely to go away. In fact, the move away from coal may get accelerated due to the current scenario. "