On the occasion of the 20th anniversary of our publisher, the industry sourcing company DirectIndustry, we are celebrating 20 years of industrial innovations by giving the floor to the players that brought these innovations to life. In this interview, we focus on 3D printing. Eric Bredin, VP Marketing, Stratasys, EMEA, gives his insights into 20 years of innovations in additive manufacturing and 3D printing technology.
20 Years of

3D PRINTING

with…

 Stratasys
Stratasys is the world leader in 3D printing. The company was founded in 1989 and became popular with its fused deposition modeling technology. Since then, it has been helping its customers across their operations – from rapid prototyping to final production parts – in various industrial sectors.
TERMINOLOGY: 3D printing vs. Additive manufacturing
Additive manufacturing is often more favored in the manufacturing world as it's the process of additively layering material to produce a part. 3D printing is often the umbrella term used more in design spaces.
DirectIndustry magazine: 30 years ago, you went into an industrial sector, 3D printing, that was unoccupied: why and how?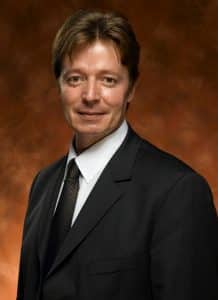 Erin Bredin: Thirty years ago, Stratasys saw the potential 3D printing could bring to the manufacturing world and has since developed its Fused Deposition Modeling (FDM) technology to fit production needs of various industries. FDM offered manufacturers a tool that was lacking until then – the ability to produce small series or customized parts in-house quickly and cost-effectively. Today, many manufacturers see 3D printing – or additive manufacturing – as a staple part of the industrial production floor, replacing certain conventional manufacturing technologies or offering a complementary tool for production.
DirectIndustry magazine: 20 years ago, 3D printing was rarely used and when it was, it was for prototyping. How has the situation changed?
Erin Bredin: That's true, but it's also worth noting that the technology is still used extensively for prototyping, such that designers can now use full-color multi-materials to conceptualize ideas and bring them to life via ultra-realistic models that are sometimes indistinguishable from the final product. However, in recent years, thanks to the increasingly advanced development of materials, the technology has extended its use into other applications across a plethora of industries. This includes production line tooling like jigs and fixtures, to final 3D printed production (end-use) parts.
As we have always done, we work closely with our manufacturer customers to discuss their specific application needs and identify the appropriate Stratasys 3D printing technology and materials to meet those needs. In some cases, we've worked in tandem to develop particular materials to fulfill exacting requirements. As we continue to develop our products and materials, we hope to help manufacturers increase production speed whilst reducing cost of production and decreasing downtime, saving manufacturers time and money.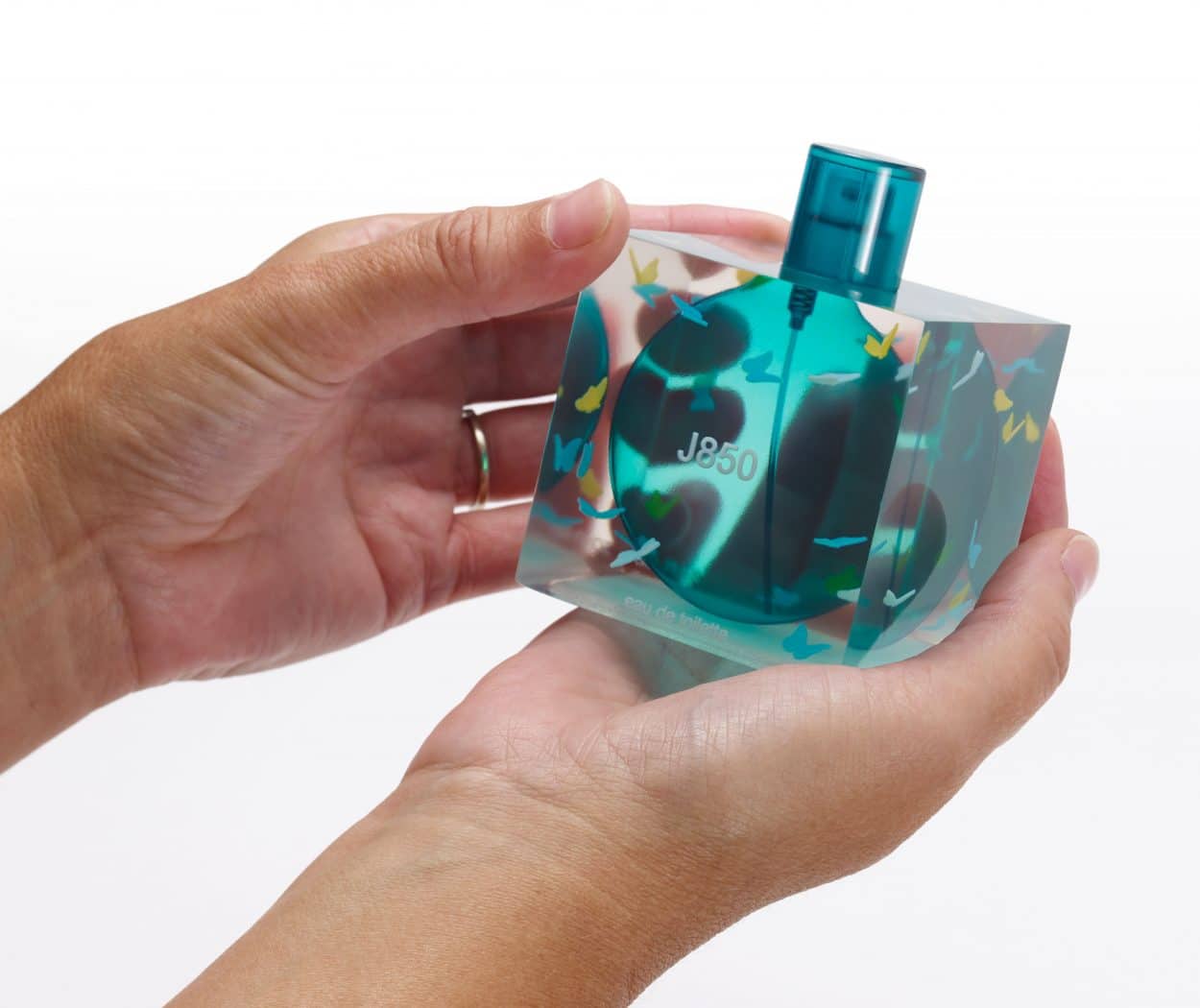 DirectIndustry magazine: Which tasks is 3D printing the best solution for today?
Erin Bredin: 3D printing is now being used throughout design cycles and production processes – from the design and creation of prototypes to production line tooling, through to final parts. The specific application need will determine the best 3D printing technology and materials to use, but in each case the quantifiable efficiency benefits will be plentiful.
Taking just one of those aforementioned application areas, and an area that manufacturers are increasingly embracing is the use of 3D printing as a fast and accurate method of creating production-line tooling. Using FDM technology, for example, substantially simplifies the traditional fabrication process, such that tool-making becomes less expensive and time-consuming.
In certain cases, some of our own customers have reported lead time reductions and cost savings of 90% or more. A good example is German automotive company, Opel, which 3D prints a range of manufacturing and assembly tools to advance the production of its iconic 'Adam' hatchback car.
DirectIndustry magazine: What needs does 3D printing respond to?
Erin Bredin: It depends on the particular user and their need. For designers, it meets the need for a fast, flexible, highly precise and cost-effective way of taking designs from the concept stage to development. That means the ability to iterate designs, explore and experiment with creative ideas and test prototypes without having to invest huge financial outlay or time. For manufacturers, it's the ability to leverage robust materials for tooling and final parts that mimic those produced by more costly and time-consuming traditional methods. For aerospace and automotive applications, this may include 3D printed parts that adhere to stringent industry certifications, as well as those that, due to their complexity and structure, would simply be impossible to make via other means.
In addition to meeting manufacturing needs, 3D printing responds to challenges faced by supply chain managers, largely thanks to its ability to enable virtual inventories and disrupt the traditional physical inventory model. By accessing and pulling parts from a digital (rather than physical) inventory, they can quickly and effortlessly be 3D printed anywhere at any time in the exact quantity desired.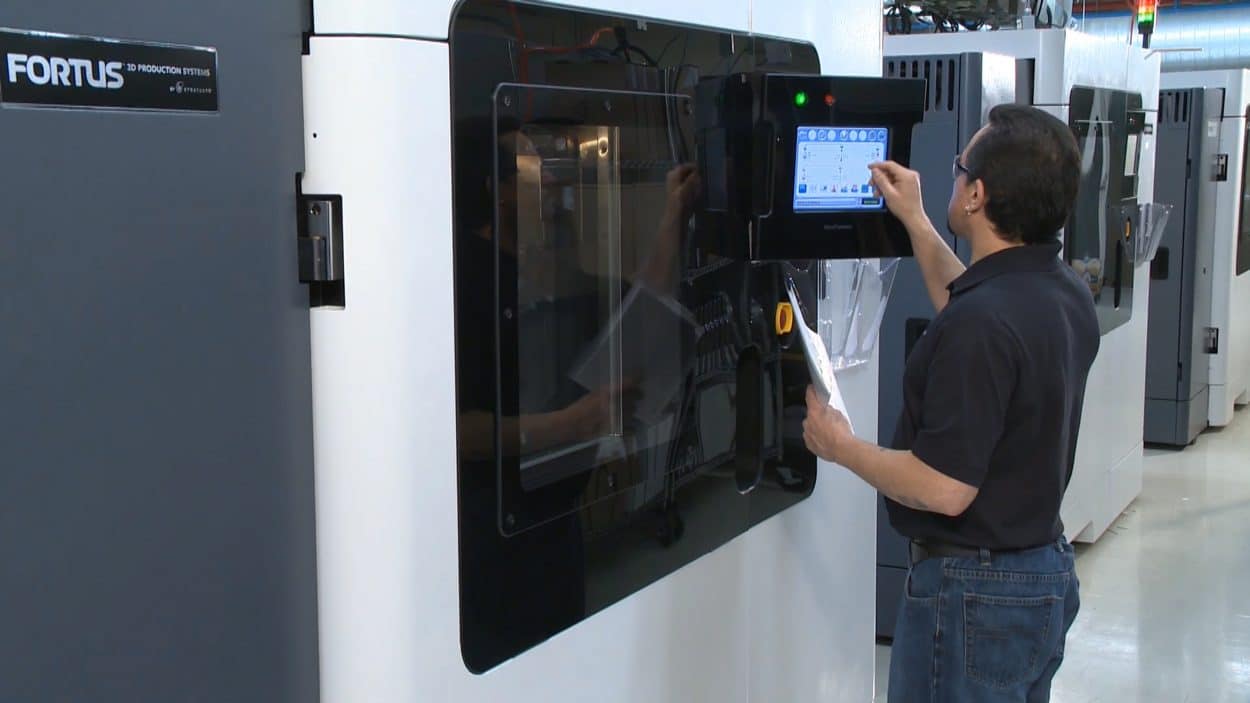 DirectIndustry magazine: How deeply has it impacted the manufacturing sector and the way we make things?
Erin Bredin: 3D printing enables production of much faster, less expensive and better-quality designs and parts that are customized to fit specific industry needs. From design to production, the timescale has been significantly reduced. Not only are manufacturers able to produce better quality products, but they can get them to market much faster than ever before. Many manufacturers choose to operate traditional production methods alongside 3D printing capabilities, to expand their service offering and optimize in-house production.
DirectIndustry magazine: In which industrial sectors can we observe the most striking improvements in the use of 3D printing?
Erin Bredin: 3D printing can positively impact any industry that has design and manufacturing processes.
Certainly, aerospace and automotive are two of the major vertical industries in which we are working with manufacturers large and small and it's worth noting that, in many cases, customers will likely be deploying a mix of different 3D printing technologies to address their entire design to production needs.
We are also seeing strong development among rail operators within the mobility sector. Here, the old model of keeping trains running through expensive physical inventory or slow and costly traditional manufacturing is being replaced. The replacements come in the form of digital inventory and on-demand 3D printing where rail operators are looking to produce spare parts on demand that meet strict government certification requirements for smoke, fire, and toxicity.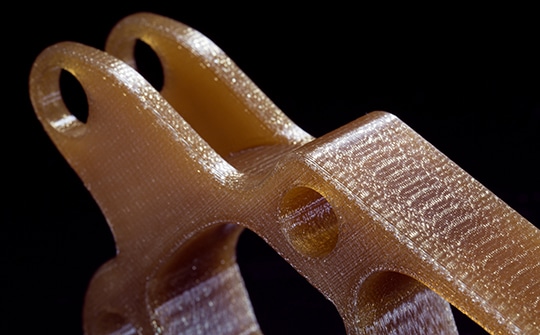 DirectIndustry magazine: The medical sector has also proven to be an incredible field for 3D printing: how and why?
Erin Bredin: We have seen many advancements in the medical sector with 3D printing. For example, our J750 Digital Anatomy 3D Printer uses advanced new materials and software to replicate the actual feel, responsiveness and biomechanics of human anatomy. Medical institutions and medical device manufacturers, who repeatedly call for better replication of real-world scenarios, have found 3D printing to be game-changing in this aspect.
Patient specific 3D printed anatomy models and surgical guides for more accurate cuts can be used, while implants can be shaped to an exact replica of the anatomy prior to procedures, allowing surgeons to practice procedures beforehand. This significantly increases efficiency and shortens procedure time, while also being positive for patient understanding and recovery.
DirectIndustry magazine: Where are the next innovations for the sector?
Erin Bredin: The sector is very much influenced by periods such as those we're currently seeing. The whole world has been suffering from a shortage of parts that are urgently needed in the battle against COVID-19. Many volunteering companies have made their own 3D printing solutions available for the healthcare industry to quickly supply certain solutions whilst waiting for the world to recover from the supply chain issues created by the virus.
This is underscoring the unique possibilities achievable with 3D Printing. Look at the 3D printer farm installed at AP-HP in Paris – after the crisis these will be deployed in all the AP-HP hospitals where they will address various medical needs. If needed, they can also be re-deployed for production, but as a means to deliver distributed manufacturing, should a similar crisis occur in the future.
Speed is important, but so is throughput, i.e. how to quickly go from file to print in a full distributed workflow. The speed and price of production parts will become more critical when production capacities can reach higher volumes.
READ ALSO: COVID-19 Is an Accelerator for 3D Printing
DirectIndustry magazine: What do you see for 3D printing over the next 20 years?
Erin Bredin: 3D printing will continue to shape the production operations of manufacturers globally. As we have already seen, this will be driven by ongoing advances in the development of materials that mimic the properties and functional requirements of their traditional counterparts. Print speed will also play an important role as technologies develop further to increasingly run alongside traditional manufacturing technologies or, in some cases, replace them altogether.