As countries around the world are fighting the COVID-19 pandemic, Netherlands-based Ultimaker announced today that they are making their international network of 3D printing centers, experts and designers available to all hospitals that lack medical tools that can be quickly produced using 3D printing. Via Ultimaker.com, hospitals can now locate the nearest 3D printing centers. The company offers to put hospital staff directly in contact with Ultimaker experts and designers to help them create missing parts and devices.
The 3D printing company Ultimaker is offering its 3D printing expertise as well as its engineers to hospitals to help them cope with the situation and the lack of equipment.
Connect and Print
Hospitals that are facing a shortage of strategic parts such as respiratory valves, and that already have 3D printing models and materials can contact the nearest centers directly and send their 3D printing requests. Ultimaker also provides machines if needed. A constantly updated map shows the 3D printing centers that are located close to medical professionals.
Design, Control, and Print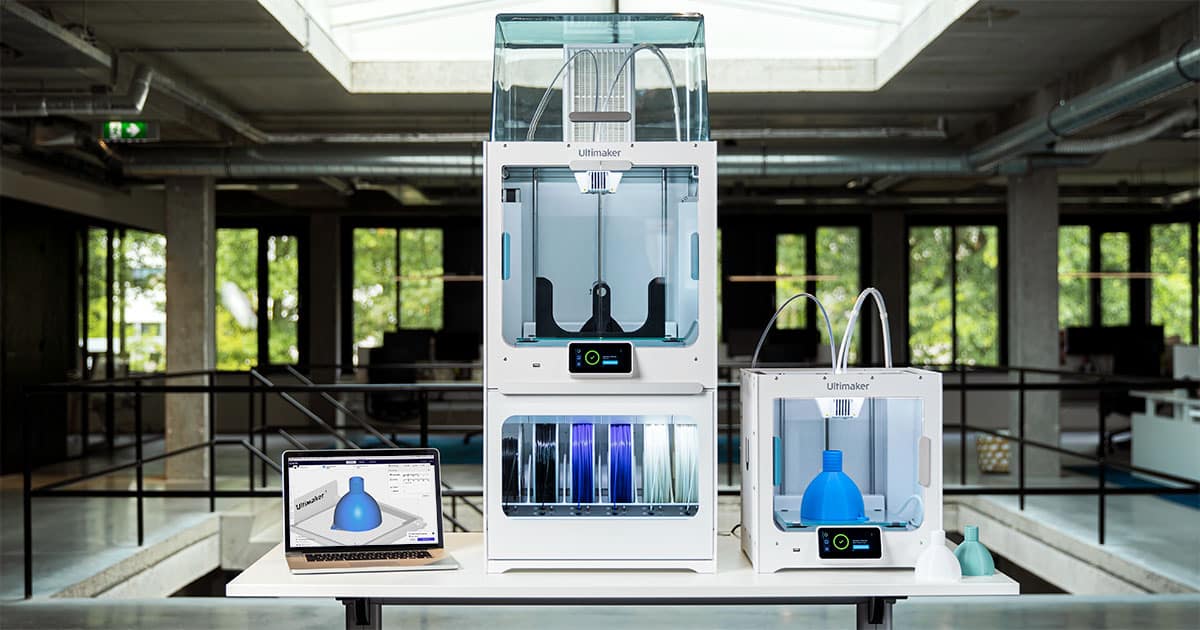 If a hospital wants to design parts and tools that are already, or will soon be, out of stock, Ultimaker provides a team of designers and application engineers to help them. The parts will be printed by the nearest 3D printing center and sent to the hospital as soon as possible. After being tested and validated by the hospital, they will then be manufactured in larger quantities to benefit an entire medical department inside the hospital.
In a statement sent to journalists, Siert Wijnia, co-founder of Ultimaker said:
"Some parts of equipment can break and specific tools may run out. Having that in mind, we are proud to see that the 3D printing community is coming together and organizing itself to print ready-to-use parts that hospitals particularly need right now. We hope that these initiatives will help hospitals identify available printing centers, materials and experts so that medical staff can focus on what matters most – saving lives."
For Jos Burger, CEO of Ultimaker,
"3D printing technology can make a difference. We therefore invite all 3D printing centers that are available and equipped with Ultimaker 3D printers to register at Ultimaker.com to accelerate the production of certified parts when and where they are needed. Our international network is able to support 3D printing initiatives for hospitals worldwide."
More and more hospitals, especially in Europe (Italy, Spain, France) are currently facing a shortage of medical devices and equipment, including safety masks and respiratory valves. According to the latest figures, COVID-19 has killed over 10,000 people in the world and more than 250,000 people are infected.