Taking his father's self-locking innovation and his own IT skills, Damien Marc, CEO of JPB Système, is a disruptor in the world of aerospace manufacturing. Now celebrating 10 years at the helm of the French company, he is not only known for his pioneering products but also his insistence on running industry 4.0 production processes.
Initially founded to provide self-locking solutions for aircraft, the company has experienced significant diversification recently and, over the decade he has been in charge, Mr. Marc has grown it into a global player. He explains:
"My father was an engineer in 1993, when he was asked to develop a solution that would enable the removal of wires from the borescope plug used in the visual inspection of aircraft engines. The safety of the use of lockwires to secure the engine's connections, as well as the long maintenance time required, was a growing concern for engine manufacturers. After watching my sister playing with a toy egg, which could be separated into two parts, each with teeth, he came up with a concept."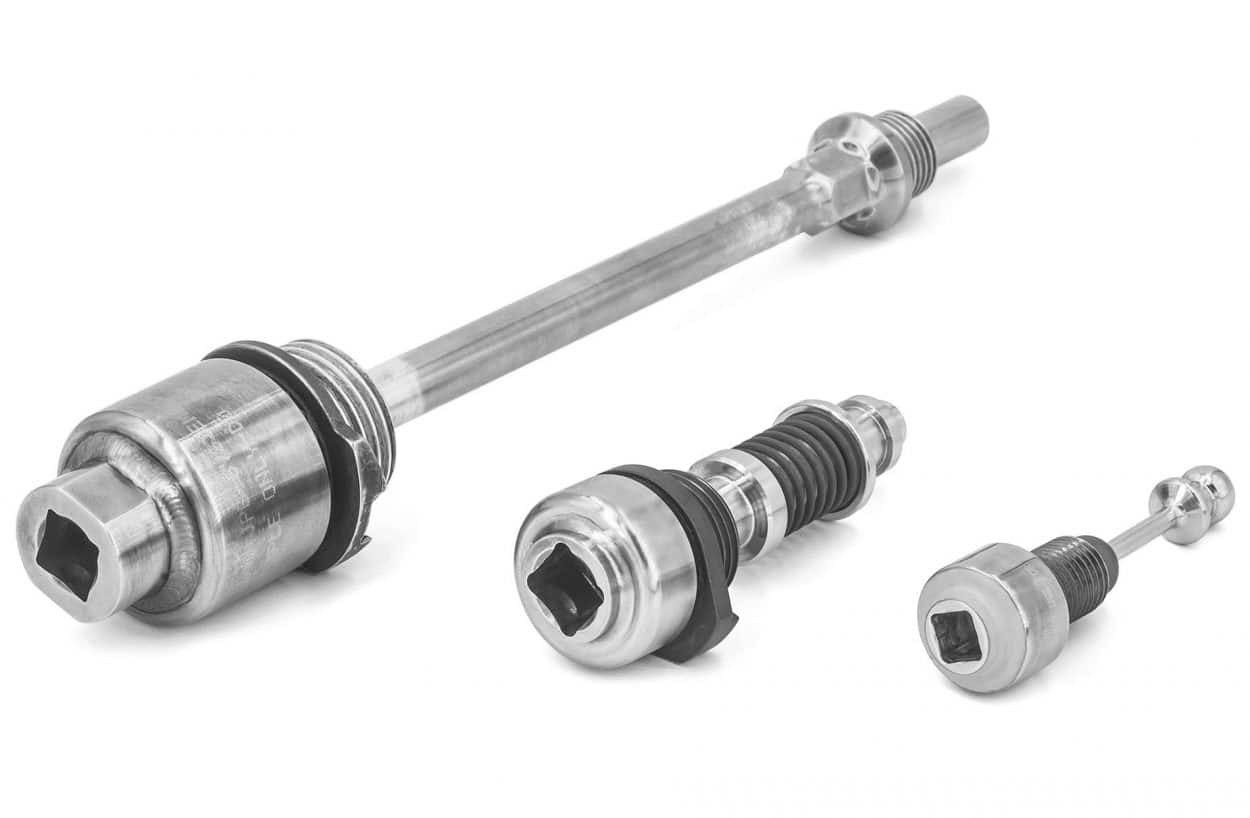 A Family Business
The self-locking borescope plug provided higher-level safety assurance and reduced maintenance times from one hour to just 10 seconds. Mr. Marc senior formed JPB Système with a partner and for seven years spent his evenings developing it, while also working a day job.
"In 2003, I finished my studies in IT Engineering and my father asked me to join JPB but I refused, because I didn't know anything about it. Eight months later he became seriously ill so I quit my job to help."
The pair worked together for just three months before Mr. Marc senior's health worsened. He continued to support and encourage his son for another 18 months before he sadly passed away.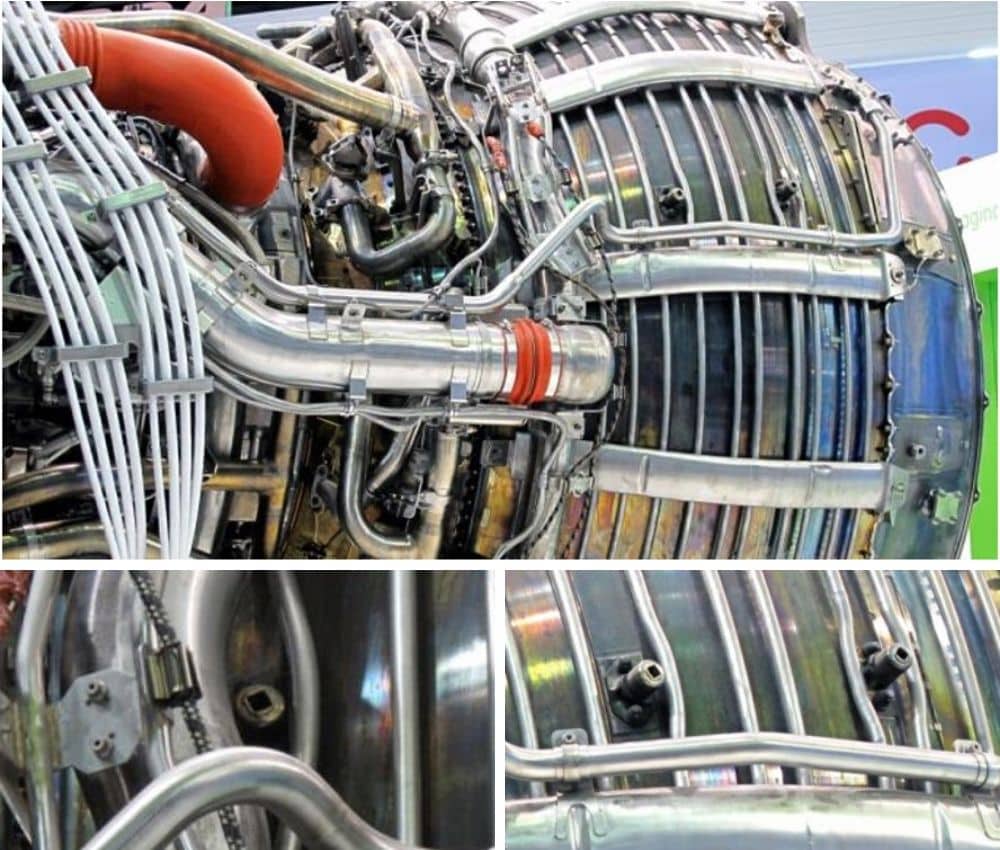 Essential Diversification
In 2009, Mr. Marc junior managed to raise the funds to buy out his father's partner and set out on his own.
"At that point there were just three of us, with one desk, one product and no machining. But my strategy was simple – diversify. I pushed the engineers to innovate then put the new products on my back and travelled the world to show what we could do."
And it worked: today the company has patented another 10 products, employs over 100 people and will reach sales of close to US$30 million this year.
With manufacturing near Paris and in Poland, the company's core business remains developing solutions for engine manufacturers largely in the aerospace industry.
One of the product's the company has launched is the LULYLOK, an advanced B-nut for fittings, featuring a self-locking device which ensures the sealing of pipes and prevents loosening and leakage caused by severe vibration and extreme thermal conditions.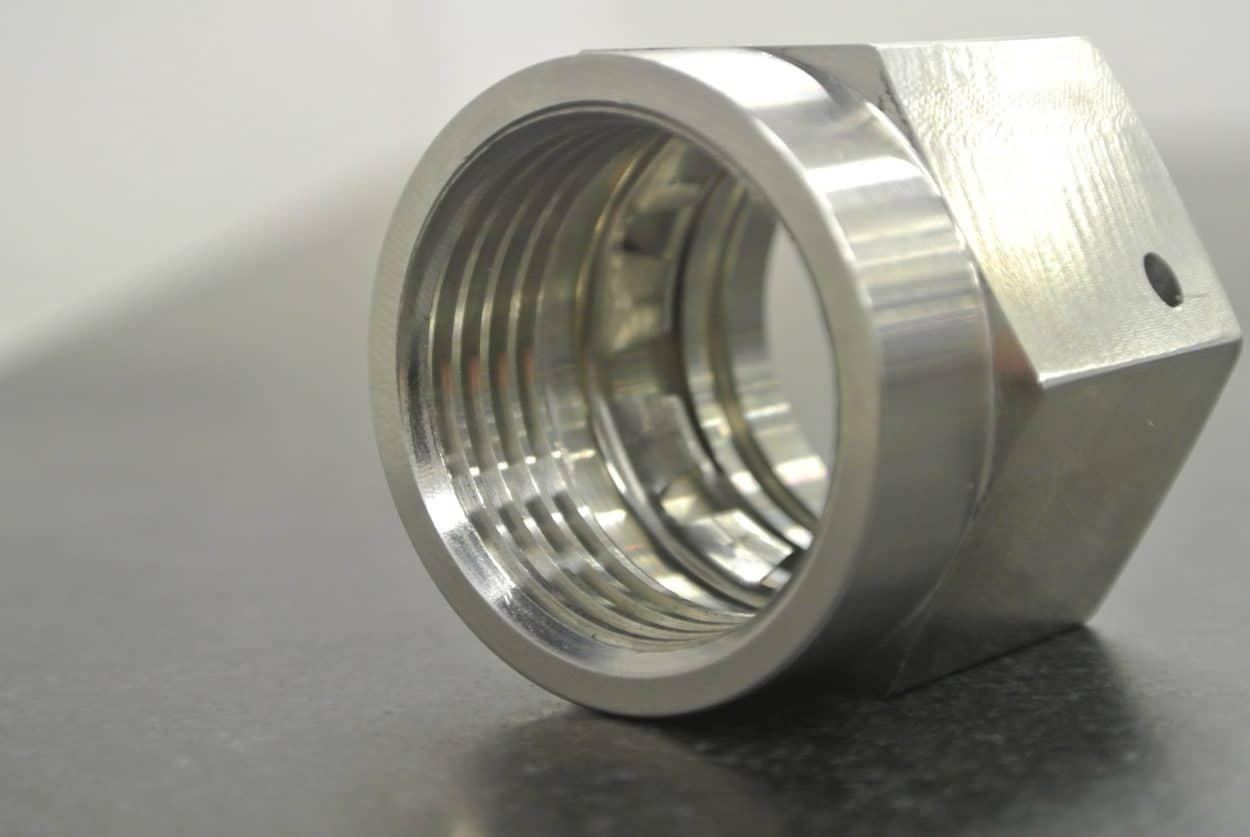 Industry 4.0
Their facility in France is one of the first industry 4.0 factories in the country. It is an automated connected plant that is run overnight through remote monitoring.
"With a background in IT, I realized we needed to bring electronics into our products to make them smart. Very recently, for example, we have patented a smart washer, which is incorporated into the assembly and (via a phone) will give you the tension in the assembly or the seating torque of the part."
The company has also developed its own manufacturing execution system (MES) called KEYPROD. This can connect, track and monitor the entire manufacturing process, including existing software, machinery and associated applications.
Other companies were interested in KEYPROD, but initially, Mr. Marc felt it was not scalable.
"Then I was talking to an employee when he went over to a machine because he heard a sound. I realized machines could communicate with sound so I put a sensor on one and measured the vibrations and sounds. From that, it was possible to develop an algorithm to understand its efficiency and whether or not it was working."
They have now developed a wireless sensor in a box which can simply be stuck on magnetically to listen to and interpret information while sending it to the cloud in real time.
"This has made KEYPROD scalable."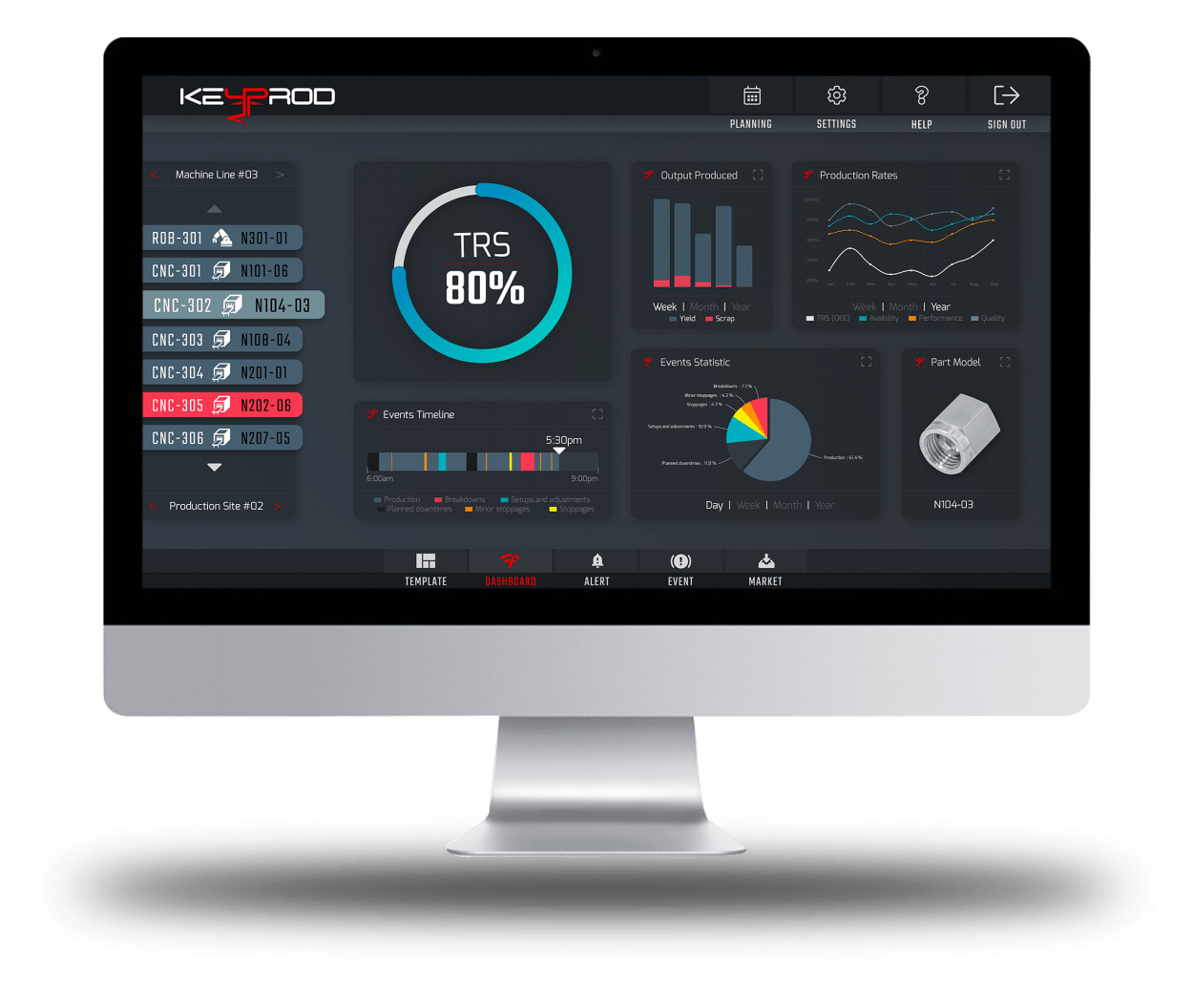 Disrupting the Industry
Currently researching metal binder jetting (MBJ), a high-precision, 3D metal printing technology designed to create unique, complex components in high volumes, Mr. Marc is excited about what JPB Système can still achieve.
"MBJ could give us the ability to really think differently at the concept stage then move quickly to production. It could give us greater flexibility and reduce lead times."
He adds:
"We are living the dream here, having a great company adventure. We are one big family working with the same goal of disrupting the industry and we are looking forward to the next 10 years."