Who will dominate the global refining industry in 2020? Who is driving oil & gas in the Arctic? What should we expect from LNG in 2020? Data and analytics company GlobalData gives their insight into 3 oil and gas market trends.
01. Asia to Dominate Global Refining Industry
Asia is expected to lead the global refining industry by contributing about 40% of refining capacity additions from planned and announced (new-build) projects between 2020 and 2024.
GlobalData's report, 'Global Refining Industry Outlook to 2024 – Capacity and Capital Expenditure Outlook with Details of All Operating and Planned Refineries', reveals that Asia is expected to add 5.3 million barrels per day (mmbd) of planned and announced crude oil refining capacity by 2024.
For Adithya Rekha, Oil and Gas Analyst at GlobalData:
"In Asia, about 47 planned and announced refineries are expected to start operations between 2020 and 2024. Among these, 18 are planned refineries and 29 are announced refineries. The Hambantota III refinery in Sri Lanka is the largest upcoming refinery in Asia with the refining capacity of 420 mbd. It is expected to start operations in 2024."
GlobalData expects Middle East to be the second largest region in terms of planned and announced refining capacity. The region is expected to have 3.5 mmbd of refining capacity by 2024. Within the region, Iran will have the highest planned refining capacity of about 1.3 mmbd by 2024. The Al-Zour refinery in Kuwait is the largest upcoming refinery in the Middle East region with a planned refining capacity of 615 thousand barrels per day (mbd).
Africa will be the third largest among the regions in terms of planned and announced refining capacity over the outlook period 2020–2024. Within the region, Nigeria, South Africa and Egypt are expected to be the major contributors with planned and announced refining capacities of 1.8 mmbd, 445 mbd and 209 mbd, respectively, by 2024. The Lagos I refinery in Nigeria is the largest upcoming refinery in the region with planned refining capacity of 650 mbd.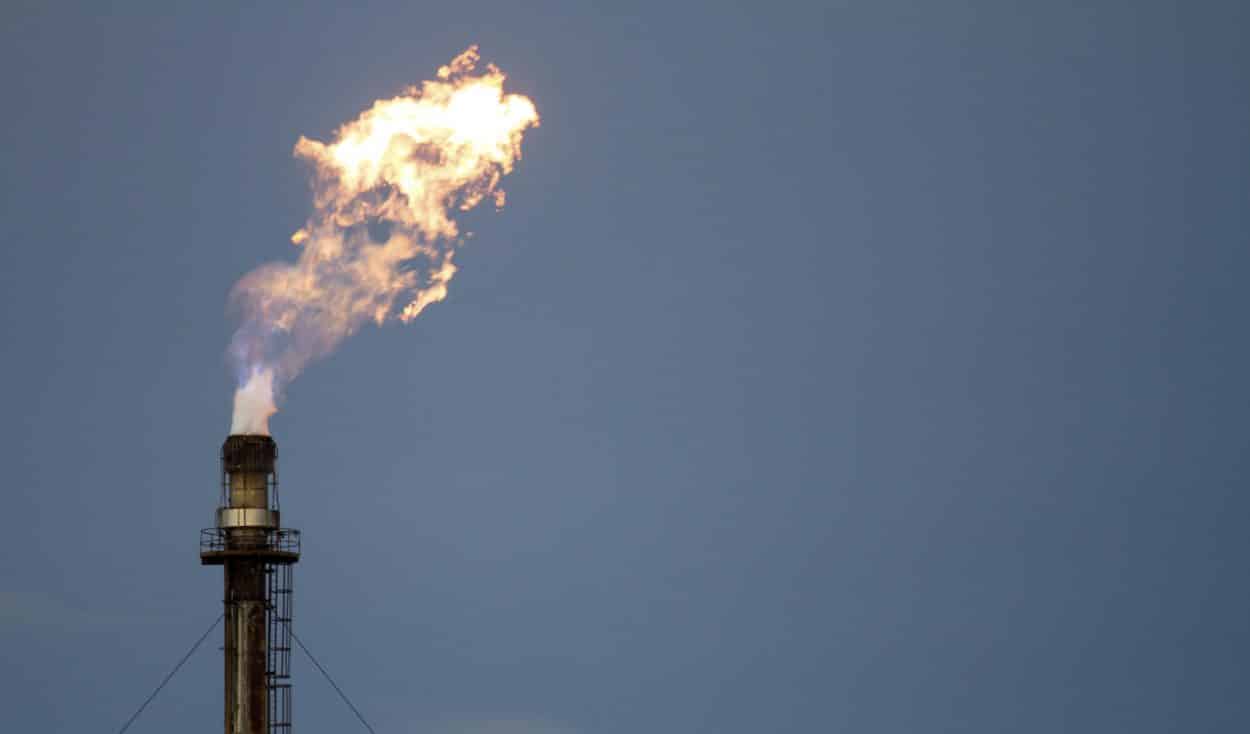 02.

2020 Oil and Gas Fids Mark Growth in Importance of Gas

Final Investment Decisions (FIDs) planned across the oil and gas value chain in 2020 are set to focus on natural gas developments.

The company's report, 'Global Oil & Gas FIDs in 2020', reveals that FIDs targeted for this year in the upstream and midstream sectors are heavily weighted towards gas and liquefied natural gas (LNG). This includes projects in the leading LNG exporters of Australia and Qatar, as well as in the key growth regions of North America and Africa.

Will Scargill, Managing Oil and Gas Analyst at GlobalData, comments:
"The world is increasingly looking to natural gas as a transition fuel and the rise of LNG is facilitating this shift, particularly for major Asian economies. However, the high level of competition for market share in the mid-2020s combined with high capex requirements may mean that not all projects make the cut."
In the downstream sector, the development of new projects is expected to be focused in the petrochemicals segment over refineries. The demand growth centers of India and China contribute the most projects, but a number of new developments are also targeting FID in the US and Russia.
Scargill continues:
"Plans for new petrochemical capacity in the US are more evidence of natural gas shaping the industry. The shale gas boom has provided cheap ethane feedstock driving rapid growth after years of stagnation."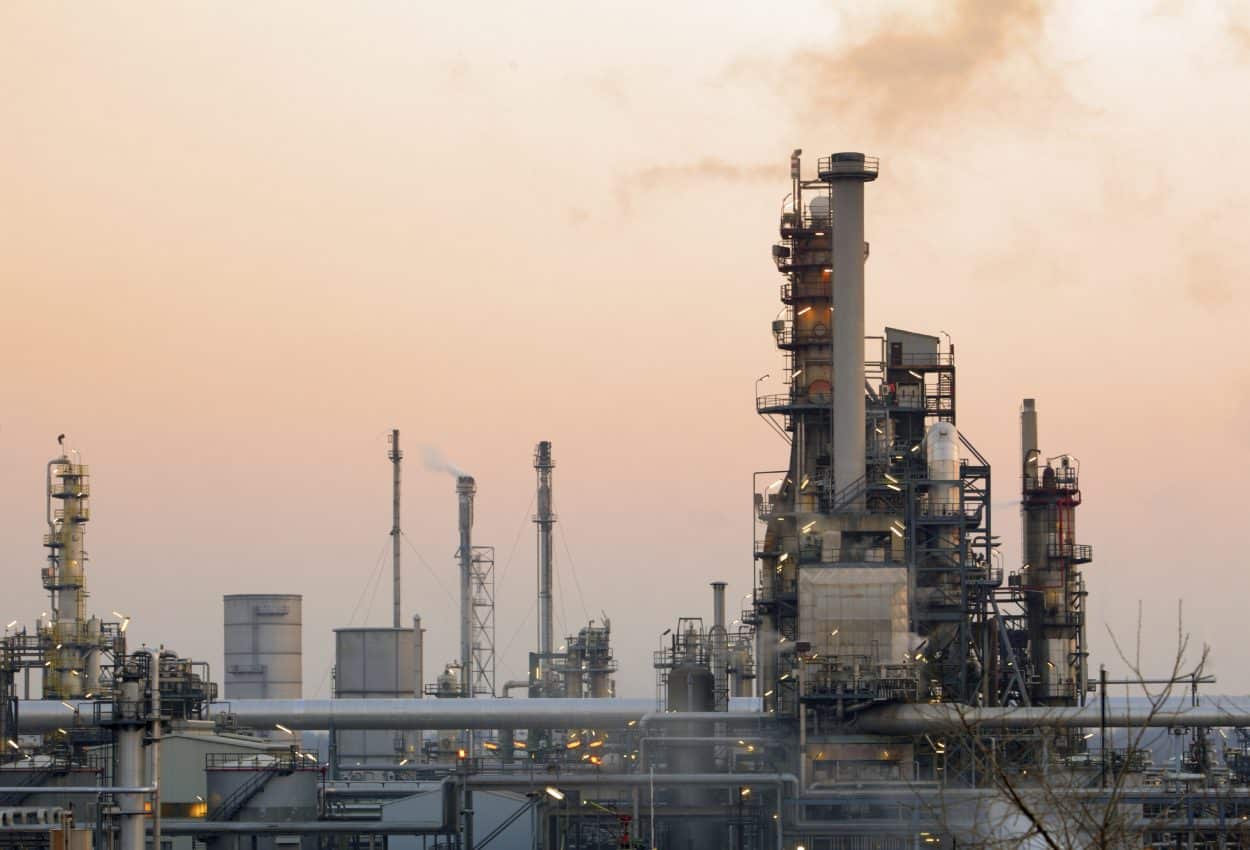 03.

Russia and Norway to Drive Oil and Gas Industry in the Arctic

The Arctic continental shelf is estimated to hold vast deposits of hydrocarbons and rare earth minerals. Russian and Norwegian exploration and production (E&P) operators have been expanding their operations in the Arctic region. Warming temperatures in the Barents Sea and northern coastline of Russia are giving an added impetus to resource development in this region.

The data company's latest thematic report, 'Arctic Exploitation', discusses how Russia is keen on hydrocarbon appraisal and development from the Arctic region to such a great extent that it even settled its longstanding territorial dispute with Norway. The government is also providing tax incentives to companies that invest in this region. State-owned oil and gas companies Gazprom and Rosneft are the top licensees for E&P activities in the Russian Arctic, while companies such as Novatek and Lukoil are also actively involved in the appraisal and development activities.

GlobalData's thematic research identifies oil and gas companies, such as Gazprom, Rosneft, Novatek, Lukoil, BP, Equinor, ConocoPhillips and Aker BP as the top oil and gas producers in the Arctic region.

For Ravindra Puranik, Oil & Gas Analyst at GlobalData,
"Gazprom and its subsidiary Gazprom Neft has been at the forefront in the development of hydrocarbon reserves and associated infrastructure in the Russian Arctic. Gazprom is the leading natural gas producer in the region. Gazprom Neft, which primarily produces liquid hydrocarbons, anticipates to produce around 50% of its hydrocarbons from the Arctic region in 2020."
Rosneft, through several subsidiaries, is working an ambitious project called Vostok Oil for the development of crude oil reserves in the Arctic region. The project aims to boost output from producing and discovered fields from the Vankor cluster and nearby oil fields. There is also a proposal to construct a shipping terminal in the Taymyr Peninsula and an oil pipeline to transport oil from the fields to this terminal. This project is likely to receive tax breaks from the Russian Government."
"Novatek has been emerging as a prominent player in the competitive landscape of the Arctic due to its key role in the production and export of natural gas from the Yamalo-Nenets Autonomous region. The company plans to strengthen its footprint in the region by bringing more fields on stream and setting up two or three new LNG liquefaction terminals along Russia's northern coastline."
In Norway, the Barents Sea could emerge as the potential hotspot for oil and gas projects in the Norwegian Continental Shelf.
"The oil and gas production landscape in the Norwegian Arctic is primarily dominated by the Equinor-operated Snovhit gas field located in the Barents Sea. In the last few years, Equinor has been pushing for Arctic resource development amid depleting reserves in its legacy assets. The company has undertaken field development at the Johan Castberg oil field in the Barents Sea and is due to commence production by 2022. In 2020, Equinor intends to drill more wells in the western section of the Barents Sea for potential tiebacks with the Johan Castberg oil field."